Without beating around the bush or sugarcoating it, yes, the cost of living in Switzerland is expensive. But, like everywhere, living costs in Switzerland depend on your personal lifestyle and city (or canton) you live in. These are determining factors of how much you will spend during your time in Switzerland.
Larger cities such as Geneva and Zurich are more expensive than smaller towns. Your lifestyle i.e. if you like eating out or traveling also has a big impact on your budget. Read on to see how much accommodation, food, transport, insurance, and others will cost you.
Accommodation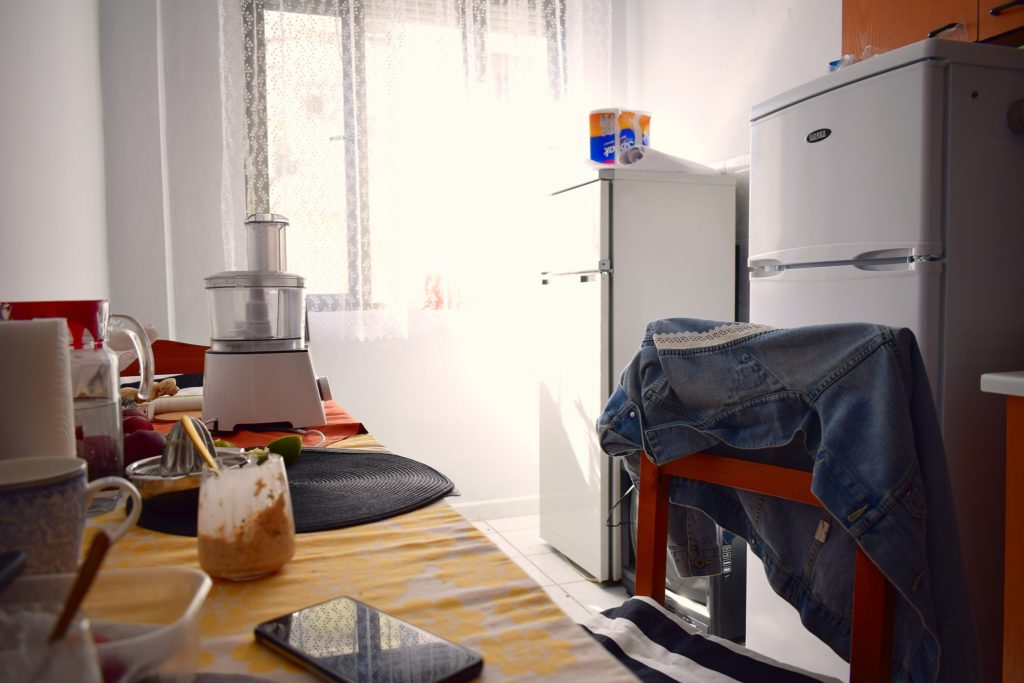 Finding an affordable place to stay can be a challenge in Switzerland. Swiss students either live in shared flats, in a rented apartment or studio or at home with their parents if it is within commutable distance, cycling to the university or taking public transport.
Rooms in halls of residence are usually limited and not all universities provide it. International students usually receive a subsidized price for housing on those campuses. There are great advantages to living on campus, such as price and living close to college facilities as well as other students, but you should apply for student accommodation as soon as possible when you receive your admission letter since places are limited. Most higher education institutions in Switzerland will have a Housing Office or an International Office that can give you more information about your housing options. They assist students in searching for accommodation. ETH actually has a number of rooms reserved only for new international Master students.
If you want to live alone, a 30m per square 1-bedroom apartment outside the city center of the city you're studying in will cost you somewhere from CHF 900 to 2000. The further away from the city center, the lower the price will be. Yes, you will pay the cost of public transport, but it will still be easier and more affordable to find a flat outside the center.
If not, then shared flats could work for you; they are the most common form of accommodation for students and young professionals. Try these websites to help you find a room in a shared flat: Erasmusu.com, WG Zimmer, Housing for Students or students.ch. These are great for international students because the postings are in English, German, and French. Monthly rents for rooms in a shared flat can range from CHF 500 to 900 or more, depending on the size of the room and the flat's location.
Here are some other websites to check out when settling in Switzerland for the first time:
ch.ch and Federal Housing Office for useful information about renting an apartment,
Ron Orp and Woko for available rooms in Zurich and neighboring town Winterthur,
Josephine's Guesthouse for short-term women-only accommodation,
SWOWI Foundation for ZHAW students in the Wädenswil area,
Geneva Interns Association for accommodation advice in Geneva,
and EPFL's housing database if you were admitted there.
Average price: Studio – CHF 900 to 2000, Shared flat – CHF 500 to 900
Food
Eating out
As a student, you're likely to not afford to eat out often, be it in Switzerland or anywhere. But, we have to admit Swiss restaurants aren't cheap.
Prices obviously vary with the quality of the restaurant. If you're on a budget (which is understandable being a student), there are some restaurants where you can eat reasonably "cheap", for about 30-35 franc a meal, such as Vapiano for Italian pasta and pizza. A basic lunchtime menu, including a drink in the business district, is about CHF 26, while in ethnic restaurants like Chinese, Turkish, Indian, or Thai for the biggest portions and best deals for as prices ranging from CHF 10 to 20. In Turkish restaurants (such as Sofra) and cheap Asian restaurants (such as Mr. Wong) you can eat for as little as 15 Francs.
If you're looking for very inexpensive meals then there are supermarket restaurants like Migros and the Coop and Manora where you don't have to spend much. At Manora, you can have a salad, pasta, coffee, and water to drink for only about CHF 15, while the same ones plus a glass of wine would cost you up to 40 Francs in a mid-range restaurant in one of the many mountain resorts. Finally, a combo meal (such as a Big Mac Meal) in a fast food restaurant is approximately CHF 13.
Average price: CH 15-40 per meal
Eating in (Groceries)
A week's worth of food (bread, pasta, rice, eggs, vegetables, cheese, deli meats for sandwiches, and some assorted fruit) will cost you around CHF 75-100 in Switzerland. The major supermarkets are Migros, COOP, and Spar. COOP is the most expensive, while the cheapest are the German discount supermarkets Lidl and Aldi.
Meat is expensive in Switzerland, especially beef, so stick to veggies and avoid buying meat for all your meals. Half a kilogram of meat is about CHF 12-14, while a pack of twelve eggs can cost up to CHF 8 in big cities. Local cheese is also expensive, as qualitative as it undoubtedly is; 500 gr (16 oz.) of local cheese is CHF 11. Further on, 1 kg (2 lb.) of tomatoes costs around CHF 4, and 2 liters of Coca-Cola are CHF 2.46, which is twice the price of a Coke in other European countries.
Average price: CHF 75-100 per week
Going out
Drinking is not cheap here. Most beers are around 8 CHF and most wines between 10-25 CHF a bottle. Along with paying for the entrance, going to a club will cost you CHF 50, the least. A cocktail drink in the downtown club will cost you around CHF 17, while a bottle of beer in your neighborhood pub (500ml or 1pt.) is CHF 7. As for coffee, a cappuccino in the expat area of the city is usually CHF 5.24.
Average price: CHF 5-25 per drink
Public transport
Transportation can be expensive, but most cities have monthly travelcards which can be used for trains, trams, and buses. A 2nd class ticket costs around CHF 50 for the local network, while for extra zones you can get a more expensive travelcard, eg. in Zurich for 1-2 zones it's CHF 85. As for a single ticket, the price is approximately CHF 2.20 per ticket.
The SBB app is great when it comes to public transport. Whether you travel by train, bus, tram, ship or cable car, it shows you the fastest way to your destination. Additionally, you can use the ride-sharing website BlaBlaCar for longer distances. This service lets you rideshare with people which makes it quite reasonable.
Alternatively, you can use taxis or Uber; for a 10-minute drive in an Uber or cab, you'll need to pay CHF 20.
Average price: ~CHF 100 per month
Health insurance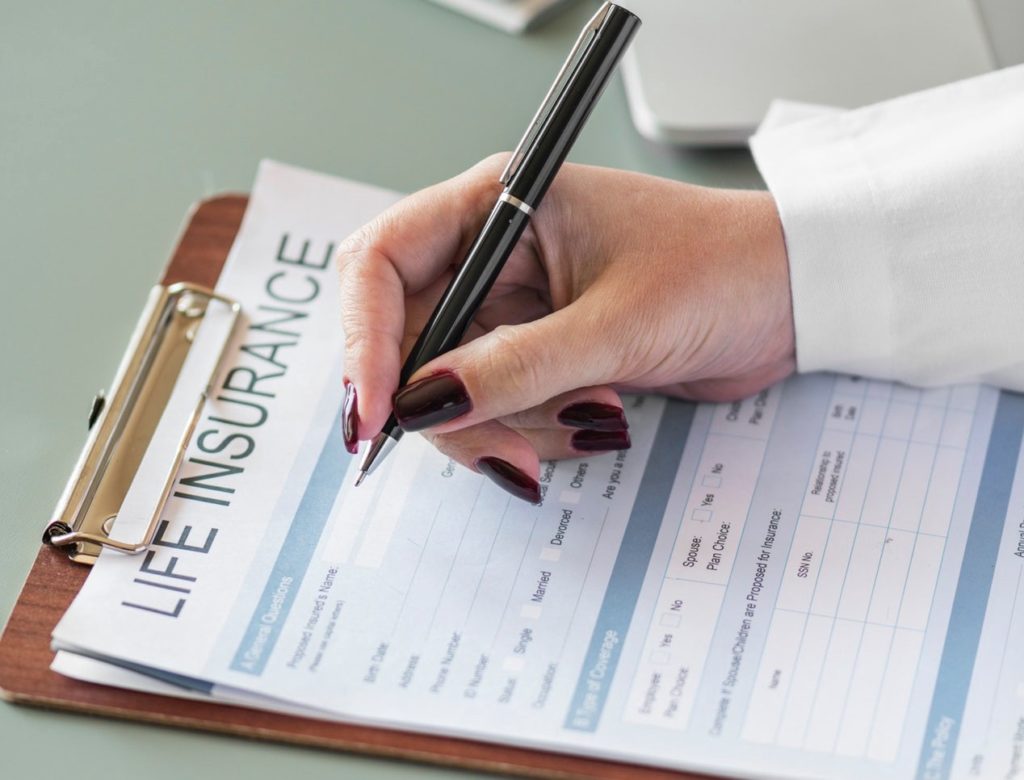 Understanding the whole health insurance system in Switzerland is not necessary but what is crucial is to know that health insurance coverage is mandatory for any person residing in Switzerland for more than three months (which applies to you as a student). The basic insurance is governed by law and comprises the same benefits for all insurers, but the monthly premiums vary a lot according to insurance model and age.
The basic insurance covers medical treatment in the event of illness and accident, and you are free to choose your own insurance company. Some companies offer special packages for foreign students designed for non-EU students (but can also be purchased by EU students).
If you are from an EU country
Students holding a European Health insurance Card (EHIC) or with private insurance from an EU country may be exempt from compulsory health insurance in Switzerland. As for students who are working beside their studies, this exemption is not possible since it is only approved if you do not have any income.
If you are from a non-EU country
If you are from a non-EU country and do not hold a European Health Insurance Card, you will have to take out Swiss insurance. Here are the available options:
Academic Care by Groupe Mutuel is a student insurance package for international students at very cheap rates. The cheapest is the monthly premium one for students under 26 which is CHF 90 (with an annual deductible of CHF 500), while for those over 26, it's CHF 125 (with an annual deductible of CHF 500).
With "studentplan", Swisscare also offers a student insurance package for foreign students at cheap rates. Monthly premiums (Standard plan) for students up to 31 is CHF 65 (with an annual deductible of CHF 1000), while for students over 32 it's CHF 85 (with an annual deductible of CHF 1000).
Student Care offered by SWICA is also an affordable student insurance package for non-Swiss students. Monthly premiums for students under 25 are CHF 91.70 (with an annual deductible of CHF 500), while there are slightly higher prices for students over 25.
Non-EU/EFTA students with private insurance from their home country
Citizens of non-EU/EFTA countries with private insurance from their home country could also apply for an exemption, but it is rare that such exemption requests are approved.
Average price: CHF 90 per month
Utilities and memberships
Utilities
Utilities like heating, electricity, gas etc. for one month for 1 person in a 45 m2 (480 square foot) studio cost around CHF 150, but of course, it depends on the individual how much one spends.
Gym memberships
Differences between the amenities offered by gyms are vast, and the cost of gym memberships ranges between 500 to 2000 Swiss Francs per year. You can find affordable ones, too, at about CHF 50, like NonStop Gym which is located in a few cities. However, it's possible for your health insurance to cover up to 50-75% of your gym membership, or between 200 and 500 francs.
Netflix membership
Netflix is a little more expensive in Switzerland than in other countries. As opposed to $7.99 of a monthly Standard membership in the U.S., the Swiss pay CHF 11.99.
Internet bills
If you share a flat, you can pay your internet bill together with your flatmates. It can cost from CHF 39 to CHF 85, so you should be careful in finding an affordable provider, like Yallo. Along with a phone provider (we suggest Sunrise), you'll spend about CHF 110 on phone and internet bills.
Clothes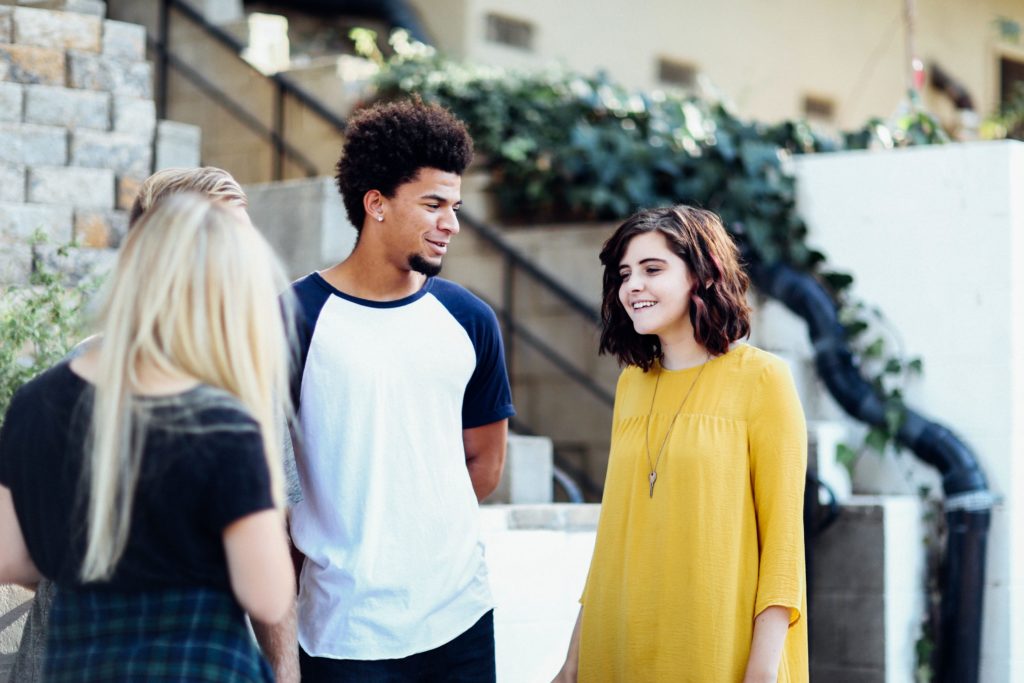 Shopping for clothes can also be a struggle in Switzerland, it being the country with the most expensive clothes in Europe. A pair of jeans (Levis 501 or similar) costs about CHF 124, a summer dress in a High Street Store (Zara, H&M or similar retailers) CHF 61, while a pair of sports shoes like Nike or Adidas will cost you about CHF 145.
Don't forget to ask for a student discount, though!
Personal care
The drugstore isn't an exception when it comes to steep prices; if you get a cold, medicine for 6 days of your sick time like Tylenol, Frenadol, Coldrex, or equivalent brands will cost you around CHF 15, while a box of antibiotics (12 doses) is CHF 34. Hygienic stuff like deodorants (roll-on of 50ml ~ 1.5 oz.) is CHF 7, while a tube of toothpaste costs somewhere around CHF 3.71.
Standard men's haircut in expat area of the city CHF 50, but in towns, you can find a place for half the price, thus CHF 25. Women's are way more expensive. Better learn to cut your own hair!
Entertainment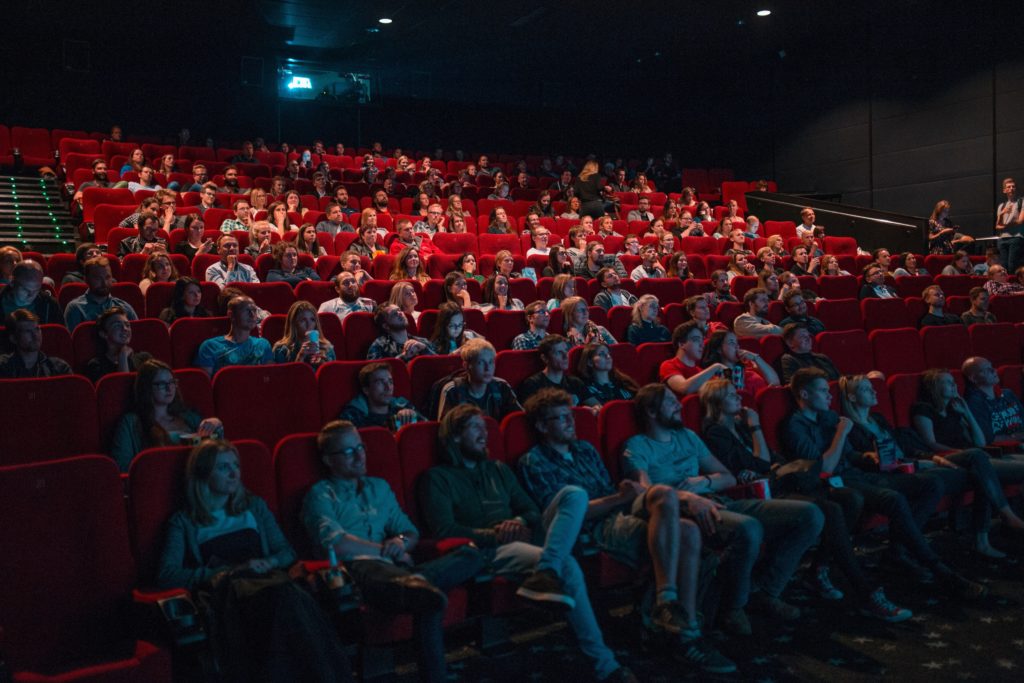 2 tickets to the movies in one of Switzerland's cinemas cost around CHF 40. If you're into more adventurous stuff, the Schweiz Mobil app helps you out with anything that has to do with hiking, biking, cycling, skating, or canoeing. It shows you every imaginable route across the country and lets you create your own list of favorites. The price of having fun in Switzerland varies greatly on your preference. It is so beautiful everywhere that you can just have a picnic by one of the many lakes here enjoying nature without breaking the bank.
Additional one-off costs
As a tenant, you usually have to pay a rent deposit prior to moving in. The deposit amount ranges from one month's rent to a maximum of three months' rent, thus anywhere from CHF 800 to 2,500. There are also some one-off University fees you need to take care of at the beginning of the enrollment. Such are the registration, admission, tuition fees, etc.
The cost of studying & living in Switzerland for an international student depends on their personal choice of recreational activities but it is safe to keep at least CHF 1600 (~USD 1589 or ~EUR 1400) – CHF 2000 (~USD 1986 or ~EUR 1758) for your monthly expenses. The recommended budget for yearly living costs is between CHF 18,000 and CHF 28,000.
Students who are from an EU/EEA country are permitted to work up to 15 hours per week during term time, with no limitations outside of term time, while students from any other country are permitted to work 6 months after the beginning of their studies.
We hope you make it!