Since a quarter of Switzerland's population is comprised of foreigners, the need for international schools has long arisen. Zurich is Switzerland's most populous canton with 1.5 million people, 26.9% of which are non-Swiss people from a total of 166 different countries, all of whom help to make up Zurich's multi-cultural character.
However, this is not to say that only foreigners frequent international education; the Swiss are also interested in joining bilingual schools. Here are some Bilingual or International Schools in Zurich, from primary to tertiary education.
Disclaim: The following list of educational institutions does not represent a ranking.
Hull's School Zurich

Hull's School is the first English college in Zurich for teenagers.
Hull's School offers a four-year college program taught in English (except for modern languages), and covers the UK Fifth and Sixth Forms (Years 10 to 13). Students are prepared for IGCSE and A-level examinations.
Eighty-five percent of Hull's School students are native German speakers, fifteen percent are bilingual (English and German), or speak a language other than German as their mother tongue. Ninety percent of students are Swiss nationals.
The college campus consists of four buildings located near the Zurich Opera House and is the academic home of 300 students.
SIS Swiss International School
'More room for bilingual education, more room for the future.' is their logo. SIS Swiss International School is a private day school for children from kindergarten through to college. With eight schools in respective regions in Switzerland, four of them in the Canton of Zurich, the school is designed to fulfill the educational goals of Swiss and internationally mobile families. The Swiss International School program is centered on consistent bilingual classroom instruction and peer experience in German and English, culminating in a diploma with Swiss and international university entrance qualifications. The yearly fee for SIS students is CHF 25,000.
Inter-Community School Zurich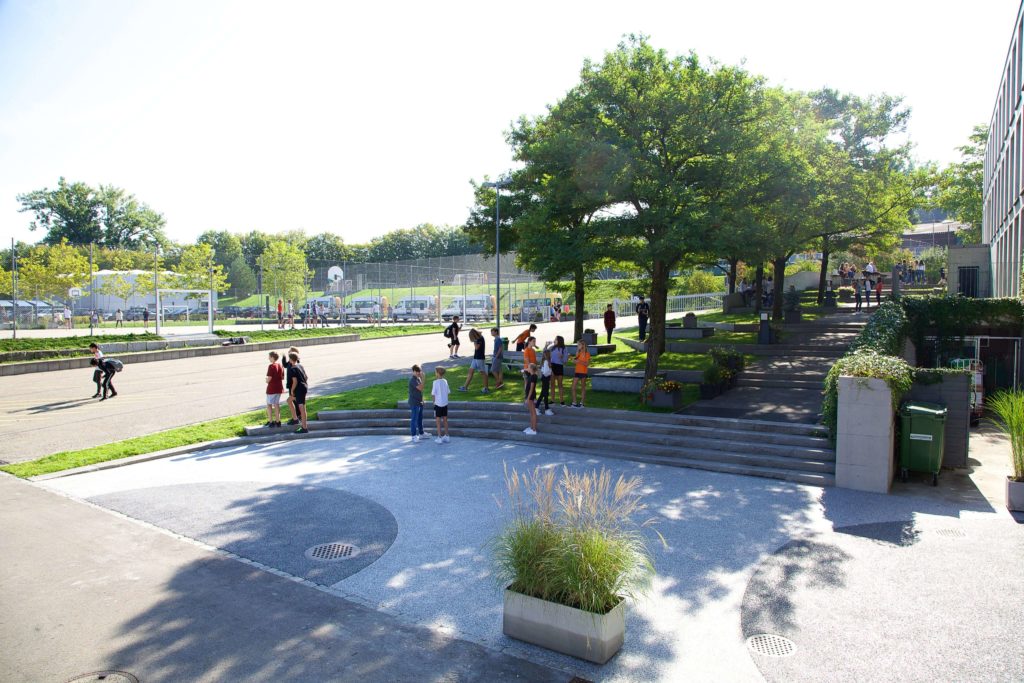 The Inter-Community School Zurich (ICS) is an accredited English-language international school in Zurich, Switzerland. this institution is a favored choice for international families since its education is easily transferable to other private schools. They are the only school in Zurich offering the International Baccalaureate (IB) Programme for Primary Years, Middle Years, and Diploma Studies.
ICS provides a personalized education for students 3 to 18, including a bilingual diploma option. Several clubs, sports, performances, and activities are offered to help students learn about teamwork, develop new skills, and gain confidence. The annual fee is CHF 33,700.
Zurich International School

Zurich International School is where more than 1.200 students learn and develop in a challenging and nurturing multicultural environment. It comprises three campuses and has over 55 nationalities and 40 mother-tongue languages represented in the school community.
Founded in 1963, the school has a long history of educational excellence in the Zurich area. The school is opening a new Middle School for the 2022/23 year. The basic annual tuition fee for ZIS students in grades 9 to 12 is CHF 36,600. Fees are lower for younger children.
Zurich North International School

International School – Zurich North is an IB World School and an IGCSE and International A-Level specialist, offering students an international education in the English language and the benefits of living in a multi-cultural environment. By incorporating small-size classes, the school ensures that every child is nurtured individually.
ISZN also provides an Early Bird club for children up to 11 years and an After School Care (ASC) for children up to the age of 13. This day school educates students aged 3 to 17, thus from nursery to grade 12. It is located in the northeastern suburbs of Zurich, Switzerland. For the secondary level, the annual fee is CHF 29.000.
Tandem IMS (International Multilingual School)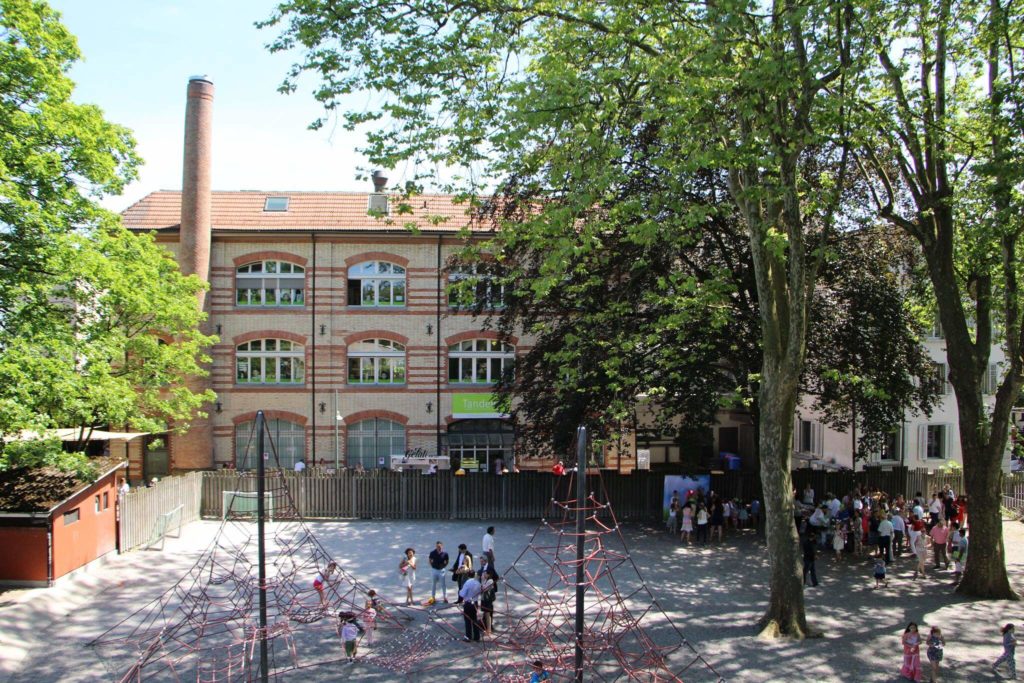 Tandem IMS is an international multilingual day school that offers Early Years, Pre-School, Kindergarten, and Primary programs on Lake Zurich's northern shore. The core of their curriculum is canton Zurich's curriculum and the UK National Curriculum. Based on the Primary Years Programme of the International Baccalaureate (IB), their inquiry-based learning curriculum ensures a stimulating, creative, and thought-provoking multidimensional education.
In addition, all students experience translanguaging (English, German, and French). Tandem IMS provides a high-quality Primary School education leading to various excellent offers at the secondary level within Zurich and abroad.
Lakeside School Horgen & Kusnacht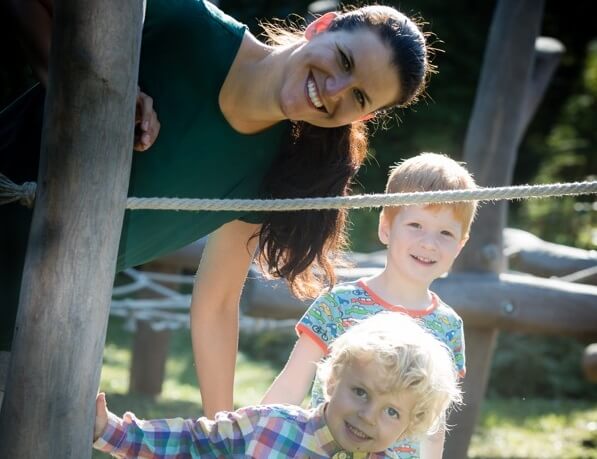 The Lakeside School's bilingual day schools are located on Lake Zurich. Their qualified, certified teachers and caregivers look forward to accompanying your 3-12-year-old child(ren) on their educational path. Officially recognized by the Zurich cantonal school authorities, their unique bilingual curriculum combines the learning objectives of the local curriculum (Lehrplan 21) with that of international schools. The bilingual, immersive program from Pre-Kindergarten to Grade 6 is taught by native English and/or German speakers.
In these bilingual schools, children, parents, and teachers with different native languages and cultural backgrounds are made to feel both at home and challenged. They actively prepare children for the next educational step, evidenced by their close working relationship with the bilingual middle school, Freies Gymnasium Zurich.
These schools, like the children who attend, are unique due to their individual history. The schools are also open to individual visits from interested parents.
D'Insle Montessori-Schule AG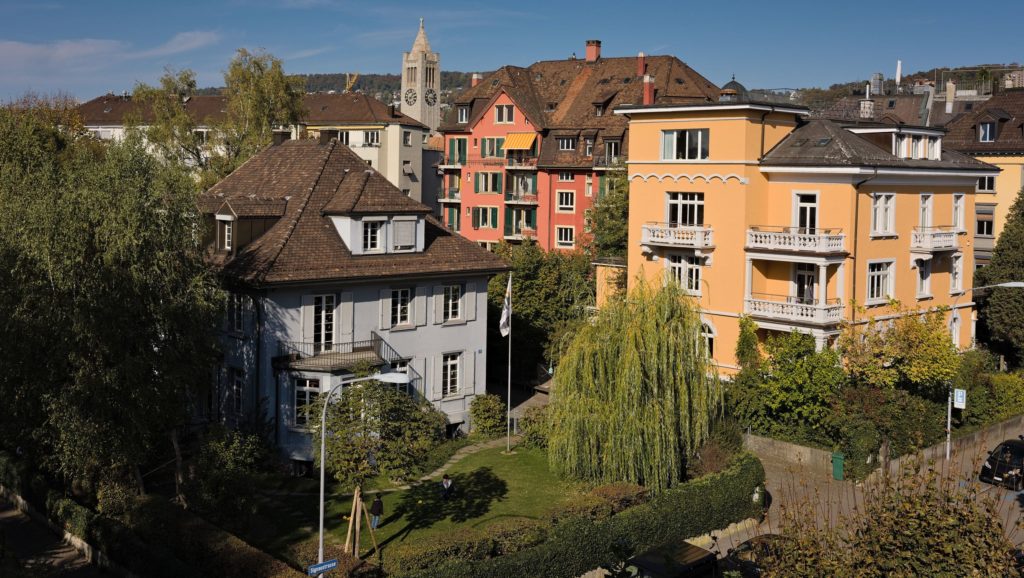 D'Insle Montessori-Schule is a trilingual (German, English, and French) school for children aged three months to 12. The school offers services based on the Montessori Method. They focus on children's development by placing a high value on the consciousness of social rules and educational and intellectual skills. They believe children should grow into intelligent, autonomous society members, no matter the cultural, religious, or political direction.
LIPSCHULE Zurich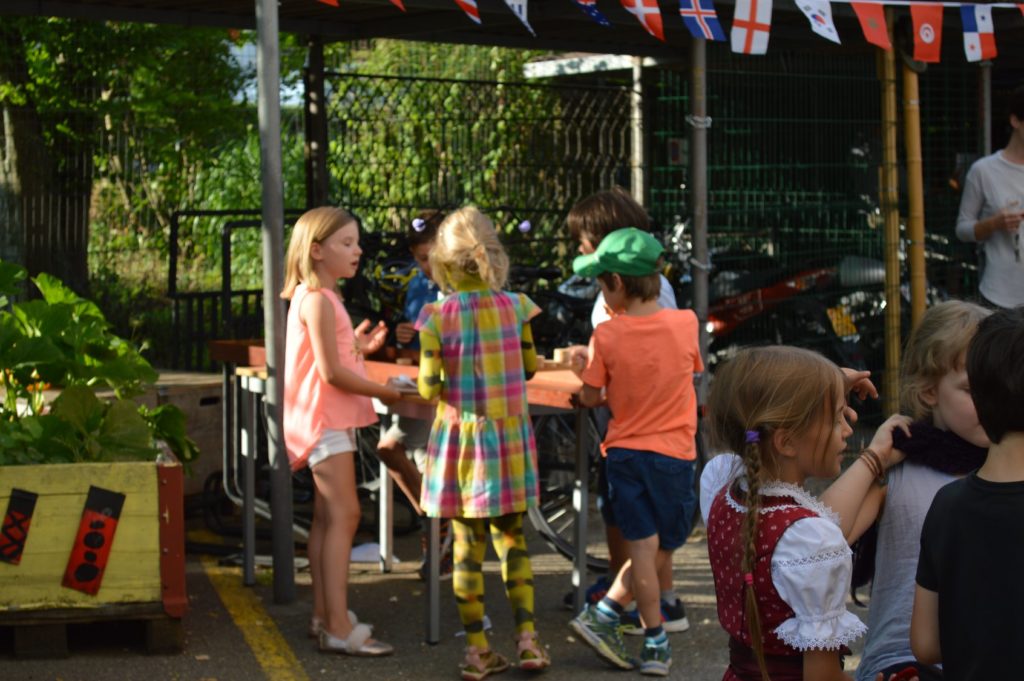 Lipschule is an officially recognized private school that offers kindergarten and primary school classes following the Montessori teaching method and middle and secondary school curriculums. The school has an environment where pupils can develop to their full potential throughout all teaching levels.
The diverse teaching methods and small classes make the school a great choice for children that require mentoring or special support. This school also believes that gifted students should be supported by applying an educational methodology and competence-oriented teaching approach in music, art, and sport.

Terra Nova Bilingual School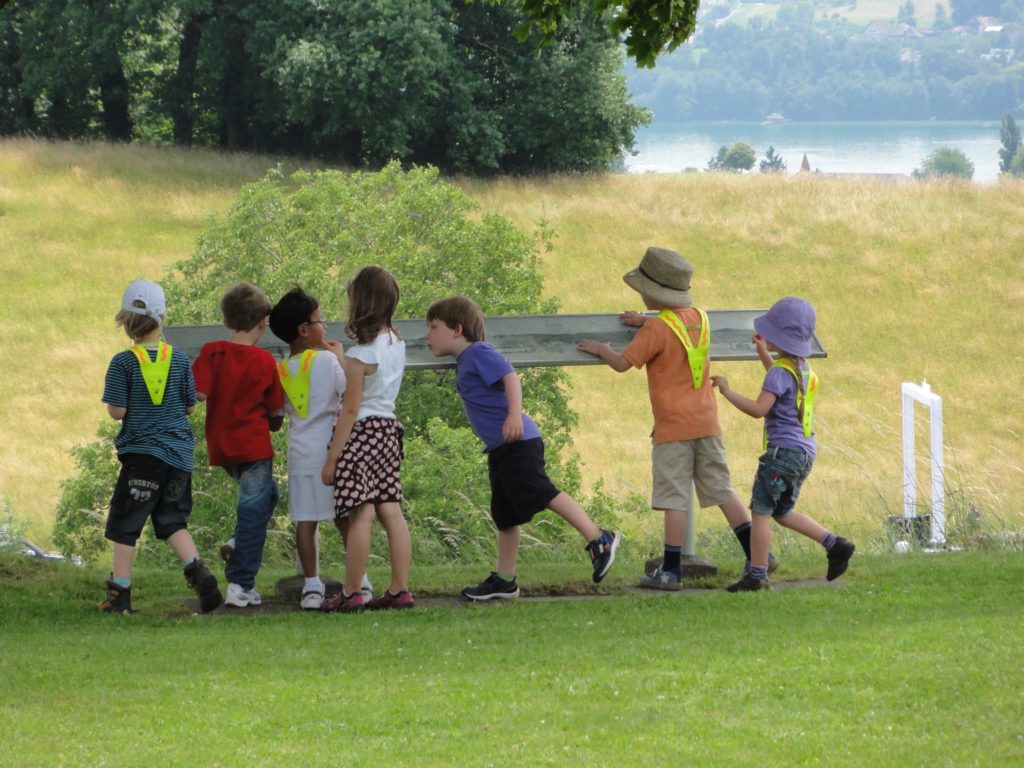 This private, performance-oriented educational institution aims to prepare for academic training at a long or short-term high school. Aware of the importance of the English language, the school cultivates bilingualism in kindergarten and primary school.
Once at the secondary level, language lessons take place in German and English. Starting from the 1st grade, the school also offers homework help 2 to 3 times a week under a teacher's supervision.
Kid's Island Bilingual School (KIBS) Zurich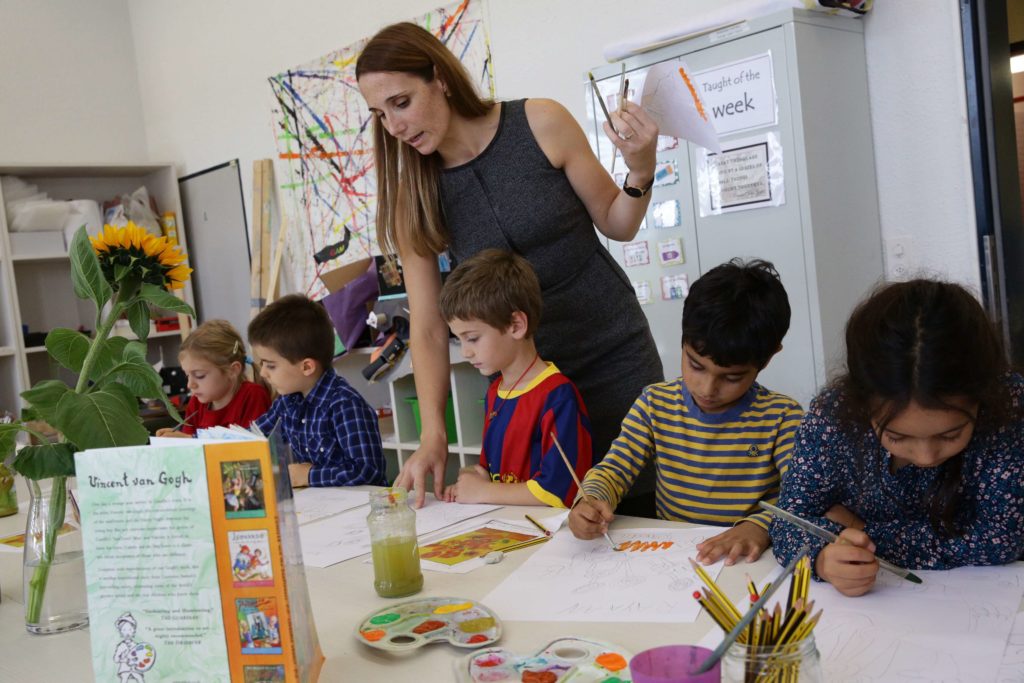 KIBS is a bilingual day school (German and English) from Daycare through to Grade 6 (3 months – 12 years). KIBS has developed a curriculum that incorporates the local Zürich Lehrplan 21 with UK and International objectives. Small class sizes enable teachers to cater to every child's individual needs and build a strong relationship with each pupil.
The long opening hours (07:30-18:15) and an extended school calendar (only 5 weeks vacation) which are inclusive in the school fees give parents peace of mind that their children will be cared for in a safe, familiar school environment.
Universities that offer courses and programs in English:
In Switzerland, English-taught modules at the university-level are offered with internationalization goals in mind. By offering courses and programs in an international language, universities attract international students while also preparing local students for future international scenarios and improve their employment chances.
UZH – University of Zurich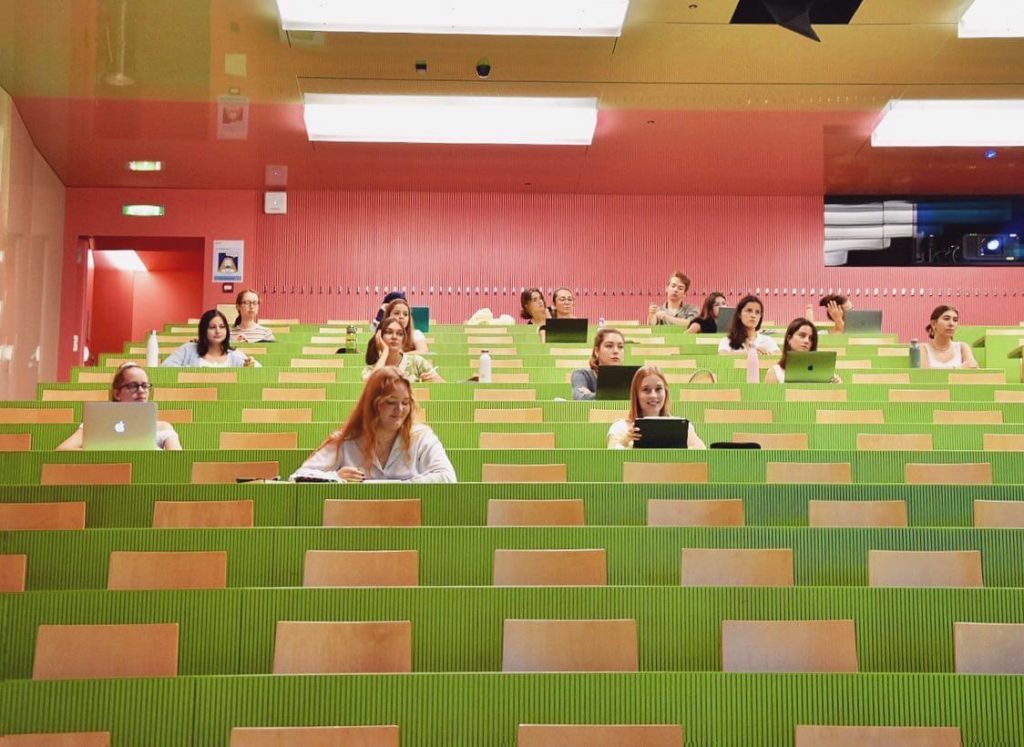 Source: Universität Zürich on Facebook
The University of Zurich is one of the leading research universities in Europe. It offers the widest range of study courses in Switzerland, and a number of them are in English, apart from German. With its 26,000 enrolled students, the University of Zurich (UZH) is Switzerland's largest university.
Made up of seven faculties covering some 100 different subject areas, the University offers a wide variety of Bachelor's, Master and PhD programs. In addition, UZH's continuing education programs offer excellent learning opportunities. The tuition fee is 1,220 CHF per semester.
ETH – Eidgenössische Technische Hochschule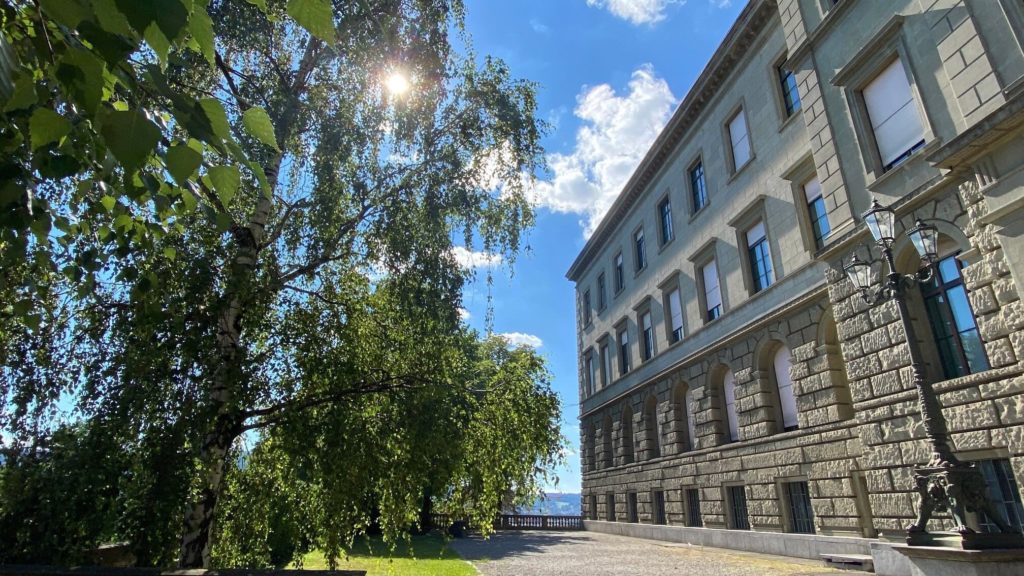 Source: ETH Zurich on Facebook
ETH's motto is "Freedom and individual responsibility, entrepreneurial spirit and open-mindedness: ETH Zurich stands on a bedrock of true Swiss values." They do hold Swiss values; however, their language of instruction is not only one of their official languages but an international one such as English, too.
Their Bachelor's degree programs begin in German, and in the 2nd and 3rd years are mixed with English. As for Master's degree programs, there are some exclusively in English. The tuition fee per semester is CHF 1,229.
ZHAW – Zurich University of Applied Sciences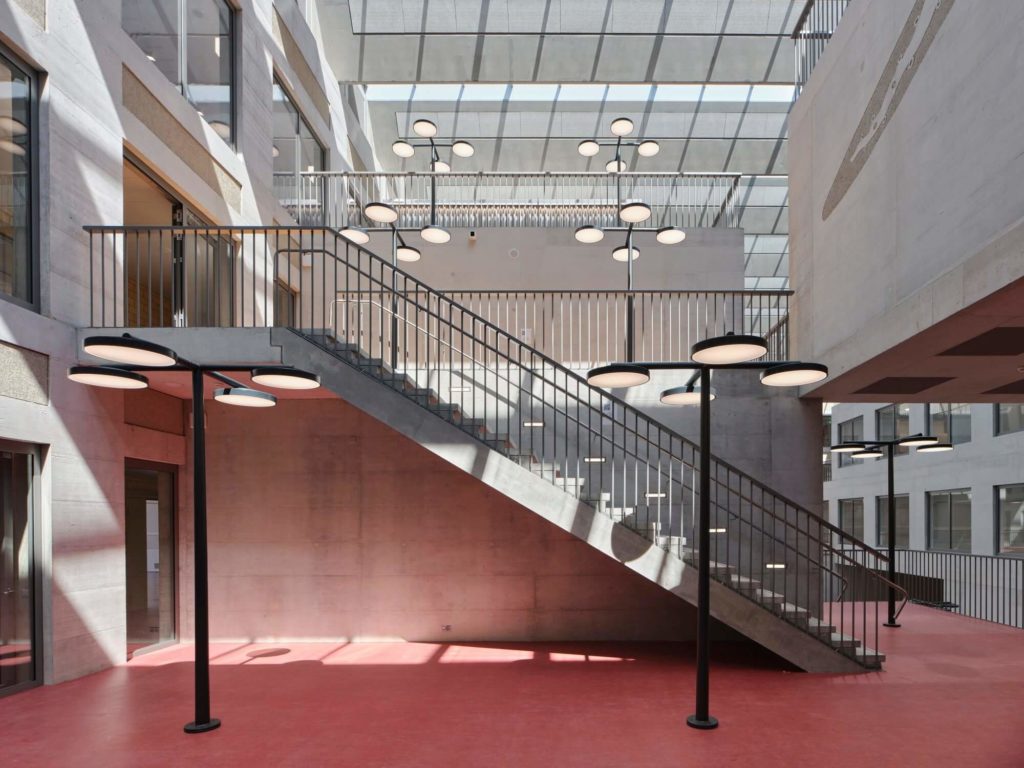 Source: ZHAW Zürcher Hochschule für Angewandte Wissenschaften on Facebook
At the ZHAW, the language of instruction is usually German. Still, they offer students from Switzerland and abroad numerous degree programs and education courses taught in English and focusing on an international perspective. One of their Bachelor's Degree Programs lectured in English is Business Administration with a Specialization in Banking and Finance, and one of their many Master's Degree Programs in English is their MSc in Banking and Finance.
The tuition fee for both Bachelor's and Master's programs per semester is CHF 720, but for students who are not Swiss residents, there's an additional fee of CHF 500.
ZHdK – Zurich University of the Arts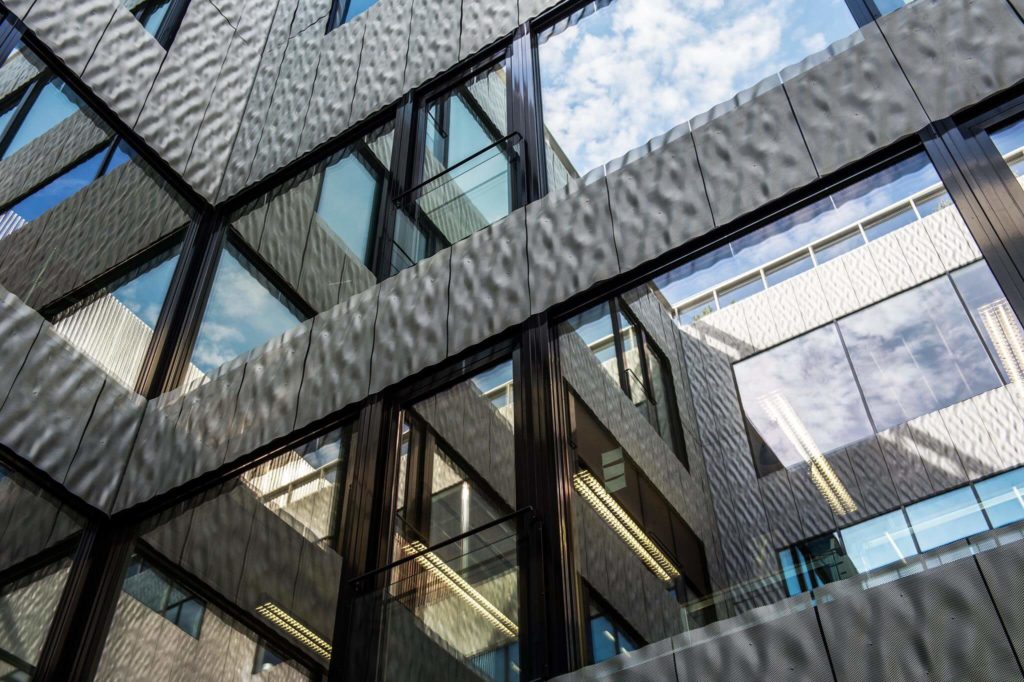 Source: Zürcher Hochschule der Künste ZHdK on Facebook
Since careers in the arts and design are international, ZHdK makes sure that their teaching and research are firmly oriented toward internationalization, which they regard as 'the vibrant exchange beyond disciplinary and national boundaries.' Due to growing international demand, they now offer Master of Advanced Studies (MAS) completely in English, though candidates may submit seminar papers in either German or English.
The languages of instruction of their other Master's programs, such as Composition for Film, Theatre, and Media, are both German and English; however, they offer language courses in German for those who don't speak it. The tuition is CHF 720 per semester.