Switzerland, famed for its precision, neutrality, and renowned financial sector, is the birthplace of some of the world's most secure and dependable banking institutions. The country's banking industry is a pillar of global finance, known for its robust stability and exceptional asset management.
Whether you're a Swiss resident, an expatriate, an international business owner, or an individual seeking a secure place for your financial resources, gaining insights into banks in Switzerland is an essential step in your financial journey. In this blog post, we will scrutinize the best of the best in Swiss banking, examining their diverse offerings, top-tier services, and unique features that distinguish them in a competitive market.
Join us as we navigate the intricate world of Swiss banking and equip you with a comprehensive guide to optimize your financial experiences in Switzerland.
Best Banks in Switzerland
Compiling a list of the best banks in Switzerland is quite a complicated task; they're all outstanding. However, we have listed some which stand above the rest in what they bring to the table, so grab a bar of tasty Swiss chocolate and enjoy learning about the best banks in Switzerland.
UBS Group AG
UBS Group AG was founded in 1998 after merging the Union Bank of Switzerland with the Swiss Bank Corporation. The company mainly advises and recommends products for private clients, wealth management, corporate clients, and institutions. UBS' headquarters are in Zurich, while seven offices are spread worldwide.
The bank offers many features with its banking packages, including personal accounts, savings accounts, credit cards, debit cards, digital banking, bonus programs, and other additional products. Maintenance fees start from CHF 5 per month with free cash withdrawals in UBS ATMs for a personal account. UBS' net income for 2021 was CHF 6.419B.
Julius Baer
Julius Baer, founded in 1890, is a banking group with headquarters in Zurich and over 20 locations worldwide. The bank helps its corporate clients with wealth management, accumulation, and preservation. Their focus is on investment advice and expertise, ensuring the client achieves their goals and objectives. Since this bank is an investment bank, it offers services and products mostly to immensely wealthy clients.
Raiffeisen Switzerland
Raiffeisen is one of the largest Swiss banks with around 3.6 million customers and 1.9 million cooperative members. There are 823 Raiffeisen locations in Switzerland, offering their clients individual advice on pensions, homeownership, investment, and insurance solutions.
The bank has plenty of products and services to make their customers' lives easier. These include payments and savings accounts, e-banking, memberships, insurance, and bonuses. Opening a private account is free of charge; however, annual fees are CHF 60. Raiffeisen Switzerland had a 2020 net income of CHF 763 million.
Banque Cantonale de Genève (BCGE)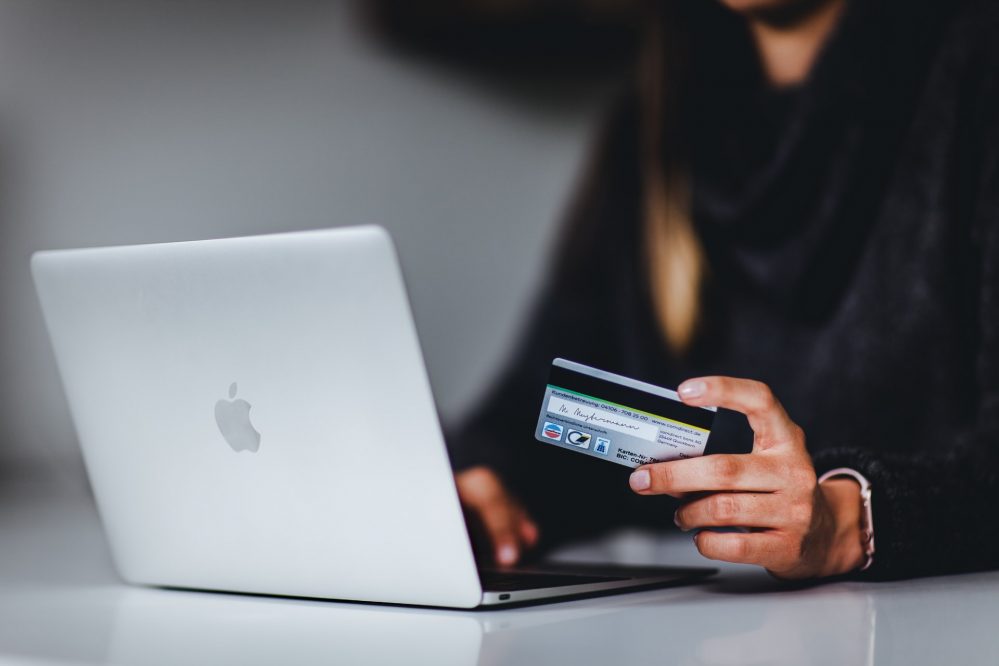 The BCGE is the cantonal bank of Geneva and was founded in 1861. It has 21 branches in the region and assists individuals, companies, and institutions. From day-to-day banking activities to mortgage financing, business loans, and financial management, the BCGE aims to do everything it can to relieve its customers' financial worries.
Some of the services and products BCGE offers its clients are daily management, savings, e-banking, and the Youth Portal. Opening a personal bank account is free of charge, while the annual maintenance fee is CHF 36. BCGE's net income for 2020 was CHF 105 million.
Credit Suisse Group AG
Credit Suisse is one of the safest Swiss banks and has branches in 50 countries worldwide. It was founded in 1856, and its headquarters are in Zurich. The company deals with private clients, corporates, and institutions on investment banking, accounts, mortgages, and savings.
If you're asking yourself which Swiss bank is best for foreigners, this one could be it. Credit Suisse offers its customers three different packages: Bonviva Silver, Gold, and Platinum, within which you have debit cards, credit cards, savings accounts, private accounts, and insurance. Opening a personal bank account is free of charge, with annual management fees being CHF 60. Credit Suisse's net income for 2021 was CHF 2.6 billion.
EFG International
EFG International is an investment bank founded in 1995. Its headquarters are in Zurich, and it has 40 branches worldwide. EFG operates in private banking, wealth management, asset management, and investment solutions.
Some of EFG's services include cards, current accounts for banking activities, accounts in foreign currencies, foreign exchange, investment in precious metals, and trading services.
EFG International's prices and fees are much higher than other banks due to it being an investment bank. Personal accounts are free of charge; however, annual maintenance goes up to CHF 2400.
Bank J. Safra Sarasin
J. Safra Sarasin, founded in 1841, is a private bank focused on investment. Its primary aim is investment advisory and asset management for individual and institutional clients. Its headquarters are in Basel, with 25 locations around the world.
The bank offers numerous services to its clients: wealth management, pension funds, investment funds, trading, and e-banking. J. Safra Sarasin's bank account ownership also comes with high fees, with the minimum balance being 1 million US dollars.
Zurich Cantonal Bank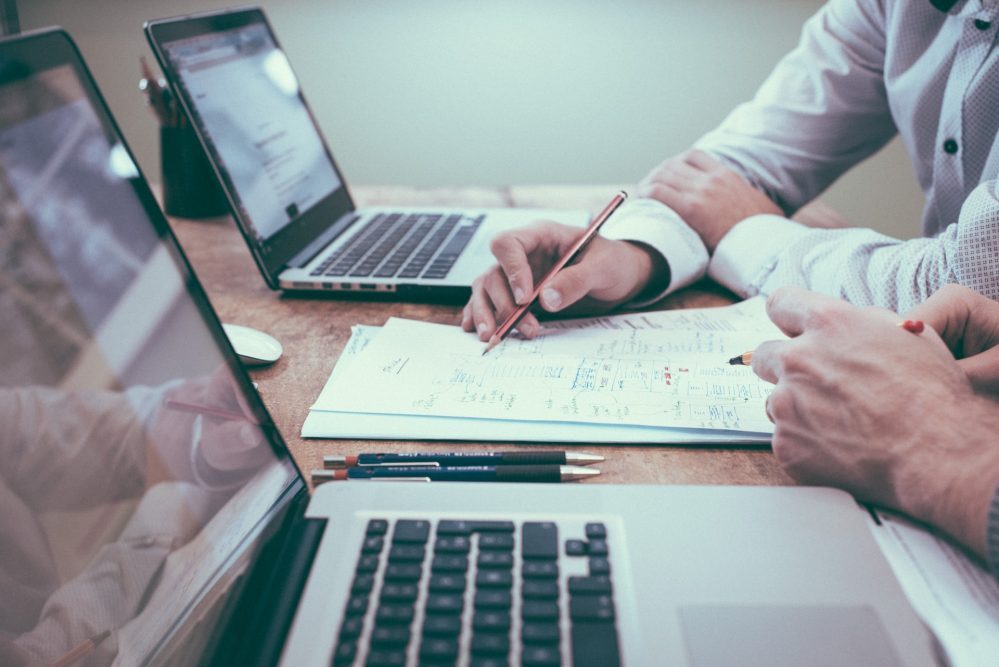 The Zurich Cantonal Bank (ZKB) was founded in 1870 and is one of the largest Swiss banks. The company deals with investor relations, private banking, commercial banking, and asset management while also having institutional clients. Although its headquarters are in Zurich, the bank also operates nationally and internationally.
Some of the Zurich Cantonal Bank services include investment strategies, real estate advice, and financial advice and support in all matters. Opening a ZKB bank account is free of charge, and annual maintenance fees are CHF 12. ZKB's net income for 2021 was CHF 942 million.
Basler Kantonalbank
Basel's Cantonal Bank (BKB), founded in 1899, has around 50 branches spread across Switzerland. The bank deals with private and business customers, focusing mainly on mortgages, investments, loans, start-ups, trading, and business consulting.
Bank packages range from Classic, Comfort, and Premium while offering discounts to young people and students. Opening an account with BKB is free of charge, with monthly maintenance costs ranging from CHF 1 to CHF 5, depending on membership type. Some of the services BKB offers to its clients include financial planning and inheritance advice. BKB's net profit for 2021 was CHF 110.6 million.
Migros Bank AG
Migros Bank was founded in 1958 and manages 67 locations in Switzerland. Migros works with individual customers and companies, focusing on mortgages, loans, stock exchange, corporate finance, and real estate services.
Migros offers plenty of services to its clients, mainly e-banking, pension funds, residence advice, financial advice, and car financing. Opening a private account with Migros is free, with CHF 36 annual maintenance payments. Migros' profit for 2020 was CHF 1.7 billion.
Vontobel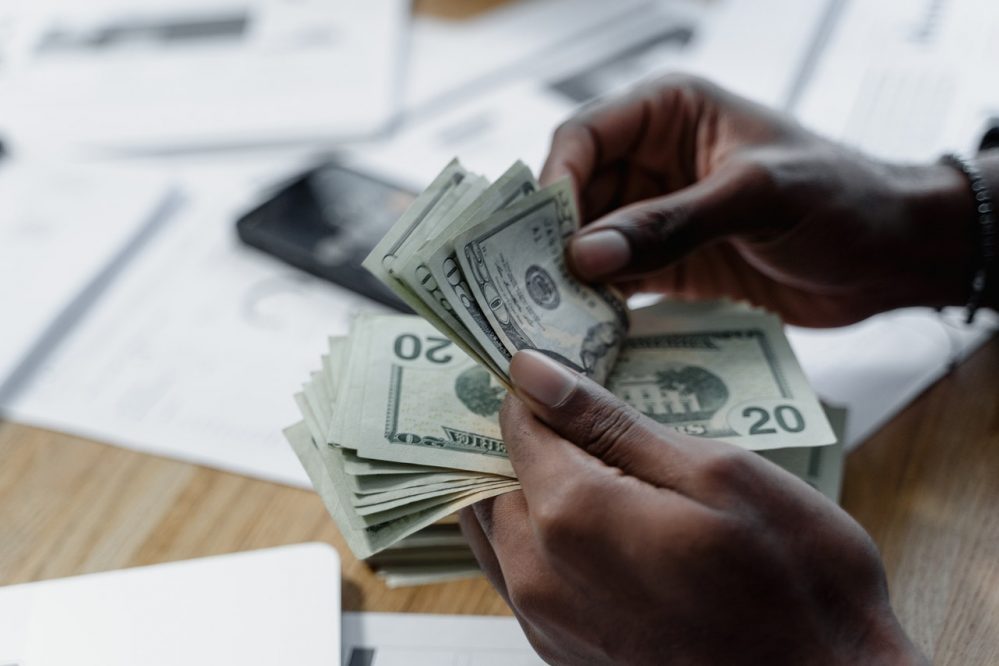 Vontobel is an investment bank with headquarters in Zurich. With branches in 21 locations worldwide, Vontobel's attention is on asset management, wealth management, and digital investing.
The bank works with private customers and corporations. It offers services that range from investment strategies, extensive financial planning, pension solutions, and digital access to portfolios and products.
Because this bank deals mainly with higher-income individuals and institutions, the annual maintenance fee is CHF 2,320. Vontobel's profit before taxes in 2020 was CHF 321 million.
Luzerner Kantonalbank
Luzerner Kantonalbank (LUKB), founded in 1850, is another significant cantonal bank in Switzerland. Like other Switzerland banks, LUKB also works with private customers and institutions. Its services include cash management, payment transactions for companies, pension funds, inheritance advice, and e-banking.
Opening an account with LUKB is free of charge, with monthly maintenance payments from CHF 2 to CHF 3, depending on your total balance. In 2021, LUKB had a net profit after taxes of CHF 246.4 million.
How To Choose a Bank?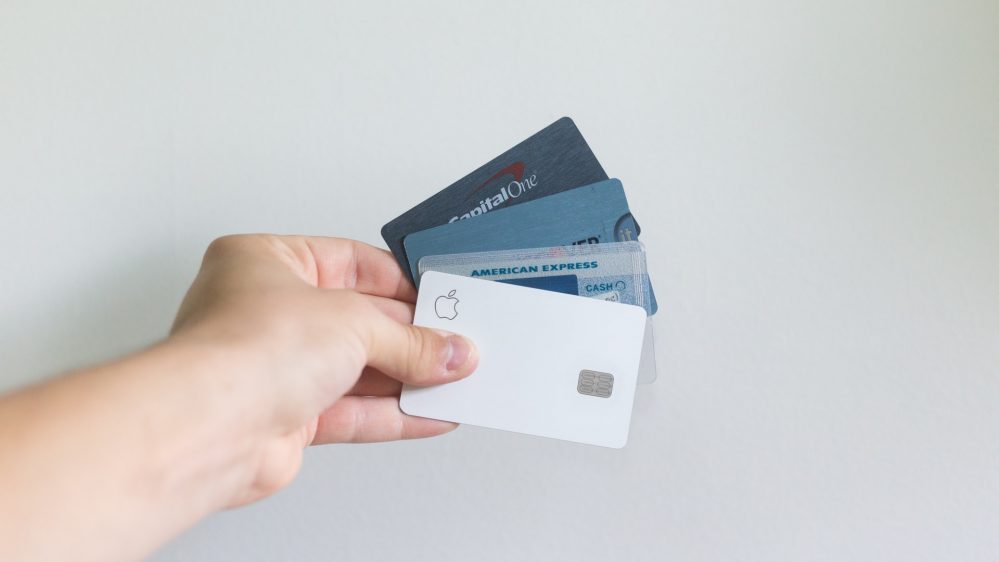 Your financial activity is one of the essential parts of your life. Because everybody uses their money and treats their finances differently, bank choices also differ from person to person. To choose a bank, you have to look at its features, base prices, feature prices, security, and access to services.
The features of the bank
Bank features are quite a crucial criteria to fulfill. Some essential bank features are:
Convenient branch locations
Convenient ATM locations
Good customer service
E-banking
Withdrawal of cash
The Base Price
Base prices of bank accounts are the first thing that attracts or discourages clients. In Switzerland, most banks do not charge for opening a bank account; however, they could have minimal balance rules with which you have to be careful.
As for maintenance fees, annual payments usually have to be made unless you have a certain balance in your account. For example, if you have more than CHF 5,000 in your account, you won't have to pay the monthly management fee.
The price of features
To choose the right bank, you're going to need to look at the prices of its features. First of all, you'll need a free debit card with your bank account. After that, you need the lowest possible costs for transferring money and paying your bills. You'll also need to look out for e-banking and cash withdrawal fees.
The security
No matter how much money you keep in your bank account, you'll want to keep it safe. Luckily, all banks in Switzerland, including the ones in this article, are insured up to CHF 100,000. Any money lost up to that point is covered, so you should be fine.
Access to services
As for service access, most people prefer a bank with locations and ATMs inside or near their neighborhoods. Another critical part of this criteria is e-banking. Having a bank that supports online access makes everything much easier, and you won't have to get out of your house to complete payments.
Bottom Line
We've gone through Switzerland's largest, safest, most significant banks, and you've probably finished your chocolate by now. So, to sum it all up, Swiss banks are some of the best in the world, and their success impacts the whole country. And no matter which one of these banks you choose, rest assured knowing you've made the right decision.
FAQs
Q: Can I open a Swiss bank account online, or is it necessary to visit the bank in person?
A: It varies from bank to bank. Some Swiss banks allow the account to be opened online, while others might require a personal visit.
Q: Are there any specific benefits for students or senior citizens at Swiss banks?
A: Many Swiss banks provide special offers for different demographic groups. Student accounts often have lower fees and more flexible conditions, while senior citizens might have access to better interest rates and personalized customer service.
Q: What is the process to close a bank account in a Swiss bank?
A: To close a bank account, typically, you need to send a written request to the bank. This can often be done through the bank's online portal, but the exact procedure can differ among banks.
Q: Is it possible to open a joint account at a Swiss bank? What is the procedure?
A: Yes, it is typically possible to open a joint account at a Swiss bank. This usually involves providing the bank with identification and other required documentation for both account holders.
Q: How does a Swiss bank handle fraudulent activities or unauthorized transactions?
A: Swiss banks usually have robust systems in place to monitor and handle fraudulent activities. If unauthorized transactions occur, customers should immediately contact their bank to report the issue and take appropriate actions.
Q: Can I deposit checks from foreign banks into a Swiss bank account?
A: Yes, most Swiss banks will allow you to deposit checks from foreign banks, though they may charge a fee for this service and it might take some time for the funds to be available.
Q: Do Swiss banks offer any loyalty or reward programs for their customers?
A: Swiss banks often offer reward or loyalty programs, which can include benefits like lower fees, higher interest rates, or other perks based on the customer's level of activity with the bank.
Q: Do Swiss banks have partnerships with other international banks for ATM withdrawals?
A: Many Swiss banks do have partnerships with banks in other countries. This can allow for free or reduced-fee ATM withdrawals when you're traveling abroad.
Q: What is the minimum balance required to maintain an account at a Swiss bank?
A: The minimum balance required can vary greatly among Swiss banks. Some might require a substantial minimum balance, while others have accounts with no minimum balance requirement.
Q: Are there specific financial or investment advising services available at Swiss banks?
A: Yes, Swiss banks typically offer a range of financial and investment advising services. This can include personalized financial planning, investment management, and retirement planning services.
Q: Can a Swiss bank handle large-scale business transactions and investments?
A: Swiss banks are equipped to handle large-scale business transactions and investments, offering a range of corporate services from loans to asset management.
Q: How do Swiss banks support customers who are not fluent in German or French?
A: Swiss banks typically provide customer service in multiple languages, including but not limited to German, French, Italian, English, and sometimes others.
Q: How does transferring money between different Swiss banks work?
A: Transfers between Swiss banks usually involve either a SEPA (Single Euro Payments Area) transfer, for transfers in euros, or a SWIFT transfer for other currencies. These can typically be done via online banking.
Q: Do Swiss banks offer any eco-friendly or sustainable banking options?
A: Some Swiss banks are increasingly offering eco-friendly or sustainable banking options. This can range from green investment options to initiatives aimed at reducing the bank's own carbon footprint.