Switzerland's education system is one of the most advanced one in the world. It is ranked 9th out of 65 countries in an OECD/PISA survey of educational standards among 15-year-olds. Switzerland is also the go-to choice for many students looking to study internationally. The system is well established and functional with delegated accountability and administration.

The administration and regulation of the school system in Switzerland is done by the cantons while having a set framework by the central government. Each canton sets their own school calendar, curriculum, and criteria. This system is overseen by the State Secretariat for Education, Research and Innovation (SERI). The decentralization has it's perks, although it can make it hard from people to move their children from one canton to another.

A distinctive characteristic of the Swiss education system is the taking into account of the wishes and the abilities of students. This is done by diversifying the different direction a student can take once they're done with their primary education. Although the education system is administered by the cantons, a thing they all have in common is that they have this diversity.

Compulsory Swiss education
Education is compulsory for all children and young people for 9 to 11 years. Children start compulsory education when they are about four to six years old until about when they turn 15 years old. This, of course, is also regulated by the cantons.

Even though there are private schools in Switzerland most students attend public school in the local area. This brings diversity so children can experience many different backgrounds including, sometimes, linguistic backgrounds. Only about 5 percent of Swiss children attend private schools. Public schools are free of charge, and kids are not required to wear uniforms.

Primary education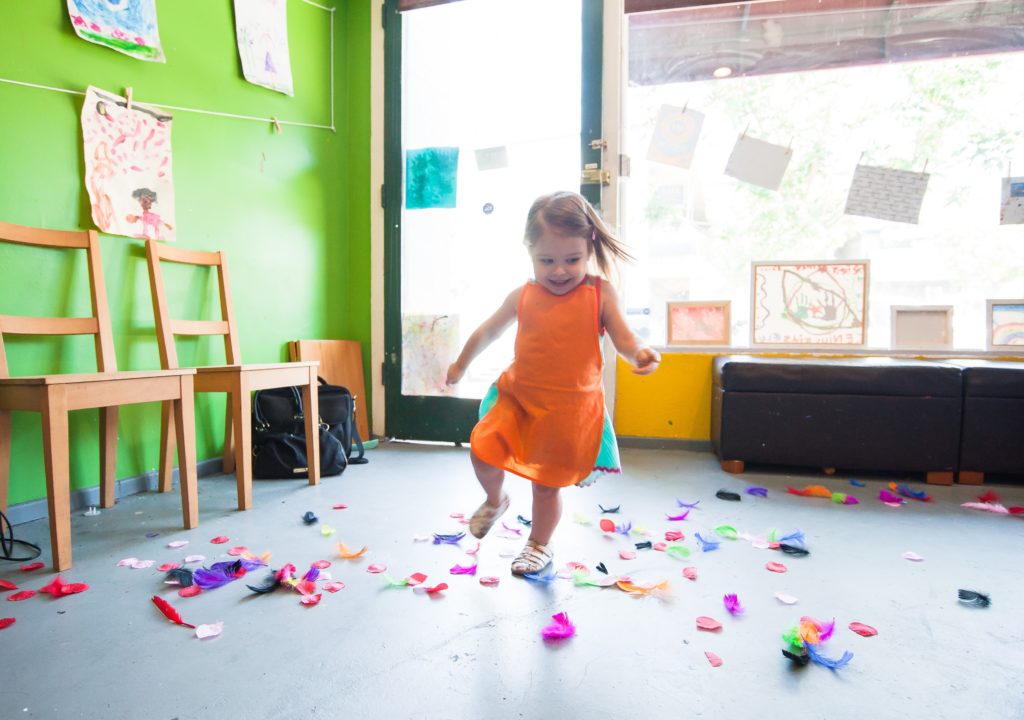 Primary education in most Switzerland is considered Kindergarten and the first learning cycle. Kindergarten is not compulsory in all of the cantons but primary school is.

In kindergarten children are taught about basic manners and knowledge. That's when they are introduced to other languages and Swiss culture. Kindergarten aims to teach children social skills and basic mannerism through play-based learning. Through music, games, art, and lots of crafts, they are introduced to basic reading and math.

After they have finished kindergarten, around the age of 6, they go to primary school.

Depending on the cantons the combinations might differ.

In the German-speaking cantons, kindergarten and two years of primary education are combined into the first learning cycle and students aged four to eight years are in the same class. They call this Grundstufe or Basisstufe.

In the French-speaking cantons, two years of kindergarten are combined with two other years and make the first cycle of primary education.

The Italian-speaking cantons children attend kindergarten from the age of four.

Secondary education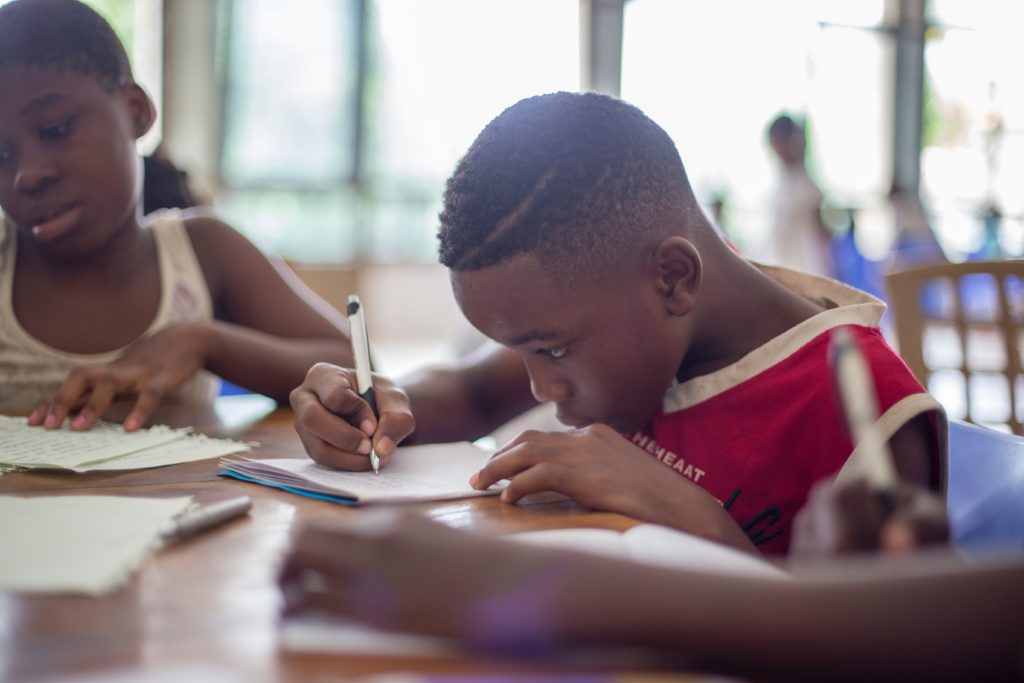 Secondary education in Switzerland is divided into two stages. The lower secondary education and upper secondary education. Kids start their lower secondary education around the ages of 11 to 12 and it lasts 3 to 4 years. The upper secondary education is equivalent to the high schools in American education systems regarding the age of the students, but it is very much different from an American high school.

Lower secondary education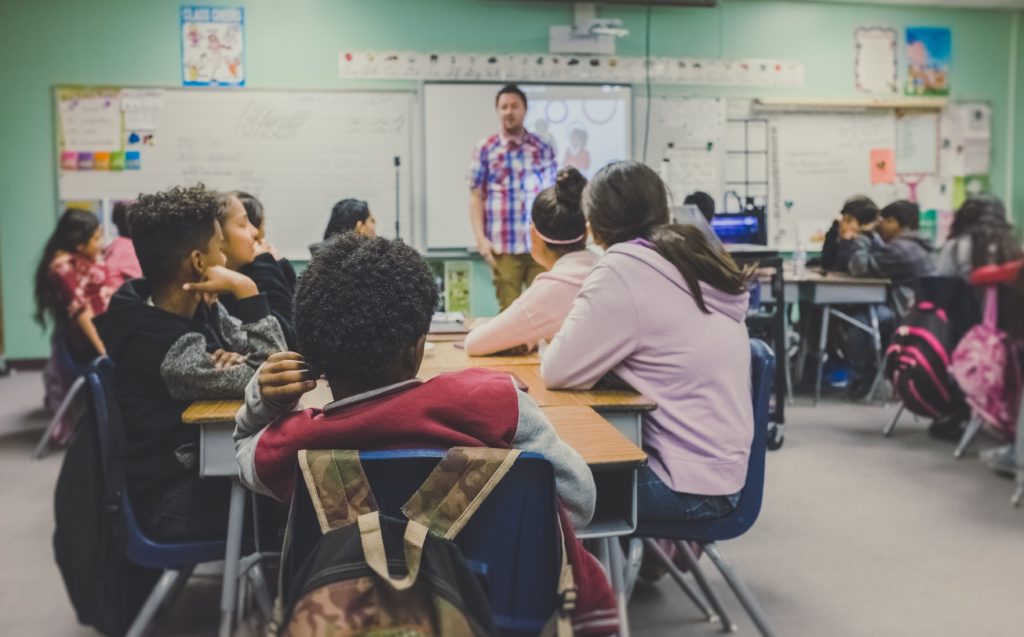 Lower secondary schools in Switzerland are called Gymnasiums or Kantonsschule. This is where kids learn their mother language, a second language spoken in Switzerland and English. Languages are given quite the emphasis in the Swiss education system and therefore most of the people there speak at least a second language. Natural sciences are also given a lot of importance where math, biology, chemistry, physics, and geography are taught as some of the main subjects. Other subjects like history, civic education, music, art and design, physical education and health, home economics, career guidance, and vocational preparation are also taught.

The students are graded with numbers from 6 (being the highest) to 1 (the lowest). They also take tests at the end of the school year where they get to test their gathered knowledge. At the end of the year, depending on their performance, the students either continue to the next year or repeat the previous one.

Upper secondary education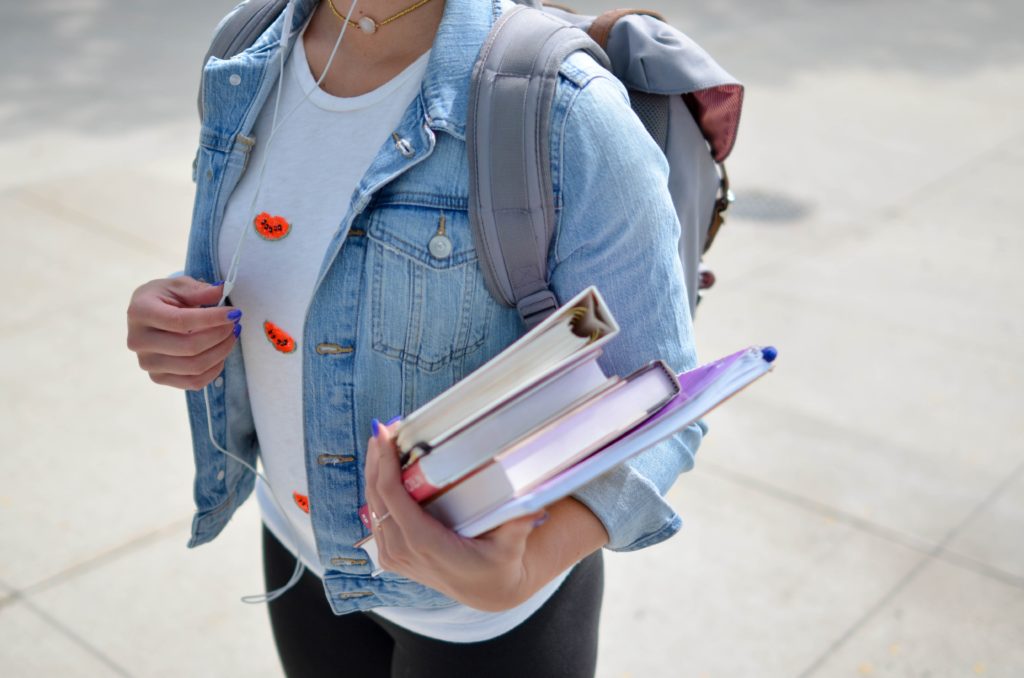 The upper secondary level of education is not compulsory in Switzerland and its structure is quite unique. After the students finish their lower secondary education they can choose what kind of career they want to pursue. They get to choose from a Vocational education and training (VET), Baccalaureate, or Upper secondary specialized school.

A vocational school is a preferred choice for most young Swiss people. That is where they get to learn skills in school and see how it is done through first-hand experience in companies that provide apprenticeships, and cross-company courses. Vocational schools last from 2 to 4 years and allow the students to gain technical and practical knowledge. Through VET school students get a federal VET diploma or a federal VET certificate that allows them to work and continue further education.

A Baccalaureate school is the choice ⅓ of the Swiss students make. It can be considered a continuation of the lower secondary education, where the subjects are similar to the previous ones in lower secondary education, plus law and economics. The enrolment is done based on the students previous performance and the grading is done using the same system as in lower secondary education. These schools usually last from 3 to 6 years, depending on the canton.

A the end of the programme, the students must take a test and present a baccalaureate essay. Depending on their performance in those, they are granted with a certificate called Matura and are eligible to start cantonal universities, institutes of technologies and teacher training universities.

Upper secondary specialized schools provide specialized preparation for a career in healthcare, social work, and education. The students are graded with the same grading system as previously and study the core subjects related to the specific occupation. The grades determine whether the students progress to the next year or not. The programme lasts 3 years and at the end, the students must take a final exam in six of their subjects and if they finish that successfully they get the upper-secondary specialized school certificate and continue their education in PET colleges.
Tertiary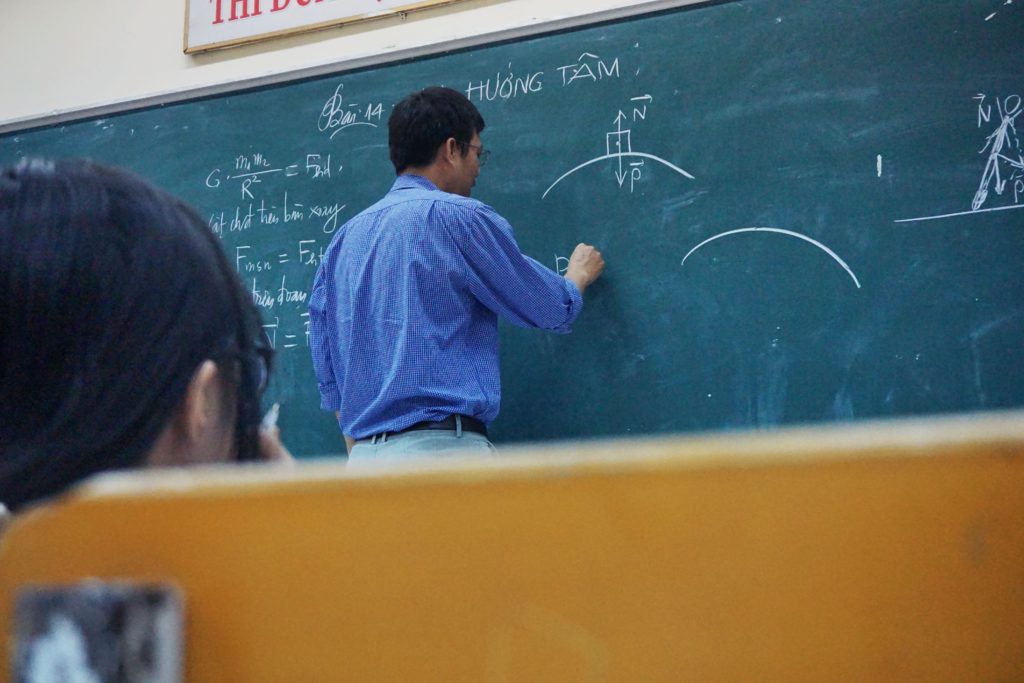 Tertiary education is a continuation of the higher secondary education a student chooses. University is the logical choice for the students with a Matura, Fachhochschule or Höhere Fachschule will be the choice of students with a VET certificate and students with an upper-secondary specialized school certificate will continue their education in PET colleges.

University
Switzerland has 14 universities in total, 10 of which are run and regulated by the cantons and offer non-technical mayors. Swiss universities are known for their business mayors and their BBAs and MBAs are some of the best in the world. This has resulted in a huge number of international students in the country. Many of these students attend Swiss universities for their advanced degrees.

Some of the best-known universities in Switzerland are the federal institutes of tertiary technology and the universities of teacher education.
Fachhochschule or Höhere Fachschule
These higher education institutions offer students degrees in topical areas such as engineering, technology or business. The difference between a Fachhochschule and a University is that the first generally don't award a doctoral degree.