Switzerland has a very advanced educational system. Swiss universities are among the best, not only in Europe but in the whole world. As such, each year, Switzerland accepts a large influx of international students from all over the world, all aiming to add a (highly recognized) Swiss higher education degree to their academic careers. Here are a few of the reasons why you should consider being one of them.
1. Wide Range of Study Programs
With a long list of higher education institutions, the country offers a wide range of fields of study for you to choose the one that is best for you. There are 12 public universities, 9 universities of applied sciences, and several other higher education institutions dedicated to music and arts.
The top universities of Switzerland that rank high among universities of the world are considered to be:
ETH Zurich – Swiss Federal Institute of Technology
EPFL (Ecole Polytechnique Fédérale de Lausanne)
University of Zurich
University of Geneva
University of Bern
University of Basel
2. Get an Internationally Recognized Degree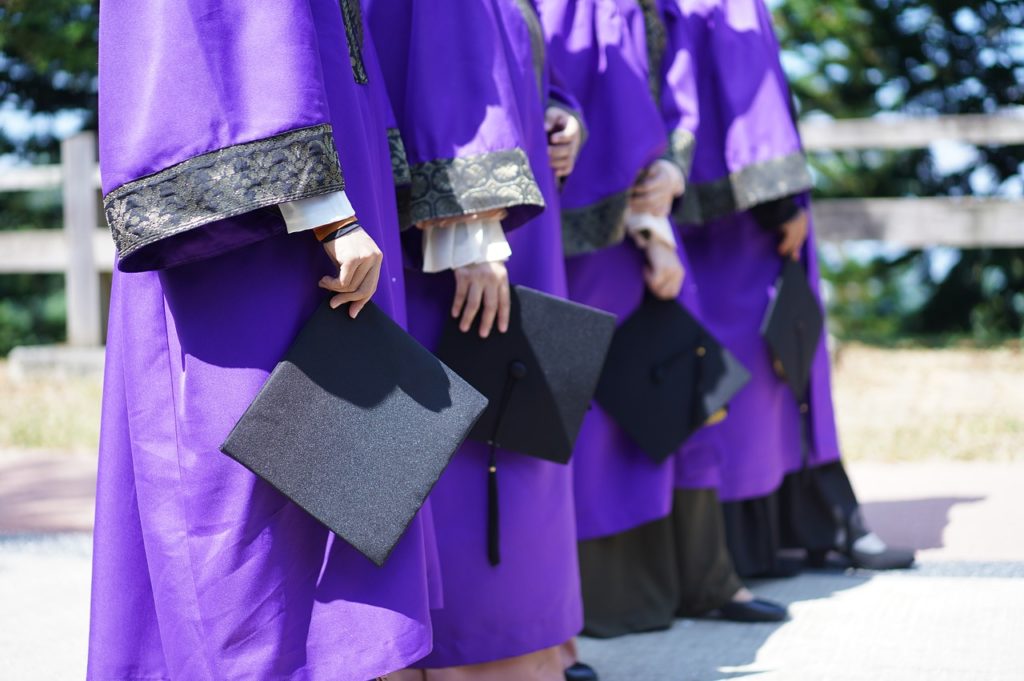 Besides the knowledge and skills that you gain throughout your academic journey, what's the cherry on top is the degree you receive when finishing your studies as a reward for your hard work. Since Switzerland has a highly regarded educational system, a degree from one of its universities will open many doors in your career in any place of the world.
3. Explore Different Cultures and Languages
Switzerland is known for its multilingualism and cultural diversity. It has 4 official languages, German, French, Italian, and Romansh. As a developed and peaceful country, Switzerland is the second home of immigrants from different parts of the world. Living and studying in this place, you'll have the chance to befriend people of many cultures and be exposed to many different languages.
According to a survey by educations.com, Switzerland ranked second as the best place to study abroad in Europe in 2020, based on factors such as career achievement, personal development, and access to higher-quality teaching.
4. Explore the Beauty of the Country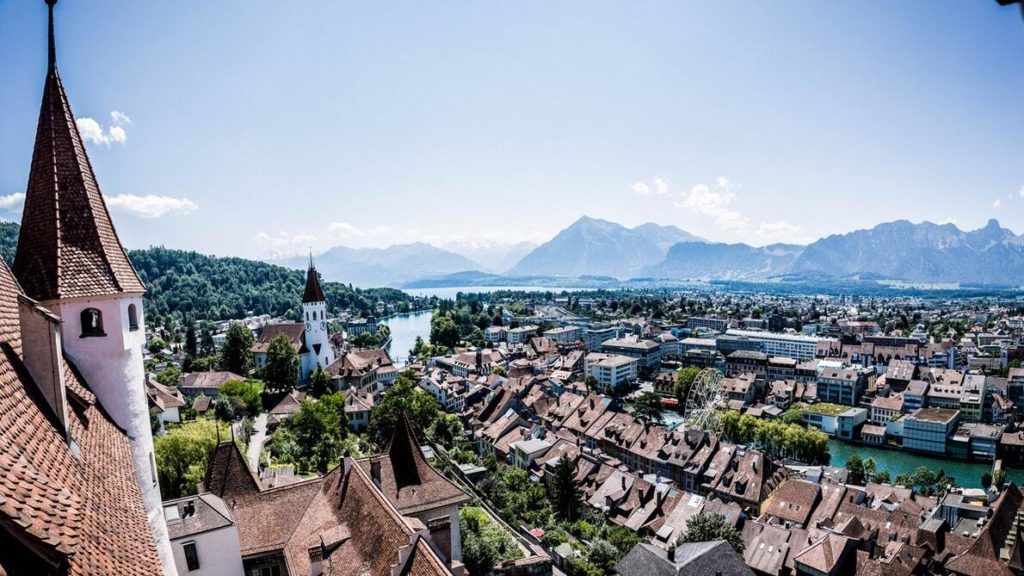 Whether you are a nature lover or more of an appreciator of art, architecture, and crafts, Switzerland offers you a wide variety of options of entertainment to explore on your days off. The nature of Switzerland, with its mesmerizing mountains, lakes, and rivers, is a perfect getaway from the stress of your student life. During warm summer days, you can go for a hike on one of the peaks, ride a bike along the trails, or canoe in the river; in the winter you can ski and snowboard down the gorgeous Swiss mountains.
As for the art lovers, visiting the museums, theatres, and operas of the country will surely be a pleasant experience. The Swiss are also known for their fine chocolate and cheese, so you do not want to miss the chance to have a taste of them and other national Swiss foods while you're here.
5. Visit the Nearby Beauties of the World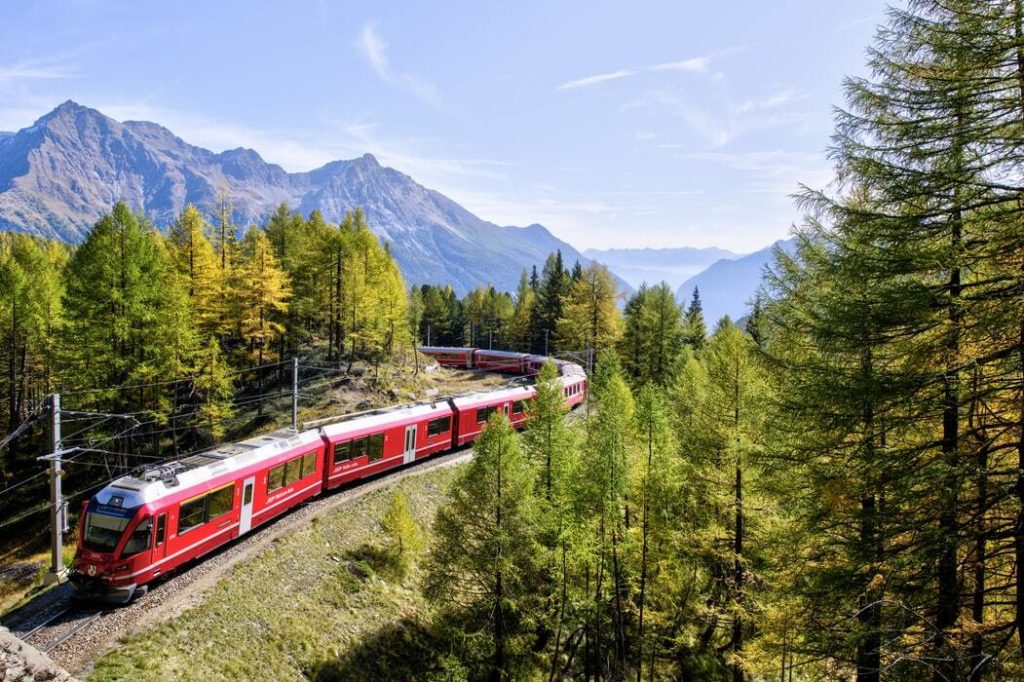 If you love traveling you must have many countries of Europe that need to be checked off your bucket list. There is so much of Europe's history, culture, architecture, and nature that you must get to see.
Located in the heart of Europe, Switzerland is neighboured by some of the most beautiful countries of Europe you might also want to visit. With a cheap train trip, you can visit Italy, Germany, or France in just a couple of hours. You'll reach your desired destination while also enjoying a scenic journey on your way there.
6. Enjoy a High Standard of Living
Switzerland has a reputation for being a peaceful, clean, economically developed, and forward-thinking country. The country has maintained its neutrality in times of war, and with its strict laws and respectful citizens, it has remained a peaceful place nowadays as well. The safety in Switzerland is very high, the country has a very low crime rate and most of the crimes are mild.
7. Good Healthcare System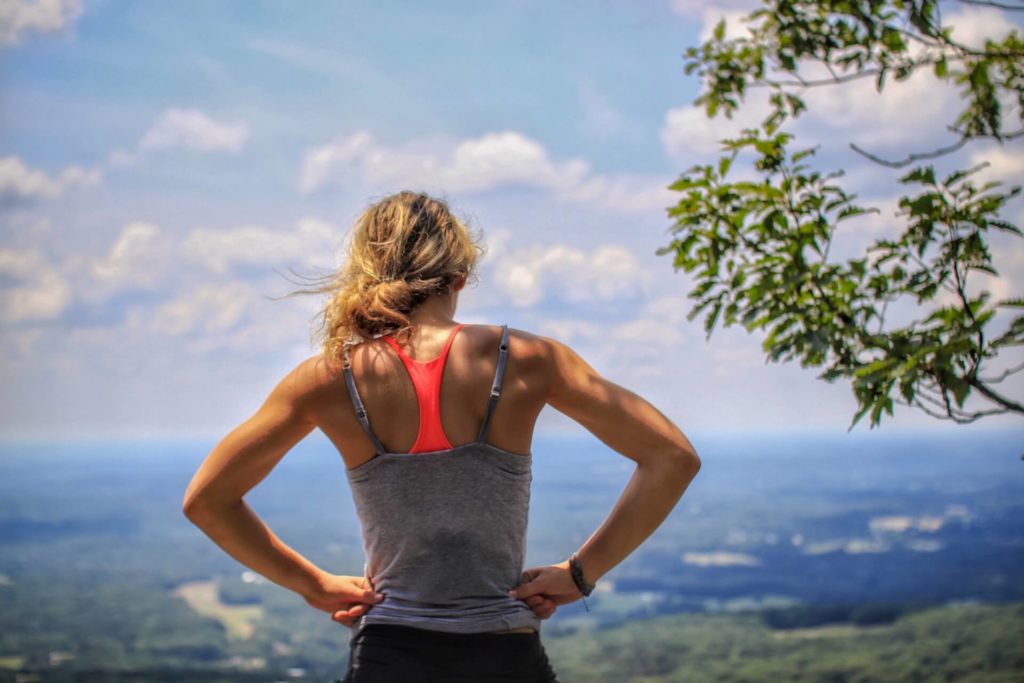 Swiss healthcare is one of the best in the world. The majority of people that live in Switzerland have good health, that is because of the well-developed health system. Another aspect in which Switzerland is well-developed is the economy. With low unemployment and poverty rates, and high salaries, Switzerland is a great place for you to build a career after your studies.
It's not easy to decide which university to decide to apply to but, as you can see, Switzerland does give plenty of reasons for you to choose one of its universities.