Switzerland has the worlds best cheese, chocolate's biggest consumers, the best watches, and the most secure banks. But that is not all that Switzerland is known for. This country is home to some of the best universities in the world. Generally, Swiss universities rank quite high in comparison to other universities around the world. That is why they are the choice of many foreign students. An estimated 20% of students in Switzerland are foreigners.
#1 Swiss Federal Institute of Technology Zurich
World Ranking: 19
#2 University of Zurich
World Ranking: 54
#3 University of Geneva
World Ranking: 59
#4 Swiss Federal Institute of Technology Lausanne
World Ranking:81
#5 University of Basel
World Ranking: 96
#6-7 University of Bern
World Ranking:101-150
#6-7 University of Lausanne
World Ranking:101-150
#8 University of Fribourg
World Ranking:301-400
Top 6 Business Schools
Switzerland is plentiful in Business Schools, and good ones, that is. We've compiled a list of 10 top ones among the 34 existing ones in Switzerland. World rankings, accreditation and certification are objective ways of measuring a business school's credentials. Thus, we reviewed the quality of education and of the programs when researching them and finding which ones are the best.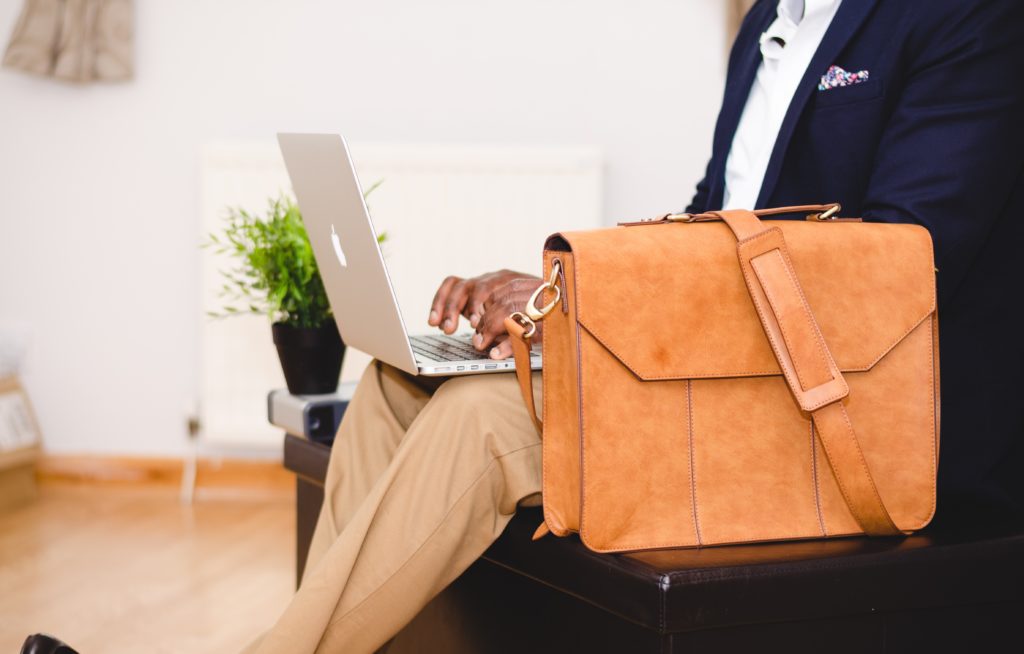 #1 IMD Business School
#2 Universität St. Gallen School of Management
#3 Université de Lausanne – HEC Lausanne
#4 Université de Genève – Geneva School of Economics and Management (GSEM)
#5 ETH Zurich – Swiss Federal Institute of Technology Department of Management, Technology and Economics
#6 University of Zurich – Faculty of Business, Economics and Informatics
Read more…
Best Culinary Schools in Switzerland
To succeed in the culinary industry you will need a good education. And what other place would be more perfect than Switzerland, the land of cheese and chocolate, to do that. Food is definitely something Switzerland is known for. One of the reasons for this is the fact that it has some of the best culinary schools in the world.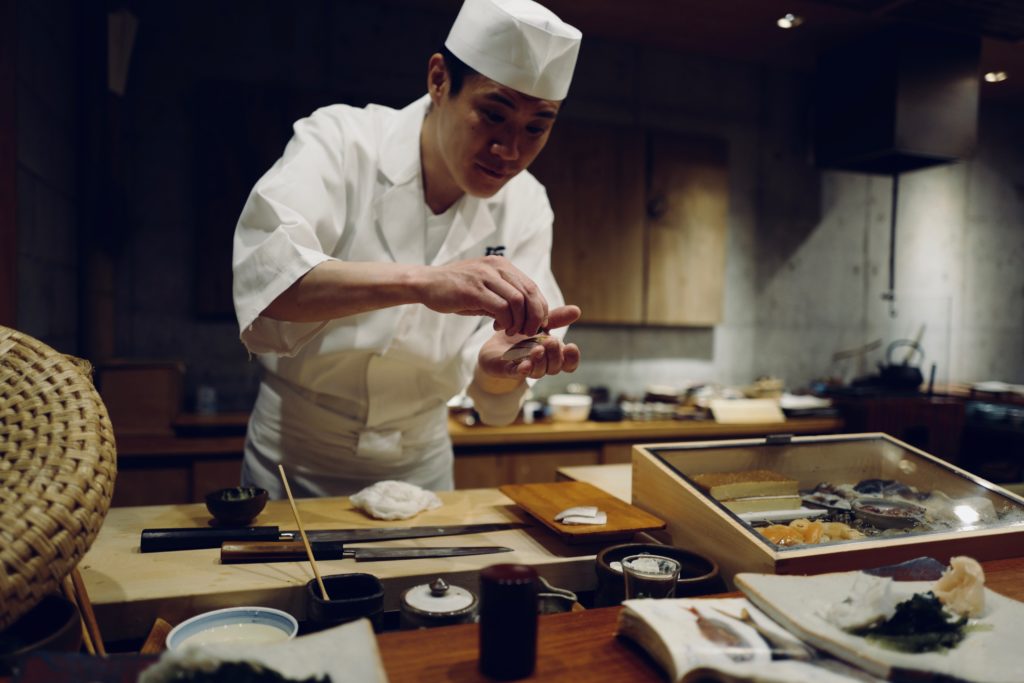 #1 DCT European Culinary Arts and Pastry and Chocolate Center
#2 International Culinary Management Institute
#3 Culinary Arts Academy Switzerland
Best Hotel Management Schools
The Hotel Management industry has grown immensely in the last couple of years. This has increased the need for more and better schools that train future managers. These institutions take talented individuals and shape them into great professionals. With its culture and reputation, Switzerland is home to some of these schools.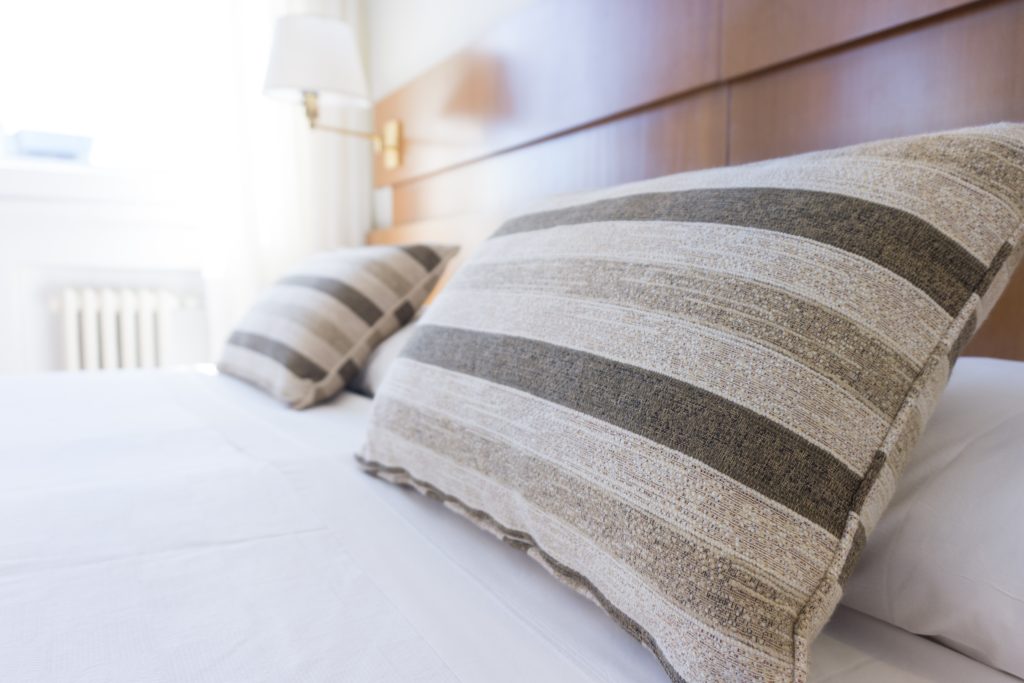 #1 Les Roches International School of Hotel Management
#2 Glion Institute of Higher Education
#3 SHMS
#4 IMI