Are you one of those people who are always ready to judge the interior of any place you step into? Then you must have probably thought of pursuing a degree in interior design. But, what degree do you need to become an interior designer? If you want the answer to that and much more, keep scrolling down.
What is interior design?
Interior design assists people in creating a functioning space within a structure, including the forms of a room's walls, flooring, and other features.
Interior design is the art of improving a building's interior to create a healthier and more visually pleasing environment for the clients. An interior designer is someone who studies, coordinates, designs, and oversees improvements.
What do interior designers do?
Visualizing and drawing design plans following client goals, sourcing items and materials, evaluating budgets, and checking construction to ensure alignment with design standards are reached are all major roles of an interior designer.
An interior designer is responsible for designing, studying, coordinating, and overseeing the improvements within a particular space. Additional to the overall planning, some interior designers may also work toward the aesthetics of the internal space.
What skills do you need to succeed as an interior designer?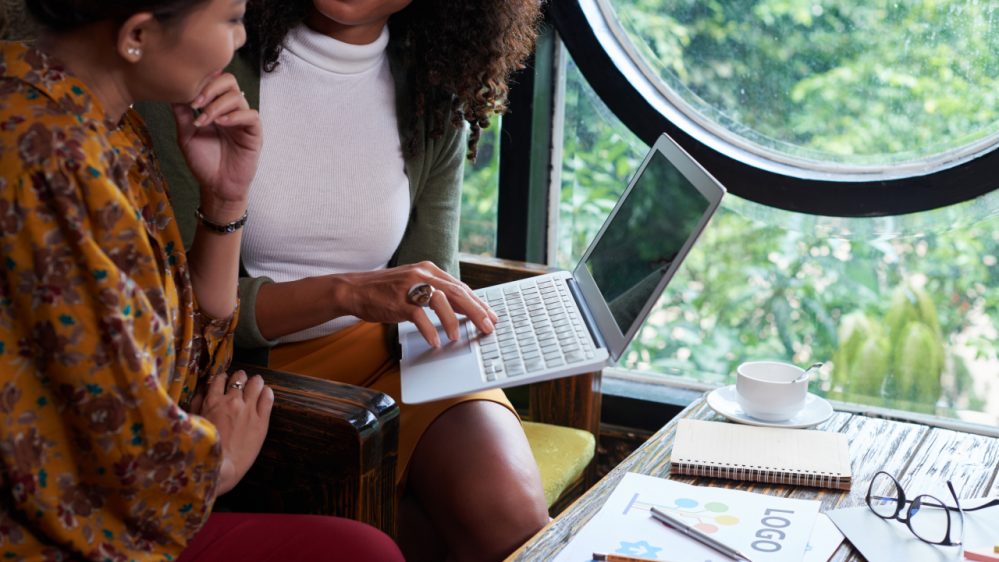 Space planning, site inspections, research, interacting with project stakeholders, construction management, and design execution are all part of the interior design process. Based on these responsibilities, you need to be skilled in the selected areas such as:
Creativity
This allows you to view and deal with issues innovatively. It opens your mind. Of course, being on track with the trends is essential for the job. However, a creative mind will set you apart from the others since you can vision and transform the old into gold.
Communication skills
As an interior designer, you will be in contact with clients and architects. It is important to listen attentively and communicate effectively. Even if you have a strong sense of vision, the clients might be overwhelmed, or simply you might not sound comprehensive enough. Good communication skills will allow you to perform your job effectively.
Problem-solving skills
Not all projects might go as planned, and you will be required to use problem-solving skills continually. These skills will enhance the working process, allowing you to find solutions to unexpected problems such as not available items, unforeseen changes of plans, and more.
Additional interior designing skills
Other interior designing skills include:
Budgeting skills
Time management skills
Basic math
Good memory
Originality
What Degree Do You Need To Become An Interior Designer?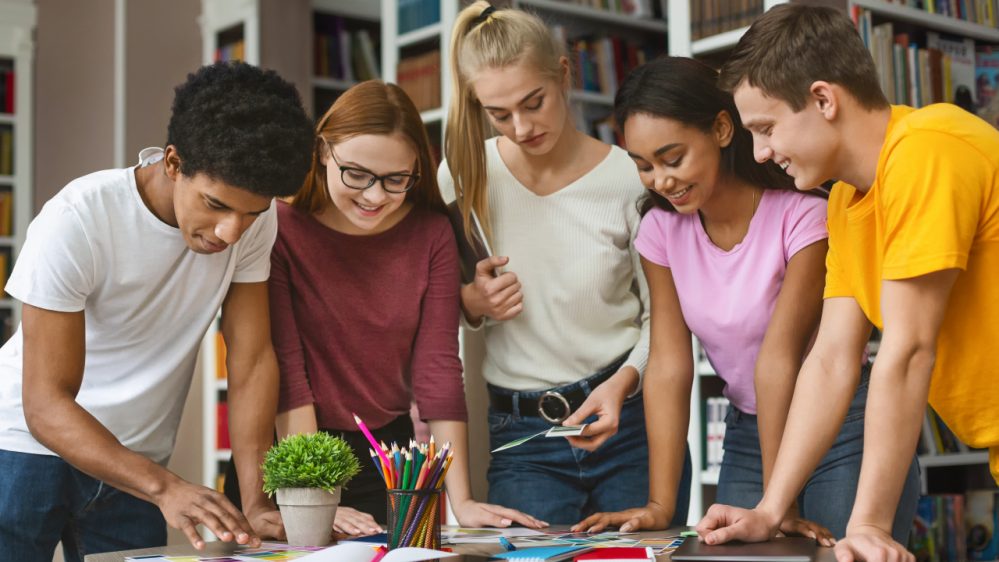 The majority of interior designers have at least a bachelor's degree in the field. A bachelor's degree in interior design combines artistic and practical abilities in an undergraduate curriculum. The program prepares students for jobs as interior designers in residential, commercial, or public areas. Undergraduate interior design programs are usually found in the Arts, Design, and Architecture departments of a university.
What do you learn in an interior design program?
Subjects included in programs mainly vary among universities. However, the most common subject taught by the majority of universities are as follows: the principles of building, design theory and history, communication, and business. Most programs include design and graphic classes, art history, color theory, and general courses such as math.
How long does it take to graduate in interior design?
Learning important skills in interior design typically requires extensive study and training, and that's what a degree in interior design offers. You should also consider licensure when determining how long it takes to become an interior designer.
So, depending on your academic path, starting a career as an interior designer might take anywhere from two to four years.
What are some interior design specializations?
Interior design is a vast discipline in which you can specialize in various areas. Designers may specialize in only one topic, while others may concentrate on a few closely related ones. These specialized industries and specializations broaden the scope of your responsibility much beyond what one may anticipate.
The following are some typical specialties in the interior design field that you might want to look into:
Exhibit design
Residential interior design
Hospitality interior design
Retail and store planning
Higher education/institutional interiors
Sustainable design
Lighting design
Healthcare interior design
Commercial interior design
How to Become an Interior Designer?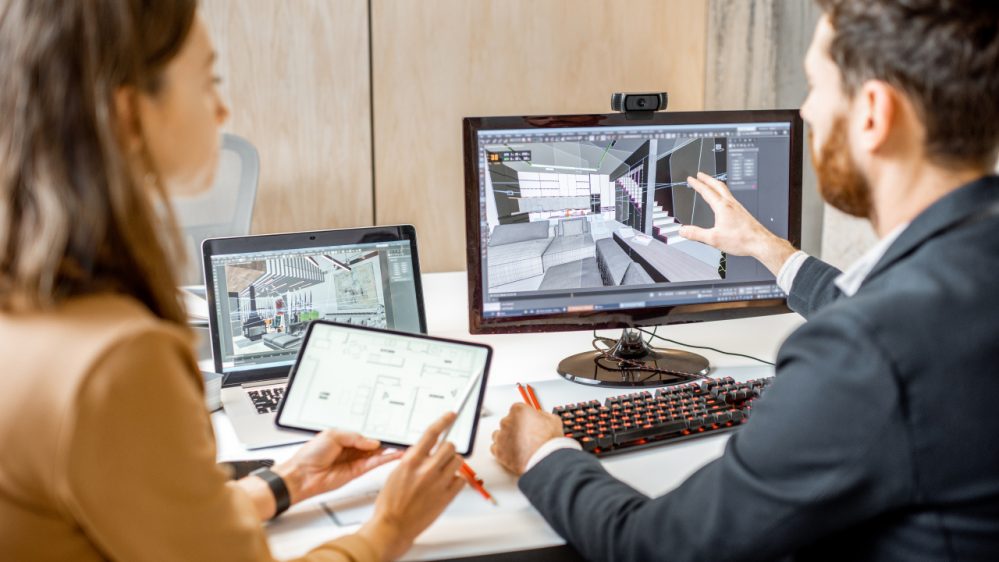 Like most career paths, interior design primarily requires a degree in the field. Getting an internship, creating a good portfolio, and building your network are three of the many steps you can take to enhance your career. However, the journey doesn't stop there. It is always advisable to take other extra steps if you want to be on top of the market.
Get a degree
First and foremost, if you really want to expand your knowledge, look into getting a degree. If you decide to go to a university, do some research to see which programs are ideal for you.
A degree in interior design will definitely increase your chances of getting a job. Employers want qualified people on their team, and a degree will make it possible for you to be of the first candidates they will look into.
Get an internship or work experience
Hands-on experience will play a crucial role in shaping your career. Interior design needs real exposure to working environments. An internship will help you develop the necessary skills to stand out even more in the market. You will become more confident expressing yourself and your work. Click here to learn everything about finding an internship in Switzerland.
Create your portfolio
Whether you're looking for a job or already have one, putting together a professional portfolio is vital. A portfolio includes a collection of your work, accomplishments, and accreditations. It may be used as proof of your talents and abilities or as documentation. Some hiring managers request applicants to provide a portfolio as part of the application process. Whether or not one is necessary, it is always good to have one on hand.
Create your network
One of the easiest methods to discover a new job or even a new role in your present corporation is to use your network. Networking is a vital element of running a successful interior design firm. It allows you to meet and exchange information with other designers, keeps you informed about industry trends, and even connects you with possible customers, mentors, or partners.
The Bottom Line
A degree and career in interior design allow you to build skills in more than one area, inside and outside the design scope. There are numerous steps to take to become a successful designer, from getting a degree to creating your network. If you are ready to start improving spaces, pay attention to each career step attentively.