What makes a great movie? People have different answers to this question. Some might say that talented actors are essential. Others might say that a good film should have a nicely-executed central idea.
But, can a movie be great without well-thought-out decisions and detailed planning? The answer is no. These are the movie aspects where movie producers contribute the most.
Keep reading our guide to find everything related to film production and how to become a film producer. Here you will find all the needed information and hopefully the motivation to enter this fantastic career.
What Is a Film Producer?
Most people know what film producers do. Their job is to make the decisions regarding television, stage, movie, and other productions. However, many may not know how long the list of a film producer's duties and responsibilities is. Movie producers typically perform the following tasks:
Choose the topics or scripts for a movie or any other type of production,
Audition cast members and crew,
Choose cast members and crew,
Make decisions regarding the financial aspects of a movie,
Make decisions regarding the design of a movie,
Approve changes regarding production,
Watch over the production process (including things such as sound and lighting) to ensure satisfactory performance,
Watch over the process in the after-production stage (including editing, music, special effects, and tone) to ensure satisfactory performance,
Make sure that a movie project does not exceed its budget,
Make sure that the project schedule is respected,
Plus, they are often required to travel or work in bad weather conditions.
The list of job responsibilities for a movie producer is a long one. However, it does not end there. After making sure that everything goes according to plan in every production stage, movie producers ensure that their product reaches the targeted audience. They promote their finished project through ads, festivals, and interviews.
How to Become a Film Producer In 9 Steps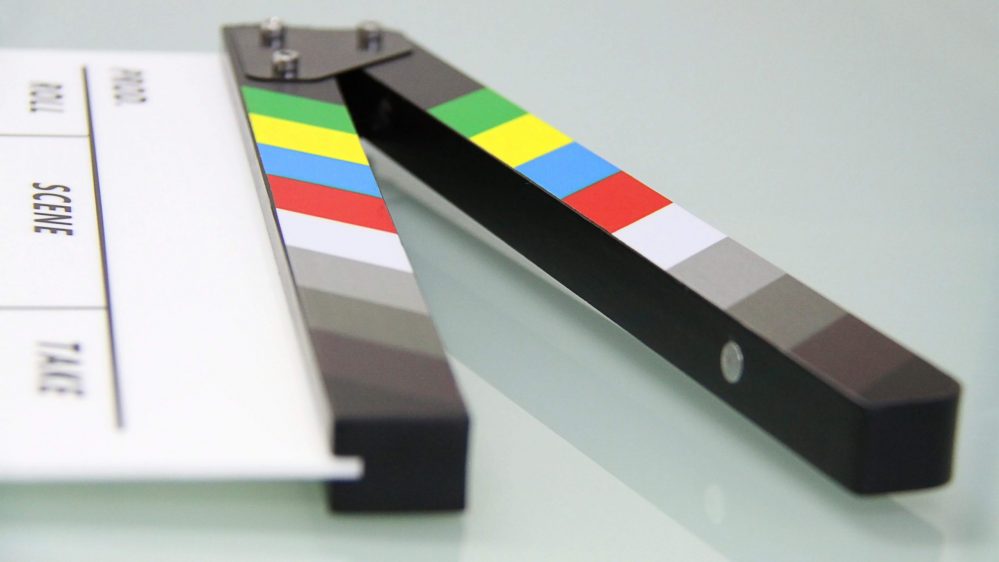 Being a movie producer is not an easy job, and becoming one is not particularly easy either. It requires hard work and commitment. Many people enter this field because they have one essential factor: a passion for producing works of art. However, passion alone is not enough. Skills and qualifications are what count.
There are some boxes you need to check when it comes to skills:
Communicate ideas and information,
Creative thinking,
Make quick and effective financial and budget decisions that have a positive impact on the entire production,
Direct and supervise,
Think critically and solve problems,
Manage time and respect deadlines.
While these skills are essential, movie producers must have a solid educational background and work experience. This guide has provided you with a list of academic and work experience requirements you will need to become a movie producer. So, how to become a movie producer in nine steps? Let's find out.
Plan your career path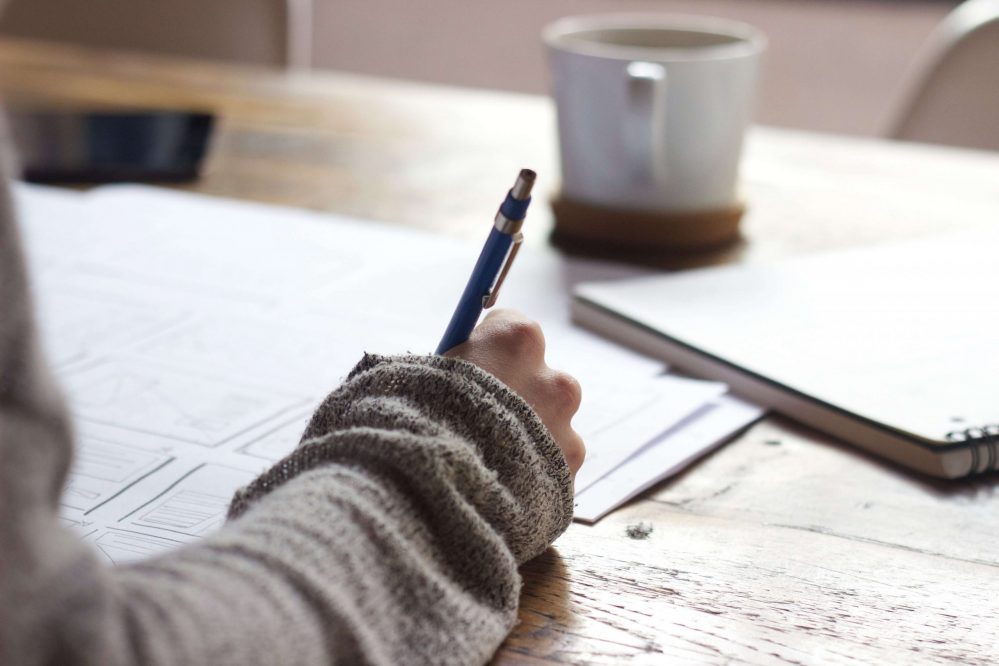 The first step toward planning your career path is to consider what job options are available to you. Here are some:
Executive producer: deals with finances and project funding and leads lower-level producers,
Line producer: deals with the budgeting of a movie, assigning resources, hiring staff, coordinating filming security while staying within the movie budget,
Supervising producer: makes sure that the production standards are being met,
Coordinating producer: ensures collaboration between other movie producers, executives, financiers, and department heads,
Assistant producer: their job is to schedule meetings, update and communicate with directors on behalf of the executive producer,
Segment producer: their job is to work on a particular segment of a large project,
Visual effects producer: they work with a team of visual effects experts to create the graphics of a movie or a production.
Now that you have identified your career options consider your interests and skills carefully. After the exploration stage, you need to decide on your career path and take the necessary action to achieve that goal.
Enroll in a degree program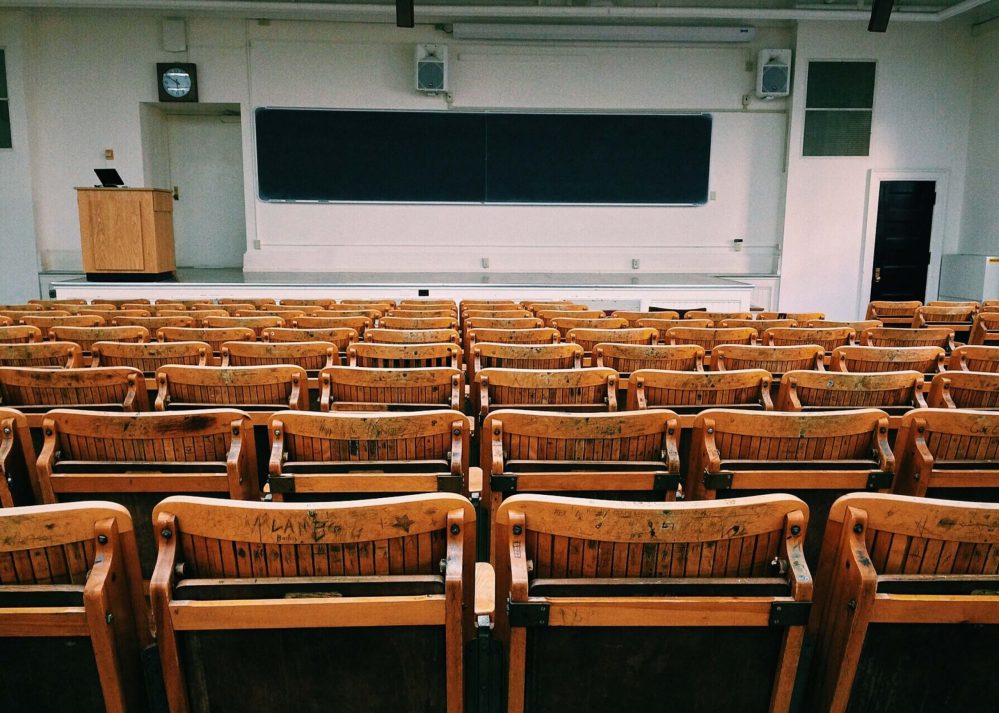 Earning a degree opens many doors. Aspiring movie producers are typically required to have a bachelor's degree in film studies. You can also become a movie producer if you have a degree in related fields such as arts management, theater, business, and communication technology.
During their bachelor's studies in film, students are familiarized with concepts such as the film industry, screenwriting, cinematography, editing, and the overall filmmaking process. Some of the essential course topics that students cover during their studies include:
Cinema production
Visual storytelling
Digital production
Critical film studies
Drawing
Pursuing an education to become a movie producer is an excellent idea as it provides in-depth field knowledge and is an ideal qualification to ensure a successful career. In your studies, you will also be required to create short movies. We assure you that including these short movies will look great on your CV and impress future employers.
Obtain an internship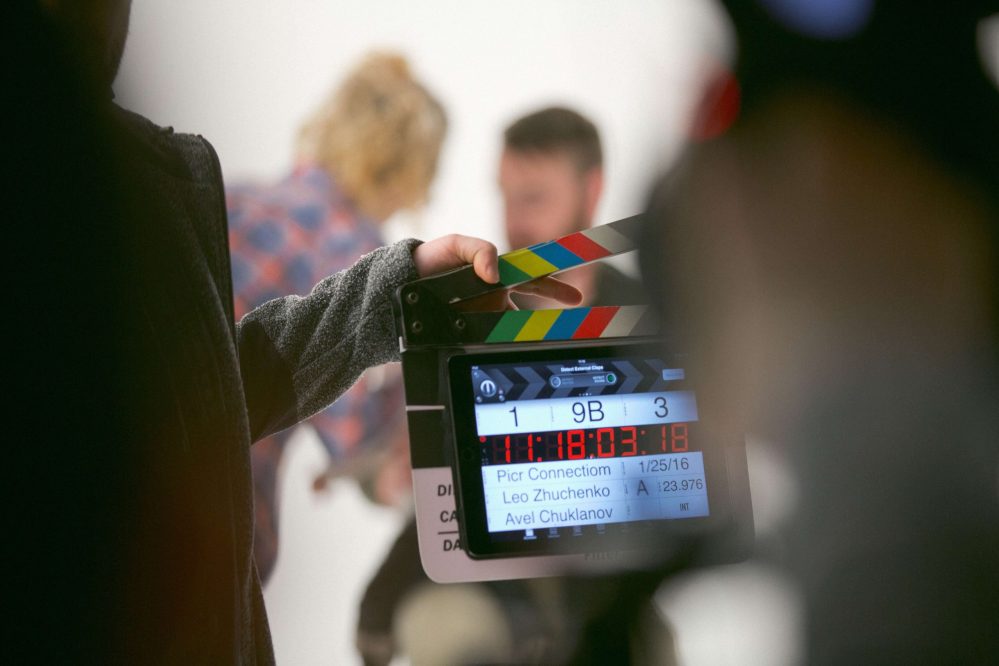 If you want to study and gain experience in the movie production industry, then you can do this by obtaining internships. Internships are a great way to gain experience and improve your skills, whether paid or unpaid.
For entry-level jobs, an internship will be enough. Usually, interns work in small film studios, local television, or radio. Additionally, through internships, you will get the chance to work with professional directors and producers. For you to be working with field experts is a great networking opportunity that shouldn't be missed.
Gain industry experience
Nothing can prepare you professionally for a career better than actual work experience. Movie producers start their careers as interns or assistants working for small production studios. Some of them also begin as writers or actors. Aspiring producers must have years (from 1 to 5) of experience to become movie producers. You can also work independently on your original projects if you are ambitious.
Pick your specialty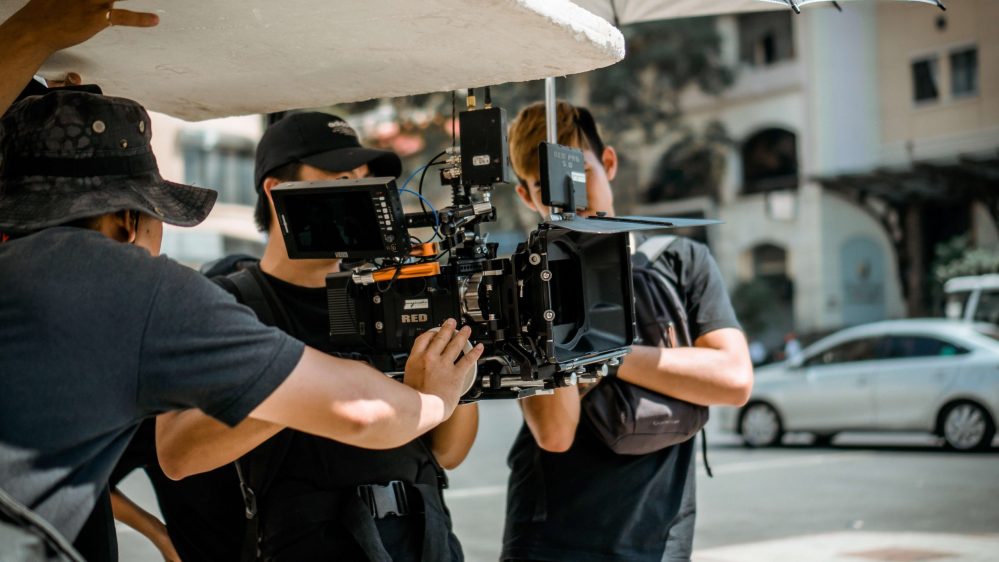 Do you want to stand out from the rest in the job market? Then get a specialty in movie production. You can become a specialist by pursuing any of the following areas of specialization:
Creative producing
Directing fiction
Directing non-fiction
Cinematography
Editing
These areas of specialization offer excellent opportunities to gain in-depth knowledge and skills to succeed in your career.
Continue your education
Your chances to improve your professional skills do not end by earring a specialty. You can climb the career ladder through continuous education. Consider earning a master's degree in Fine Arts.
Through courses such as playwriting, set design, acting, directing, advanced script editing, documentary production, and commercial production, you will upgrade your knowledge and skills.
Network in the industry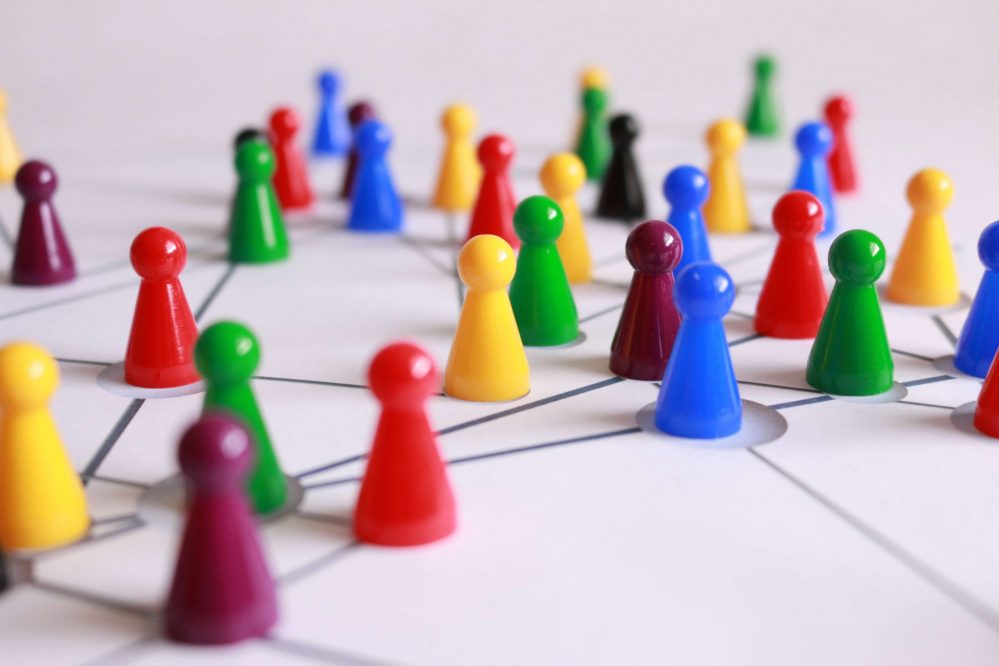 Do not underestimate the power of making connections with people in the industry. Even if you are just an intern, you will still have opportunities to work or meet successful people in the industry.
Networking doesn't have to be only through formal jobs. One fun way to connect with more people in the industry is by attending film festivals.
You can also connect with many movie producers through websites such as LinkedIn. Nowadays, you can even expand your networking opportunities with a click.
So never miss any networking opportunity if you want fantastic and quick results.
Build your portfolio
You must build an impressive portfolio to show future employers that you are the perfect candidate. Your portfolio isn't simply a collection of your best work. Here are some tips you need to consider when building your movie production portfolio:
Select your best pieces
Build a solid online presence online through YouTube, IMDb, or other websites
Include original scripts
Include other creative work
Apply for jobs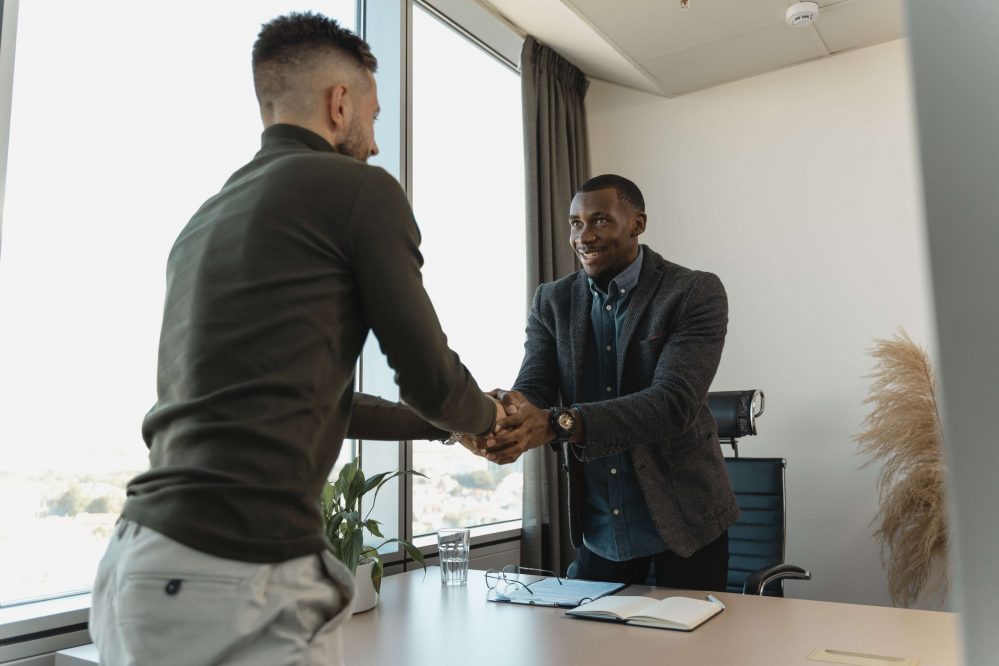 Applying for jobs can be challenging and stressful. But you have done everything right: from earning your degree to building an impressive portfolio. All that's left now for you to do is to apply.
As a movie producer, you can work in one of the industries below:
Motion picture and video industries,
Radio broadcasting,
Television broadcasting,
Advertising,
Performing arts,
Public relations and many other industries.
The movie production industry is only growing due to an increase in demand, so you'll never have to worry about not being able to find a job.
Film Producer Salary In Switzerland
It is no secret that workers in Switzerland are paid the highest salaries in the world. The average movie producer in Switzerland earns CHF 81,622 annually. Furthermore, the average annual salaries based on experience are as follows:
Entry-level (1 to 3 years of experience): CHF 57,301
Senior level (more than eight years of experience): CHF 100,940
Should You Become a Film Producer?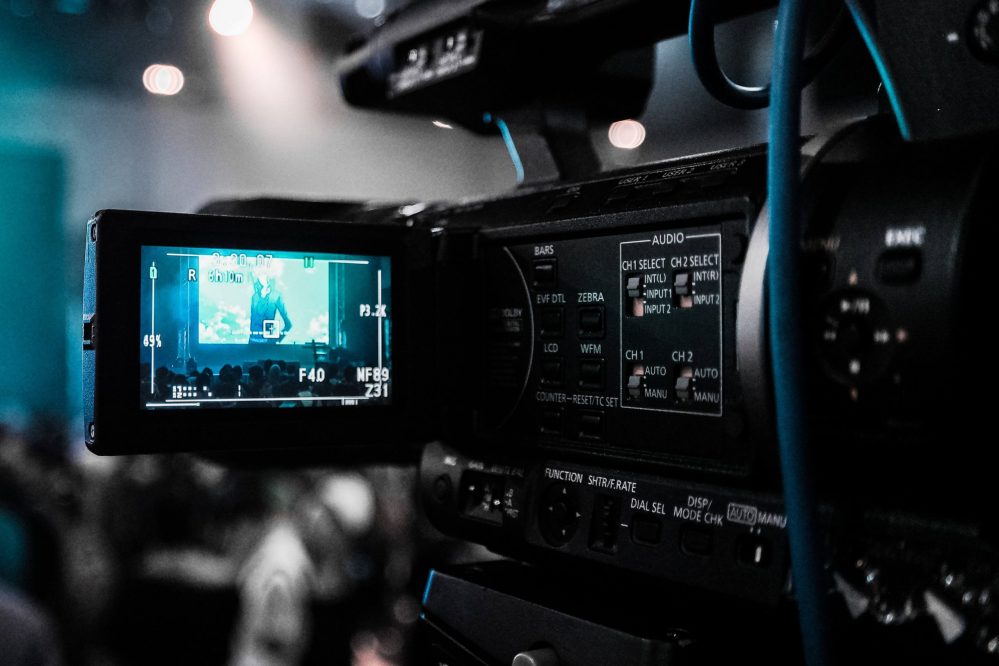 Are you still wondering if you should become a movie producer? Choosing this career is your personal choice. However, you should go for it if you have the desire and skills.
We can't guarantee that it will be easy. But we truly believe that it will be worth it considering the career prospects and high salaries.
The Bottom Line
The road to becoming a movie producer isn't always easy. You will encounter difficulties along the way, but with careful planning, solid educational background, solid work experience, and an impressive portfolio, you will succeed in no time.