You will enter a new phase of your life after retirement. However, it doesn't have to be a boring one! Retiring overseas is an exciting and realistic option that turns your years after work into a transformative experience.
For Americans, Europe continues to be a popular retirement destination, and Switzerland is one of the most popular choices.
In this article, we will outline why you should consider retirement in Switzerland. Then, we will talk about some of the legal processes involved and make some suggestions about finances.
Retiring in Switzerland
Deciding how and where to retire isn't easy. It requires plenty of saving, forms, and other considerations. How do you know if you're making the right choice? Can a retired person move to Switzerland? Absolutely, and it is a fantastic choice.
Is Switzerland a good place to retire?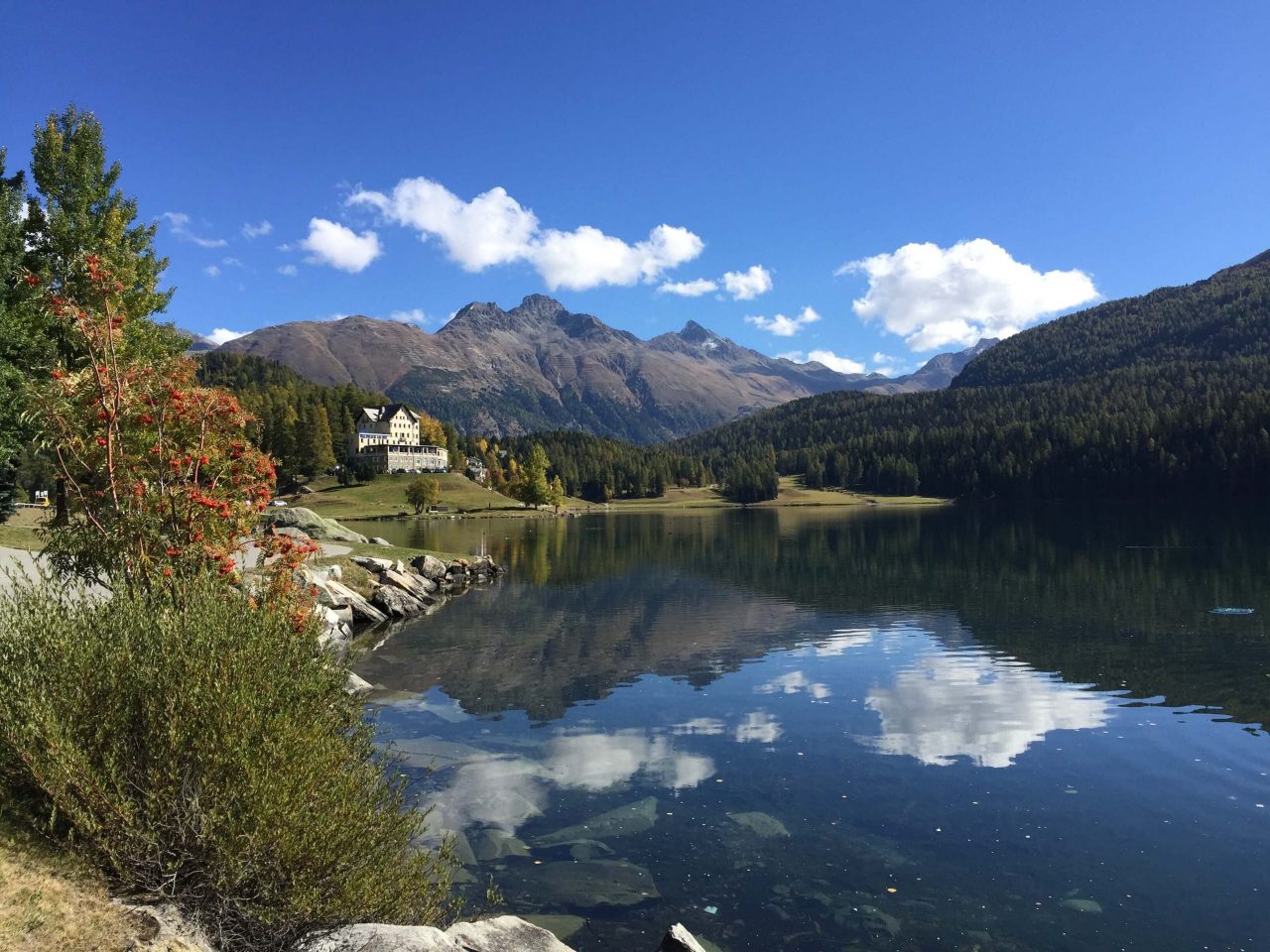 Switzerland is ranked as the #1 most comfortable place to retire to by US News. The country enjoys high GDP thanks to its prosperous technology industry. It is a neutral nation with a plethora of natural beauty thanks to the Swiss Alps. So, it's no wonder Americans retiring in Switzerland from the US has been a steady trend.
Switzerland also has stable and affordable healthcare. Residents are required to buy insurance from nonprofit distributors along with paying taxes. The coverage includes physiotherapy, hospital visits, pharmaceuticals, and more. A reliable healthcare system is a must for a stable, safe retirement.
Who can retire in Switzerland?
In Switzerland, the retirement age is 65 for men and 64 for women. Months before turning that age, Swiss citizens must fill out forms for their OASI and occupational pensions. For foreigners, the retirement age is 55 or older.
How can Americans retire in Switzerland?
Can a US citizen retire to Switzerland? Yes! Americans can take advantage of Switzerland's retirement life, too. Although the process seems a bit overwhelming at first, let's take a step-by-step look at qualifying for retirement there.
Apply for a Visa
You will need both a visa and a residence permit to retire in Switzerland. Visa applications happen through any Swiss consulate office worldwide. San Francisco, New York City, Atlanta, and Washington DC are the locations of embassies in the United States. After filling out a visa application, you should receive one within eight weeks.
Switzerland consists of territories called cantons. To live in Switzerland, you must first apply for a non-working residence permit from the cantonal immigration authority in your area. In this process, you will have to show proof of several factors. If you are already retired, you may also be required to provide a pension statement from the last six months.
Prove you are retired
When applying for a visa, you will be asked to prove your age and potentially even work records. Afterward, the residence permit will ask that you swear never to take up gainful employment again in Switzerland or abroad.
Prove you can support yourself
The permit application will also validate your financial situation. Namely, the cantonal authority will ascertain that you aren't living on welfare. The local government will judge whether you have the assets necessary to afford the taxes, mandatory insurance, and other expenses in Switzerland for a substantial period.
Prove you have healthcare
Once you arrive in Switzerland and apply for your residence permit, you can purchase the necessary healthcare and accident insurance. But you will need proof of your pending residency application to secure the health plan. Remember, you only have 90 days to obtain this insurance.
Prove you have a close connection to Switzerland
You do not need to take a citizenship test for Swiss residence, but you must demonstrate your connection to the country. If you have stayed or worked in Switzerland previously or have family there, mention it on the form. They'll be glad to see your love for the country!
Taxes on retirement in Switzerland
Retirees moving to Switzerland have to pay for mandatory insurance, as well as taxes. All residents must pay income tax, which subtracts monthly from their pension. In addition, depending on local regulations, you may be required to repay the fee to renew your residence permit each period.
Pension income
The United States and Switzerland have a bilateral agreement. This means that your U.S. pension is transferable to your new country. You will need to fill out an application form and give it to the last compensation office you visited. They will forward it to the United States for approval.
Once approved, your pension will be sent to a bank in Switzerland each month. Note that this fund will pay for income tax. It's a small price to pay for the comfort of retirement in this alpine country.
Inheritance and gift tax
If you've been a resident of a canton in Switzerland, the local authority will levy an inheritance tax when you die. But keep in mind that If the donor is not a Swiss resident, this rule doesn't apply.
How much money do I need to retire in Switzerland?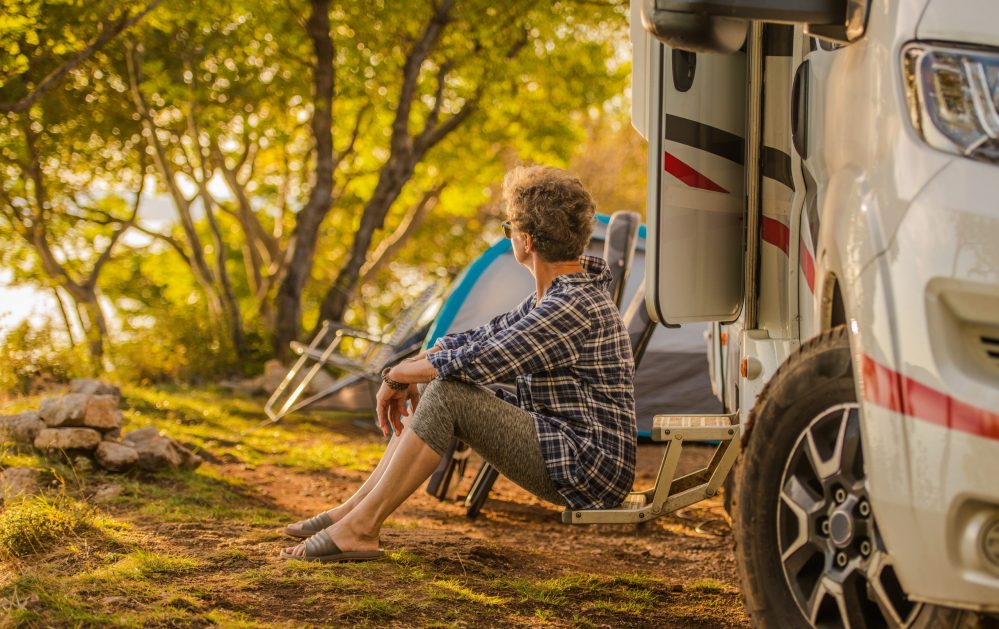 Most retirees in Switzerland feel that their pension is adequate for covering the cost of living as they age. A single United States person will most likely need about a million dollars to enjoy retirement for thirty or more years. However, an individual who lives modestly can last the same time on eight hundred thousand dollars or less.
Saving up for several decades as part of a pension plan at a well-paying job is the easiest way to secure this money.
Tips for saving for retirement
The best tip for retirement savings is to calculate how much you will need decades in advance. Thanks to this article, you already know roughly how much that is.
Social Security plans may benefit your retirement income, too. If your employer offers a retirement or pension plan, look into it. Ask questions, research, and determine if that tool could be beneficial.
Save money wherever possible. If you keep a retirement fund, try not to tap into it. If you save a dollar at a time, nothing will stand in your way when you're ready for Switzerland!
Bottom Line
We hope this article helped outline how and why to enjoy a retirement life among the Swiss Alps. The country has a lot to offer between exceptional healthcare, economic prosperity, and natural beauty. Consult your options and finances carefully and invest in a spectacular future in Switzerland.