Switzerland is famous for its rolling mountains and scenic landscapes. But is Switzerland a good place to live?
Switzerland has been largely regarded as one of the best places to live in the entire world, thanks in part to its high standards of living and low crime rates. Switzerland offers some of the highest salaries globally as well as a great education, healthcare, and chocolate.
If you want to join other expats in Switzerland, you may wonder how hard it is to move to Switzerland. This article will cover everything you need to know about living in Switzerland, including handling your finances, how to get around, and what activities you can do in your spare time.
Accommodation in Switzerland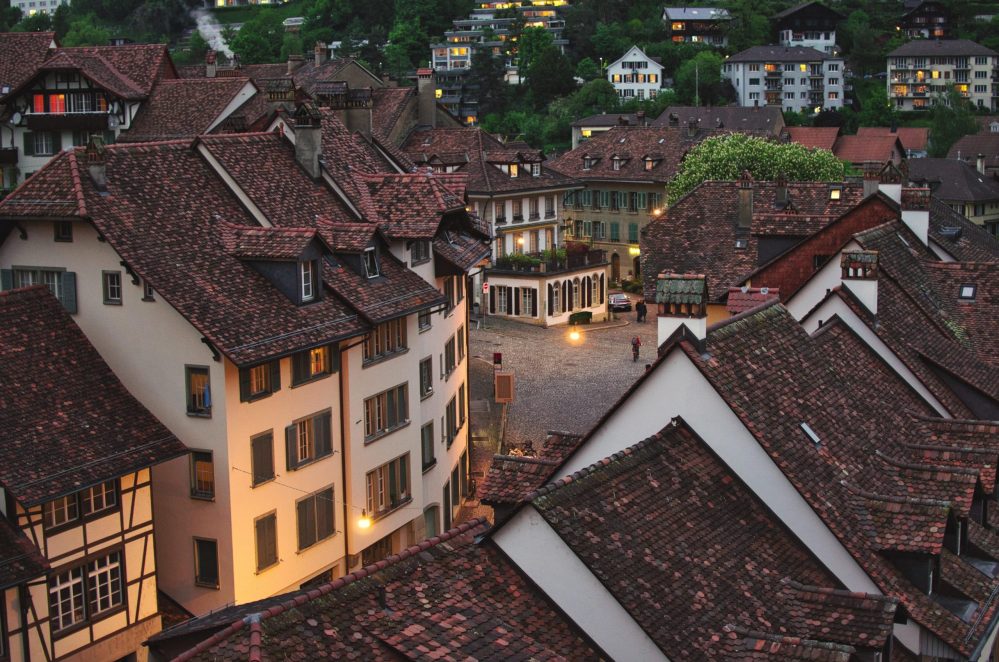 As an US expat, you may need a place to stay in Switzerland while you work on finding more permanent accommodation. Switzerland has all the typical accommodations you may expect in any developed country, from luxury hotels to hostels, to camping sites. If you want something that feels a bit more like home while you get settled, there are apartments you can rent on a week-by-week basis.
Setting Up Your Finances in Switzerland
Switzerland is famous for its banks and stable economy. So much so that companies will often use Switzerland as a site for offshore banking. Switzerland uses the Swiss franc, which is one of the most stable coins in the world. As Switzerland is in the center of Europe, most places will also accept Euro. As of March 2022, you can exchange one US dollar for 0.93 Swiss Franc.
The main national banks of Switzerland are; UBS, Credit Suisse, Migros Bank AG, Raiffeisen, and PostFinance. When visiting a Swiss bank, you may want to call ahead if you need an English-speaking teller. While most banks will provide multilingual services, it is not a guarantee.
Local Culture in Switzerland
Switzerland is a melting pot of cultures thanks to its central position in Europe. This is evident when you look at the fact that it has four national languages. The separate parts of Switzerland will also have distinct cultures. The mountains, for example, will be different from the big cities.
Switzerland has a distinct musical background with fast-paced Alpine folk music that people enjoy all across the country. There is also a great appreciation for dance.
Watchmaking is a prestigious craft in Switzerland. So much so that they have an entire museum devoted to timepieces. They also have over 600 museums dedicated to the arts.
Lastly, Switzerland has a distinct culinary history and several local dishes that are definitely worth a try.
Education in Switzerland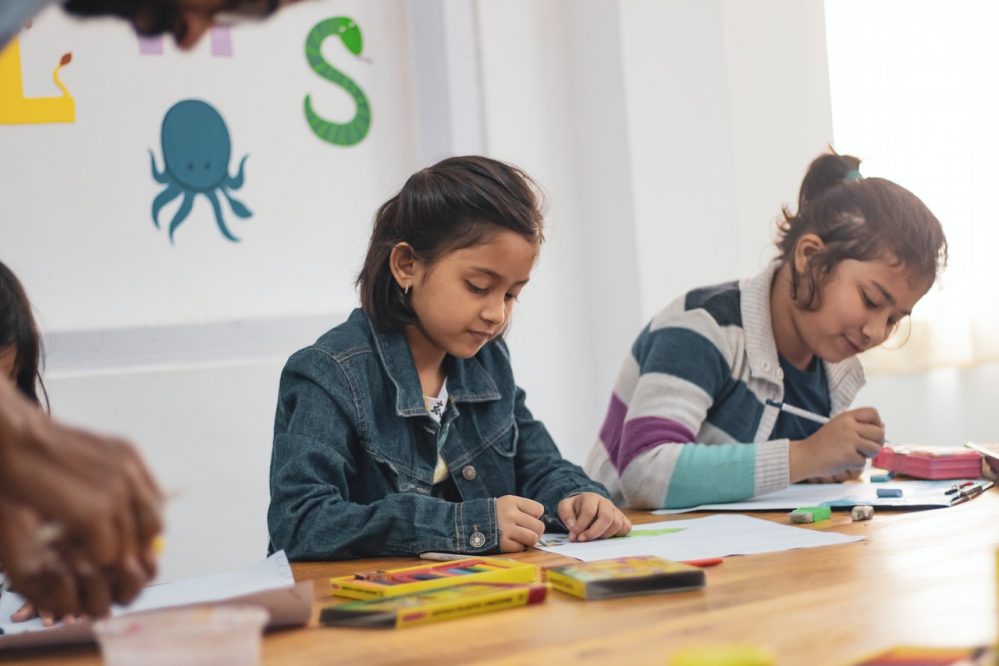 The education system in Switzerland is largely funded by public funds from the cantons and municipalities. While most schools are publicly funded, there are a handful of private schools. These private institutions are among the most expensive schools in the world but are also some of the best.
Post-secondary schools are also fairly inexpensive. A Bachelor's program, for example, costs about 400 to 3700 euros a year. This fee is the same for Swiss residents as for international students.
The teaching structure in Switzerland is more open than in other countries, allowing students to take any classes they like so long as they meet the prerequisites. However, this system does have some limitations when it comes to training for specific jobs or some courses in the universities.
Keeping in Touch in Switzerland
Like any developed country, Switzerland has a full suite of internet, phone, and postal services that you can use to keep in touch with loved ones back in the United States or anywhere else.
Switzerland enjoys some of the fastest internet speeds in the world, meaning there will be little to no lag when video calling with family or friends. You can also use the local postal service named Swiss Post, which is highly reliable and will be able to deliver any letters or packages that you may wish.
Getting Around in Switzerland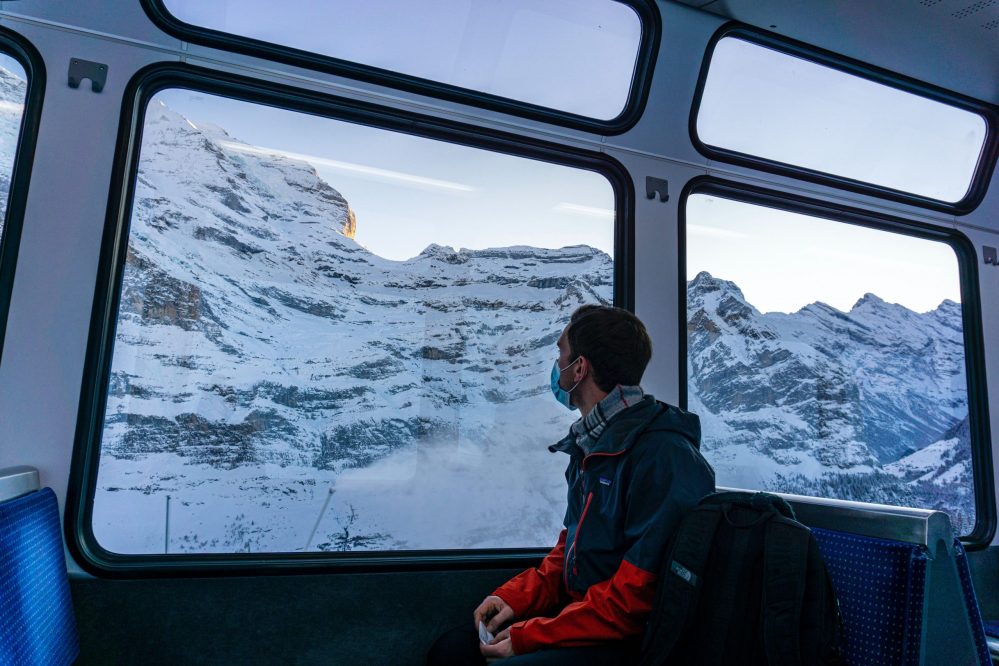 Even if you don't have your own car, Switzerland's robust public transit makes it easy to get around the entire country. One of the best ways to get around is by train.
A cheaper option is the bus system, which offers routes not only within cities but also across the country.
As Switzerland is famous for being an exceptionally safe country, ridesharing and hitchhiking are also common options for getting around. Both are great alternatives for trips into the mountains or where the public transit system can't get you.
Healthcare in Switzerland
Swiss health insurance is a decentralized system controlled by the cantons. In it, residents have to pay for a base level of insurance. This insurance exists thanks to both the citizens and in part through taxes and social insurance contributions.
This base insurance covers doctor visits, hospital stays, devices, pharma, home care, long-term care, and physiotherapy. Residents have the option to purchase additional insurance to cover things that are not covered under the mandatory insurance, such as dental. Under this system, insurance companies have to offer adults a 300 Swiss Franc annual deductible. The deductible for children is free.
Finding Work in Switzerland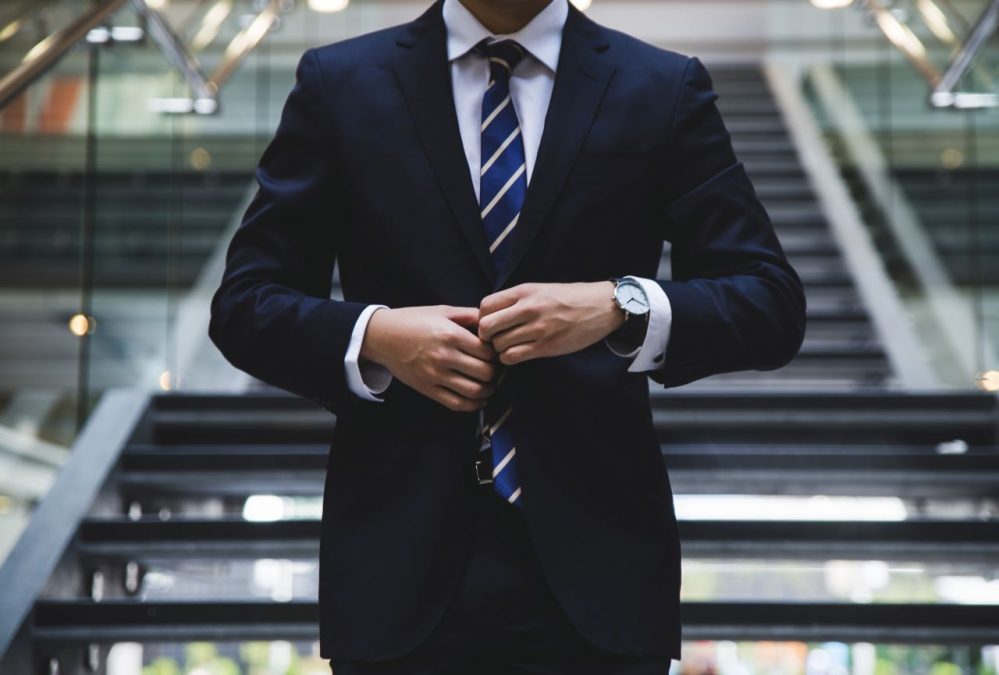 Switzerland has the lowest unemployment rate in the world at just over 4%. Plenty of European citizens travel across the Swiss border daily for work.
The country is most known for its highly skilled workforce. This includes highly technical jobs in fields such as engineering, IT, legal, and finance. Skilled workers in these fields continue to be in high demand. Switzerland also enjoys some of the highest salaries in the world. Zurich had the highest average salary at nearly 101k Swiss francs per year.
The work culture in Switzerland leans towards formal. They, in general, value punctuality, responsibility, and a task-focused atmosphere. So, keep that in mind when preparing for your job interview.
Cost of Living in Switzerland
Switzerland is one of the most expensive places to live in the world. To start out, the cost of rent for a one-bedroom apartment is about 2000 Swiss francs, which is about 2150 USD. The living costs for a single person are on average 1440 Swiss francs a month. If you have a family of four, you can expect to spend around 5303 Swiss francs a month.
Tax System in Switzerland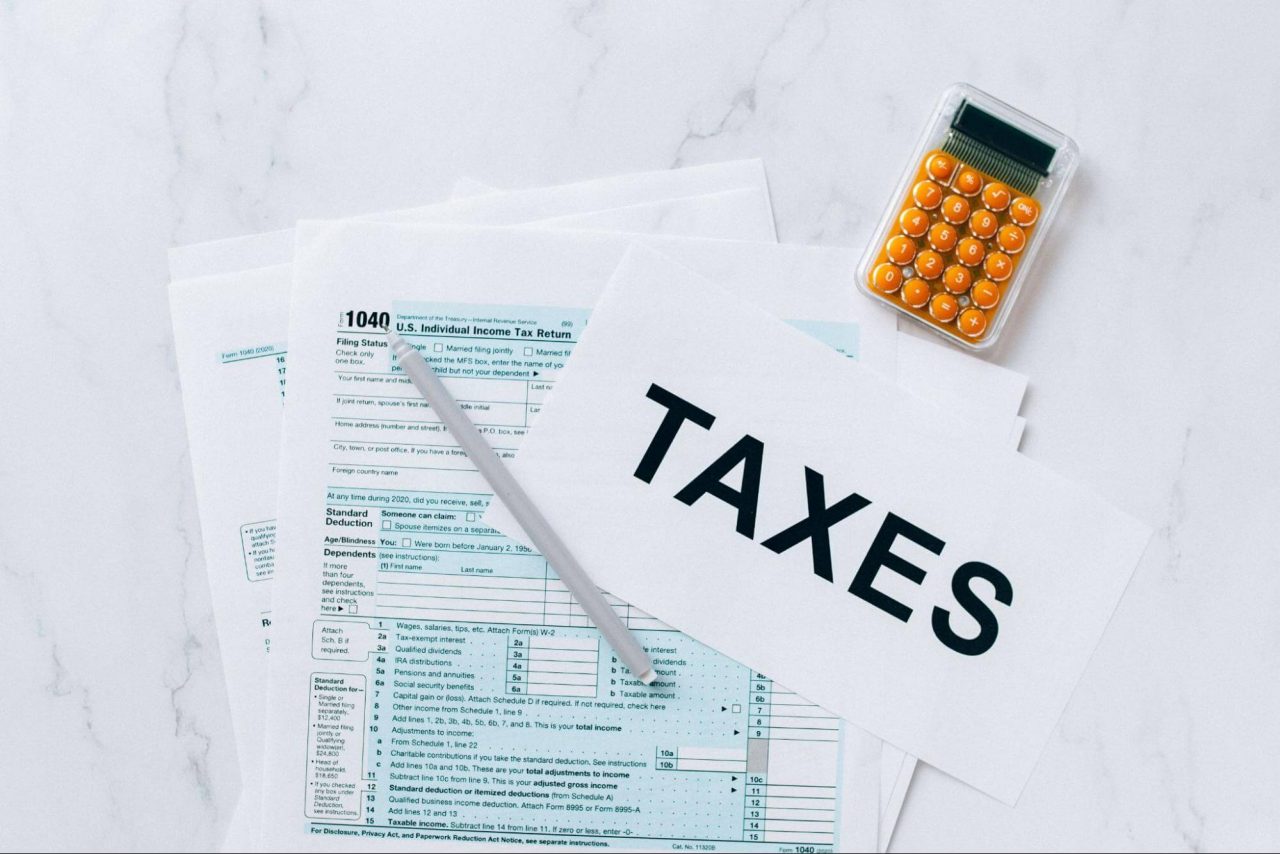 There are two levels of taxes in Switzerland. A single person can expect to fall in a tax bracket of 0.77% at the federal rate. Married couples fall in a federal tax bracket of 1%. This amount shifts with income to a maximum of 11.5%. Couples or single people who fall below a certain annual income threshold pay no federal tax. On a canton level (state), there is a broader range of taxes. Geneva, for example, is 48.0%, while Zug is 23.1%.
The tax rate for each household uses the annual tax returns for calculation. Finally, keep in mind that federal taxes must be paid by March 31st.
Leisure and Sports in Switzerland
The Swiss people are particularly enthusiastic about outdoor sports. One may first picture the Swiss Alps and skiing resorts when one thinks of Switzerland. Skiing is one of Switzerland's favorite pastimes, so much so that it's the national sport.
Other sports that Swiss people enjoy are football and ice hockey. The headquarters for two football federations are there, FIFA and UEFA.
Outside of sports, Switzerland is an excellent place to hike, thanks to its magnificent mountains. The country also has plenty of offerings for water sports, such as sailing and water skiing, and thermal baths.
Lastly, Switzerland is home to famous theme parks, including Swiss Vapeur Parc, Alpamare, and Swissminatur. So, you are sure to have an unforgettable experience when in Switzerland.
Final Thoughts
Living in Switzerland as a foreigner may be a lot to take, but we hope this article has given you everything you need to get started. In general, Switzerland is a wonderful place to live and can be the beginning of a great adventure.