One of the most stressful experiences that prospective students face is finding a way to fund their studies. It is also true that studying in Switzerland is not exactly pocket-friendly. The cost of studying in Switzerland currently varies between CHF 5,000- CHF 24,000 for a Bachelor's degree and CHF 3,000- CHF 13,000 for a Master's degree. Apart from tuition fees, with living costs such as accommodation, food, transportation, and other personal expenses, the average cost can go up to CHF 27,600 a year.
Although tuition fees are a bit higher for non-Swiss students, you don't have to put your studies on hold just because you cannot afford it. Many financial aid options for international students help you weigh your studying-in-Switzerland chances better realistically. Let's see some of these options.
Student Loans in Switzerland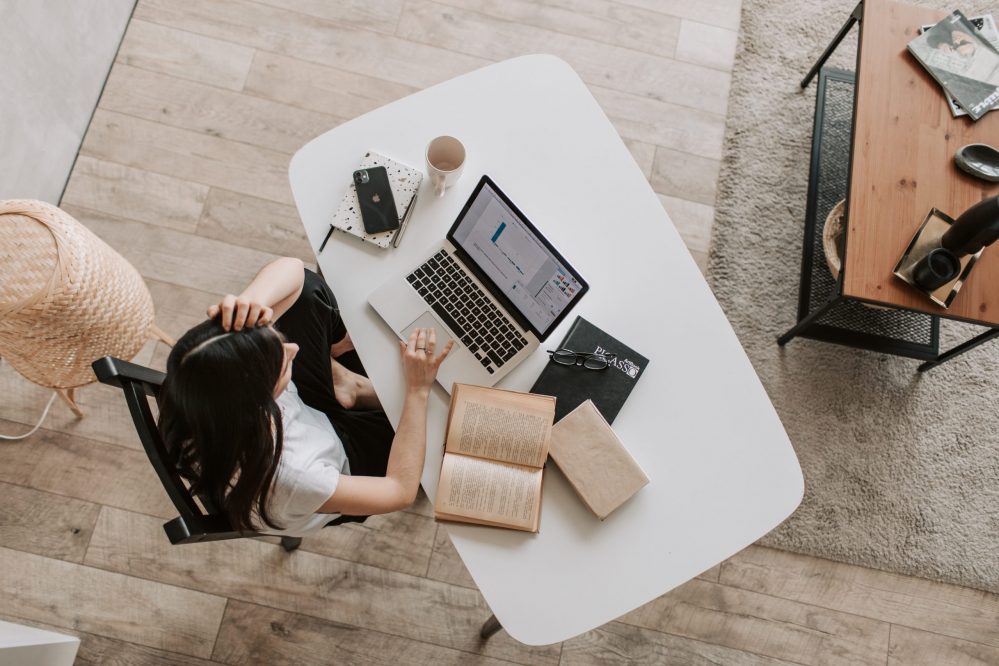 Student loans are a viable option to sponsor your dream career. Student loans are funds you get from a bank or government that you have to pay back after finishing your studies. The terms and conditions as to when loans start to be repaid vary between cantons.
The payment usually starts six months after you complete your education. Then, depending on how much you request for the loan, you must repay the loan within five to ten years. Failure to do so will result in penalties; you can get sued by the lender or, worse, wage garnishment. However, at least you can't go to jail for not paying student loans.
Student loans are either granted from the government or a private bank. However, students normally tend to go after state-sponsored loans as the rates are usually lower compared to private banks who charge more interest.
To qualify for student loans, especially from private banks, you need to fulfill certain eligibility criteria and demonstrate that you will manage the debt responsibly. Co-signing is common with student loans because banks want to ensure that your legal tutor or parents are also involved in this decision.
What other criteria do you need to fulfill to receive student loans?
Students wanting to study in Switzerland or abroad need to know that such forms of financial support are regulated on the basis of relevant cantonal legislation. In other words, cantons are responsible for granting student loans, and they determine who receives such financial aid. In essence, students with a residence permit or refugee status are eligible for student loans provided they meet other financial obligations. For more information regarding student loans in Switzerland, students are advised to contact the grants office in their respective canton of residence.
Swiss Scholarships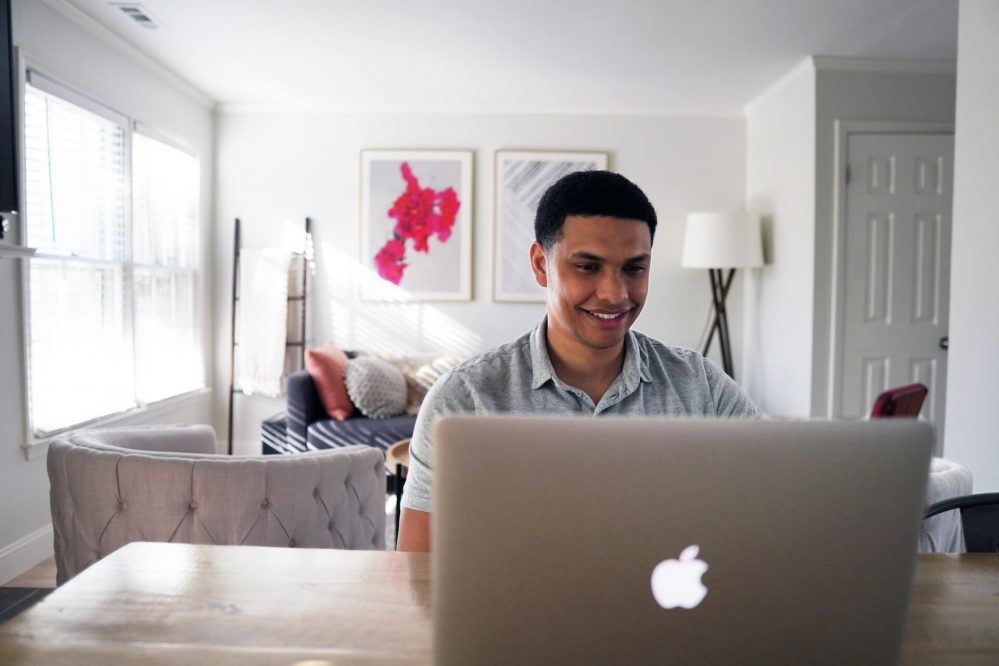 Scholarships are the most common form of financial aid for students. They are also known as gift aid because they are specifically intended to make student's education more affordable. Scholarships are awarded based on numerous criteria, but they usually revolve around academic achievement and merit, as well as certain interests, skills, and ambitions.
But scholarships are more than a simple form of financial aid. They have lots of prestige and recognition and are usually very hard to secure. Moreover, because they are awarded to the best students, companies might consider scholarships a badge of students' intelligence and competence. There are many types of scholarships that are awarded to students; here are the most common types.
Merit-based scholarships
These are given to students who have shown excellent academic achievement and excellence. Merit-based scholarships are commonly awarded to students with exceptional GPAs, but they can also be given to students with athletic and artistic excellence.
Sports scholarships
Athletic scholarships are a good way to join or be a member of a college or university team. They are given to students who are both skilled at the sport of their choice and their academic skills.
Specific scholarships
These scholarships are awarded to students with a specific ethnic background, gender, or affiliations. In Switzerland, there are also scholarships that are offered through bilateral agreements between specific countries and the Swiss government.
The Federal Commission for Scholarships for Foreign Students (FCS) offers most of these scholarships in Switzerland. It is recommended to discover all relevant deadlines well in advance, as scholarships are fixed and not granted if the deadline expires.
Explore more scholarship opportunities available in Switzerland for 2021.
Swiss Grants
Grants are almost similar to scholarships in that they are free money that doesn't have to be paid back, unlike student loans. However, grants are available to students who fulfill need-based criteria in contrast to scholarships mostly based on merit. In addition, grants are created for students who have very low or no-income sources so that they can be able to attend college and have the best chance of success under their circumstances.
The amount of grant students receive is decided upon the full cost of attending a particular university for one year. These funds are meant to cover not only tuition fees and travel expenses but also personal expenses such as rent, bills, food, books, and anything else that students under normal circumstances need.
Funding your university studies by applying to different scholarships, student loans, and grants is both worth the time and effort as they can make a big difference in assisting you to manage and lessen your education expenses. There are numerous universities and institutions in Switzerland that offer financial aid packages to support students. Take the time to search for these funding opportunities or ask for more help from your local authorities.