It's worldwide known that the standard of living in Switzerland is expensive; however, much to everyone's surprise, education isn't. Tuition fees are relatively low, thanks to the high expenditure per capita on education for the Swiss. By this, they show their support in giving everyone (international students included) the equal right to pursue higher education. Here is how much it will cost you to study in Switzerland:
Admission Costs
Except for a tuition fee every semester, there are some other one-off expenses you'll have to pay upon admission. Such are the registration fee, examination fee, semester fee, fee for social and cultural institutions, university sports, use of the library, the fee for the student association, etc… These are, however, sometimes included in the tuition fee.
Application fees
CHF 50 to 250 depending on the University.
Examination fees
Academic entrance examinations cost anywhere from CHF 100 to 800 per exam.
Language test fees
If you'll be studying English in one of the Swiss universities, but English is not your mother tongue, nor was it the language of your past studies, you'll have to provide proof of language level. Such can be GMAT, TOEFL, IELTS, which can cost CHF 170 to 250. That applies to other languages, too, be it German, French, or German.
Other fees
Up to CHF 30 in contribution to the sports facilities, around CHF 10 in contribution to the social fund, and such contributions for the scholarship fund and student union.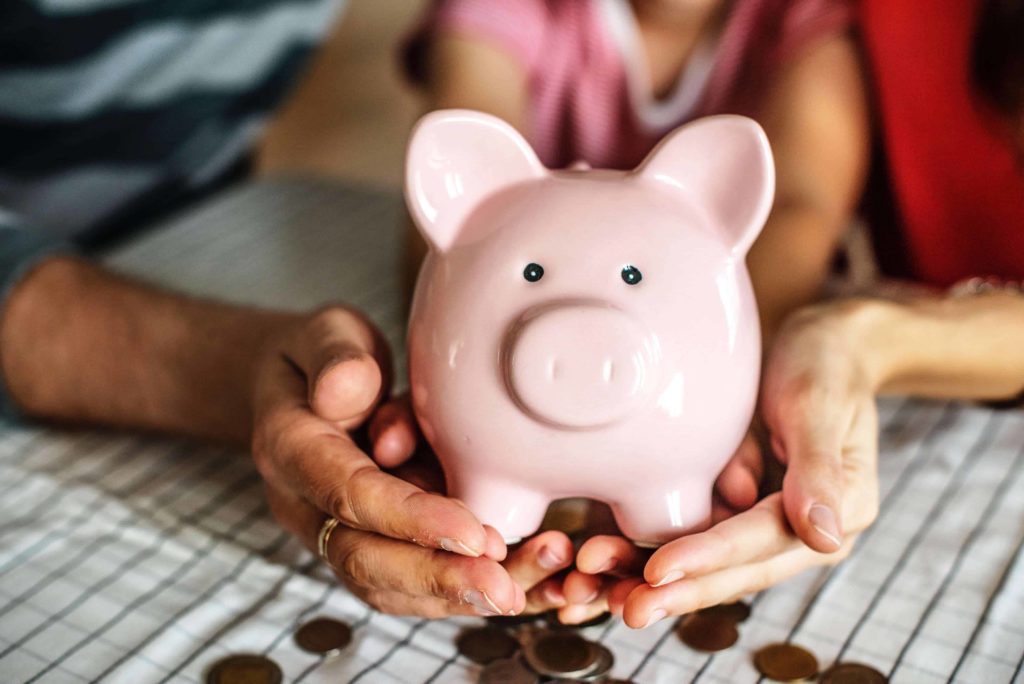 Cost of Getting a Bachelor's/Master's Degree in Switzerland
In Switzerland, tuition fees mostly depend on whether you plan to study at a Public or a Private Institution. In Swiss public universities, tuition fees are relatively low. The most well-known universities like ETH, EPFL, or Universities of Basel, of Bern, or Lausanne, are all under CHF 1000. Tuition fees also vary depending on the institution and the study program.
The average fee for getting a Bachelor's degree is somewhere around CHF 18,500, but it's important to know that there are universities that charge only CHF 5,000 for a full program and ones that charge CHF 24,000. As for getting a Master's degree in Switzerland, the full program tuition fee ranges between CHF 3,000 to CHF 13,000. Some Master's programs in private institutions may have a higher fee structure, though. For an MBA, it is generally CHF 24,000; however, some MBA programs range between CHF 30,000 to CHF 85,000.
Study costs for Doctoral students
Doctoral students are usually enrolled with dual status as employees of the school. They receive a monthly salary as a research assistant and receive employee benefits such as professional training courses. A registration fee is charged upon enrollment in the doctoral program.
It's important to mention tuition fees are generally much lower for doctoral students than bachelor's and master's ones.
For instance, a registration fee (upon enrollment in the doctoral program) is charged as follows:
For students with a Master's degree from a foreign university, EPFL charges a fee of CHF 150.-

For students with a Master's degree from a Swiss university, EPFL charges a fee of CHF 50.-

For students with a Master's degree in an EPF, EPFL does not charge any fee.
In addition, a CHF 1500.- doctoral tax is charged at the completion of the studies. EPFL salaries are competitive with the best of Europe's research universities and reflect Swiss standards of living.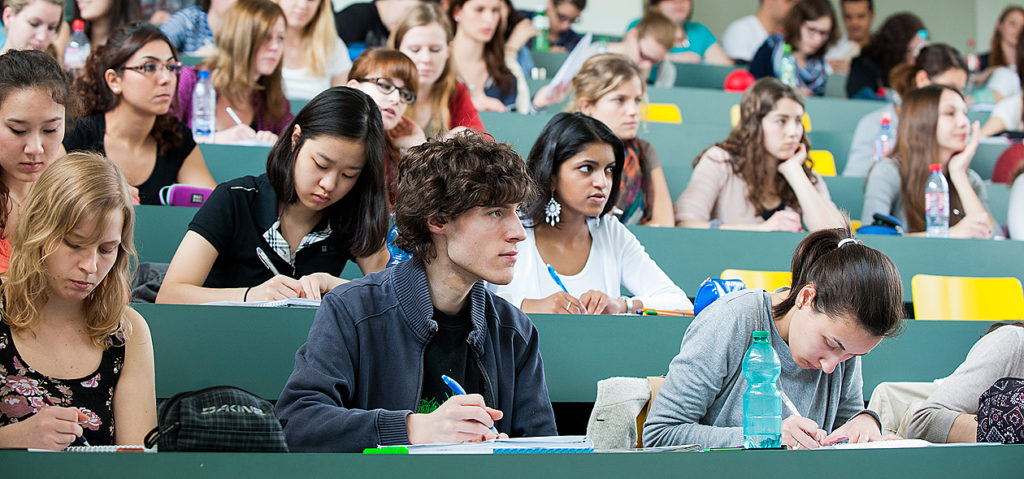 Most Affordable Universities in Switzerland
Among the most affordable ones are publicly funded universities. Université de Genève and that of Lausanne are the universities with the lowest tuition fees, CH 500 and 580, respectively. Plus, this price is the same for non-CH/EU students. CHF 500 is also the price that the University of Applied Sciences and Arts of Western Switzerland (HES-SO) charges.
Moreover, two of the country's best-ranked schools for science and engineering, the Federal Institutes of Technology Lausanne (EPFL) and Zurich (ETHZ), are also pretty affordable. They charge no more than CHF 650 per semester for Bachelor's and Master's students, regardless of students' place of origin.
Are Tuition Fees Higher for International Students?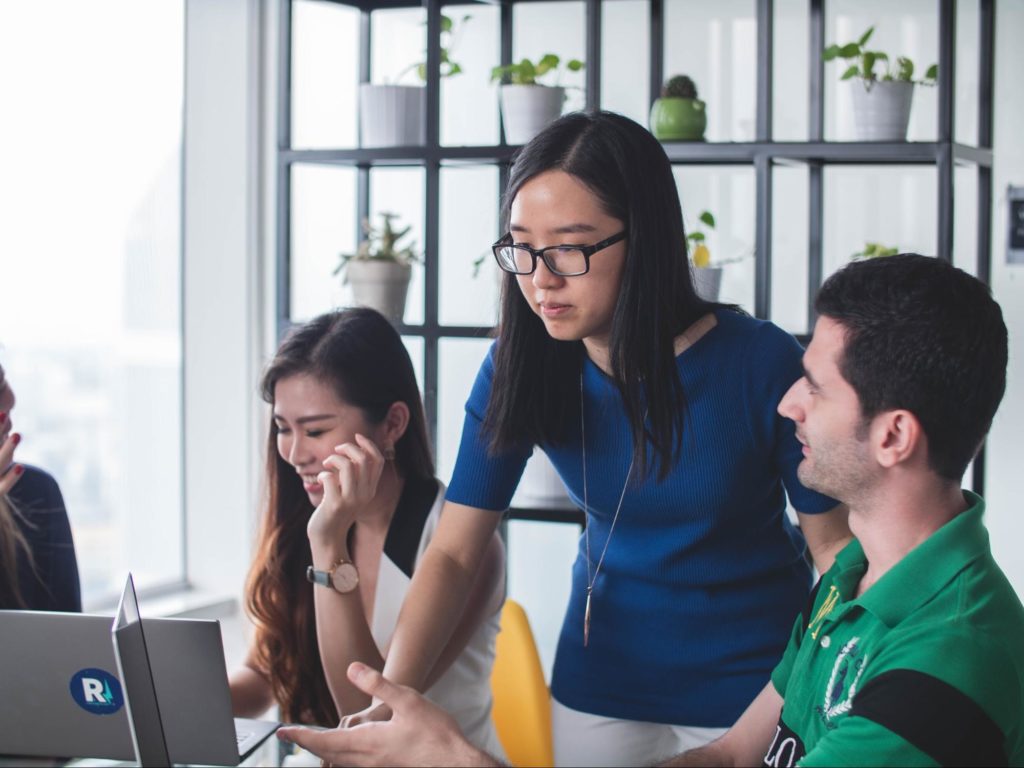 In some universities, tuition fees are slightly higher for non-Swiss students (like Universität Luzern's extra charge of CHF 300 for international students, from 810 to CHF 1110), while in some (SUPSI) it's even doubled out, from CHF 800 to a whopping 1600-. Considerable differences are also found in the other Italian-based Università Della Svizzera Italiana, from CHF 2000 to 4000, and Universität St. Gallen from CHF 1226 (or 1425 for Master) to 3126 (or 3326 for Master).
Several Universities of Teacher Education like PH Graubünden, PH FHNW, PH Zürich, PH Wallis, HEP Berne–Jura–Neuchâtel BEJUNE, HEP Fribourg have considerably higher tuition fees for international students, too, ranging from CHF 500 to 6500.
University Supplies
The cost of university supplies varies greatly. Usually, students will have to make some one-time purchases of equipment such as drawing materials, a calculator, a computer, etc. they will need throughout the program. Books and other course materials are also upon the students to purchase themselves; however, some universities provide the course photocopies, which limits the costs.
A minimum of CHF 1,200 per year is necessary to study without relying too much on public equipment, or about CHF 100 per month. For Architecture students, the budget is higher due to more equipment needed. The additional annual budget is around CHF 1500 during the first year and CHF 800 during the next years.
We hope we could've helped with this overview of the costs of studying in Switzerland, but it really depends on the university, city, and program you choose. As for living expenses, they are between CHF 21,000 to 36,000 annually, but you can read more in detail on them here.