Switzerland is one of the wealthiest and most prosperous countries in the world. As such, a great deal of money is invested in the field of education. In fact, Switzerland is one of the members of the OECD (Organization for Economic Cooperation and Development) that invests the most in this area. Those investments have in turn made the Swiss education system one of the systems with the highest standards in the world. That's why Switzerland is the study destination choice for many MBA students.
Why Get an MBA in Switzerland?
The wealth and the central position in Europe have driven global corporations to choose Switzerland as their international base. Multi-billion dollar corporations such as Nestle, McDonald's, Yahoo!, and Nissan see Switzerland as the European business hub. Hence, no place is more appropriate for students who want to get an MBA than Switzerland, which is considered the cradle of business in Europe. Most of the universities that offer MBA programs have ties with those giant corporations.
Given Switzerland's reputation, it's no surprise that students are choosing this country among many for their Master's studies.
Types of MBA Programs in Switzerland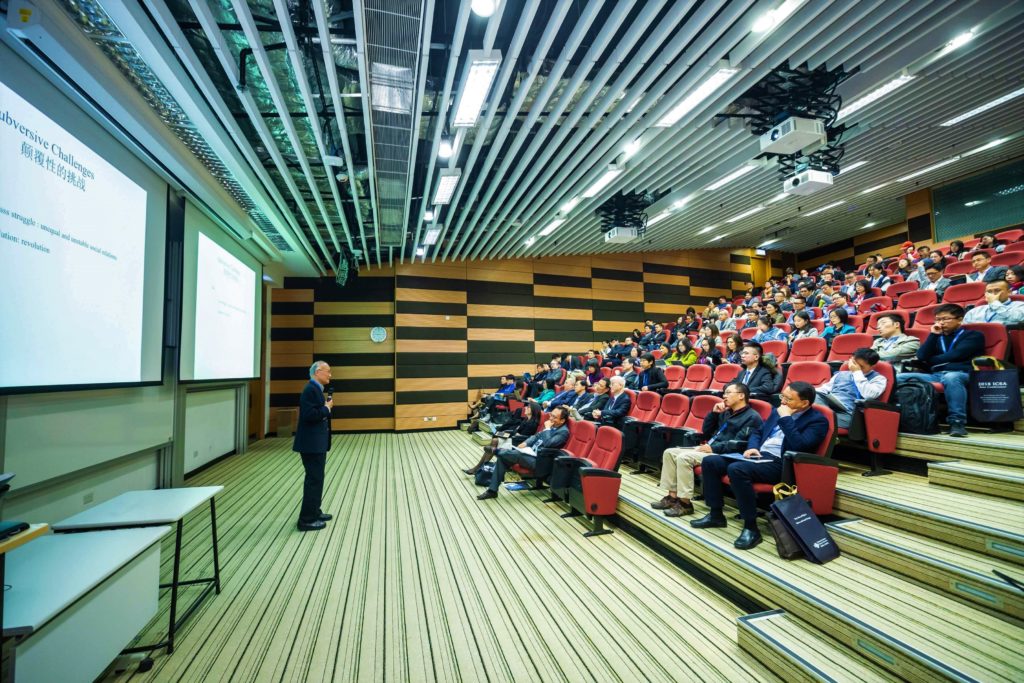 The numerous programs offered by Swiss business schools are regular MBA, executive MBA, 1-year MBA, part-time MBA, and global MBA.
Regular MBA
This program is designed for business students who don't have professional work experience but want to advance their studies. The duration of this program is two years, and to be admitted, students must submit their GMAT scores. Upon admission, students are required to go to lectures and be part of different projects. We included in our list two of numerous universities in Switzerland that offer regular MBA programs.
Executive MBA
A two-year program which requires its students to have five years of managerial experience. The advantage of this program is that the admitted students can maintain their job while going to school on weekends. HEC Geneva, HEC Lausanne and the University of Strathclyde are just some of the Swiss universities that offer this kind of MBA program.
1-year MBA
This program is known as an accelerated MBA program. It's similar to the regular MBA. The only difference is the duration and tuition cost. Most of the universities in Switzerland offer 1-year MBA programs. Some of them are even included on our list.
Part-time MBA
What differentiates this MBA program is that it's offered on the weekends or online. This way, it saves students' time while also allowing them to maintain a job. Universities such as St. Gallen and HEC Geneva offer part-time MBA programs to interested students.
Global MBA
Known as International MBA, this program is designed to give its students the skill set they will need to run different business sectors in various capacities in a global context.
Best Universities for MBA International Students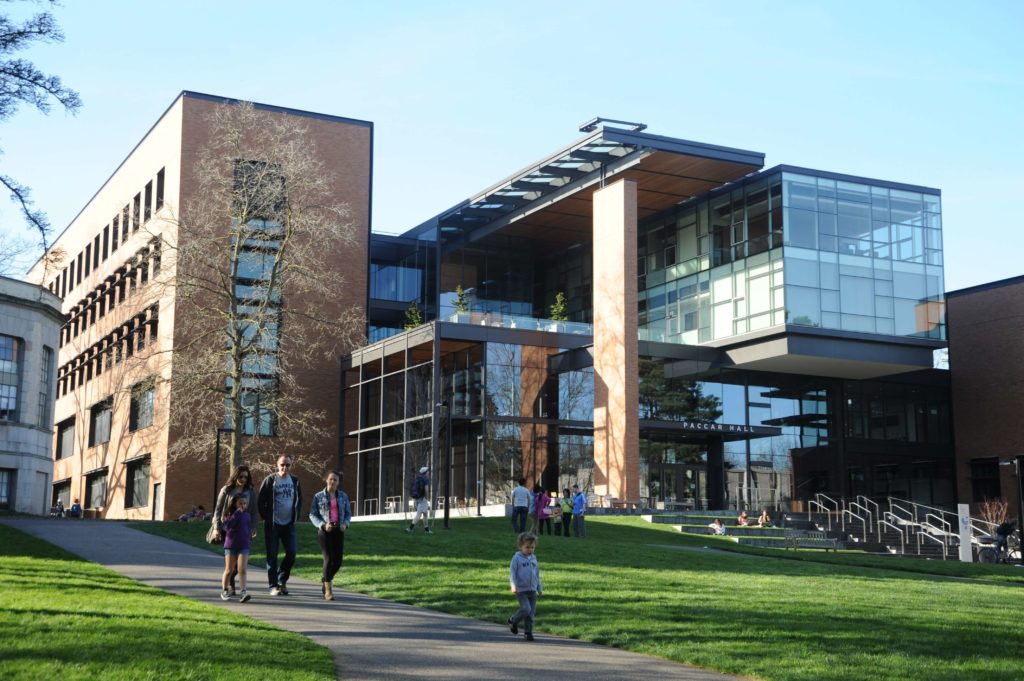 Listed below, you will find information on some of the best Swiss universities which offer MBA programs to international students. Make sure to check their websites frequently as the application dates may change annually.
IMD Business School
IMD is one of the leading business schools in Switzerland. Based in Lausanne, it offers more than fifty open, online, and degree programs. It's been ranked among the top five executive education schools in the world for almost 15 years and in the list of top three for the last eight years. IMD is the only school in Switzerland that holds the triple crown of accreditation from AACSB, EFMD, and AMBA.
Location
Duration
Tuition per year
Other Fees
Required Work Experience
English Proficiency
GMAT/GRE Scores
Scholarships
Application Deadline
Application Fee
Lausanne
1 year
CHF 60.000
CHF 30.000
7 years
TOEFL or IELTS
Both
Full and partial scholarships; Merit-based and Need-based
February, 1 May, 1

July, 1 September, 1

CHF 200 non-refundable
Universität St. Gallen School of Management
HSG comes second on our list of the best MBA schools in Switzerland. It's the highest-ranked public university in Switzerland and the most prestigious one in the whole German-speaking region in Europe. Financial Times ranked this university in the fourth position in the list of the top European Business Schools in 2019. HSG partners with 200 universities around the world, thus providing their students with multiple exchange opportunities.
| | | | | | | | | |
| --- | --- | --- | --- | --- | --- | --- | --- | --- |
| Location | Duration | Tuition per year | Required Work Experience | English Proficiency | GMAT/GRE | Scholarships | Application Deadline | Application Fee |
| St.Gallen | 11 months | Full-time student CHF 58.500; Part-time student CHF 70.000 | 2-4 years | TOEFL, IELTS, Cambridge Certificate, PTE Academic | A competitive score required | University scholarships cover 40% of the tuition fees | October, 1 December,1 February, 1 April, 1 June, 1 August, 15 | CHF 250 |
Université de Lausanne – HEC Lausanne
Université de Lausanne enjoys a strong international reputation. It's one of the leading public institutions in Integrated Management and Economic Development at the European and global level. Due to the quality of the training and research, this university ranks in high positions in many international rankings. For its Executive MBA program in Management and Corporate Finance, it's listed in third place among other universities in Western Europe.
Location
Duration
Tuition per year
Required Work Experience
English Proficiency
GMAT/GRE
Scholarships
Application Deadline
Application Fee
Lausanne
16 months; part-time
CHF 45.000
7 years
B2-C1 European Framework of Reference for Languages
Not required
No scholarships
Rolling application process

Next deadline-August, 24

CHF 200

non-refundable
Universität Zurich – University of Zurich
The University of Zurich is another top university in the german-speaking world. It enjoys a prestige that not too many Swiss universities do. It's ranked in the third place among other Swiss universities and on the 61st place on global rankings. It offers numerous programs for its students to choose from. However, study programs in Economics, Banking, and Finance are the ones that UZH is known for.
Location
Duration
Tuition per year
Required Work Experience
English Proficiency
GMAT/GRE
Scholarships
Application Deadline
Application Fee
Zurich
Flexible
CHF 57.000
Several years
Good Knowledge of English
Not required
Up to CHF 10.000
December, 31

February, 29

June, 30 August, 31

CHF 300
Strathclyde Business School
Strathclyde Business Schools, with the location in Zurich Airport, has been offering their MBA program for 24 years now. Their MBA program is triple accredited by AACSB, AMBA, and EQUIS and internationally recognized. For years it's been ranked among the top 10 MBA programs worldwide. Zurich is only one of the locations from several others in many different countries around the world.
Location
Duration
Tuition per year
Required Work Experience
English Proficiency
GMAT/GRE
Scholarships
Application Deadline
Application Fee
Zurich – Airport
2 years
CHF 57.000
3 years
TOEFL not required; IELTS 6.5
Not required
Limited
March, 1

August, 15

Not required
Best Universities for Online MBA Program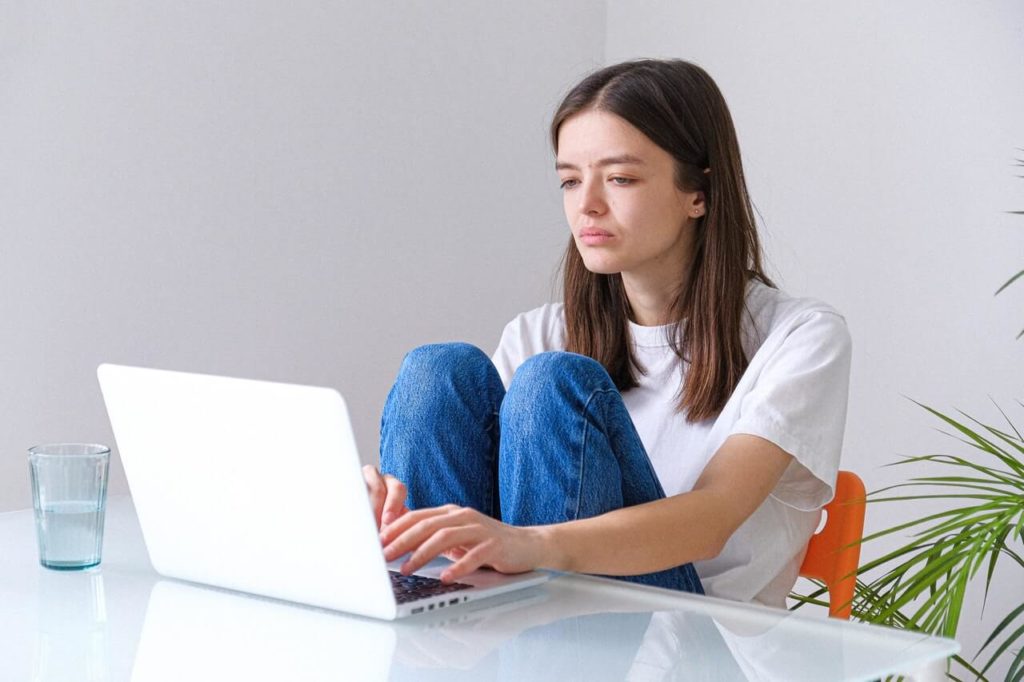 Students who can't move to Switzerland to get an MBA but still want to experience first hand the Swiss education system can do so by enrolling in one of the online programs offered by some of the universities listed below:
Swiss School of Business and Management
SSBM is a global and innovative school with students from all over Europe and the world. It's one of the business schools in Switzerland that offers both on-campus and online MBA programs. In Switzerland, it's located in the heart of the city of Geneva. However, this university has several other campuses around Europe. This school is accredited by the Swiss Accreditation body EduQua, whereas their MBA degree is certified and awarded by the University of Chichester.
| | | | | |
| --- | --- | --- | --- | --- |
| MBA programs | Duration | Language of instruction | MBA Specializations | Tuition Fees |
| Standard MBA, Global MBA, Executive MBA | 3-6 months | English | Accounting, Entrepreneurship, Innovation Management | Depends on the number of modules |
Sustainability Management School
SUMAS is one of the leading universities worldwide in connecting Business with Sustainability. It was the first business school that launched BBA, MBA, and DBA programs in Sustainability Management. SUMAS was accredited in 2016 by the Accreditation Council for Business Schools and Programs (ACBSP). As for their MBA programs, SUMAS has been ranked as one of the 23rd best MBA programs in Sustainability Online in 2018.
| | | | | |
| --- | --- | --- | --- | --- |
| Duration | Application Fee | English Proficiency | MBA Specializations | Tuition Fees |
| 18months-3 years | CHF 200 | TOEFL IBT 80,  IELTS 6 | Sustainability Management, Finance, and Responsible Investment, etc | CHF 16.170 |
Robert Kennedy College
Robert Kennedy College is a private university in Zurich. It's a pioneer on online learning platforms. All the programs offered by this college are recognized worldwide as it's an associate partner with several universities in the United Kingdom, such as the University of Cumbria, the University of Salford, and York St. John University. Students who decide to earn an MBA or MSc degree in our college will receive their degree from the University of Cumbria, which got the University title and the power to award degrees by Her Majesty's Most Honourable Privy Council in 2007.
| | | | | |
| --- | --- | --- | --- | --- |
| Duration | English Proficiency | MBA Specializations | Tuition Fees | Work Experience |
| 12 months – 5 years | IELTS 6.5 | Media Leadership, International Business, Artificial Intelligence, etc | CHF 10.000 | 2 years |
SMC University
SMC is an international online business school that offers its students distance learning programs. As a European university, it went through the process of adapting to the Bologna Declaration, which regulates the standards and transferability of credits and degrees of European universities. In regards to accreditation, Master and Ph.D. programs that are obtained at the SMC university are accredited and certified by the Swiss Government.
| | | | | |
| --- | --- | --- | --- | --- |
| MBA program | English Proficiency | MBA Specializations | Tuition Fees | Work Experience |
| IEMBA, Executive MBA | Not required | Information Security Management | CHF 6,000 | 3 years |
Finding Work in Switzerland with an MBA Degree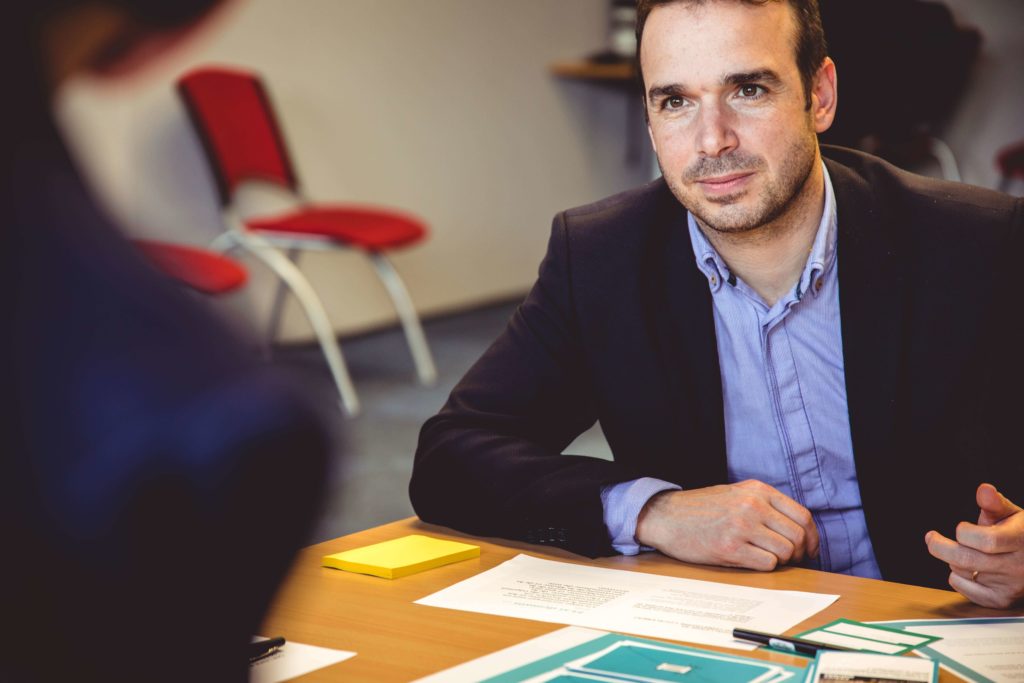 Depending on the university you decide to apply to, they may offer a range of jobs to their students in the corporations and companies with which they have work relations. The University of St.Gallen has published a report which shows that over 70% of its MBA graduates have found jobs in Switzerland, earning a CHF 120, 466 salary. The report also shows that 83% of graduates received a job offer within three months of graduation.
Swiss universities provide many different types of MBA programs for all interested students. Not only that, but they also think about the well-being of their graduates by offering countless job opportunities in Switzerland. Now that you got familiarized with the universities there, all you need to do is decide which MBA program you want to choose and see which university offers it.