Deciding on your future studies can be difficult because it will affect your future career and goals. Many people know that they want to pursue higher education, but they are unsure why or how it will benefit them. So if you are one of those people that know they want to further their studies in the field of business but have questions such as "Is a bachelor's degree worth it?" you are in the right place.
There are so many things to consider before making this big step. Here you'll learn more about what a business degree is, the subjects it covers, and, most importantly, the job options available.
The Business Degree Explained
Business is one of the most popular degrees students choose to pursue. It covers a wide range of expertise across all business functions, and it covers a variety of topics, making the degrees versatile.
A business degree focuses on teaching financial, marketing, management, and administration theories and how to apply them to real-world situations. A business degree can take up to 4 years to finish, and during these years, it prepares you for the fast-paced, ever-changing business world.
Nevertheless, if you are interested in a specific field, you can narrow your focus on specialized business programs such as accounting, finance, marketing, and human resources. To learn more about the courses you should take when studying business, keep reading.
What Courses Do You Take When Studying Business?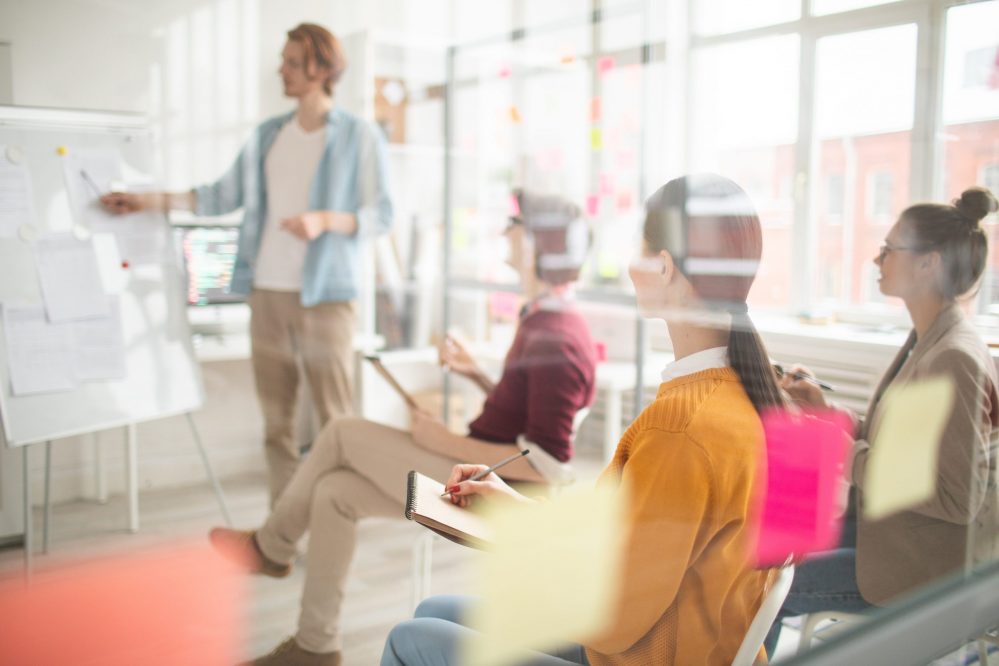 The term "business degree" encompasses finance, accounting, management, and economics courses. General business degrees usually begin with a focus on fundamental business ideas, equipping you with the necessary skills before allowing you to specialize in specific fields. Some of these skills include understanding how organizations operate, strong communication skills, analytical and critical thinking, problem-solving, decision-making, logical thinking, presentation, and report writing skills.
Furthermore, by taking a business program, you are expected to examine and evaluate various business tactics and theories using the information supplied in these descriptions of real-life business scenarios. This allows you to practice your knowledge instead of simply focusing on academic theories.
Some of the core courses every business program requires you to take are:
Business management
Intro to economics
Accounting and financial management
Business administration
Business law
Professional communications
Marketing
Human resource management
Business ethics
Career Prospects With a Business Degree
When considering furthering your studies, one of the main concerns is what you can get out of it. Anyone interested in moving up the ladder knows the importance a degree holds. Therefore, to answer whether a business degree is worth it, it is also essential to consider the job opportunities that this degree can offer.
Students with a business degree are prepared for careers in fast-growing industries, including marketing, communication, politics, healthcare, technology, and finance. Here are some positions you can land if you wish to work in these fields:
Business analyst
Account manager
Financial analyst
Marketing manager
Project manager
Sales manager
Sales representative
Salary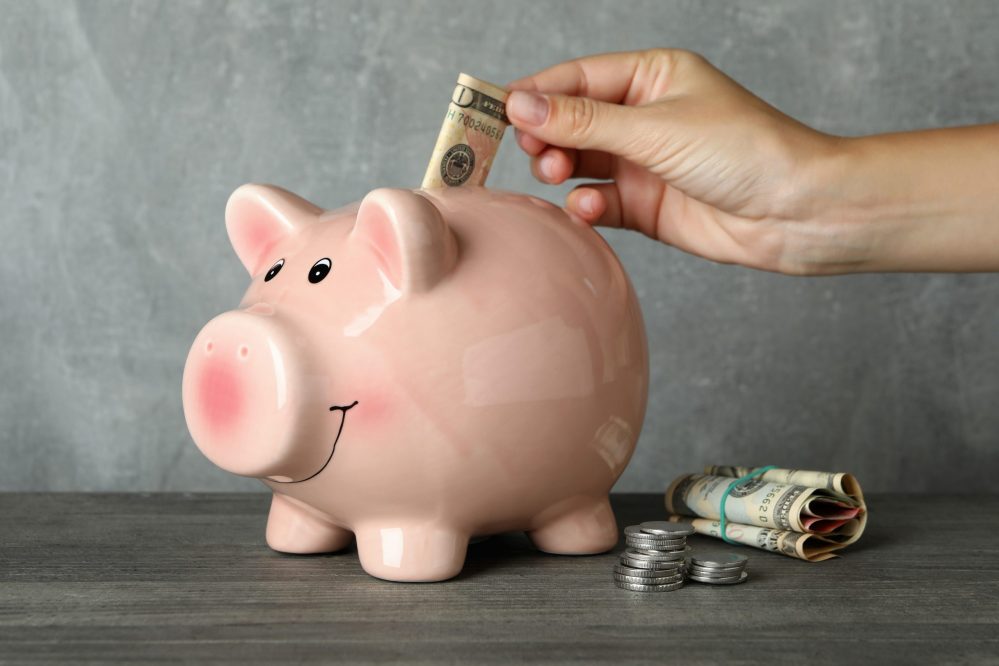 Earning a bachelor's degree in business will prepare you for a very competitive industry, leading to well-paid job opportunities. So if you are worried about the salary, don't. Depending on what you choose to pursue as a career, having a bachelor's in business will lead you towards job opportunities that are expected to pay up to CHF 132,042 per year.
In Switzerland, an accounting manager is expected to earn an average of CHF 97.166 per year, which is the lowest payment of the job options mentioned above. If you are interested in finance and decide to pursue a career as a financial analyst, you will make up to CHF 113.894 per year.
On the other hand, if you are passionate about sales and decide to continue your career as a sales manager, you will earn, on average, CHF 132.042 per year. So, no matter the career you choose to pursue, know that the salary is not something you should be worried about. And if this is not enough to convince you of the importance of a business degree, then here are a few more reasons you can read.
Reasons to Consider a Business Degree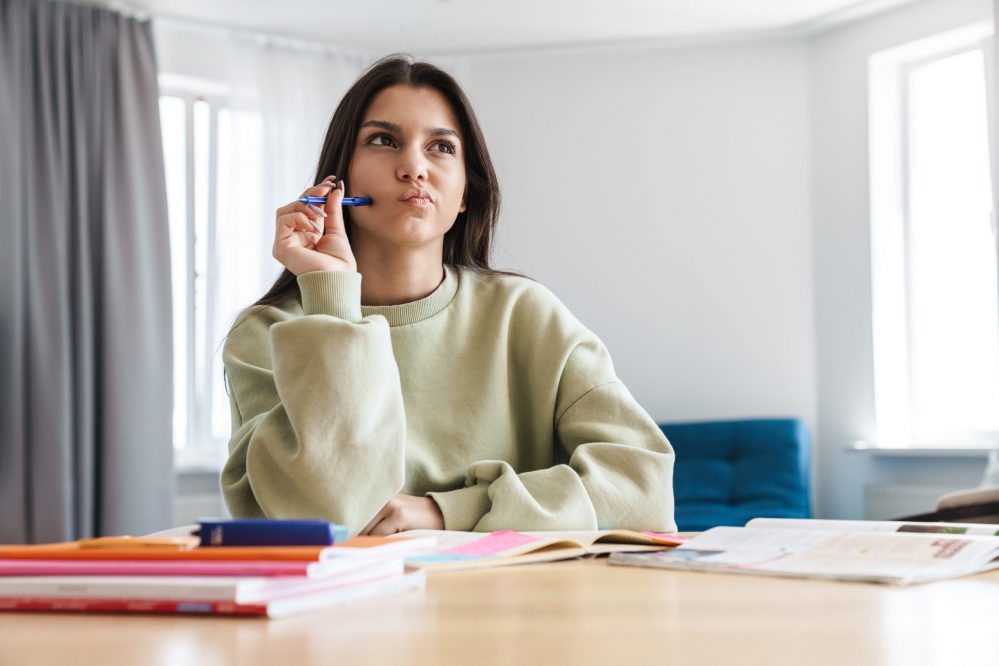 If you are still not convinced that getting a business degree is worth it, consider these additional reasons. Through studying business, you will obtain both hard and soft skills needed in the job market because business curricula integrate both theory and practice.
Furthermore, a business degree will equip you with a thorough understanding of basic economic principles, global events which affect markets, and how to evaluate a company's financial health. As a result, business graduates are in high demand worldwide.
Another thing to consider is the ability to change career paths that the business profession provides. Business graduates can obtain expertise and exposure in different industries thanks to their transferable analytical and communication skills. Another benefit of enrolling in a business school is that it offers the opportunity to network with like-minded professionals with similar interests.
The Final Verdict: Is Getting a Business Degree Worth It?
If you are thinking about it, every sector has a "business" element to it. All firms, large or small, require accountants, financial analysts, managers, and other business experts. As a result, getting a bachelor's degree in business is the first step toward a successful profession. It will not only provide you with the skills you need to take on challenges and search for business opportunities, but it will also increase your earning potential.
Employers frequently want to see that you have a good understanding of business, which means that holding this degree will set you apart from other job applicants while seeking employment.
To conclude, a business degree offers many benefits starting from the essential knowledge and skills to well-paid career opportunities. Because it is a worthwhile career investment, we believe it is definitely worth it!