If you value cooperating with people to achieve a specific vision and have a passion for organization and management, a bachelor's degree in business administration could be a good fit for you.
In this article, we will introduce you to the world of business administration, the benefits of this degree, and many more. With no further due, let's answer the first question: "What is a business administration degree?".
What Is Business Administration?
Business administration includes managing an organization's resources, time, and people. Professionals in this field ensure that businesses and organizations function smoothly, efficiently, and successfully.
Business administration is a highly diverse field of study, including many roles, professional settings, and growth opportunities. Accounting, finance, marketing, sales, technology, human resources, and operations are all included but not limited to in a bachelor's degree in business administration.
What do you study in business administration?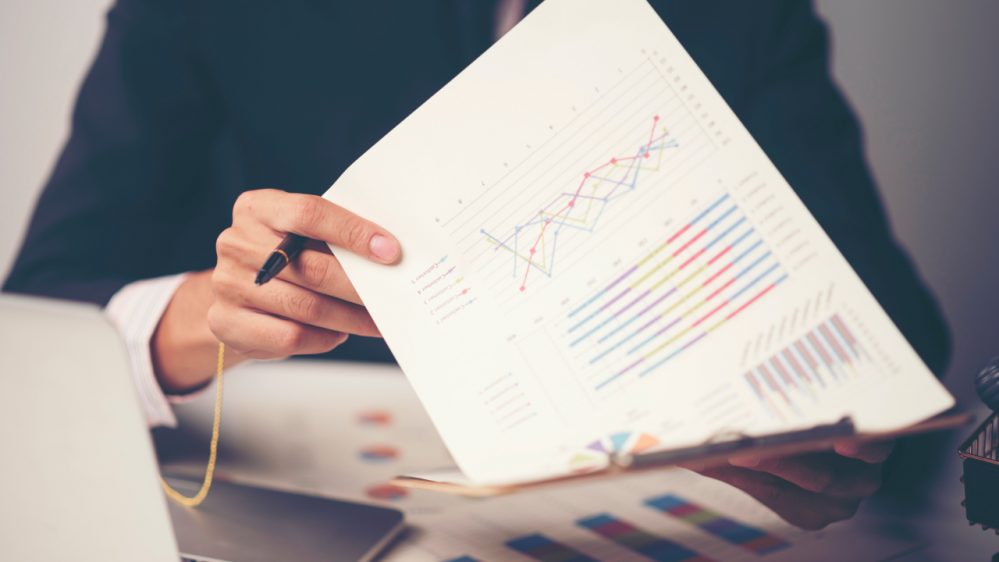 You master all of the business essentials in business administration, allowing you to work in various You master all of the business essentials in business administration, which allows you to work in various industries. The majority of BBA programs have a series of core courses providing students with a general background in subjects that address topics such as:
Economics
Marketing
Statistics
Management
Finance
Accounting
How long does it take to finish a BA degree?
There are several types of business administration degrees and levels of degrees available. Many academic institutions offer associate's degrees, bachelor's degrees, master's degrees, and doctorate degrees. The amount of time it takes to finish a business administration major can vary depending on the university as well as your level of dedication:
Benefits of a Business Administration Degree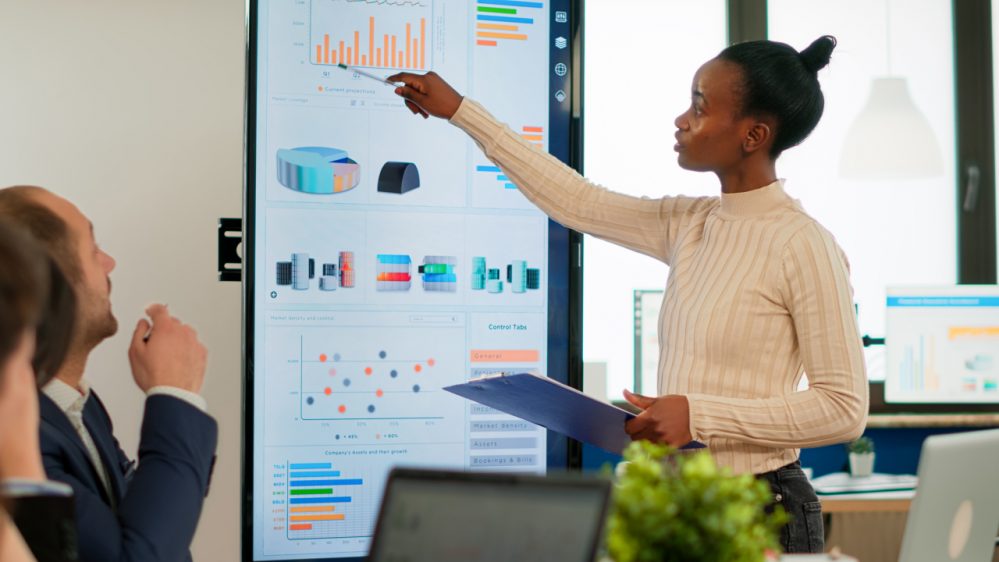 You are probably wondering what a business administration degree is good for. Pursuing a business administration degree will help you advance in your work and personal life by enriching you with the knowledge you'll need to make financial and managerial choices in both.
Furthermore, a business administration degree prepares you for several job options, particularly for a career in business or management in your chosen field. Now we are going to walk you through the benefits of this degree.
High market demand
Compared to people who do not have a degree or a less marketable degree, a business administration bachelor's degree will provide you with a significant advantage when applying for any job. That is because a business degree gives a wide range of transferable abilities that may be used in any field. Investment banking and small company management are two specific industries you can aim for with a bachelor's degree in business administration.
Multiple available career paths
A degree in business administration makes you a desirable candidate when applying for a job. That's because this broad program gives you the chance to touch upon multiple subjects and does not limit you only to a small number of courses.
General and operations management, management analysis, and even a career in government are all options for people with a business administration degree.
Career flexibility
Do you love working from home? A degree in business administration will allow you that. Listed you can find just some of the jobs that you can perform remotely or with a schedule of your own choice:
Sales manager
Tax manager
Actuary
Management consultant
Accountant
Business development manager
Business process analyst
Additional skills
Something worth mentioning is that apart from the hard skills you will master, you should also be able to do the following after completing your degree:
Communicate ideas easily and successfully.
Make effective business decisions.
Diagnose challenges and provide effective solutions.
Make strategic plans.
Business Administration Salary Expectations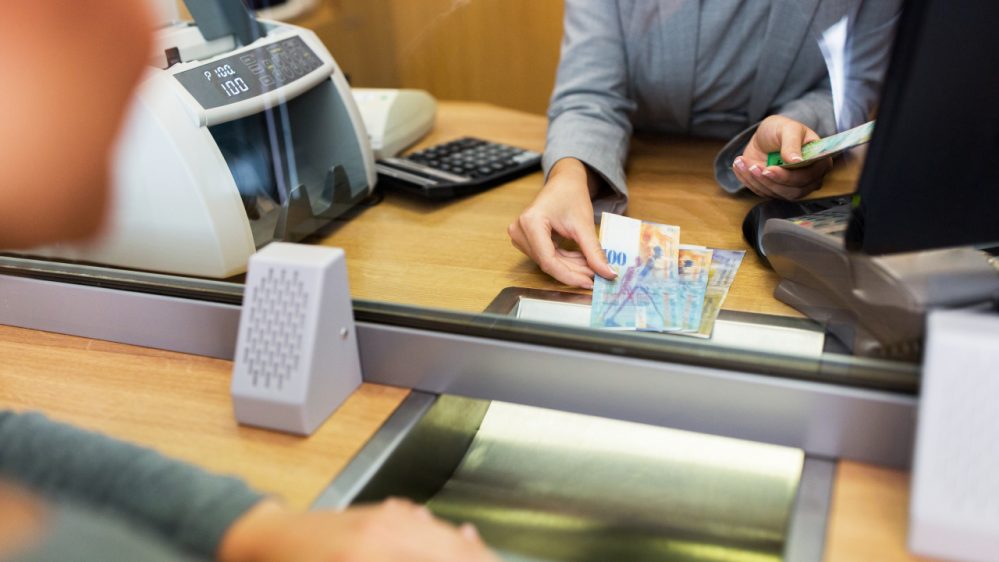 Considering that the positions that fall under the umbrella of business administration are big in number, we have listed just some of the average salaries you can expect when considering applying for a job in Switzerland::
Employment in business and financial operations occupations is in high demand. According to data, Switzerland's business administration job outlook is very high, with 2024 current job vacancies.
Paving the Way to Greater Success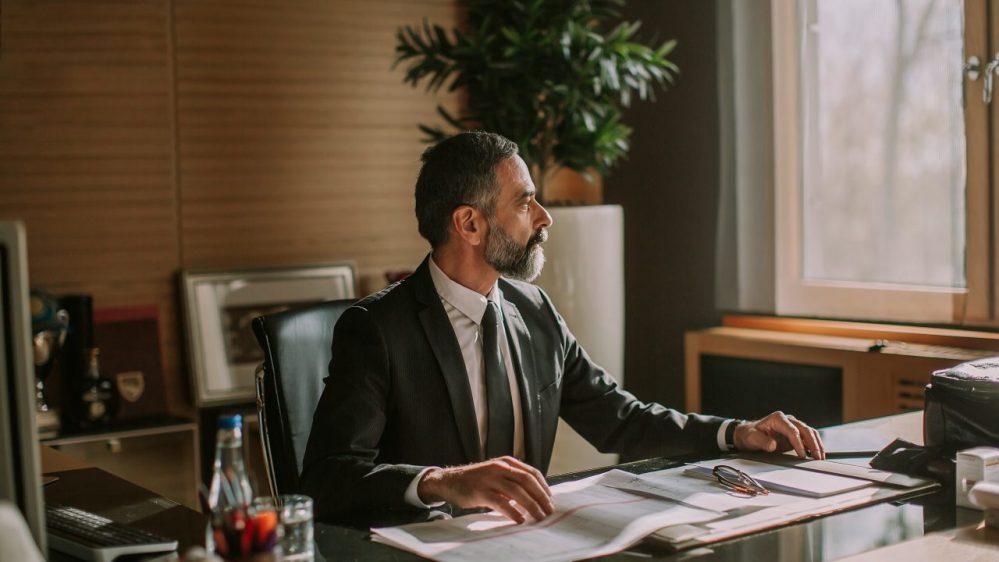 The best thing you will learn today about pursuing a business administration degree is yet to come. Yes, a bachelor's in business administration will secure you some excellent career paths, but there's something even better you can aim for, and we are sure you will. With experience and higher degrees in this program, you can secure one of the highest positions in a company, that of a chief executive officer (CEO). And of course, that means that you will get a rewarding salary. This might include lots of effort, but everything will be worth it when you see that you have managed to climb up the ladder to the highest level.
The Bottom Line
Now that you have a general understanding of what a business administration degree has to offer during and after the studying years, we can conclude that pursuing it will help set you up for a very bright future. With will and determination, you will be able to get your dream job and climb the career ladder in no time!