All those long nights staying late studying finally paid off. Congratulations, you finally got your bachelor's degree in biology. But you do not want to stop there. You want to pursue a master's degree. After all, a master's degree enhances your personal and professional development. But, if you do not know yet what master's degree you can get with a bachelor's in biology, do not worry cause we've got you covered.
This guide provides a list of available degrees you can pursue with your bachelor's in biology. So keep reading to find out what master's you can do with a biology degree and if a master's degree in biology is worth the time and effort.
Graduate Degree Options for Biology Majors
Biology is a wide field of study and an excellent career choice, so the range of master's degree options you can choose from is endless.
Earning a master's degree requires a lot of time and commitment. For this reason, you should carefully consider your options and choose the one that is the best for you.
We have compiled a list of master's degrees you can get with a bachelor's in biology to help you make the right decision.
Ready to learn more about them? Let's go!
Master of Science in Biology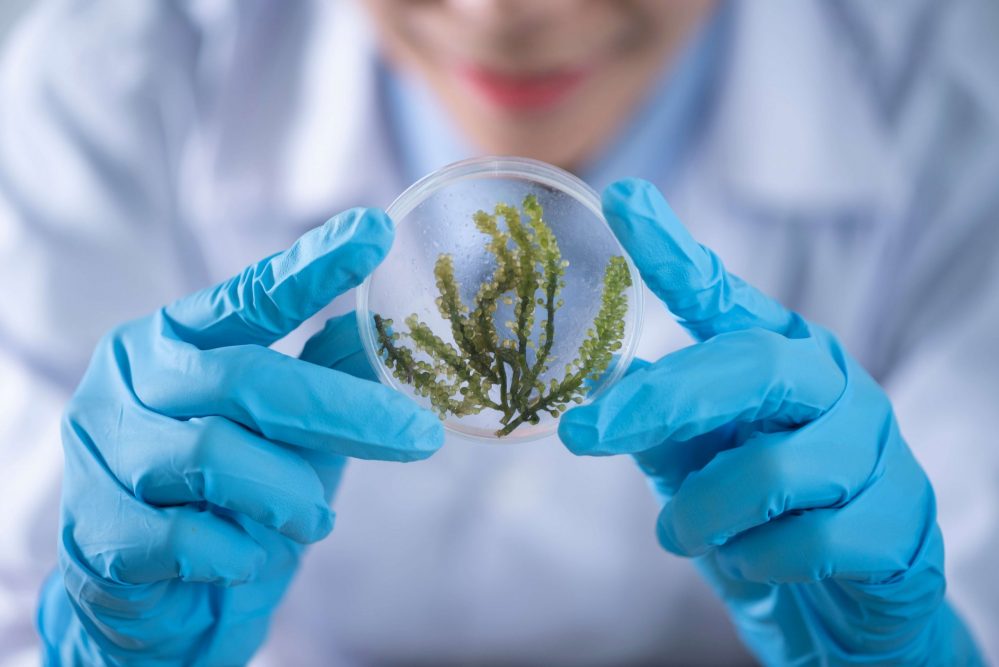 Pursuing a master's degree is usually a matter of personal preference, but if you want to expand your career choices and continue your education in a doctoral or professional program, consider earning your master of science in biology.
The master of science in biology is a two-year program with about 30 credits. You can choose from several concentrations, including cell biology, molecular biology, genetics, marine biology, physiology, microbiology, and ecology.
Some of the courses offered in this study program involve science and technical courses such as gene regulation, aging biology, evolution, ecology, animal biology, and computational biology, among many others. These courses qualify students for high-paying jobs such as biochemist, zoologist, and physical therapist.
Master of Arts in Biology
The master of arts in biology is a full-time two-year program focused primarily on coursework and independent research. This program is ideal for students who wish to earn their biological sciences degree but do not want to conduct experimental research in labs.
The program is designed to help students research, investigate, interpret, and write scientific reviews. Some of the courses in this program include cellular biology, developmental biology, biotechnology, molecular neuroscience, integrative biology, and evolutionary genomics, among others.
So, what are your career options if you earn your MA in Biology? This degree allows you to enter high-paying industries such as ecologist, educational specialist, attorney, and research scientist, among many others.
Master's Degrees in Biology Subfields
A fascinating thing about the field of biology is that it is a universe in and of itself. Biology graduates can choose from a long list of biology subfields to study, and they never have to worry about being unable to find an excellent, high-paying job.
You can pursue your master's in a particular subfield of biology, such as biochemistry, histology, genetics, and anatomy, among many others. The advanced science courses and concentrations will prepare you for careers in various industries such as education, ornithology and herpetology, and other corporate jobs.
Master's Degrees in Related Specializations
If the above programs do not interest you, do not worry because the list does not end there. As a biology graduate, you can decide to earn your master's degree in one specialization of your interest.
The most popular specializations include ecology, neuroscience, biochemistry, and food chemistry. Courses and career options depend on the specialization you have chosen to earn.
We have included details regarding everything you need to know about each specialization program. So sit back and enjoy reading.
Ecology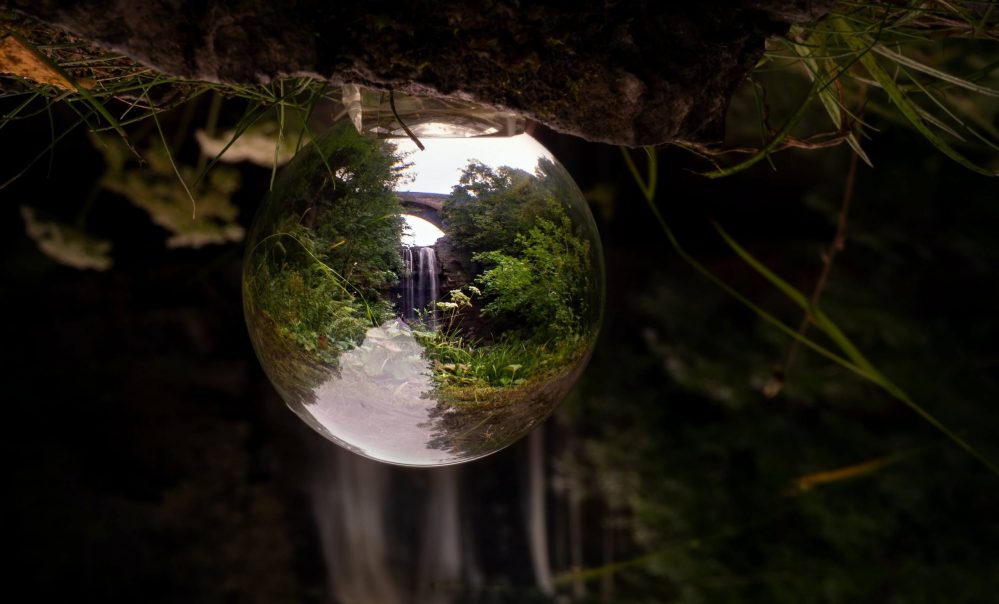 If you are passionate about environmental issues and want to fight against the destruction of nature, earning a master's degree in Ecology will help you do that in many ways.
This two-year specialization aims to prepare you with the necessary knowledge and skills through courses such as genetics, conservation biology, evolution, and many others.
With this master's, you can easily find employment in many industries, including education, research institutes, animal and ecosystem protection projects, environmental organizations, government agencies, and business advisors.
Neuroscience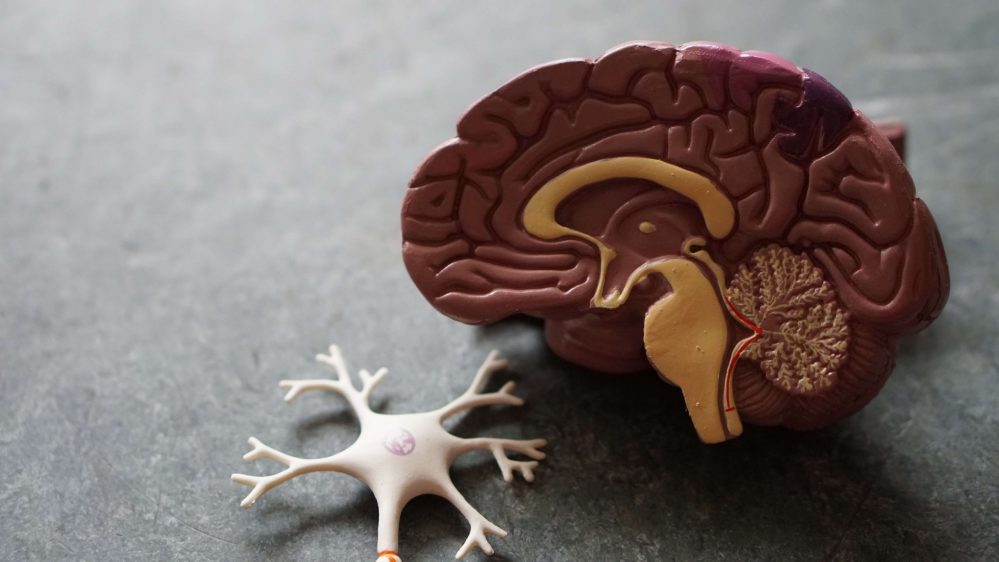 A master's degree in neuroscience is the ideal choice if investigating the function of the brain, nervous system, and behavior. With a degree in neuroscience, the career possibilities are endless.
You can find employment in research institutes, education institutes, hospitals, government agencies, mental health clinics, and many other industries as a:
Research scientist
Clinical psychologist
Neurologist
Counselor
Neuropsychologist
Speech-language pathologist
Biostatistician
Physician assistant
Pharmaceutical project manager
Health educator
Medical writer
Biochemistry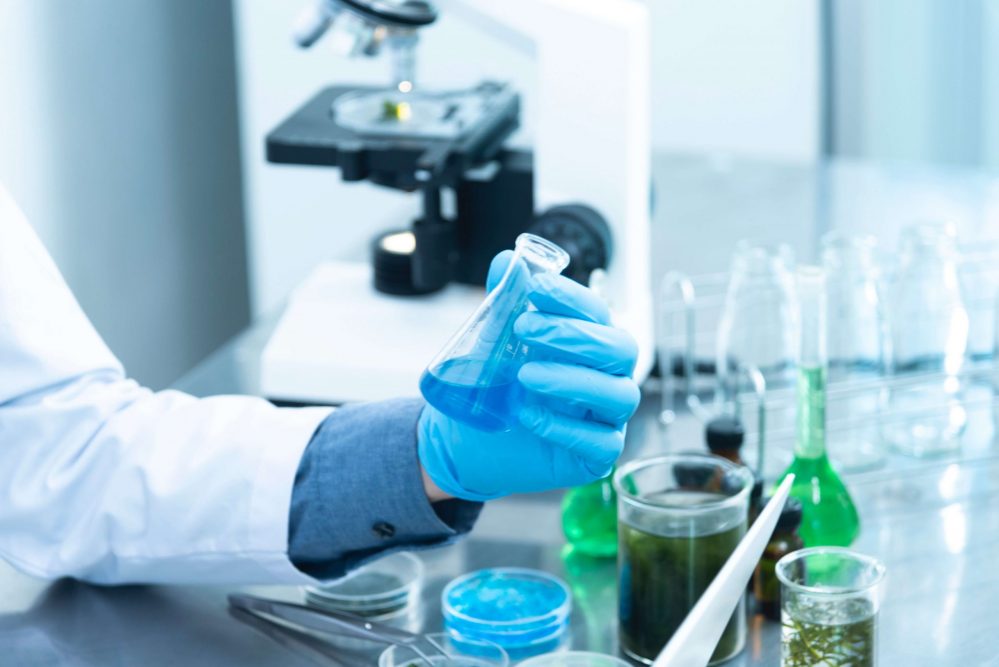 Another master's degree you can get with a bachelor's in biology is a degree in Biochemistry. As the name suggests, Biochemistry is a blend of biology and chemistry. In this program, students will learn to use their theoretical knowledge to understand how living organisms, no matter how microscopic, work. They will also gain the necessary skills to solve diseases and pest control problems.
Students will understand how the essential phenomena of organisms work through courses such as molecular genetics, metabolism, microbiology, toxicology, general biology, and pharmacology, among many others.
With a master's degree in biochemistry, you can find jobs in many sectors such as the health industry, the food industry, cosmetic labs, and universities as a:
Veterinarian
Forensic scientists
Data scientist
Toxicologists
Pharmacologist
Chemist
Nanotechnologist
Clinical research associates
Surgeon
Analytical chemists
Food chemistry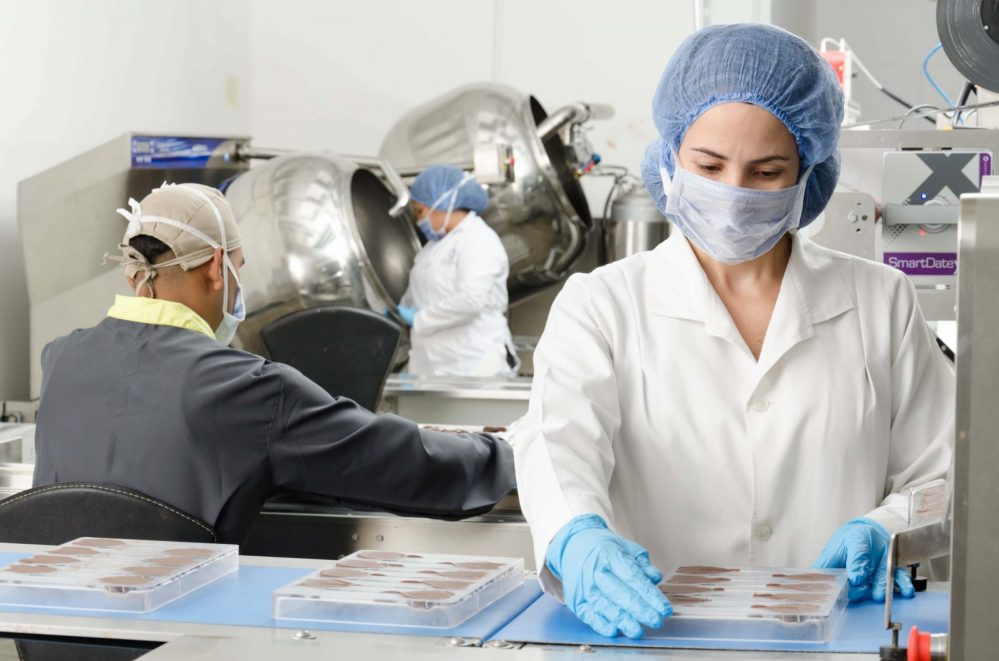 We all have a person in our lives who is obsessed with food. They seem to know everything about food; the food's nutritional value, its origin of food, and healthy or unhealthy eating habits. If you are one of these people, a master's degree in food chemistry might be the perfect option.
In this two-year study program, you will get to study everything food-related, from the safety of the food to its ingredients on a molecular level. Furthermore, you will be able to study food and other goods and cosmetics for their ingredients and contaminants through theoretical knowledge, laboratory, and research skills.
Let's say you earned your degree in food chemistry. What do your career options now look like? A degree in food chemistry allows you to find a job in many industries such as consumer organizations, the nutrition industry, research institutions, and pharmaceutical companies, among many others.
Which Master's Degree Should You Choose?
Getting into a master's program is a decision that requires serious consideration. The list of master's degrees you can get with a bachelor's in biology is long, and each program is unique, engaging, and offers great career opportunities. All of these can make your decision even harder. But don't worry; we are here to help you.
You need to know that there are many factors you need to consider before choosing your program. Master studies require extreme commitment. So when choosing your program, take into account:
Your personal preferences
Your finances
Your own needs
Your career options
Consult other people
Do more research regarding your degree
The Bottom Line
Having learned about all the master's degrees you can choose from with a bachelor's in biology, you might feel overwhelmed by the range of options. If that is the case, know that it is entirely normal.
The benefits of earning a master's degree are huge but choosing the right degree of specialization is not the easiest. So, take your time, do your research, and take every piece of our advice into account before making your final decision.