You deserve the best school.
Start your quest for personal happiness and career success. Find your school today.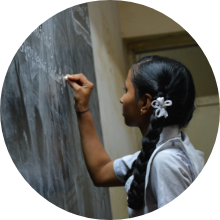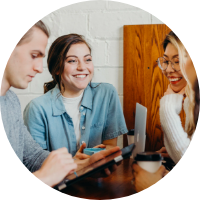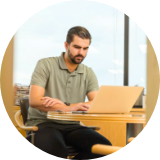 SPECIAL INITIATIVES
Explore and discover the resources at your fingerprints
Everything you need to make the best decisions for your future educational goals.
Take the next step toward your future with online learning.
Discover schools with the programs and courses you're interested in, and start learning today.