#1

Ranking QS Rankings 2019-2022 - Hospitality Management

Private Not-For-Profit

Institution Type
EHL Hospitality Business School, founded in 1893 as Ecole hôtelière de Lausanne is the pioneer of hospitality education.
Top reasons to study here
Best Hospitality Management University in the world for 4 years in a row
96% of EHL Graduates start a job within 6 months after graduation & +4000 companies recruit EHL students and graduates
Powerful Network : +30,000 members
Careers in more than just Hospitality: Finance, Luxury brands, Government & Public services, Communications, Marketing, Health & Wellness, Sports & Leisure
Academic Excellence
Programs
Bachelor Programs (1)
Certificate Programs (1)
Diploma Programes (1)
Master Programs (3)
About
EHL Hospitality Business School, founded in 1893 as Ecole hotelière de Lausanne is the pioneer of hospitality education, and it frequently ranks first among the world's best universities for hospitality management studies. It offers hospitality degrees and courses for every stage of life and career, and EHL graduates form a powerful global network of 30,000 professionals in a wide variety of industries.
Studying at EHL prepares you to lead and launch businesses with a unique approach:
25+ hands-on practical arts workshops, internships and industry exposure
– Applied management theory, academic rigor and research, real-world consulting projects
– Focus on developing future-proof soft skills and strategic business expertise.
– Degrees recognized by industry leaders and accredited in Switzerland and the USA.
– Digital learning options in premium online setting
Life at EHL will provide an uplifting, international study experience:
– Multicultural: 4,000 students from 120 different countries
– European lifestyle: two Swiss campuses, city and mountain settings
– Singapore campus: gateway to Asia with study abroad options
– Wide variety of sports, committees, activities, and excursions
Campuses
EHL Campus Lausanne, in Switzerland
The Lausanne campus offers a modern business university setting, above a world-class city near the shores of Lake Geneva and the Swiss Alps. It's a buzzing hive of innovation and diversity where the industry comes to life through a constant stream of events, company visits, conferences and visiting lecturers. The food and beverage outlets offer a wide variety of high-quality food, including a gastronomic restaurant with one Michelin star and a gourmet boutique.
EHL Campus Passugg, in Switzerland
This campus is home to the EHL Swiss School of Tourism & Hospitality, and it feels like a cozy, luxury retreat in a historical hotel venue with a contemporary interior. Located in a region famous for Alpine tourism and luxury hospitality, the facilities offer convenience and a close-knit community. The five food and beverage outlets include an Asian restaurant and specialty restaurant with traditional regional dishes. It has 140 rooms for double or single occupancy, with stunning mountain views. The nearby town of Chur is Switzerland's oldest town, rich in tradition and historical importance, it has everything students need for shopping, dining out and entertainment.
EHL Campus (Singapore)
The EHL campus in Singapore is nestled in an urban oasis, just a few minutes by public transport from Orchard Road and the city center. There, EHL's bachelor's degree is offered along with semester exchanges for students on the EHL campuses in Switzerland. In Singapore, students experience big city vibes, refined hospitality and the latest food trends, while learning from leading examples in global business and innovative technology. As a gateway to Asia, it allows students to explore many different cultures, sights and tastes.
EHL has agreements with local providers in Singapore to rent modern, upscale apartments with excellent community facilities, for which transportation is organized to and from campus.
Career Support
"In addition to preparing you for the real world and future job market, EHL sets you up for lifelong fulfillment, not just a career. Professional career coaching and network development services help you build useful skills and connections for future employment. Interactive research activities and projects help you build an entrepreneurial mindset and leadership qualities to achieve your dreams.
For more information, visit ehl.edu
Services
Accommodation
On Campus Lausanne, you can choose from a wide variety of top-notch student accommodations including single and double rooms and student apartment buildings for shared living arrangements.
EHL Campus (Singapore) provides accommodations support through arrangements with different local providers, with preferential rates. Daily transportation between student accommodations and the campus will also be arranged by EHL Campus (Singapore).
Other Services
"EHL encourages you to take good care of your mental and physical wellbeing, so that you can do your best in the classroom, in the workplace, and in any endeavor you choose. We also offer a range of academic services to support your growth as a scholar.
More details here
Accreditation
EHL is only Swiss hospitality management school recognized as a Swiss University of Applied Science (therefore authorized to offer official Swiss degree), fully compliant with the Bologna requirements (notably the European Credit Transfer System – ECTS) and accredited by an American regional agency for colleges and universities (NECHE) recognized by the U.S. Secretary of Education.
EHL Hospitality Business School Experience
The EHL experience facilitates interactive learning, a healthy lifestyle, and a long-lasting, international friendships. Once you join the EHL family, you will always have a deep connection to EHL-ers around the world, offering life-long support and opportunities for your personal and professional growth.
Exceptional Diversity
At EHL, you will be immersed in a truly international university environment with around 4,000 enrolled students representing 120 nationalities on average, and 72% are international students. EHL students are selected for their exceptional academic and social qualities, and more than 85% of them speak three or more languages.
Student Committees
The school sponsors many self-governing Student Committees that allow EHL students to explore new interests and share their passions. These committees organize events, excursions, and exhibitions to raise money for their activities. Committees organize team sports, art workshops and cultural exhibitions, and food & wine clubs; there are even committees for entrepreneurship and charity work, which get involved with external organizations and competitions.
Travel & Excursions
EHL encourages you to get the most out of your experience in and around your campus. The school coordinates excursions to visit local businesses, sports and leisure attractions, and iconic hospitality and tourism sites.
EHL's Swiss campuses are in the heart of Europe, offering quick and easy access to iconic destinations. You can take day trips around the country to explore Switzerland's famous mountains and cities or take weekend trips with short flights to famous European cities, such as Paris, London, or Venice. During academic breaks, you can travel to the lovely beach vacation spots in Greece, Italy and Spain, or visit the exotic cities of Northern Africa and the Middle East, or explore Eastern Europe.
The Singapore campus is a gateway to Asia where you can explore a unique mix of cultures and cuisines in the city's many hawker centers and neighborhoods, or you can take a short flight or ferry to visit the tropical beaches, ancient temples and historic cities of Malaysia, Thailand, Vietnam, etc.
Sports Facilities & Coordinators
Each EHL campus aims to provide students with convenient access to stimulating sports activities either on-site or through nearby providers. Request information about the school to learn more about the facilities and activities available on each campus.
Gallery
Lausanne
Campus Lausanne gives you the best features of a Swiss hospitality school in a city location and a sophisticated business university environment that supports your global personal development.
– Located above Lausanne, the "best small city in the world" (Monocle, 2019)
– Wide variety of indoor and outdoor sports activities and fitness center
– Non-stop industry events and activities organized by student committees
– Top-notch accommodations and food & beverage outlets, all on site
Discover the facilities and beautiful surroundings of this unique university setting.
Address
Route de Cojonnex 18
Lausanne, 1000
Switzerland
Contact
[email protected]
+41217851111
Chur-Passugg
Our Professional school, the EHL Swiss School of Tourism and Hospitality is located at EHL Campus Passugg and offers Swiss professional hospitality programs with a contemporary, immersive approach that prepares graduates to create amazing guest experiences. Founded in 1966, the school joined the EHL Group in 2013.
Address
Hauptstrasse 12, 7062 Passugg
Chur, 7062
Switzerland
Contact
[email protected]
+41812551111
CLOSE THIS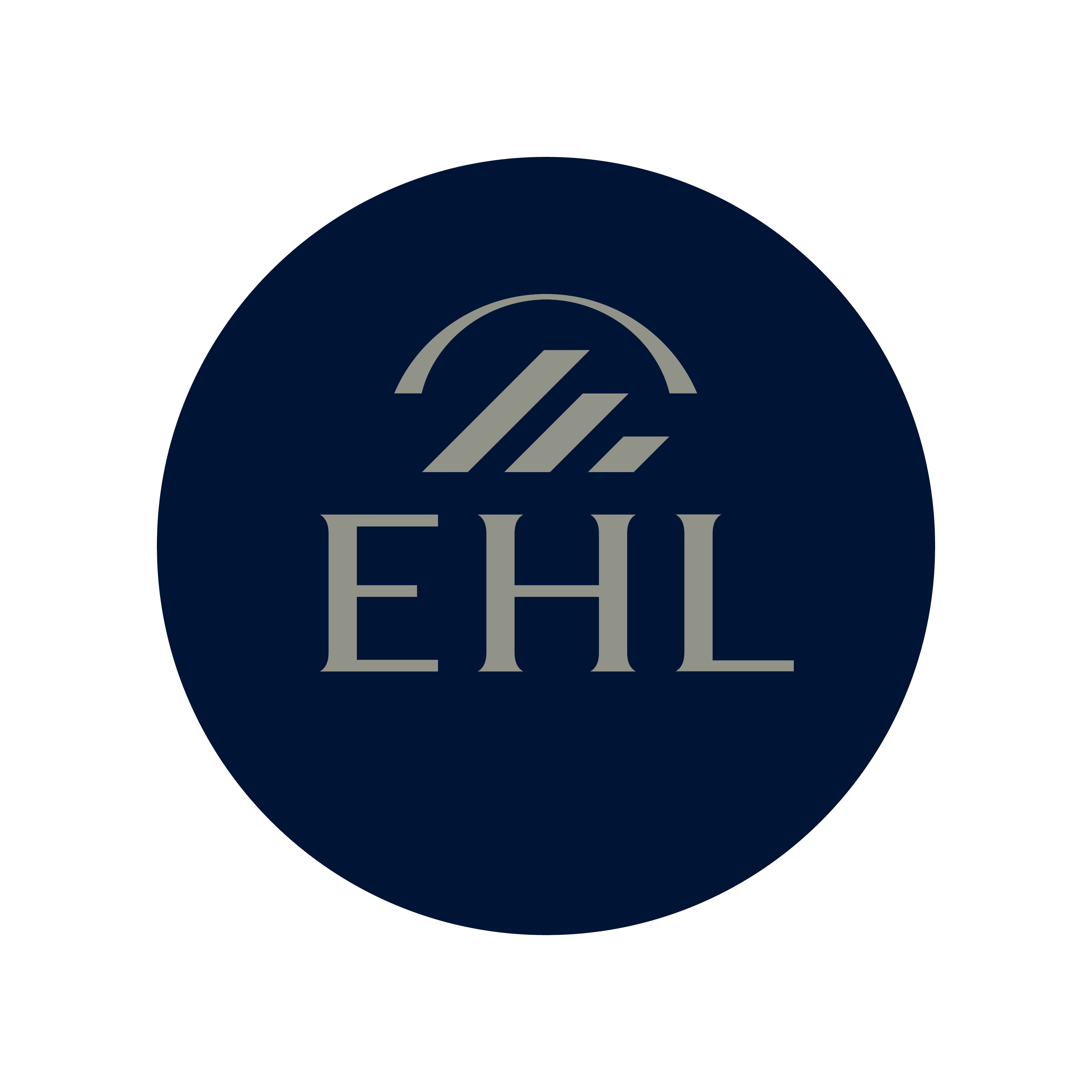 EHL Hospitality Business School
Request Information
Fill out this form and one of representative of EHL Hospitality Business School is going to get in touch with you shortly
Your request for information has been sent. Thank you!
CLOSE THIS PAGE
Your message has been sent. You will soon by contacted by Oxfod University.
CLOSE THIS PAGE