A career as an agronomist could be suitable for you if you're interested in plants or agriculture and enjoy problem-solving. But what is an agronomist, you might wonder? In this article, we have answered that question, along with many interesting facts about agronomy and the future of this job.
What Is an Agronomist?
As a starter, a short introduction to agronomy would help us best get into the conception and meaning of an agronomist. Agronomy is the science and practice of producing and harvesting plants for food, energy, fiber, chemicals, recreation, and land conservation. Plant genetics, plant physiology, meteorology, and soil science are all part of agronomy. So, an agronomist is a specialist in soil management and field crop production.
Agronomists are specialized individuals who have received extensive crop study, care, and research training. They analyze crops attentively to discover solutions to treat illnesses, promote growth, and increase quality. They also act as go-betweens for farmers and agricultural researchers.
An agronomist serves as a link between farmers and crop researchers. This way, they suggest new scientific improvements to the farmer in order to assist and improve the growing operation.
What Does an Agronomist Do?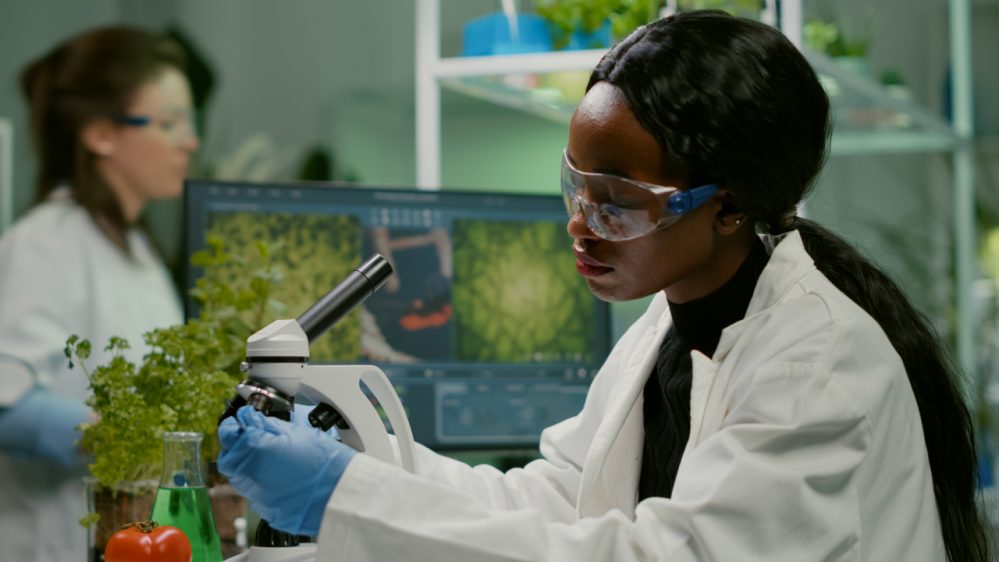 Now let's see more deeply into what is the role of an agronomist? The role of an agronomist may change from day to day, depending on the agronomy sector. As an agronomist, you may be asked to do the following tasks.
Conducting experiments
Collect and analyze data
Develop new methods,
Transfer the information.
Below, you have detailed information on what each task includes.
Experiments
Experiments are carried out by agronomists to find the best strategies for improving crop quality. Agronomists help farmers grow the finest crops possible, such as corn, cotton, soybeans, and wheat, using the results of their research.
Data collection
The second phase includes collecting and analyzing the data. An agronomist is expected to think critically and solve issues concerning the cultivation of crops. This task takes place in the lab.
Developing new methods
After the data has been collected, an agronomist is responsible for developing strategies to overcome the problem, if any are detected. However, this is not an individual task, as it includes group work and speaking to other peers to develop an effective solution. If other peers are not included, the agronomist compares and researches scientific and reference books.
Transfer the information
Lastly, an agronomist will give presentations and talks about their results and promote their ideas to farmers who may apply the material for their harvests after they have written their study.
What Does the Workplace of an Agronomist Look Like?
An agronomist may work in a lab, a farm, or a research center. They'll most likely visit farms to evaluate crops, soil, and other environmental concerns. If you work as an agronomist, you'll probably travel frequently and spend at least some of your time outdoors, which may need protective apparel such as caps and sunglasses.
How to Become an Agronomist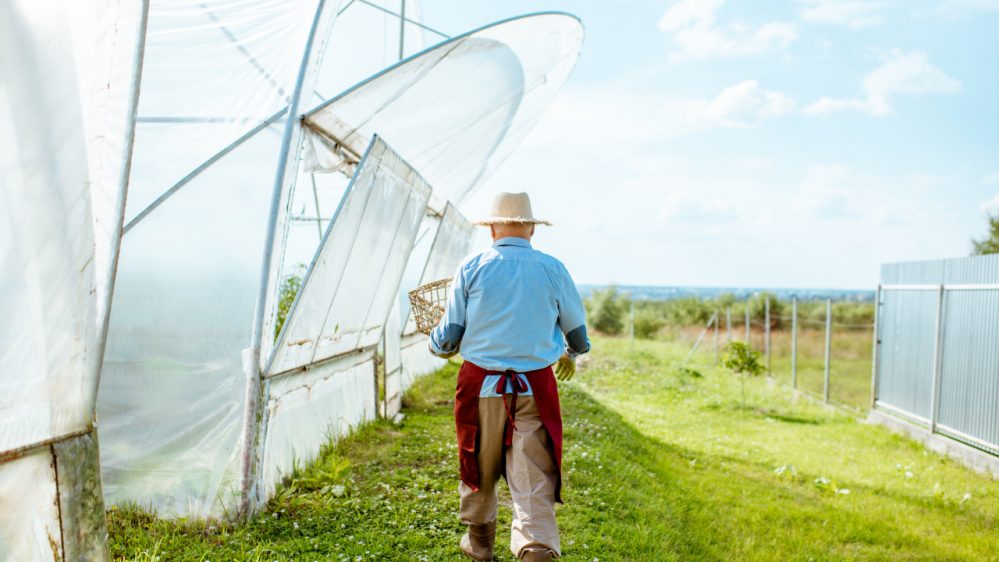 Agronomy can be pursued in various ways, although most of them require a bachelor's degree or equivalent certification in a field such as biology, agriculture, or ecology. Here's a follow guide on how to become an agronomist.
Pursue a bachelor's degree
The majority of employers require a bachelor's degree. To start a career in agronomy, you need a bachelor's degree in one of the following related subjects:
Biology
Ecology
Soil science
Agriculture
Crop and plant science
These subjects mostly include modules on agronomic research.
Gain experience
To increase your chances of finding an excellent career after graduation, gain as much practical experience working in an agricultural setting as possible. Work experience may be available as part of your institution or training center education. Even if it isn't part of the curriculum, they may offer a jobs service that may assist you in finding relevant possibilities, especially if you are attending an agricultural institution.
Explore outside the courses
If you don't have the opportunity to get hands-on experience during your education, you should strive to do so during your vacation. You may go to local farms or call them to see if there is any extra employment available during the summer or if you could shadow a farm manager. You might also be able to locate volunteer activities in your region that will allow you to obtain hands-on experience working in agriculture.
Apart from these three steps, you can strive for other routes to become an agronomist, such as following courses, training schemes, or building a strong networking circle.
Career Paths Available for an Agronomist
Many agronomists prefer to specialize in a specific discipline, such as precision farming or formulating nutrition schemes for certain crops. Depending on your employer, you may be given thorough product-specific training to expand your knowledge base.
In the agricultural industry, agronomists may work for government agencies, research institutions, or commercial businesses in the following career options:
Agronomy sales
Crop consultant
Crop scout
Crop managers (farm managers)
Farm insurance agents
Managers of farm service centers
Seed analysts
Soil testing technicians
Seed and grain marketing experts
Seed and grain inspectors.
Salary and Job Outlook of an Agronomist in Switzerland
Switzerland is a small country with a population of 8.6 million people. Despite this and the recent issues of the economic situation, it continues to have one of the world's most stable economies, with an exceptional unemployment rate of only 2.4 percent.
The average estimated salary for an agronomist in Switzerland is 83,006 CHF per year. The most essential criterion in establishing the wage is the level of experience. Naturally, the longer you have worked, the higher your pay will be. In Switzerland, agronomist wages range from 59,030 CHF, the lowest, to 102,313 CHF highest salary.
Based on the data, the estimated salary potential for this job position will increase by 11% over the next five years, making it 92,095 CHF per year.
The Bottom Line
Good agronomists can take us to a future where we can feed the world while safeguarding, preserving, and even regenerating our farms. Crop development is a sustainable sector with few to no layoffs expected in the following decade. Because agronomists operate in various settings, expanding their professional network and seeking out career options is usually simple. Additionally, these professionals can perform both outdoor and indoors, allowing them to enjoy nature while working.