A universe of opportunities opens up from high school graduation to university, allowing you to make decisions about your future and who you want to be as a part of society. As such, you'll begin your research by comparing which field best fits your career goals.
Naturally, you'll ask yourself many questions like 'What can you do with a business degree?' and 'How much do business majors earn?'; worry not! We're here to answer those and more.
What Is a Business Degree?
The phrase "business" is prevalent nowadays, as a new business may spring up while discussing this topic. As a result, a business degree is useful in various sectors, making it a popular choice among students.
A business degree prepares you for the real world, particularly if you plan to start your own company after graduation. You'll be able to perceive the world from a different perspective, whether from a financial standpoint or how it affects the market industry.
What Will You Learn in a Business Program?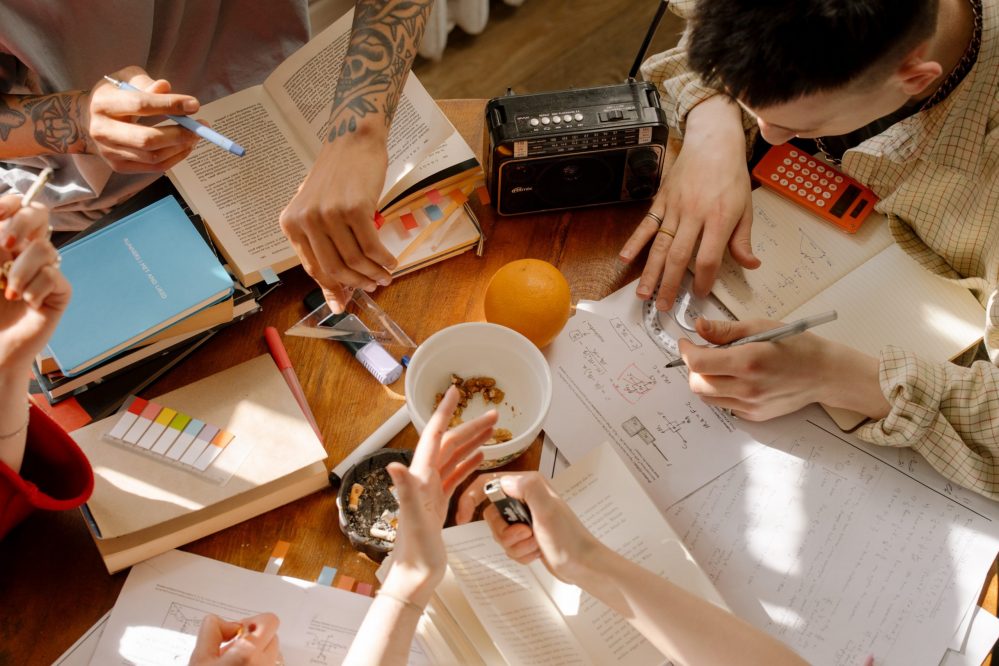 While a business program can include a wide range of topics, we'll touch on a few of them here: finance, management and entrepreneurship, healthcare management, marketing, computer information systems, etc.
To fully comprehend the multiple aspects of business, you must put them into practice regularly. There are notions that you will learn over time and then convert into reality when you enter the market, whether as a possible candidate for a firm or as a start-up company.
Jobs You Can Get With a Business Degree
While Switzerland is not a member of the European Union (EU), its location at the heart of the EU is crucial. Furthermore, in 2021, Switzerland was named the third most innovative country in the world by Bloomberg.
We recommend Switzerland as an excellent place to study and work for business programs in this connection. When looking for jobs, salaries do have an effect on us; that's why we've put up a list of 13 business-related positions available in Switzerland and the expected salary.
Business manager
The role of a business manager includes managing and supervising the company's operations as well as inspiring and guiding staff members to accomplish their objectives. They delegate responsibilities to employees, plan staff meetings, strengthen their departments, and collaborate closely.
Salary
The average income for this position in Switzerland is 99,510 CHF. With 1-4 years of experience, the estimated salary is around 90,000 CHF a year, with the most experienced business managers earning around 123,389 CHF.
Operations manager
The role of an operations manager is to inspect the company's ongoing product operations. This position's responsibilities include supervising/hiring staff and developing techniques to increase productivity and quality. Working with manufacturing and purchasing departments ensures that the product meets customers' expectations.
Salary
In Switzerland, the average income for this position is 97,194 CHF. With 1-4 years of experience, the estimated salary is 82,293 CHF a year, while the most experienced ones earn up to 101,029 CHF.
Financial manager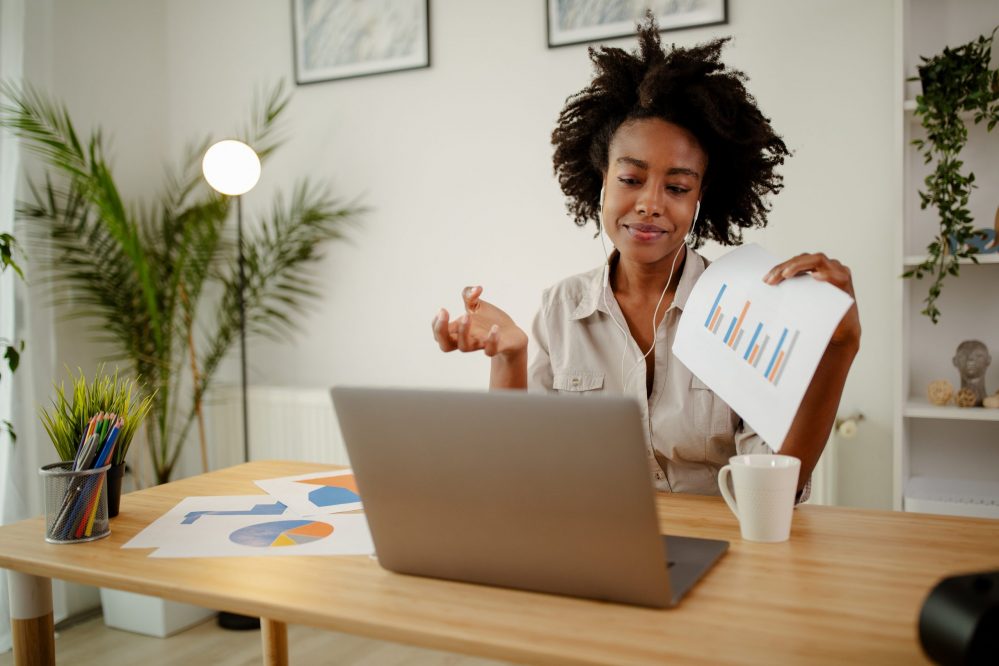 The prime focus of this role is to monitor and oversee a company's financial state. The financial condition of a business is essential, making the financial manager a crucial actor. A financial manager's tasks include creating cash flow statements, budgeting, monitoring profitability/loss, and dealing with potential risks. They ensure to avoid any chance of loss by performing these tasks.
Salary
If you were wondering about the average income for this position in Switzerland, it is 125,669 CHF. With 1-4 years of experience, the estimated salary is 105,482 CHF a year, while the most experienced ones earn 133,000 CHF.
Market research analyst
Companies must understand their target market's preferences to achieve their aims. This is when market research analysts come in handy. They conduct market research for businesses before they enter the market, based on customer needs through various research, product testing, and data analysis.
Salary
The salary for a market research analysis in Switzerland is 102,249 CHF. The most experienced ones earn 123,771 CHF, while entry-level employees earn around 70,987 CHF a year.
Business analyst
Business analysts should evaluate the existing state of the company as well as its future potential. They not only aim to address difficulties, but they also look for practical company opportunities. As a result, they may occasionally work closely with the company by tracking projects and collaborating with stakeholders and departments.
Salary
This position is available in Switzerland, and its salary is 153,000 CHF. Those with less than two years of experience earn 88,900 CHF per year, while the most experienced earn up to 223,000 CHF.
Management consultant
Although business analysts and consultants have similar responsibilities, they differ in one area. While they both examine a company's existing status by looking at its strengths and weaknesses, a management consultant is more likely to improve the highlighted problems. This position's responsibilities include identifying issues, developing recommendations, presenting the requests to the board, and implementing the recommendations if authorized.
Salary
The average income for this position is 90,758 CHF. With 1-3 years of experience, the estimated salary is 64,451 CHF, while the most experienced ones earn up to 111,869 CHF.
Fundraising manager
As a fundraiser, you will try to attract potential contributors, non-governmental organizations, governments, and supporters to help fund your missions, mostly charitable and non-profit. Fundraising managers are in charge of the budget, increasing awareness about their initiatives, conducting research, and crafting proposals for possible donors. Promoting their campaign is a critical job because it is how they attract potential contributors to their causes.
Salary
Regarding the salary, the average income for this position in Switzerland is 121,000 CHF. In terms of experience, we know that earnings might vary. So, if you have more than three years of experience, you can expect to earn more than those who have less.
Accountant
You might wonder what a corporation would do without an accountant. Well, not a lot. As an accountant, you will be in charge of financial records. As a result, you'll prepare financial statements following the law, prepare tax returns and ensure that they're filed on time, make recommendations based on issues to cut costs, increase profits, and so on.
Salary
Even though being an accountant can be a challenging and stressful job at times, it pays off because the average salary for this position in Switzerland is around 71,981 CHF. Those with less than two years of experience get 57,288CHF a year, while the most experienced earn up to 100,000 CHF.
Auditor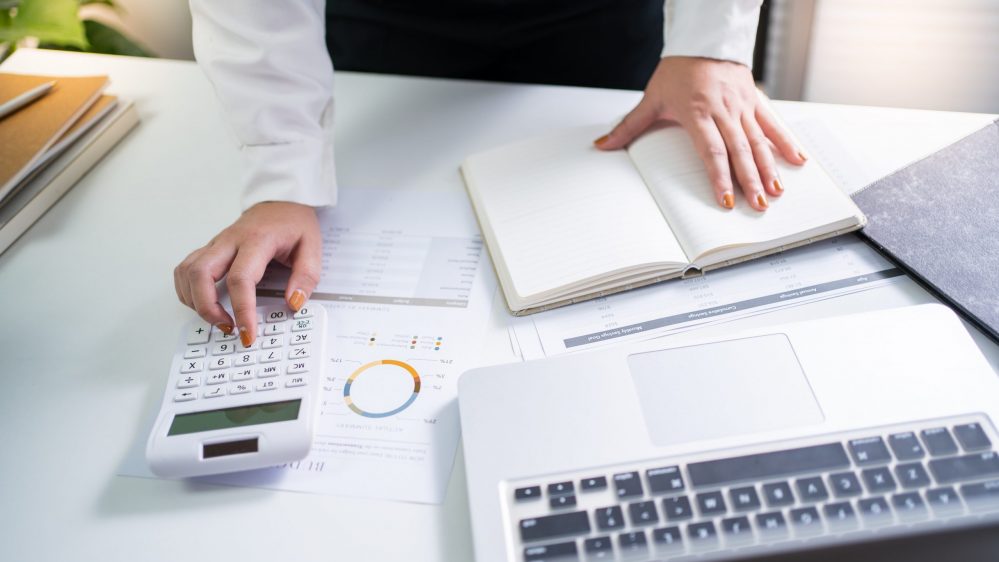 An auditor's role is to analyze financial accounts and verify that they are accurate while an accountant develops them. As a result, the primary responsibilities include improving procedures as needed and reviewing policies and work papers. Even though they perform similar tasks to accountants, auditors are paid more, as you will see in the following paragraph.
Salary
An auditor's average salary in Switzerland is 101,130 CHF which is more than that of an accountant. As an entry-level auditor, you are expected to earn 90,000 CHF, while the most experienced earn around 127,743 CHF.
Marketing manager
As a marketing manager, you will be responsible for developing and implementing strategies to meet client needs and maximize profitability. You can achieve this by using campaigns to advertise a product or service and ensuring that your target audience correctly understands the message.
You will conduct research on what is now trending and produce ideas for how to advertise the product to its maximum potential in order to develop a successful marketing strategy.
Salary
A marketing manager's average salary in Switzerland is 91,110 CHF. Those with less than two years of experience get 64,200 CHF a year, while the most experienced earn up to 150,000 CHF.
Human resources specialist
Every corporation needs a human resources specialist (HR). This position is the company's heart as it deals mainly with employees, training, and recruiting potential candidates. An HR is in charge of performing disciplinary measures in the firm when necessary, revising previous policies, reviewing employee pay and benefits, etc.
Salary
As an HR specialist, you are estimated to earn an average salary of 96,984 CHF in Switzerland. Those with an experience of 2-4 years get 86,000 CHF, while the most experienced ones make up to 110,000 CHF.
Information security analyst
Every company has classified information that distinguishes them from the competition. The position of an information security analyst is crucial because it monitors and implements software and data encryption measures to protect a company's classified information from cyber threats. These professionals are in charge of identifying problems and vulnerabilities within the firm, as well as putting protections in place.
Salary
As important as this job is, it pays well, with the average salary being 98,264 CHF. Entry-level employees earn 85,000 CHF, while the most experienced ones get up to 138,000 CHF.
Medical and health services manager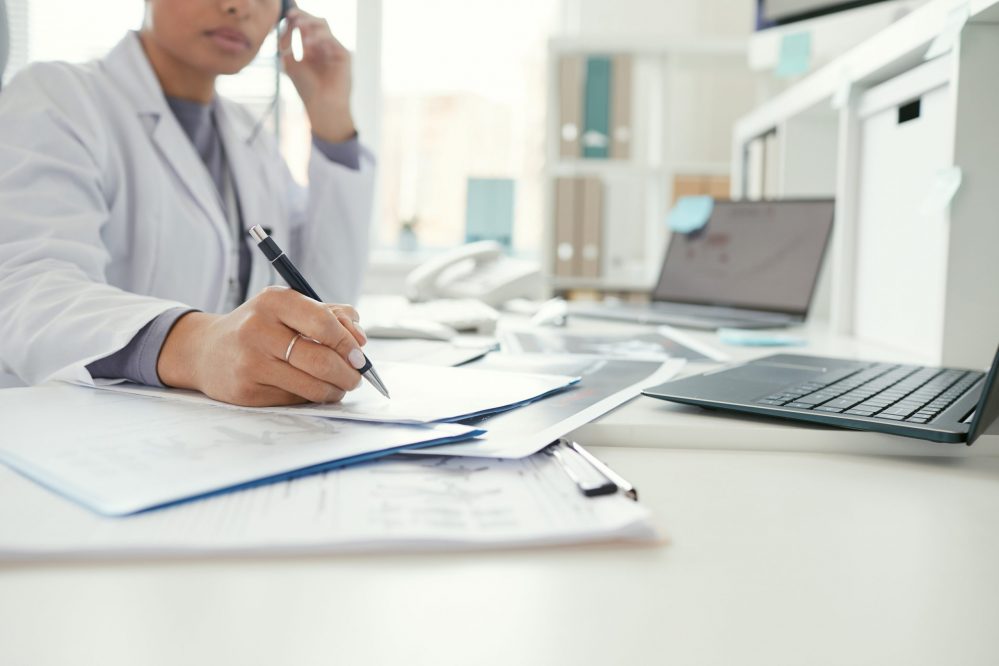 The primary responsibility of a medical and health services manager is to plan and direct the health services provided by a department. They also handle budgets, team member training, and work schedules, among other things. This position basically brings the business and healthcare fields together. So, if you want to make a change in someone's life, then this is the right position for you.
Salary
The average income for the position in Switzerland is 119,988 CHF per year. With an experience of 1-4 years, the earnings per year are 122,927 CHF, while the most experienced ones earn around 137,500 CHF.
The Bottom Line
You now have a list of 13 occupations that you can get with a business degree. More jobs have become available since the business industry is always eager for more. So, before choosing a field, consider the job opportunities, responsibilities, and salaries it offers. And if you are unsure of which country you want to study for a business degree, we suggest looking at the world's third most innovative country—Switzerland.