Working as a student is a reality for many people, especially those studying at universities with high tuition fees like in Switzerland. Switzerland is also an overall expensive country to live in, taking into account the high living standards. Most people living there can afford it, but the story's a little different for the international students there. The cost of living and the cost of studying in Switzerland are both issues for international students there, so most of them need to work.
The pros
The reason behind many young people working while they're studying is quite simple. They need the money. They either have little savings to cover some of their expenses and want some extra cash, or they're totally founding their education while working. Either way, if you don't have a scholarship and don't want to go into student debt, you'll probably have to work during your studies.
No matter the reason, working has many benefits. Not only does it give you a sense of worthiness, but it also makes you more independent. Work does not only have financial benefits. It also has many psychological effects. Work helps us be happier since it helps us to build confidence and self-esteem. Having a job will also help you gain workplace skills. You learn the dynamics of working with other people, having responsibilities, and teamwork.
The cons
Working throughout your studies has some downsides. For some people, it might feel like too much having to balance work and life so early on in their career. You can feel like you are not having enough fun, like you can't be social enough, and that you're exhausted all the time. Working while studying is certainly something you will have to think about before you do it. If you're doing it wrong, it might even affect your academics.
The law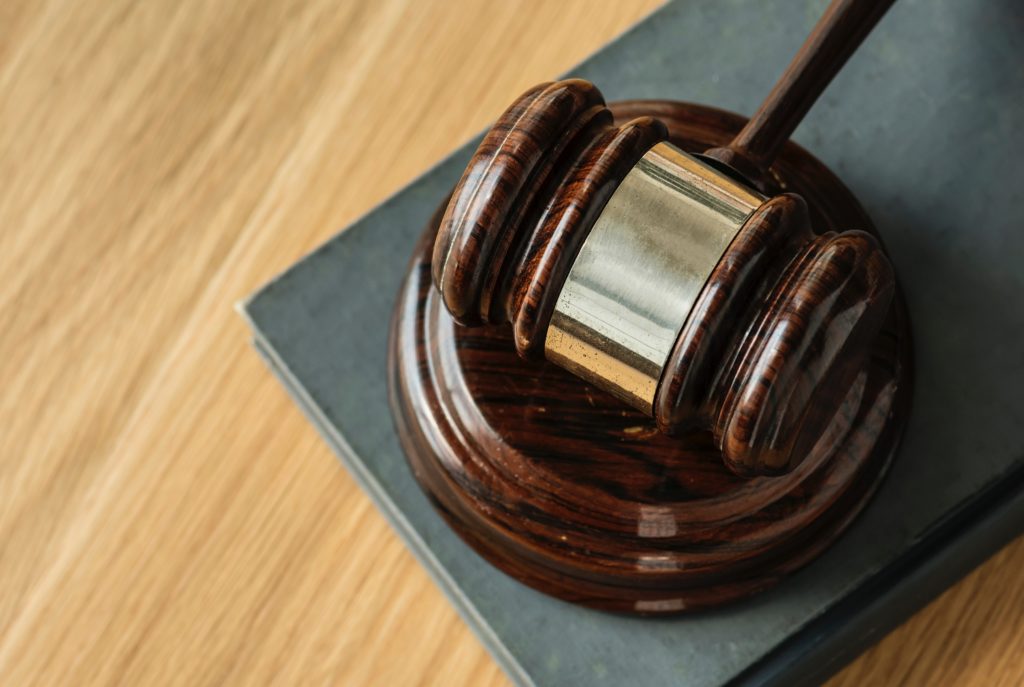 Working during your studies is not exclusively up to you. If you're an international student at a Swiss university, there are actually some legal requirements to undertake before you get a job.
Different criteria are applied to students depending on where they come from. Students coming to Switzerland from the EU, EEA, and EFTA countries are able to work during their studies if they choose to. However, Non-EU/EEA/EFTA citizens are treated differently. They can only start working six months after starting their studies and getting a work permit.
International students can work up to 15 hours a week.
During semester holidays, international students can work up to 100%.
Students from outside the EU/EFTA countries may start working only 6 months after starting their degree program.
A few schools don't recommend that you work during your studies, as it can distract and affect your academic work. Other schools facilitate job searches with job boards and other advisory services.
Although there is no minimum wage in Switzerland, the high living standards reflect on them as well. Depending on the sector, students working 15 hours earn CHF 1,900 to CHF 2,900.
For detailed information on your rights and status as an international student in Switzerland, contact the Federal Office for Migration.
Student jobs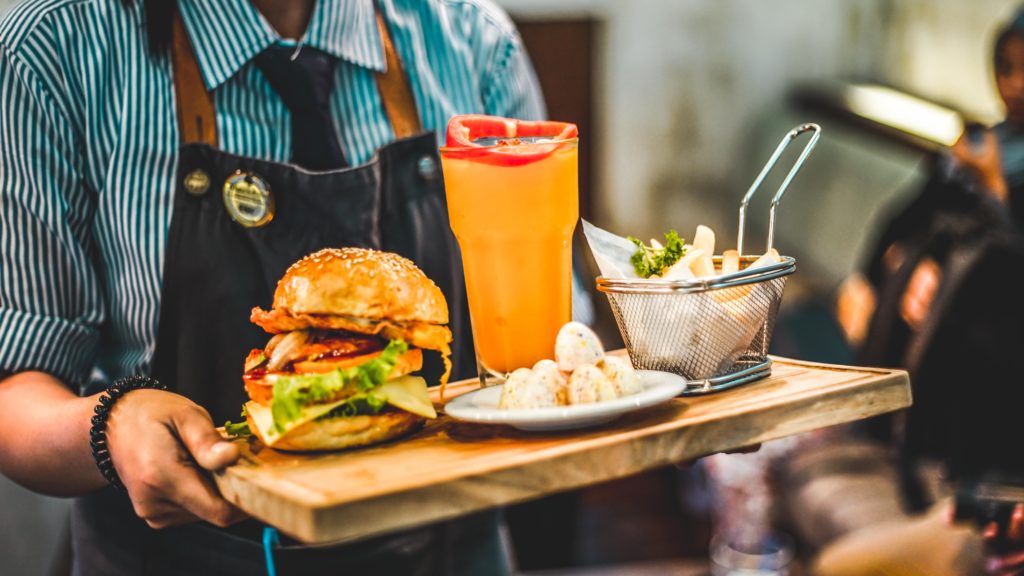 Studying abroad comes with its challenges, and one of them is maintaining yourself financially. Sometimes, having a part-time job is necessary to get by. In Switzerland, there is a wide spectrum of part-time jobs you are able to do during your years as a student. The basic jobs in retail, restaurants, and others are an option for most students. Depending on your skills, previous experience, and what you want to do, you could choose from several jobs. The language level is also a determinator of the kind of job you get to do. If your French, German, or Italian skills are not that great, your chances of getting a job where you interact with people are low.
If your searching for a part-time job as a student, look into local newspapers, job portals, or even ask people around. The same goes for internships.