While only certain sections in the cantons of the Confederation are more heavily regulated, it is relatively simple to start a business in Switzerland.
An individual may create an ordinary partnership without much concern for the technicalities. After the registration process, the business owner will need a UID (Unique Enterprise Identification Number), and they'll pick a suitable business structure. Keep reading for more information on how to start a business in Switzerland.
How To Start a Business in Switzerland?
Though many people are interested in how to start a new business in Switzerland, the first thing you do is determine whether your service or products are desirable. Who are your competitors? Can your business withstand the test of time?
You'll need to do a bit of research to determine the feasibility of your business idea. After gathering, analyzing, and evaluating the market and the information you collect, you can develop your business goals.
Questions to consider before starting a business in Switzerland
Some questions to consider are:
Is it easy to start a business in Switzerland, and are you ready to do the necessary work?
How much money do you need to start a business in Switzerland?
Which industry is best in Switzerland, and can you be successful there?
What service or products are you offering?
How can you protect your business idea?
Is there a market for your service or products?
What are the necessary skills to run your business?
Is there a lot of competition?
How can you train your employees?
What difference will you make in the market?
Swiss business structures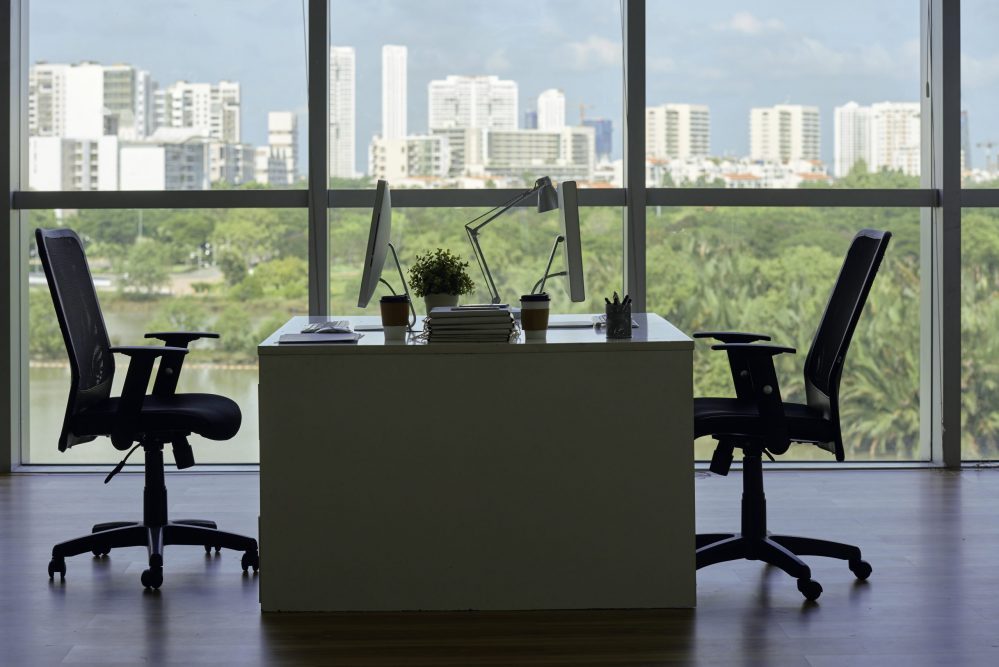 Investigate the following options carefully, as this is the most critical decision you'll make before moving forward with your business plan. Here is a brief overview of the seven types of companies that you can choose from in Switzerland:
Single-owner company
A single-owner company is a typical structure chosen by individuals that will work for themselves. Small businesses, freelancers, and individual entrepreneurs should choose this structure. One individual likely runs the company, and they must be a Swiss resident. Their name has to be a part of the business name, and they have unlimited liability.
General partnership
This general partnership structure involves a group of people that operate a commercial business. It's like a sole proprietorship, except there are multiple people involved. There isn't any limited capital required, but everyone has to be a Swiss resident, and the company must be in Switzerland. Also, one of the partners' names has to be in the company name.
Limited partnership
A limited partnership is rare and is a form of a general partnership. The difference is that general partners share unlimited liability, whereas limited partners are only liable for a certain amount. This company must register with the Chamber of Commerce.
Corporation/Joint-stock company (AG/SA)
The most famous structure for companies recognized as legal and independent entities is the (AG/SA). A director or a board member must be a Swiss legal resident with signatory rights. Or, two board members can have joint ownership and be Swiss residents.
Limited liability company (GmbH/Sàrl)
An LLC requires that all of the company members have to participate in the operation and management of the company. Members are, however, allowed to transfer decision-making rights to non-members. It's less expensive to start this type of company, and all shareholders must register with the Chamber.
Subsidiary
A subsidiary is an independent and legal company that has an association with a foreign institution. They generally function more like a Swiss company, and it can appear as an LLC or a corporation.
Branch
This structure is a section of the headquarters that operates outside the country. A branch legally depends on a foreign parent company but pays Swiss taxes independently as a Swiss company would. The parent company assumes all liability. One member of this structure must be a Swiss resident.
Starting a business in Switzerland as a foreigner
Can you start a business in Switzerland as a foreigner? Yes! Moving to Switzerland as a worker dictates that you uphold some requirements. More specifically, Switzerland has a rigid allocation for workers wishing to move to the country. However, there's another option whereby you can set yourself up as a freelance worker or self-employed. But you have to be a Swiss resident, have a partner who's a Swiss resident, or have a Swiss legal entity in order to start a business in Switzerland.
Accounting Requirements for Businesses in Switzerland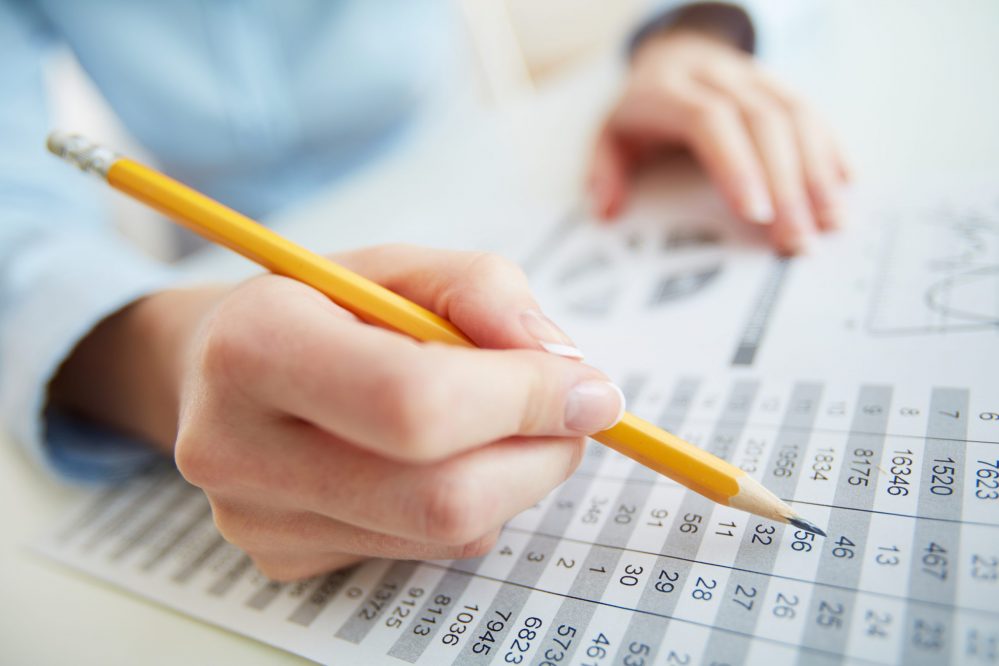 Businesses must maintain proper books of account; moreover, companies must retain accounts records and all associated documents for at least ten years. Keep in mind that a company's financial size determines the structure and quality of accounting.
The following entities don't have to keep accounts on the receipts and disbursements as well as their financial position:
Foundations and associations with no obligation to register with the commercial register
Foundations exempt from commercial register according to the Swiss Civil Code
Partnerships and sole proprietorships that made sales revenues of less than CHF 500,000 in the last fiscal year
Auditing Requirements for Businesses in Switzerland
All companies fall under the scope of the three kinds of Swiss audit:
Ordinary mandatory audit: more prominent companies are generally subject to this audit.
Limited audit: if a company fails to fulfill two of the three mandates, it will have a limited audit (turnover of fewer than 40,000,000 CHF, less than 250 full-time employees, and a balance sheet of fewer than 20,000,000 CHF).
No mandatory audit: if a company has a limited audit and has less than ten full-time employees and the shareholders all agree, it is unnecessary to have an audit.
How Much Does It Cost To Establish a Business in Switzerland?
Administrative costs are relatively inexpensive to start a business in Switzerland. They start between CHF 700 to over CHF 1,000 for sole proprietorships and a limited liability company. Finally, a private limited company can go over CHF 15,000.
Swiss Taxes for Businesses
Companies in Switzerland have to pay corporate income tax to the government. The company gets charged on the taxable profits they accrued in Switzerland. Moreover, the charges are tax-deductible, which means the flat rate of income tax federally happens to be 8.5 percent; however, in actuality, the total amount is about 7.8 percent of a company's taxable income in a given year.
Generally, companies in Switzerland pay a total corporate tax rate of anywhere between 11.9 percent and 21.6 percent. However, tax deductions from both community taxes and cantonal could see that amount drop by several percent.
Training Your Employees
Training employees is an important aspect of any organization's growth and development. One way to effectively train employees is through the use of a learning management system (LMS). An LMS is a software application that can be used to deliver, track, and manage training programs and materials. It allows employees to access training materials and complete courses at their own pace, and provides a centralized location for storing and tracking progress. Using an LMS can be an effective way to ensure that all employees receive the training they need to perform their job duties effectively and to continuously improve their skills and knowledge.
How Long Does It Take To Set Up a Business in Switzerland?
It takes about two to four weeks to complete the registration process of a Swiss company. The company's start-up capital has to already be in a bank account. After this is complete, the company becomes a legal entity.
Bottom Line
Overall, it is a manageable task to develop a company in Switzerland. Figuring out how to start a business in Switzerland as a foreigner can be a little more complicated because of the residency status. Still, an aspiring entrepreneur can do it with the right amount of planning and legal action.