Despite the relatively high cost of living, Switzerland is one of the most desirable countries to foreigners for its high quality of life, Swiss outdoor lifestyle, safety, good salaries, and career opportunities. If you're one of those people and have wondered about moving to Switzerland, then this guide will inform you about all that you need to prepare and all the legal arrangements required upon moving.
Moving Your Belongings to Switzerland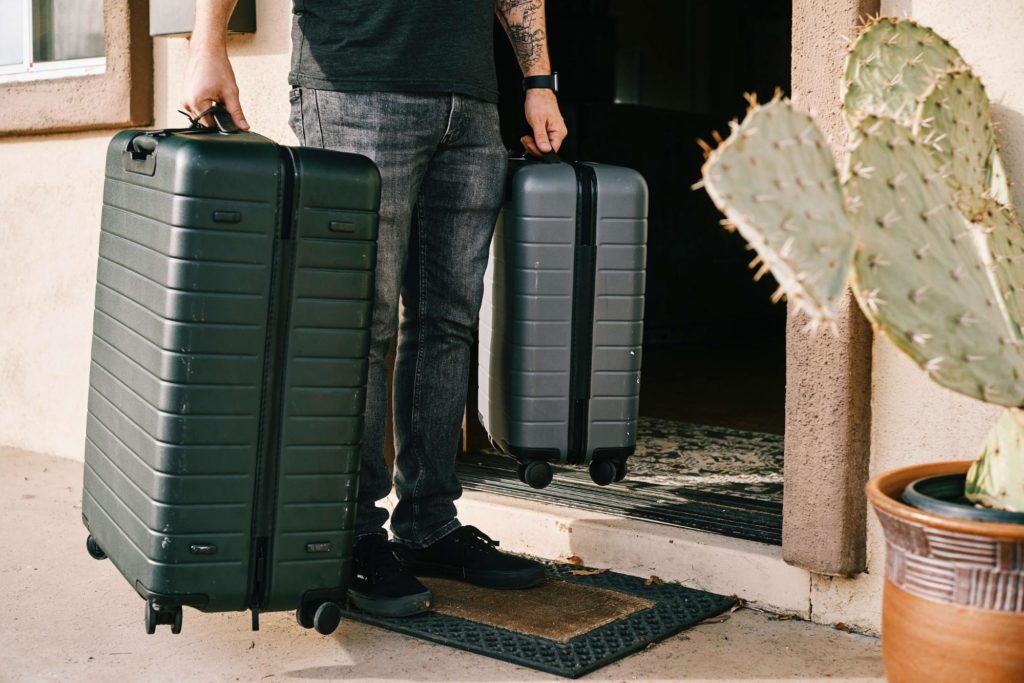 The process of moving your belongings to Switzerland is quite easy. The things that may be a bit of a hassle are the formalities and the paperwork. Initially, you need to fill out a form for clearance of household effects and then submit it to the Customs Office. Together with the form you also submit:
the list of goods to be imported
the Swiss residence permit (this doesn't apply to immigrants of first 25 EU/EFTA states)
proof that a house or an apartment is rented
the foreign registration certificate for the means of transportation of the goods.
Household effects are cleared on working days during the hours designated for clearance of merchandise.
You can move your household goods, your pets, or cars without having to pay any tax. However, to be eligible, those goods must have been used six months prior to the relocation and will continue to be used after your settlement in Switzerland. You can apply for payment exemption on the Application/customs declaration for clearance of household effects form. After this, you are good to go!
Getting the Visa, Residence and Work Permit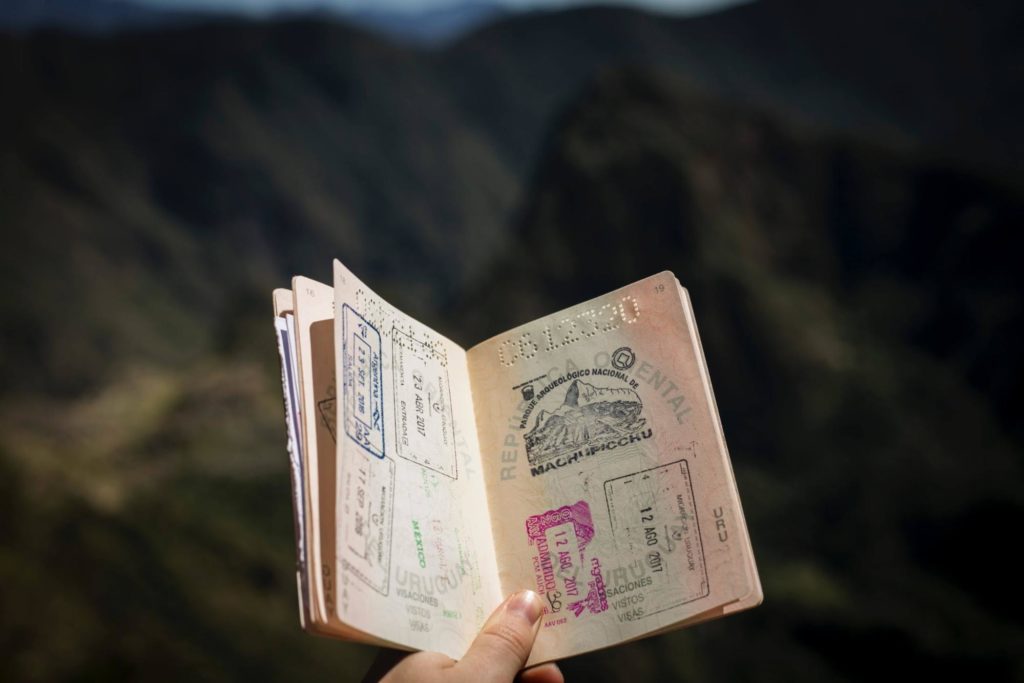 Citizens that are part of the EU/EFTA states aren't required visas to enter Switzerland. However, if you're planning on staying for more than three months, then you need to register with the Resident's Registry Office and apply for a residence permit in your Swiss canton.
For a long-term stay (more than 90 days), non-EU/EFTA citizens need to apply for a visa to be able to enter Switzerland. You apply for the visa at the Swiss embassy in your country since approval is necessary from federal and cantonal levels. The processing time can take from 4 to 15 days since the day of your application. After you go to Switzerland, you have 14 days to register with the Residents Registration Office to get your residence and work permit.
Applying for Health Insurance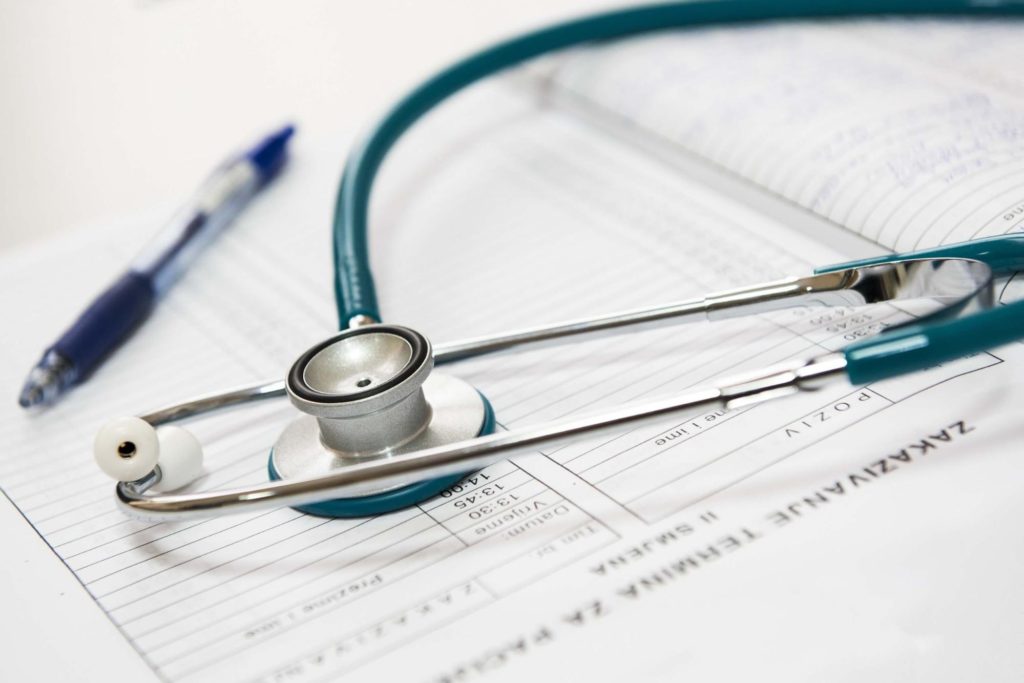 Even though there are some exceptions, every person that comes to Switzerland with the intention of staying for more than 90 days is obliged to get health insurance. But, you can't sign-up for health insurance until after you apply for a residence permit. Even if you didn't acquire the permit yet, you would be able to apply for insurance as long as you show them your pending application.
Switzerland's healthcare is ranked in the top 10 systems in the world. But, unlike other European countries' healthcare systems, the Swiss healthcare system is not funded by government taxes, it's paid individually.
Finding Accommodation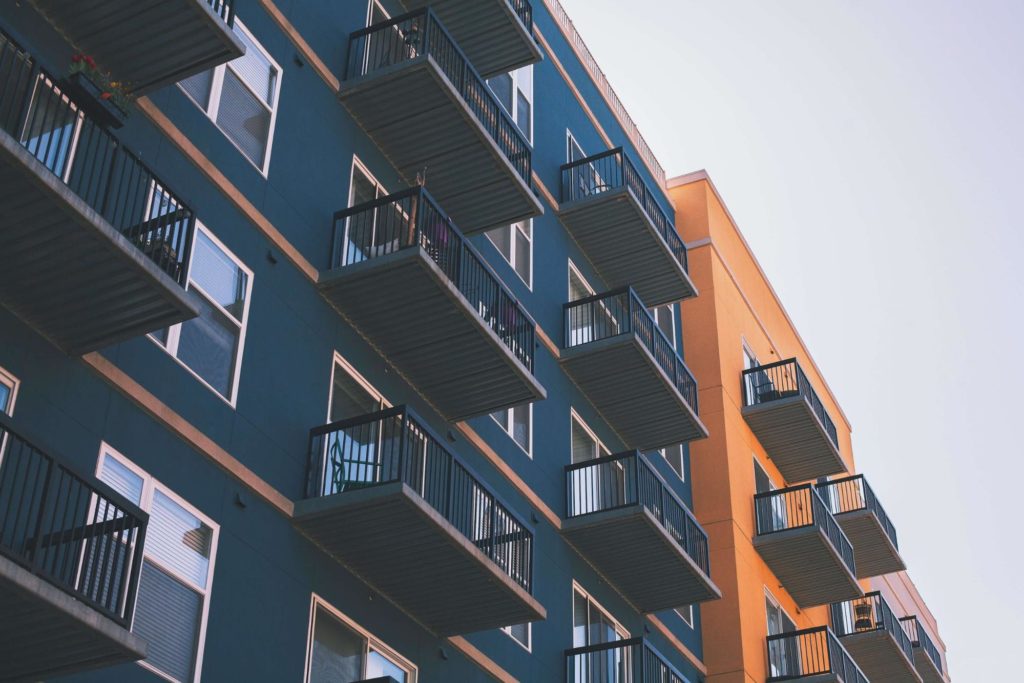 One of the hardest arrangements for a foreigner wanting to reside in Switzerland is finding accommodation. One of the ways to start this whole process is by doing online research and finding professional real estate agencies that can help you with that.
Renting is the culture of the Swiss people. Nearly 60% of the population rents, both foreigners and residents. Those who are homeowners are usually located in the countryside. If you decided that you want to rent, you need to act fast because there is a high competition, especially in big cities such as Geneva, Zurich, Lausanne, or Basel, and rent prices are also higher in these areas.
On the other hand, if you want to buy a house, know that the people allowed to buy residential properties in the main cities of Switzerland are the Swiss and those that hold a Swiss permanent residency or Permit C. The others can only buy properties in touristic areas and ski resorts.
Opening a Swiss Bank Account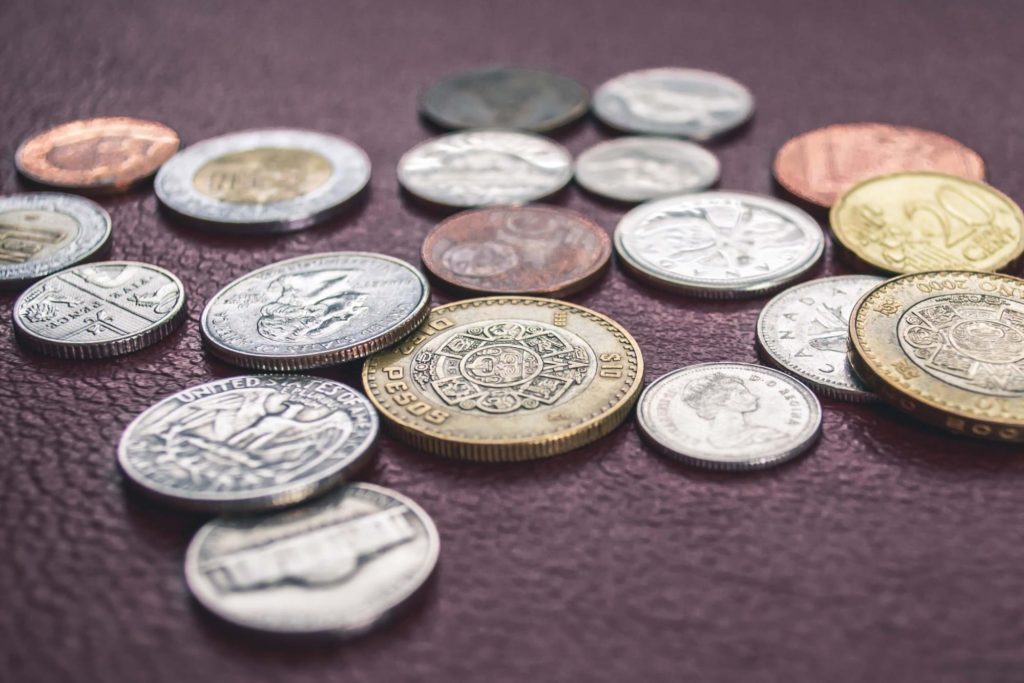 When moving to Switzerland, one of the smartest decisions that you can make for your finances is to open a bank account as soon as you can. It's possible for you to open the account prior to arriving in Switzerland, but you'd have to send the needed documentation through the post, creating, in this way, an inconvenience. The easier route would be to walk into one of the Swiss banks and open the account in person. Most of the banks there have a staff who speaks English so that the language won't be a barrier.
The documents required for opening a bank account may vary between banks. However, those documents are a must:
Proof of identity (a passport)
Proof of residence permit (visa, residence/work permit)
Proof of address (recent utility bill)
Working in Switzerland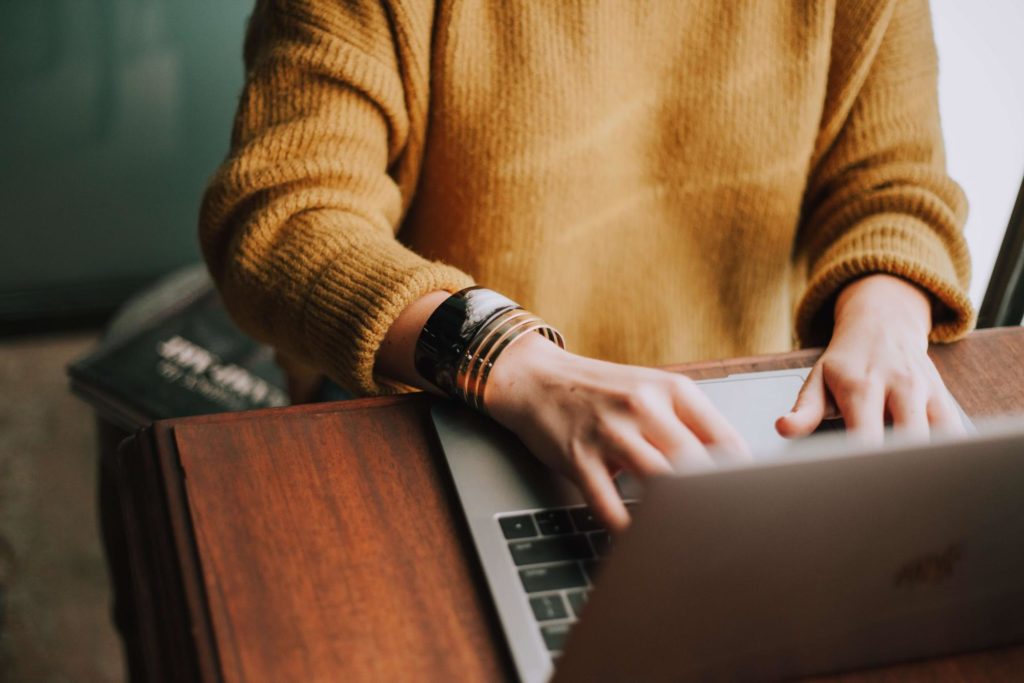 Job opportunities and high salaries are just some of the advantages of moving to Switzerland. However, to get a job, you need to first get a work permit. If you're a citizen of EU-27/EFTA, you won't need it if you're staying in Switzerland for only three months; however, if you're planning on staying more than that, the work permit is required.
The whole process of searching for work in Switzerland might sound difficult. However, social media and online job platforms will definitely ease your job hunting process. Job requirements depend on the job you apply. Although one of the common requirements might be the language. Depending on which canton you'll work, you'll be asked to speak German, French, Italian, or even English.
Getting a Driver's License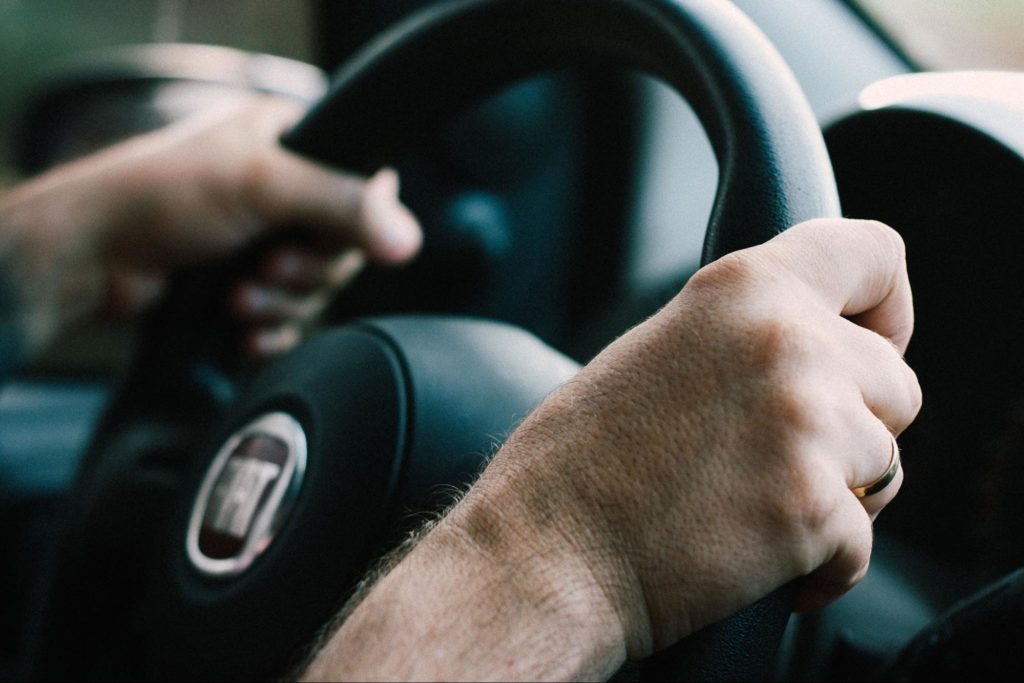 As a new Swiss resident coming from a foreign country, you can use your national driving license in Switzerland in your first 12 months. However, before those 12 months are up, you need to exchange it for a Swiss one. This applies to Swiss residents coming from EU/EFTA countries and other countries like Israel, Canada, Australia, Singapore, and the United States. If you happen to be a third-country citizen, then you have to take the driving test, the theory test, and a first aid course to obtain your Swiss driving license.
Moving to Switzerland as a new resident certainly isn't easy. There are many things to consider and to arrange before relocation. The documentation, finding a job and a place to live, and adjusting to the new country healthcare, banking, and driving policies are just some of them. However, once you know what you need to do as a new Swiss citizen, you start checking them out of your list. Good luck on your journey!