One of the hardest things for drivers anywhere is to adapt to the rules of each country. Different traffic, different criteria until the point you earn your driver's license, or that the license is recognized in your boarding country.
Relocating is always challenging, but if it makes it any easier, Switzerland's roads are in perfect condition. No wonder that in 2017, Switzerland won the top award presented by the European Transport Safety Council (ETSC) for having the safest roads in Europe. Hence, it is the country with the lowest road mortality rate in Europe.
However, we want to provide you with some of the most important information that you need to drive safely in Switzerland. This, to make sure you're following the rules set strictly.
Exchanging Your Foreign Driver's License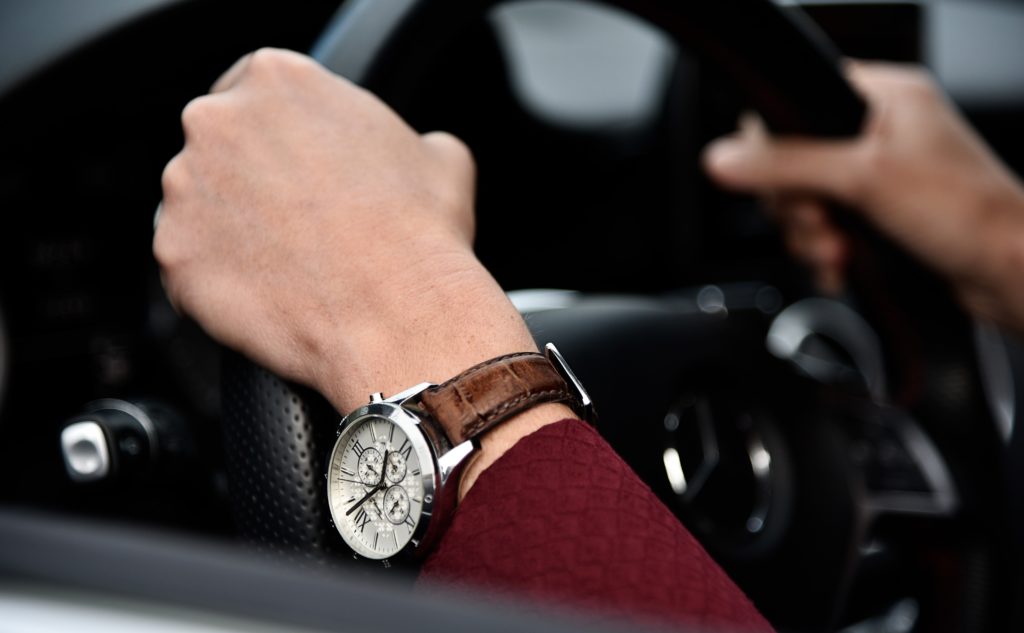 A basic statement: you need to be 18 to get your driving license in Switzerland, not any different from the age criteria of each country. And if you already have your license, then you can use it and drive in Switzerland throughout a twelve-month period. After these twelve months are up (before they do actually), you must exchange your foreign permit for a Swiss driver's license.
A short control drive may be required from you, but that depends on the canton you live in, and EU/EFTA nationals may be excluded from it. Your go-to place to convert your license is The Road Traffic Office, located in your canton. They will usually ask you to present the following documents:
Application form (can be downloaded on the website of the responsible Road Traffic Office)
Original copy of valid driver's license
Residence permit
Passport photo
Certificate from an ophthalmologist (approx. 20 CHF)
Medical certificate (for driver's license classes C1, C, D, D1, or BPT and class 3)
The exchange process is subject to a fee. The fee ranges between 80 and 140 CHF, depending on the canton you live in. The Association of Road Traffic offers a list in German, French, and Italian with all the Road Traffic Offices by canton.
Note: Yes, you can use your foreign driving license for up to 12 months. However, if your driver's license is not in English, German, French, or Italian, you will also need an International Driving Licence/Permit. The difference is that this will not be an actual license, but a translation of your foreign license.
No Booze In the Truck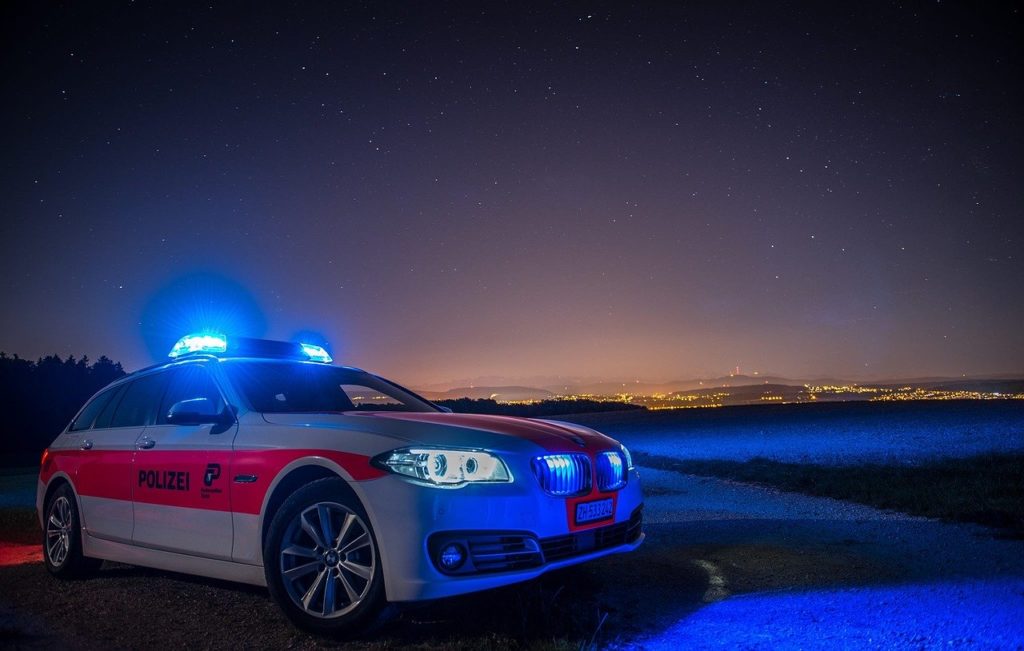 Needless to say that you must not be drinking while driving; however, considering the fines in the Swiss country – you really mustn't. There are three different legal ways of treating drunk driving in Switzerland:
Driving with a blood alcohol level between 0.5‰ and 0.79‰ is punished with a warning and a fine.
Committing a driving offense with blood alcohol between 0.5‰ and 0.79‰ is penalized with a fine of up to three years of prison. The fine is proportionate to your financial situation.
Driving with a blood alcohol of 0.8‰ or more means that your driver's license will be suspended for at least three months, and you face a financial penalty of up to three years of prison. Further, the offense will be entered in the register of criminal convictions and can be viewed there for a certain time.
Driving in the Swiss country is very cautious. The country prohibits drinking before driving for all groups, including professionals, driving instructors, learners, or new drivers.
Moving to Switzerland By Car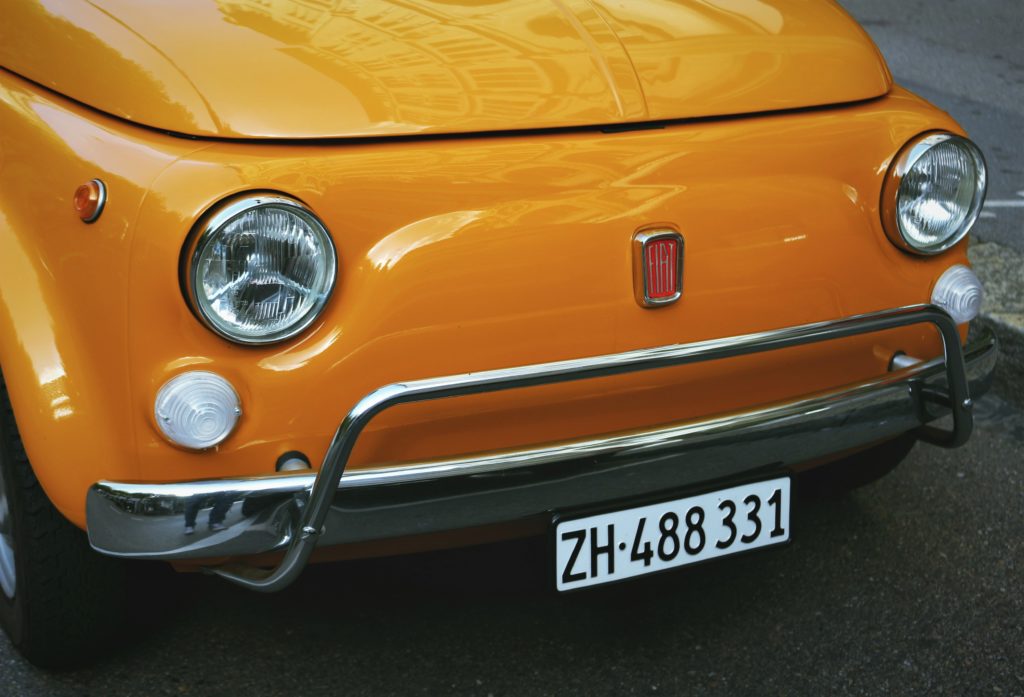 So you want to take your vehicle with you when you move to Switzerland? Then you must first declare it for customs clearance. After that, you usually have one year to register it in Switzerland. In addition, your car must be presented for technical inspection before it can be registered.
To import a car in Switzerland, you must declare your vehicle at customs at the Swiss border on your own initiative. If you have owned it for more than six months, it is considered personal property and, therefore, free of import duty. You need to have the following things with you:
Legal personal ID
Vehicle registration certificate
Declaration/Application for clearance of household effects, form 18.44 (see below)
Proof of transfer of domicile (preferably a tenancy agreement). Assurance of a residence permit is not required for citizens of EU and EFTA states (however, this does not apply to Bulgaria, Romania, and Croatia).
Getting your vehicle inspected
To register your car in Switzerland and get a Swiss number plate, you first need to Present your vehicle to the Road Traffic Office of your canton for technical inspection.
This means that you will have to see if your car needs repair work or not and if it matches the standards set by the Swiss country for all necessary components. You can usually do this at your garage or ask a professional to give it a look. The Swiss Touring Club recommends to ensure the proper operation of all inspected components, i.e.:
Clean the car top and bottom
Check lights and headlight settings
Check whether the brakes work evenly
Check steering, suspension, and underbody
What to bear in mind before hitting the road?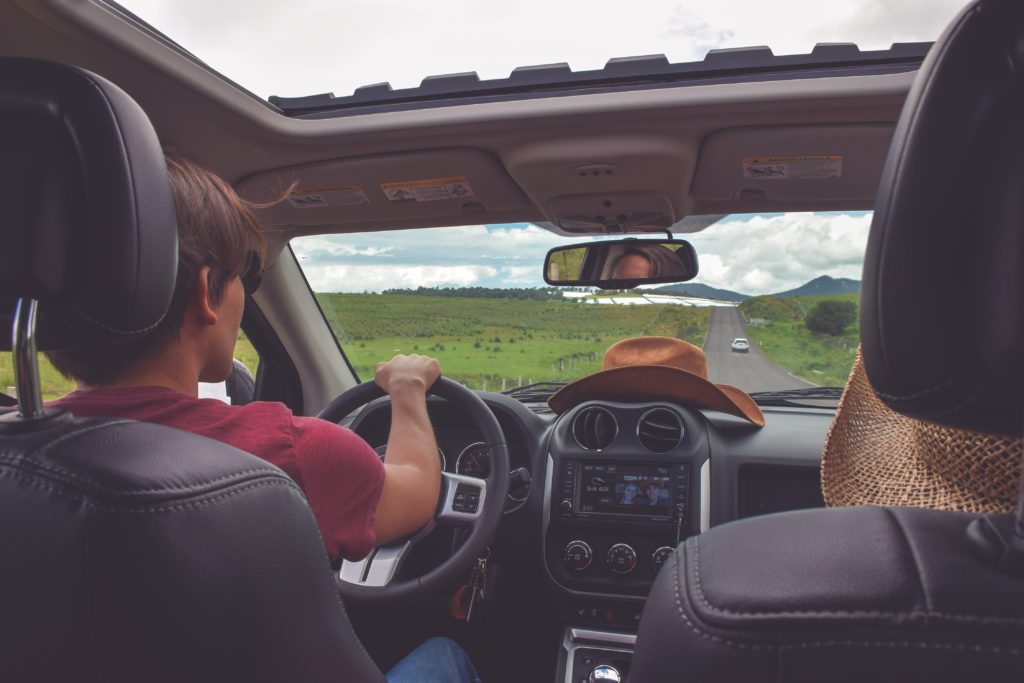 There are some general and essential rules you owe to keep in mind before conquering the roads of Switzerland.
For once, Switzerland is known for being a multilingual country. Therefore, the language on road signs can change across the country. You may see the road sign "exit" being called "Ausfahrt" in the German part, "Sortie" in the French part, and "Uscita" in the Italian part of the country. Since January 2014, all vehicles need to drive with the headlights on at any time of day. Driving in Switzerland without headlights on will be fined with 40 CHF.
Further, for driving on Swiss highways and expressways, you need a highway toll sticker, stuck on your windshield. Without this so-called Vignette, you can be faced with a hefty fine. These highway toll stickers can be found at most border crossings, gas stations, and post offices. They cost 40 CHF, and they are valid throughout the whole year. All motorized vehicles need to have this highway toll sticker, including cars, motorcycles, and trailers require a highway toll sticker.
And last, but not least, keep an eye on that speedometer. If there's one thing Switzerland has a reputation of, that is for hefty fines for speeding. And with the introduction of the Via sicura road safety program in 2012, penalties for speeding became even more severe. The purpose of this program is to reduce fatalities and injuries on Swiss roads. And given the findings we presented in the intro of this article, we think this program is paying off quite well.
Now that you know some of the rules related to driving in Switzerland, make sure to wear your seat belt and prepare for the road.