For many people, working in Switzerland sounds like a dream come true. The Swiss standard of living is very desirable, and rightly so. Swiss employee salaries are some of the highest wages in the world. And what's even more intriguing, is that according to Swiss law, foreigners working in Switzerland should be paid the same as country nationals.
But getting to the actual workplace involves a long road ahead. So we have tried to clear things up for you, through this list of things you need to do to find work in Switzerland.
Finding a Job in Switzerland To-Do List
Step 1: Obtain a work permit in Switzerland
Luckily, Citizens from EU-27/EFTA states do not require authorization for short-term employment up to three months or 90 days per the calendar year. For an extended time, they will have to earn a residence permit which is far easier and achievable for them rather than for people outside of the EU/EFTA.
Whereas third-country nationals are obliged to submit numerous documents to prove their eligibility for a work permit in Switzerland. The Swiss country is known for restrictive immigration policies and work permit quotas, so you have to make sure you apply ahead of time and fulfill the needed criteria.
Step 2: Research employment opportunities in Switzerland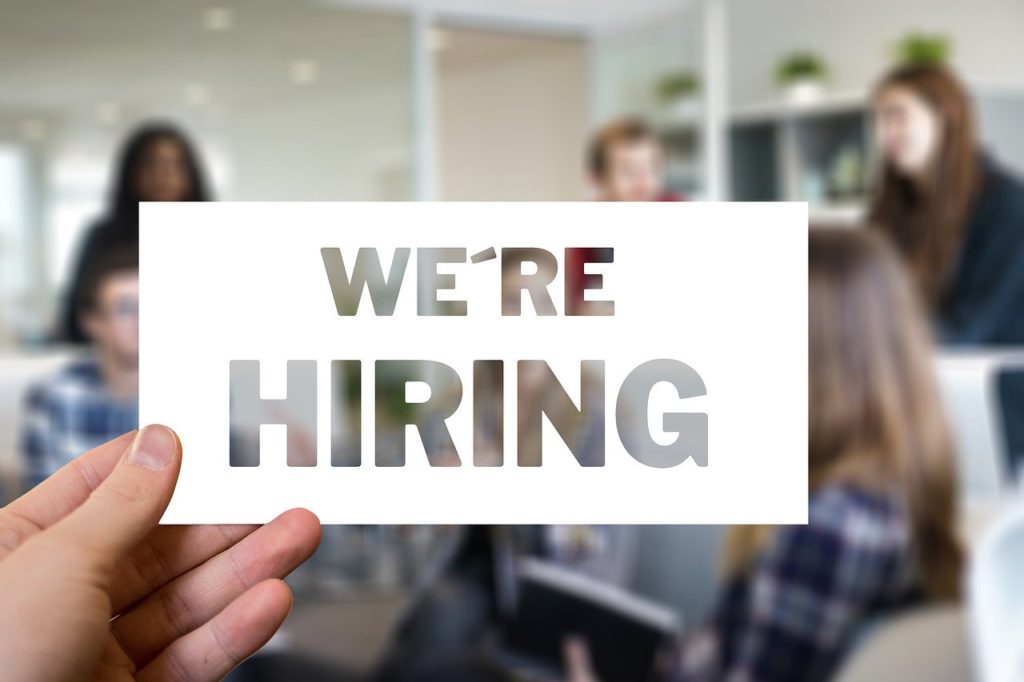 What you owe to do before initiating any procedures on finding jobs in Switzerland is to conduct a little bit of market research. The unemployment rate is the lowest in Switzerland, in all of Europe. However, knowing that is not enough. As you know, Switzerland is very diverse and divided into cantons. So you have to see which cities have job opportunities that comply best with what you have to offer.
Some cities may have distinct employment procedures or employment rates for foreigners.
For instance, Geneva is the area with the highest percentage of foreign workers (almost 50%) – many work in one of the international institutions, such as the U.N., based there. The banking industry is centered mainly in and around Zurich. You should be well informed about these significant regional differences, and dig on available data before deciding to settle.
Step 3: Find jobs available in Switzerland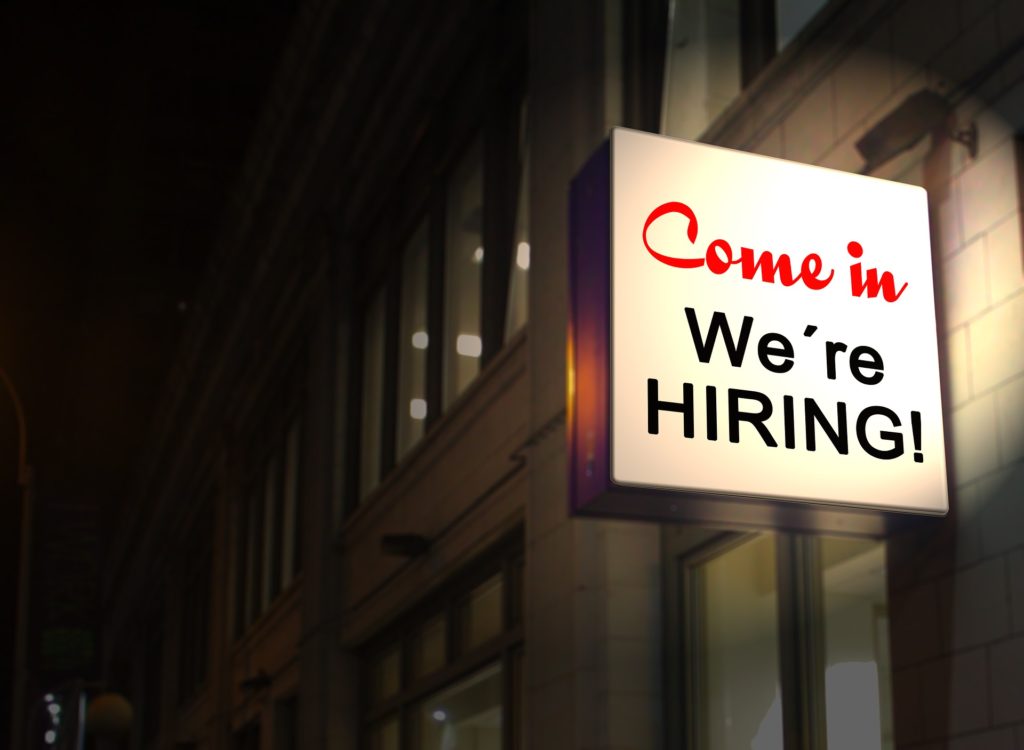 With internet access, you can nowadays find jobs from one part of the world to the other. You may contact many potential employers who can make it possible for you to earn a job opportunity without even having to meet them in advance. It all depends on the resources you are using to find jobs in Switzerland.
One way to do it is through online job platforms. Apparently, Jobsbörsen – sites web d'emploi is one of the most popular recruiting websites. It allows you to search for a job and choose the sector or region where you may want to work. Other online alternatives can be the excellent use of Linkedin, Facebook or other job searching pages like stellen.ch, topjobs.ch, and englishforum.ch.
Alternatives except for the online job hunt may involve contacting Swiss employment agencies or career fairs, through which you can identify many potential job prospects.
Step 4: Figure out what languages you need to know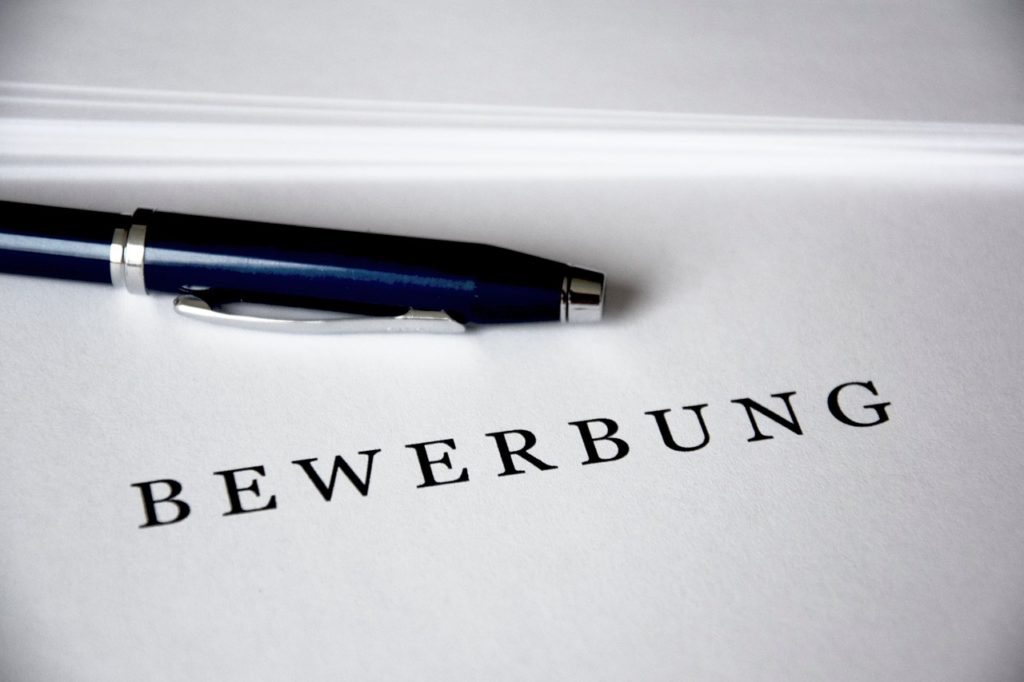 Depending on where you have identified potential job opportunities, or where you want to work in Switzerland – you may be required to speak German, French or Italian. These are the country's official languages along with Rhaetto-Roman; however, an employee may require you to also speak English, as a language now dominating the workplace. Knowledge of other languages that are necessary to perform highly in the Swiss market may also be Russian or Mandarin.
In general, language requirements related to job opportunities in Switzerland depend mostly on the part of Switzerland on which you have chosen to work, the kind of institution/company and your position in that company. If working in a large multinational company is your choice, then most probably English fluency will be an essential requirement, since most of the work will involve non-Swiss nationals.
However, if you're joining the team of a smaller Swiss company, you will surely be required to be quite fluent in the local languages. Regarding the areas, German-Swiss is the most widely spoken in the center and regions in the east; Italian in the south and French is spoken in the west.
Step 5: Check with your qualifications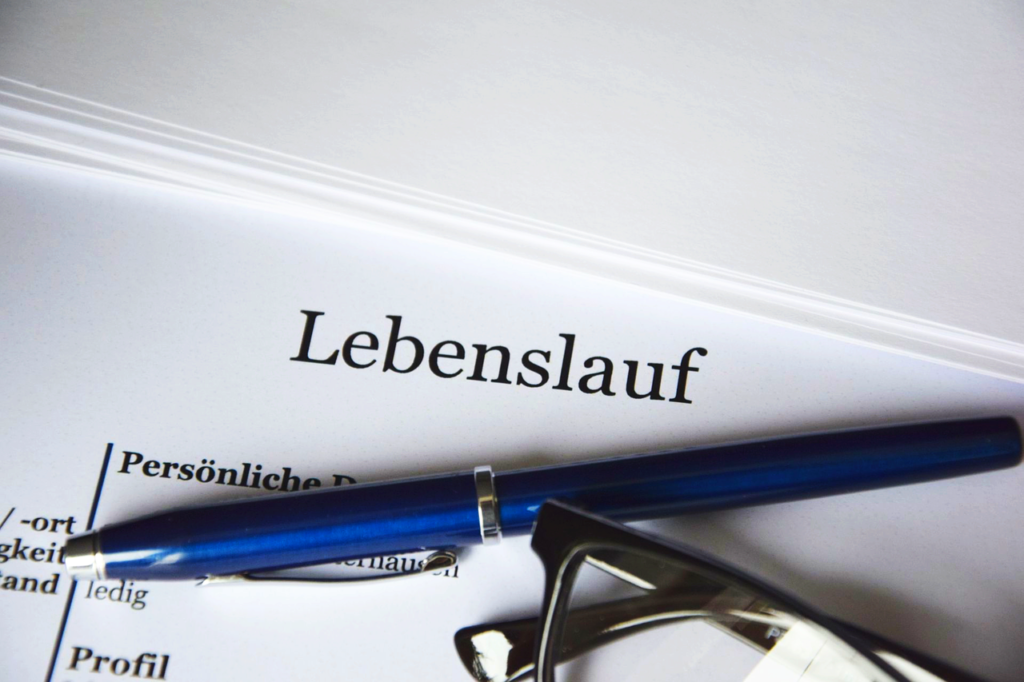 Under the Free Movement of Persons agreement with the E.U., Switzerland has adopted the E.U.'s system of mutual recognition of professional qualifications. But there is still a procedure to follow towards that recognition.
Nationals from outside the E.U. may also apply for recognition of their foreign qualifications in Switzerland. First, you have to confirm that your job is regulated in Switzerland. If it is not, in occupations that are not regulated, a foreign qualification should be enough to join the Swiss labour market. For more information on which professions are regulated, and if they are regulated by cantons or federally, you should check the webpage of the State Secretariat for Education.
The procedures for the recognition of foreign qualifications vary according to your citizenship and the amount of time in which you plan to remain in Switzerland.
Most paying Jobs in Switzerland
Now that you have figured out some of the fundamental steps to apply for job openings in Switzerland, here is a list from Career Addict, on the highest paying jobs in Switzerland:
IT Systems Architect – Average estimated salary: 135,295 CHF ($135,503)
Doctor – Average estimated salary: 131,602 CHF ($131,805)
Investment Banker – Average estimated salary: 118,444 CHF ($118,626)
Veterinarian – Average estimated salary: 114,445 CHF ($114,622)
Actuary – Average estimated salary: 112,053 CHF ($112,226)
Priest / Minister -Average estimated salary: 109,008 CHF ($109,176)
Accountant – Average estimated salary: 89,515 CHF ($89,653)
Military Officer – Average estimated salary: 83,880 CHF ($84,009)
Software Engineer -Average estimated salary: 87,693 CHF ($87,829)
Pilot – Average estimated salary: 101,340 CHF ($101,496)
We wish you a successful job hunt!