The high standard of living, low crime rates, and work-life balance make Switzerland one of the best places to live and work. If you are thinking of getting a job in Switzerland, we are here to help you figure out which are the best paying jobs, their responsibilities, and educational requirements.
Highest Paying Jobs in Switzerland
Switzerland has become home to many expats who fled their country to find a job. Although finding a job is tough, if you land yourself one, you can rest easy knowing that the minimum wage and average Swiss salary are among the highest in Europe, but so is the amount of work you're expected to put in. Some of the highest-paying jobs are presented to you below.
IT Systems Architect
Average estimated salary: CHF 121,000 ($130,935)
IT system architecture is one of the highest-paid professions in Switzerland. Systems architects devise, configure, operate and maintain networking and computer systems on behalf of business clients and organizations, allowing a company to function efficiently.
A system architect typically deals with the following:
Overall design
Customization for customers needs and explaining in layman terms
System definition requirements
Cost analysis
Integration constraints and solutions
Adherence to standards
Server cluster administration
Provisioning and maintenance across multiple locations
System backup management
Troubleshooting/diagnosis
To become an IT systems architect, you will need a bachelor's degree in a computer-related field and experience in a related occupation like network and computer systems administration.
Judge
Average estimated salary: CHF 167,000 ($180,622)
A judge is a legal professional who can pursue various career paths. They provide instructions to juries before their deliberation, and in case of trials, judges must decide the facts of the case and make a ruling. Additionally, judges are also responsible for sentencing convicted criminal defendants.
Some of the other responsibilities that judges have are:
Interpreting the law
Assessing the evidence
Controlling how hearings and trials unfold in the courtroom
To become a judge, you will need educational background and skills. Judges typically have a law degree as well as work experience as a lawyer. In addition to this, federal administrative law judges must also pass a competitive exam.
Lawyer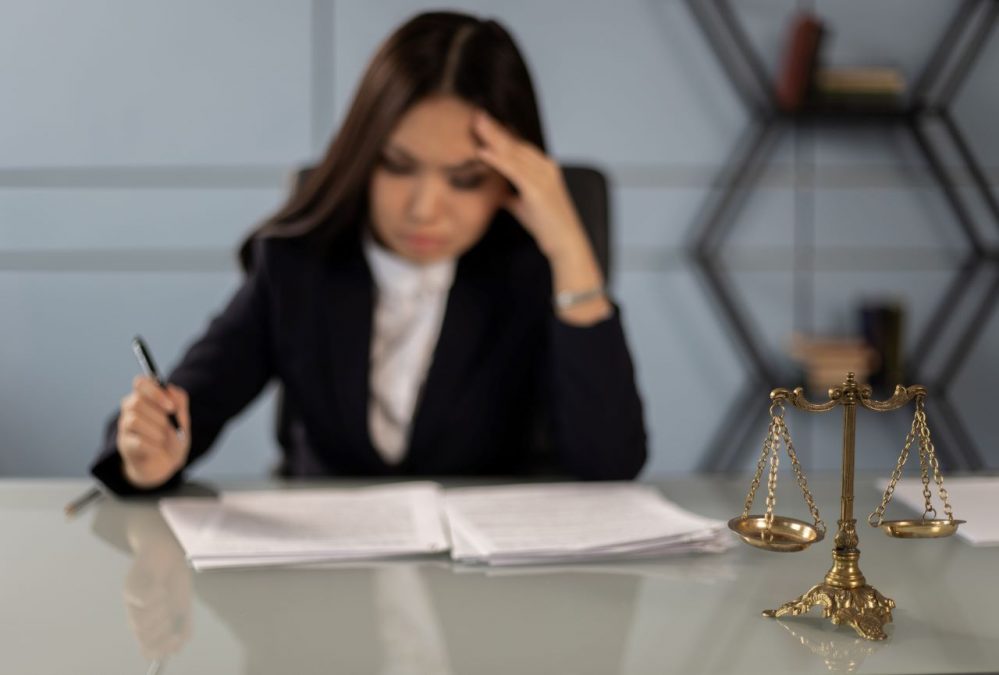 Average estimated salary: CHF 127,084 ($137,581)
A lawyer is a licensed professional in advising and representing others in legal cases. The primary duties of a lawyer are to uphold the laws while protecting a client's rights. A good lawyer should know the law well and be an effective communicator.
Some of the responsibilities of a lawyer are:
Providing legal advice
Writing contracts
Meeting clients
Attending court hearings
Reading witness statements
Collecting evidence and researching case studies
Keeping up to date with changes in the law
Representing clients in trails
To become a lawyer, you will need to have a law degree, attend law school, and then sit for a state's written bar exam, which is necessary for obtaining a license to practice law.
Chief Executive Officer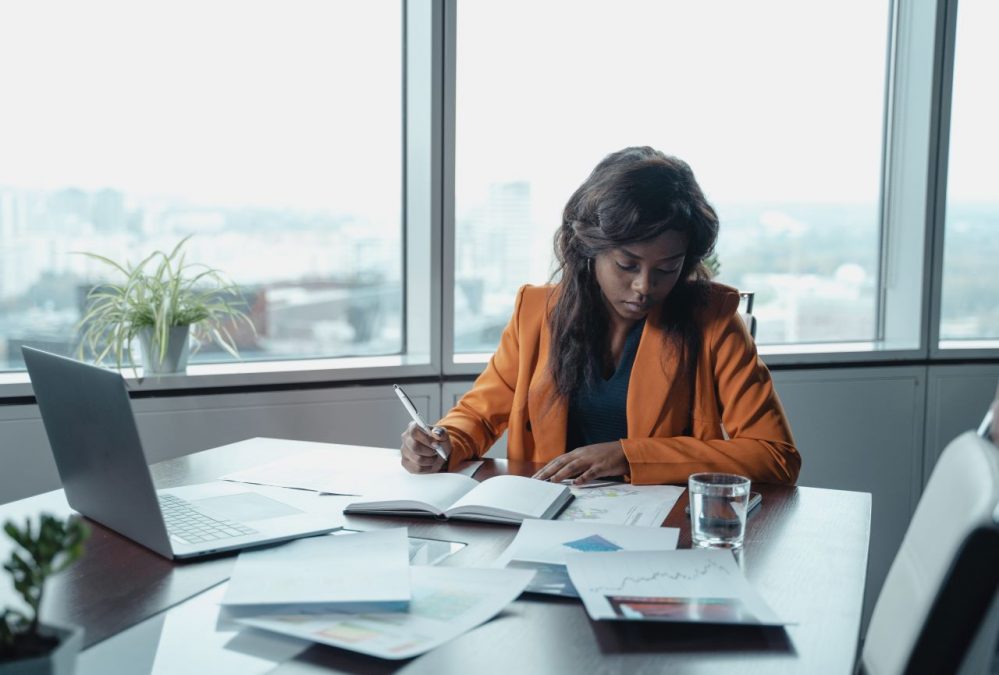 Average estimated salary: CHF 203,436 ($220,240)
A chief executive officer (CEO) is the highest-ranking executive in a company. The board of directors elects them, and they report to the chair and the board, who shareholders appoint. CEO's primary responsibilities are:
Expanding the company
Driving profitability
Improving share prices
Delegating and directing agendas
Managing company organizational structure
Communicating with the board
Chief executive officer positions often require education and training such as a bachelor's degree and extensive business and industry experience.
Chief Financial Officer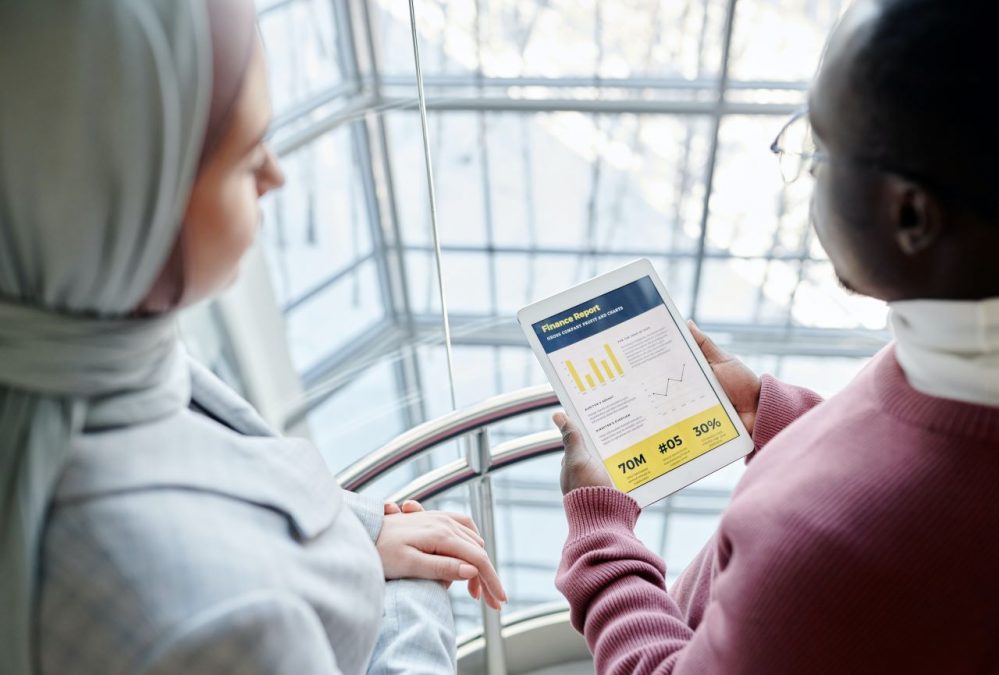 Average estimated salary: CHF 178,462 ($193,203)
The term chief financial officer refers to a senior executive responsible for managing the financial actions of a company. Their primary responsibilities are:
Tracking cash flow and financial planning
Analyzing the company's financial strengths and weaknesses
Proposing corrective actions
Return on investment
Strategy and forecasting
Reporting
In addition, a CFO needs to have a bachelor's degree as well as experience in a business or financial occupation.
Physician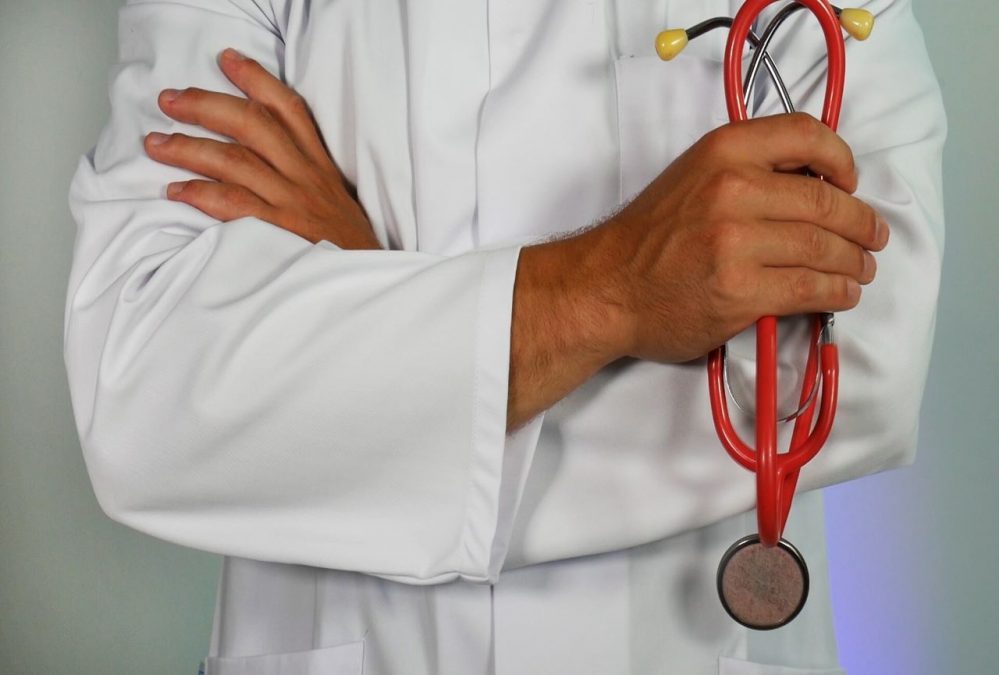 Average estimated salary: CHF 75,000 ($81,158)
A physician is a doctor who treats illnesses, acute critical conditions, and injuries and does routine check-ups on patients. The key responsibilities of these professionals are to
Order tests and analyze their results
Refer patients to specialists
Create treatment plans
Explain the side effects of medications and treatment options
Perform basic medical procedures
Record medical history
Identify symptoms and diagnose patients
Provide advice for improving patient health
Physicians should have background knowledge and skills to provide quality care for patients. They need to have a bachelor's degree and a degree from a medical school, which takes an additional four years to complete. Depending on the specialty, they may need to complete an internship.
Bank Manager
Average estimated salary: CHF 110,000 ($119,086)
A bank manager is in charge of a bank or a branch of a bank and is involved in deciding whether or not to lend money to individuals or businesses. However, their responsibilities don't end there; they also include:
Hiring and training new employees
Supervising staff and delegating tasks
Overseeing credit
Marketing the local branch to potential clients
Preparing the bank for operations by checking the amount of money available
Counting the amount of money left at the end of the day
Ensuring accuracy for transactions by checking the cash in teller's stations
Taking care of customer relations by answering questions and solving issues
Monitoring a branch's safety by locking the vault each night
Setting and tracking sales goals
Collaborating with higher management to discuss the bank's performance
To become a bank manager, you should have an educational background. You will most likely need a bachelor's degree in one of the following areas: marketing, business or business administration, finance or financial management, accounting, or business management.
Surgeon/Doctor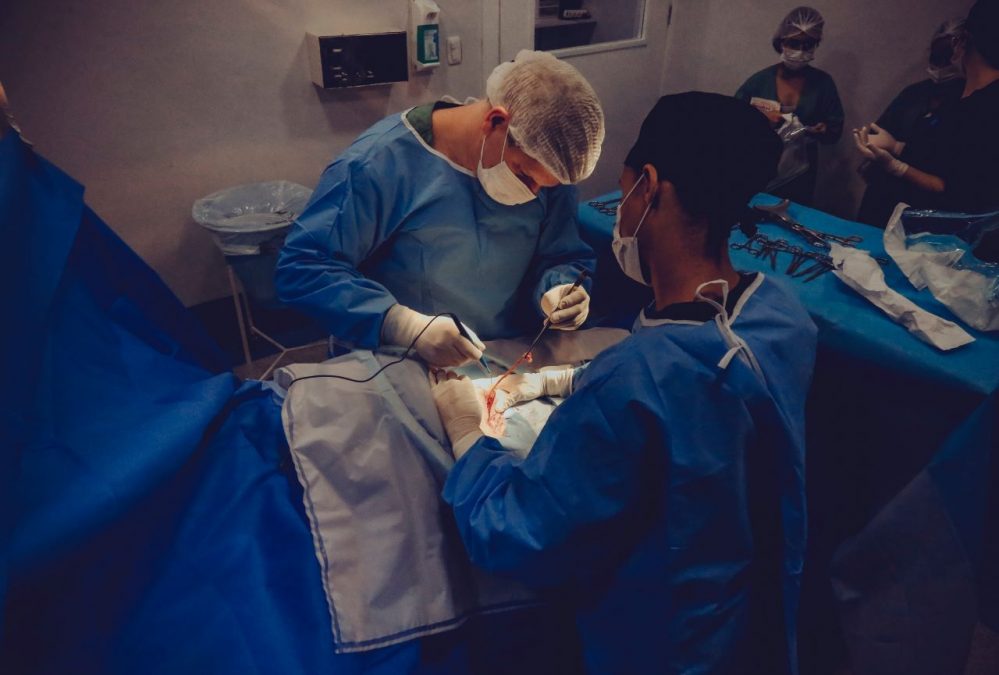 Average estimated salary: CHF 203,473 ($220,280)
Being a surgeon means operating on patients who suffer from injuries, diseases, or deformities. You can become a general surgeon or specialized surgeon in orthopedic, neurological, cardiovascular, or plastic surgery. A surgeon's daily responsibilities are:
Performing surgeries and managing the surgical team
Developing preoperative, intraoperative, and postoperative plans
Discussing surgery results with patients and medical staff
Examining patients to make diagnoses and treat illnesses and injuries
Following all medical laws, guidelines, regulations, and standards
To become a surgeon, you will need to have a bachelor's degree and a degree from a medical school which typically takes an additional four years to complete. You will also need 3 to 9 years in internship and residency programs.
Orthodontist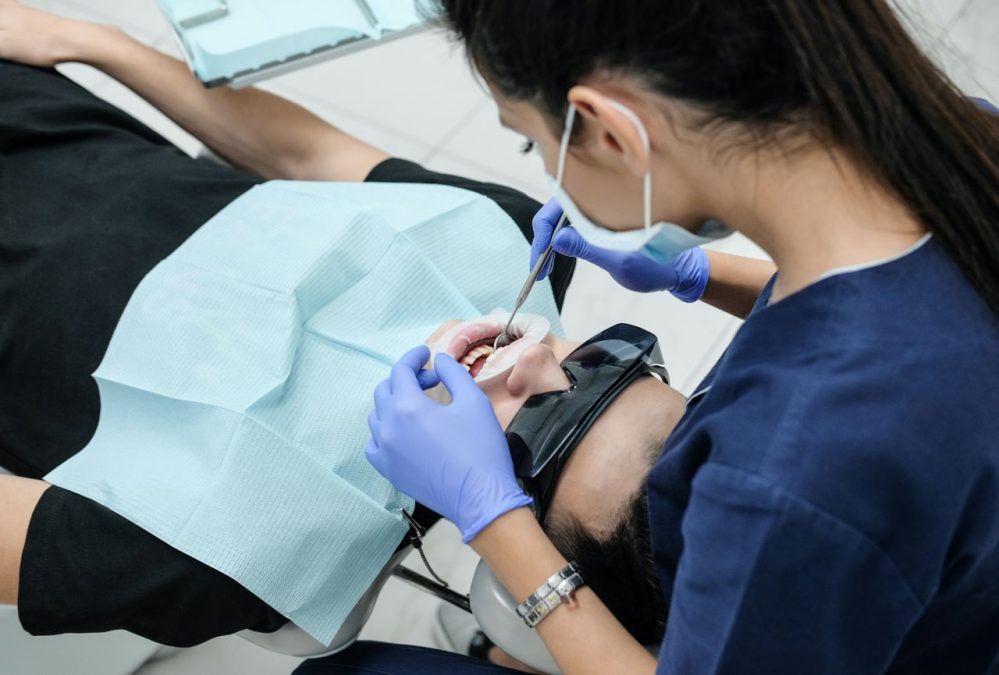 Average estimated salary: CHF 262,360 ($283,532)
An orthodontist is a dentist who completed advanced training in corrective appliances (such as braces) and tooth and jaw alignment. They are also trained in creating a healthy bite, developing proper alignment, and understanding the size of your upper and lower jaws.
Some of the daily responsibilities of orthodontists are to treat:
Crowded teeth
Teeth that meet improperly
Teeth that don't have a gap between them
Protruding teeth
Before being able to practice orthodontics, you need a bachelor's degree, a dental degree, and a certificate of orthodontics which is usually gained through a residency. You may also be required to get a master's during this residency.
Actuary
Average estimated salary: CHF 119,315 ($129,111)
Actuaries are managers who evaluate risks and their potential financial consequences by using statistical techniques and mathematical theories. Some of the main responsibilities that actuaries have are:
Analyzing statistical data to determine potential risks
Preparing presentations and reports for clients
Liaising with other managers, financial analysts, and stakeholders to set prices
Keeping abreast with the latest economic developments to properly advise clients
Actuaries are required to have a bachelor's degree in mathematics, actuarial science, statistics, or some other analytical field. Students need to complete coursework in subjects like applied statistics, economics, and corporate finance. Furthermore, they need to pass a series of exams to become certified.
Pilot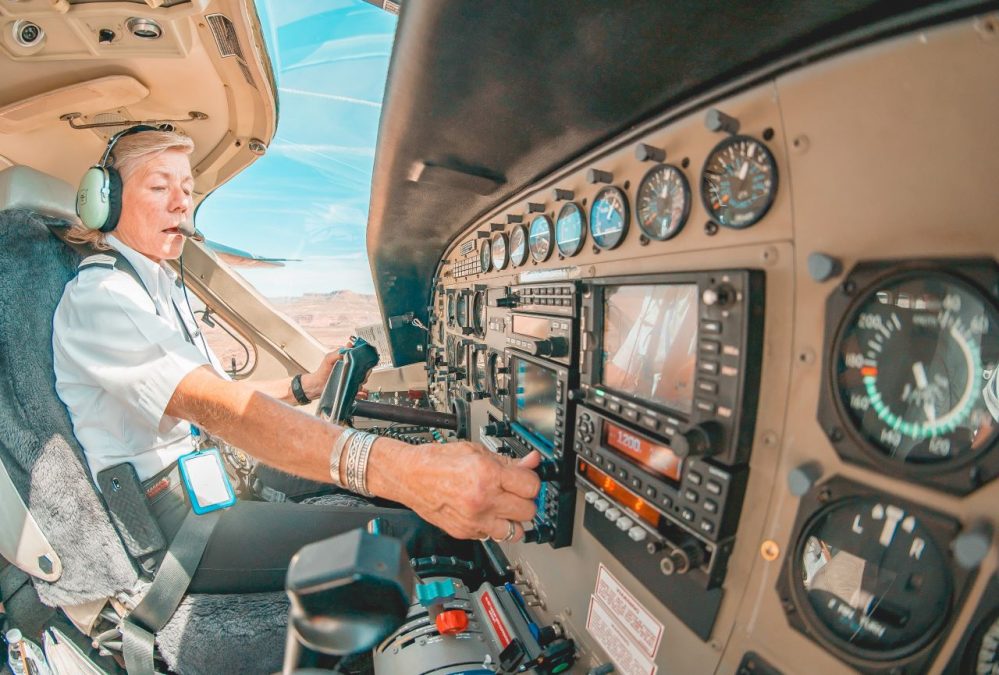 Average estimated salary: CHF 121,106 ($130,985)
Pilots fly passengers to destinations worldwide for leisure, business, or commercial purposes. Some daily responsibilities of pilots include:
Considering aircraft performance, altitude, and weather conditions
Using correct information to create a flight plan
Carrying out pre-flight checks of instruments, engines, fuel, and safety systems
Communicating and following instructions from air traffic control before take-off, during the flight, and after landing
Checking data during the flight and adjusting the route where necessary
Reacting quickly and appropriately to emergencies and environmental changes
Communicating with passengers and cabin crew about the flight process
Updating the logbook and writing reports about any in-flight issues
To be a pilot requires qualifications such as a bachelor's degree in any field, including transportation, engineering, or business. That is, of course, not all. Pilots need to undergo a flight training program with independent FAA-certified flight instructors or at schools offering flight training.
Software Engineer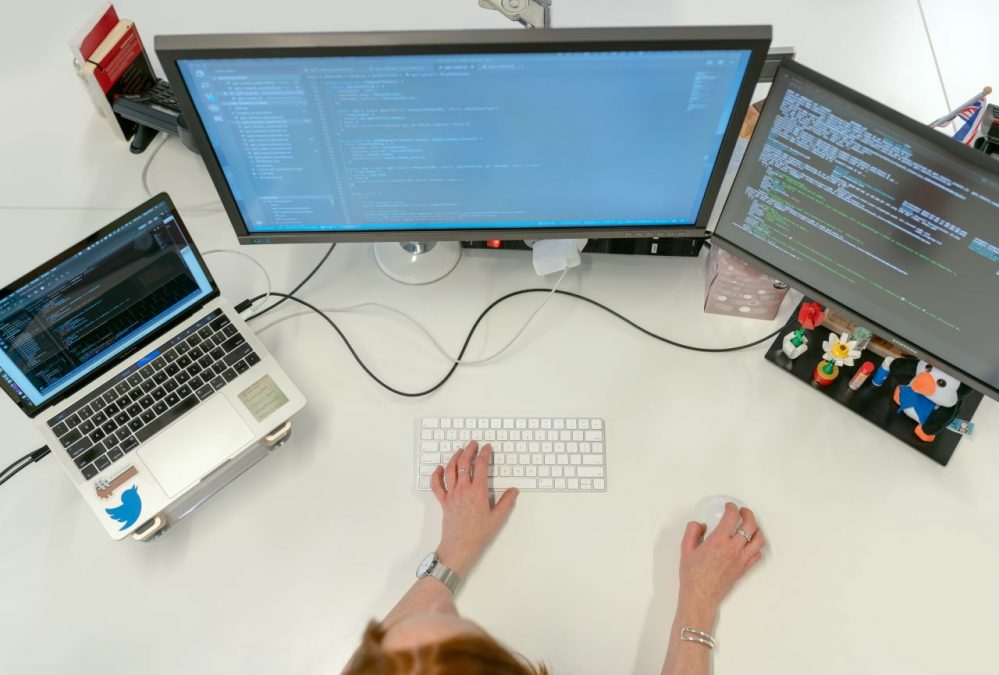 Average estimated salary: CHF 94,272 ($102,012)
Software engineers' main responsibilities are planning, writing, developing, testing, and maintaining software that can be used for multiple purposes. Some other duties of a software engineer include:
Working closely with clients, business developers, and other stakeholders to fully understand what their needs are and how the software can achieve them
Clarifying requirements, resources, and timescales with the client and the development team
Breaking down and mapping out in simple written terms what exactly each stage of the program is going to do
Translating the design plan into a programmable language (coding)
Running and testing the code to look for and correct any errors or issues and results
Maintaining, amending, and supporting programs and systems once they are live and operating with minimal disruption to users
To become a software engineer, you will need to have at least a bachelor's degree. Studying computer science or other similar fields such as math, science, or engineering would be ideal for this profession.
Military Officer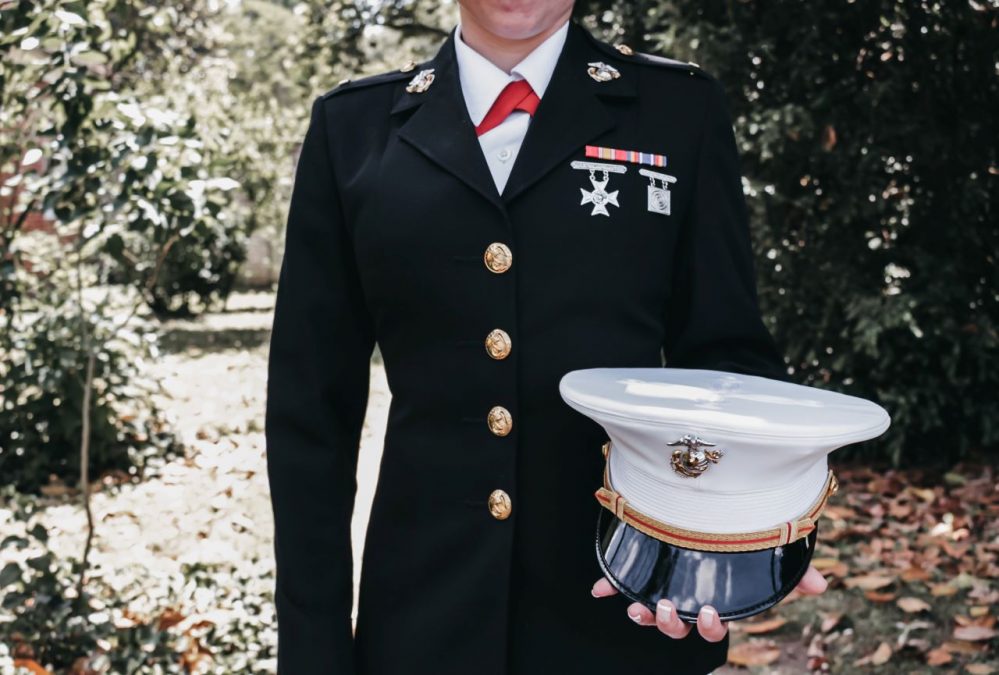 Average estimated salary: CHF 95,000 ($102,749)
Being a military officer means taking part in peacekeeping missions and maintaining a civil defense militia. Military officers usually do the following:
Plan, organize and lead troops and activities in military operations
Manage personnel
Operate and command aircraft, ships, or armored vehicles
Provide medical, legal, engineering, and other services to personnel
In order to become a military officer, you will need to have your bachelor's degree, and you will also have to undergo additional training to ensure you're prepared to lead others successfully.
College Professor
Average estimated salary: CHF 151,804 ($164,187)
A college professor is an employee of a state or private college, university, or community college to instruct students in various areas. A college's professor responsibilities are:
Developing curriculum and program planning
Preparing course materials
Engaging in research in a chosen field and presenting findings
Participating in faculty meetings
Teaching advanced classes
Mentoring teaching assistants
Selecting or improving textbooks and learning materials
Ensuring student engagement and awareness of course objectives
Evaluating student progress and achievement
College professors need at least a master's degree. However, in many cases, a doctoral degree is required too.
Conclusion
Switzerland is a country where you can pursue your dream career and make money in no time. But keep in mind that with each profession come responsibilities, so make sure you get the necessary education and skills so that nothing can stop you from getting your dream job.