You will regularly see many Swiss universities in the world's top 100 ranked universities. Swiss public institutions have a reputation for high-quality education, and private institutions are no exception either. You may be curious to know what exactly differentiates private and public universities in Switzerland. Read on to learn more about both.
Public Universities in Switzerland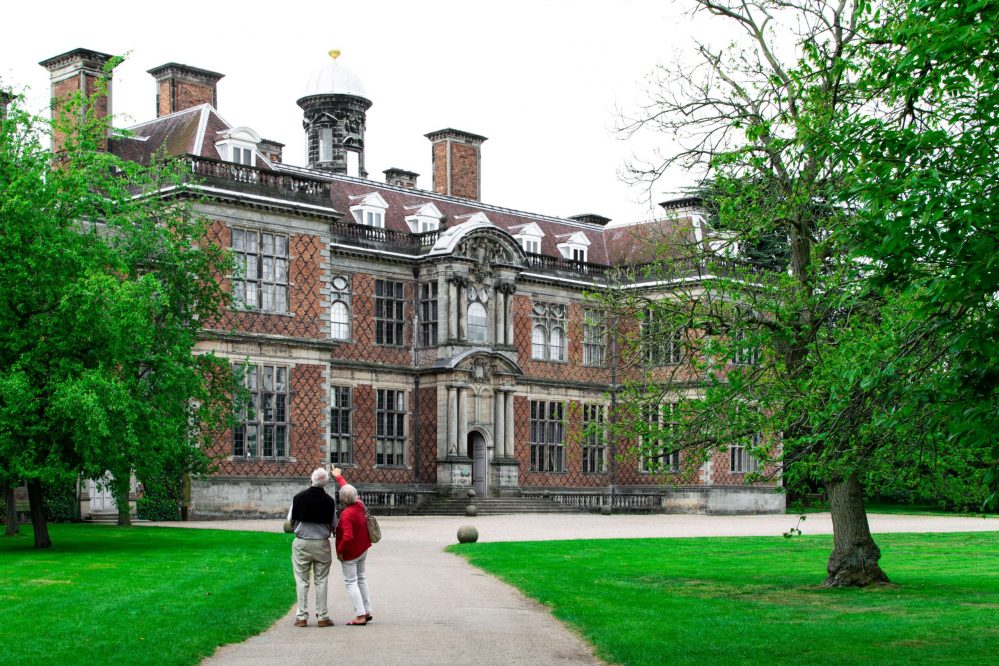 Public universities are mostly under the authority or control of the cantons in which they are located. There are twelve public universities in Switzerland, out of which two are federal institutes managed by the State Secretariat for Education, Research, and Innovation.
Switzerland has seven public Swiss Universities of applied sciences and arts (Fachhochschule) and numerous universities of teacher education. These are all qualitative institutions that admit both local and international students. Overall, public universities in Switzerland are autonomous in terms of curriculum development and admission rules.
Swiss universities are known for having a strong research focus and training their students through research-based teaching. Like most European countries, they follow the Bologna process, meaning that many international students can transfer their earned qualifications to their home institutions.
Private Universities in Switzerland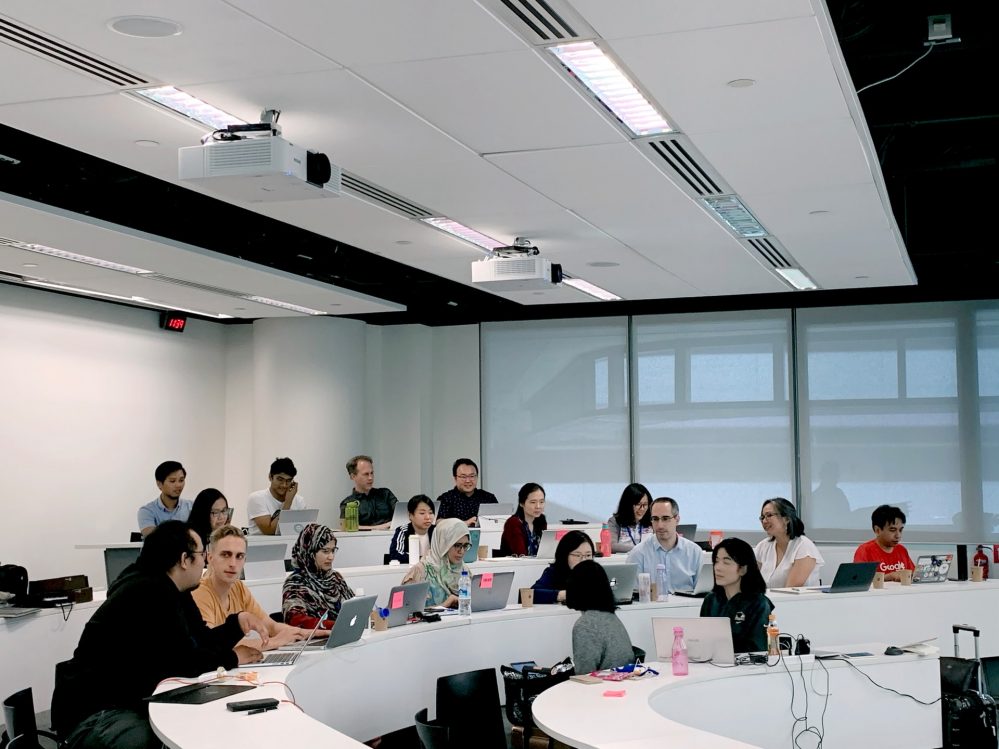 While higher education in Switzerland has an abundant number of public institutions, there are also numerous private ones that occupy the top positions in world rankings.
Some private universities primarily cater to Swiss students, while others were created for international students. The majority of them, however, offer plenty of enrollment and scholarship opportunities for the latter.
There are procedures in some cantons so a private institution can obtain authorization to use a given name. This is done so there's no confusion between different institutions, not as a form of prejudice.
When it comes to jobs, it is up to the employer whether to recognize the diploma or not. Nevertheless, many private universities are deemed very prestigious, and many of said institutions are praised for their quality of education and success stories.
Private VS. Public Universities in Switzerland: Key Differences
While both public and private universities in Switzerland offer qualitative education and study conditions, there are a few things to note in which they differ from one another. These include:
Tuition fees
Swiss universities are publicly funded by the government, which essentially means that tuition fees are slightly lower; thus, Switzerland is more affordable than other nations. The average tuition fees at Swiss public universities are 400–3,700 EUR/year for bachelor's and master's programs and 100–900 EUR/year for Ph.D. degrees.
Some private institutions that accommodate Swiss students are part of Switzerland's public higher education sector which receives public grants or contributions. On the other hand, many prestigious private institutions are independent of Switzerland's public higher education sector. That's why some of them charge higher tuition fees in comparison to public universities.
Swiss Private universities' tuition fees can reach 43,000 EUR per year. For particular degrees, tuition fees may depend on the total number of courses or credits.
Accreditation
Switzerland takes university accreditation very seriously. Their most recognized universities are public schools. Some private universities are not accredited nor recognized domestically, meaning you will not be eligible to continue education in a master's program at a state university after receiving a bachelor's degree in such a university.
There is a fair share of accredited private institutions. However, they must undergo quality inspections if they wish to issue protected titles that will be recognized as such.
According to the Higher Education Act (HEdA), an institution can use the titles university and derived ones such as university college or UAS college only if the Swiss Accreditation Council has accredited them. Higher education qualifications may also be issued by Swiss-based private education institutions that do not fall within the scope of HEdA.
Programs
While Switzerland boasts with its public universities, degrees from distinguished private universities hold significant weight in international industries. As seen in the hospitality industry, Switzerland has a  long-standing tradition and reputation, graduating some of the world's top hotel managers.
In public universities, programs in architecture, engineering, political science, philosophy, and economics are taught at the highest level. Meanwhile, private Swiss universities are predominantly renowned for their hospitality, culinary arts, management, and MBA programs as some of the world's best.
Altogether, we see differences in terms of cost and programs offered by these institutions; nonetheless, none of these jeopardize the quality of education one will get once enrolled in any Swiss university.