Switzerland is known for its degrees in business, is home to some of the best institutes of technology, and is a world leader in science and engineering. This fact makes it the perfect country to continue or advance your education, especially to crown it with a PhD.
Universities
A PhD is the highest degree a person can obtain from a university, and it stands for Doctorate in Philosophy. It is not related to philosophy-related studies. It is a doctorate, possible in any discipline, except medicine, and sometimes theology. Some PhD's require a Master's degree.
These are the best Swiss universities that offer PhD programs in many disciplines.
Best universities for international students
It is estimated that around 50% of PhD students in Switzerland are international students. This big percentage is a factor of the great universities and PhD programs in Switzerland. It is a circle; the good universities attract lots of students, and a large number of students encourage international universities.
No matter what angle you look at it from, Switzerland is an overall great country to live and study in. Swiss universities generally rank relatively high compared to other world universities.
These are the best Swiss universities that offer PhD programs, as well as their world ranking:
The University of Zurich is one of the best universities in Switzerland. They rank 58th in the world.
The University of Geneva's PhD programs provide students with a high-quality education for an academic career in economics, econometrics, management, statistics, finance, and information systems. They rank 59th in the world.
Swiss Federal Institute of Technology Lausanne offers customized PhD programs, cutting-edge laboratories directed by internationally renowned professors, a modern, fast-developing campus, satellite sites in French-speaking cantons, and close ties to industry. They rank 81st in the world.
The University of Basel has been developing around 40 PhD programs since 2010. They rank 96th in the world.
Language of instruction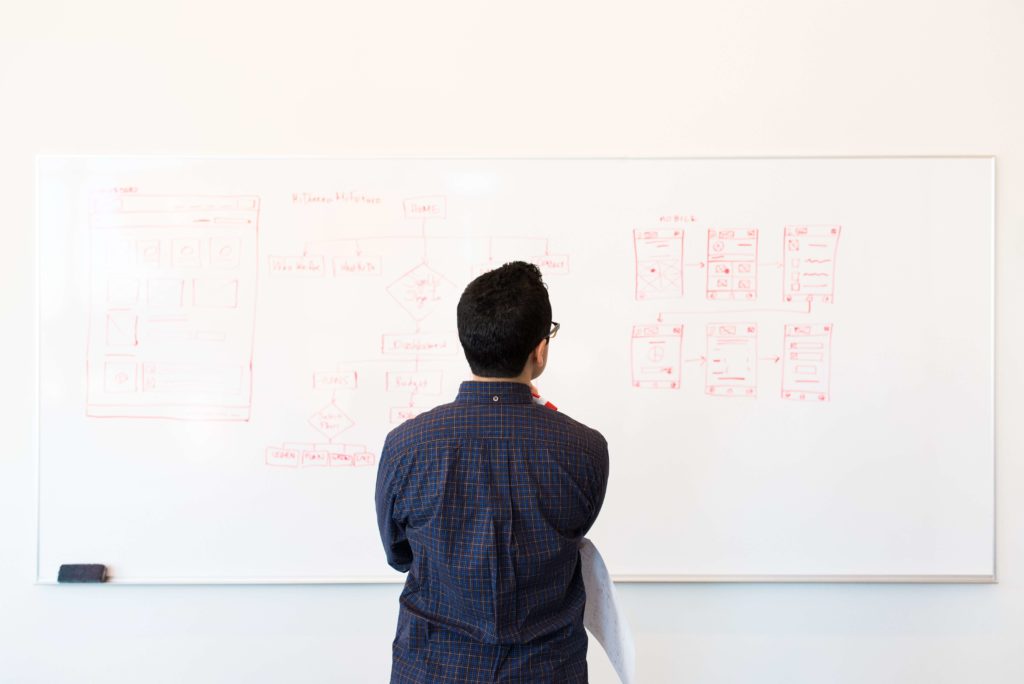 Switzerland has four official languages, German, French, Italian, and Romansh. Most of their undergraduate study programs are offered in the national languages, while for their postgraduate studies, they use English.
Cost
Tuition in Switzerland can be generally low compared to other countries, but what about the overall costs once you relocate for your academic program? Here is a breakdown of the basics.
Cost of studying
The cost of studying in Switzerland depends on the university you choose to finish your doctoral studies. As you move to higher levels of education, the tuition fees get lower. A bachelor's degree tuition is higher than a master's one, and a master's tuition is higher than a PhD.
Tuition fees for PhD programs in Switzerland range around CHF 1000 to CHF 2000. But sometimes Swiss universities advertise their PhD programs as paid assistant jobs. This way, you don't have to pay your tuition fee, and you get paid for the job you're doing.
Cost of living
The cost of living in Switzerland for a PhD student depends on a personal choice of recreational activities, but it's somewhere around CHF 1600 – CHF 2000 for monthly expenses.
Accommodation
Average price: Studio – CHF 900 to 2000/per month, Shared flat – CHF 500 to 900/per month
Clothes, personal care, entertainment
Average price: CHF 75-100/per week for groceries
Public transport
Average price: CHF 100/per month
Health insurance
Average price: CHF 90/per month
Utilities and memberships
Average price: CHF 350/per month for utilities, gym membership, Netflix membership, and internet bills.
Clothes, personal care, entertainment
Depends on your lifestyle.
Scholarships for PhD students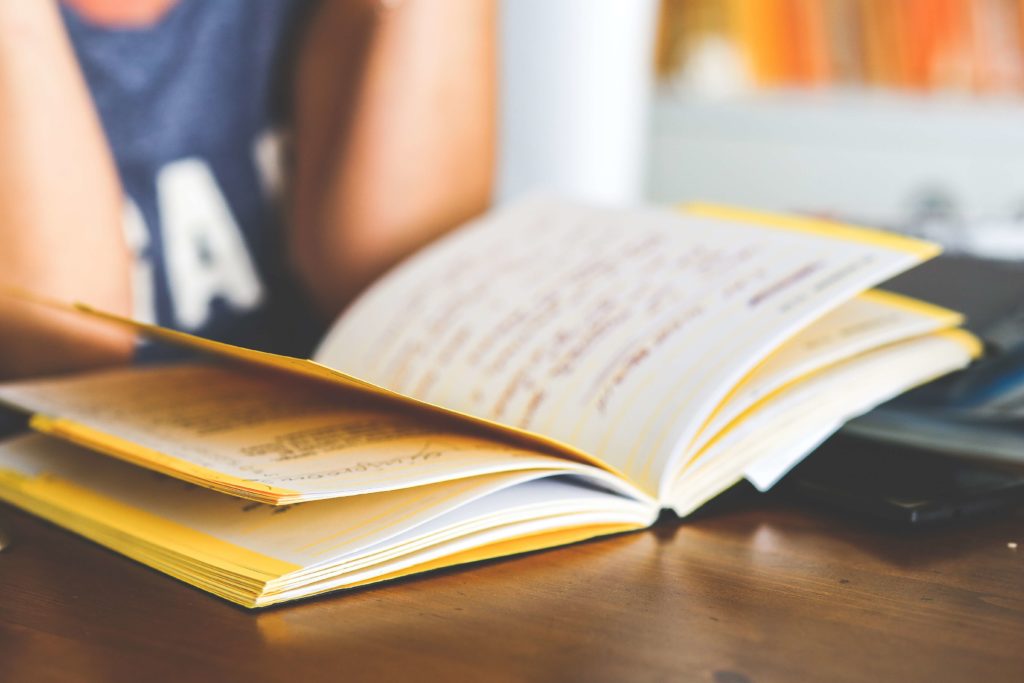 PhD students are the primary recipients of Swiss Government Excellence Scholarships. These scholarships are given to researchers and artists. The research scholarship is given to postgraduate researchers in any discipline that want to come to Switzerland to pursue their doctoral or postdoctoral studies. The researcher has to hold a master's degree as a minimum.
As for other specific scholarships from universities, we have another guide where you can find everything out in detail.
Eligibility
These are some of the things to bear in mind when applying for a Phd program in Switzerland.
Residence permit
All students (even those coming from an EU or EFTA member country) will still have to apply for a residence permit for a stay longer than six months. Students from all other nationalities apply directly for a visa in their country of origin, usually issued within eight weeks.
Language certificates
All universities usually require a language certificate proving you know the language of instruction. In most cases, you'll need to know the respective language at a minimum C1 level. Some of the widely recognized certificates are:
For English – IELTS score of 7, TOELF score of 600 or 100 (paper-based or online), and Cambridge CPE or CAE.
For German – Goethe Certificate C1 or TestDaF with TDN 4
For French – DALF (Diplôme approfondi de langue française) C1
For Italian – CELI (Certificazione Italiano Generale) C1 or PLIDA (Progetto Lingua Italiana Dante Alighieri) C1
PhD Salary in Switzerland
Wondering how much do PhD students get paid in Switzerland? What about postdocs? To compensate for the high cost of living, Switzerland's salaries are some of the highest in the world.
PhD students and postdocs tend to get employed by universities on a fixed-term contract—and they get paid well. Additional benefits may also apply, such as reduced public transportation or free access to all the university gyms.
PhD student salary in Switzerland
The average PhD student salary in Switzerland is around CHF 50,000 per year. However, if not fully employed, the pay will be accordingly less.
Postdoc salary in Switzerland
The median postdoctoral salary in Switzerland is around CHF 80,000 per year. Entry-level positions start at CHF 43,200 per year, while most experienced workers make up to CHF 94,000 per year.