Switzerland is one of the best places to live in and we've all wanted to be Swiss at some point.
Why?
Well, the nature, the standard of living, the top-notch education system, highly practical transport system, their traditional cuisine, and many other qualities you'll discover when you move there.
If you've always wanted to become a Swiss citizen, it's not impossible…
Switzerland has been a safe place for immigrants for years on end now. About one-fourth of Switzerland is made up of foreigners. Given that Swiss people are known to embrace diversity among them and have a calming lifestyle, it's only understandable people would feel welcome there.
Swiss residents are not the only thing appealing to this country. Switzerland itself is swarming with scenic places, tasty food, and opportunities for a new life. Plus they have a great healthcare system. Who wouldn't want to call this home?
As far as a permanent residence in Switzerland goes, there are quite some laws, requirements, and restrictions to it. How much work you'll have to put in varies depending on the country you're coming from. While there is a good amount of work that EU/EFTA residents have to put in when moving to Switzerland, compared to the requirements that non-EU/EFTA residents have to meet, it's a piece of cake.
Different Requirements for Different Countries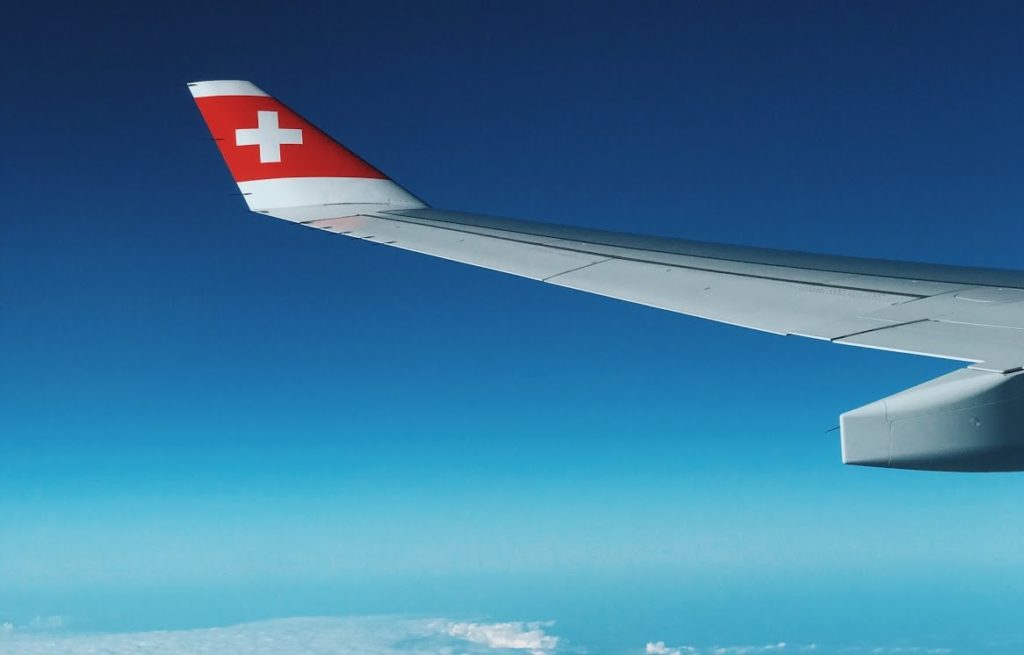 Whatever the reason may be that you're considering a permanent stay in Switzerland, you should know that moving there is not one day's worth of work.
The demands tend to differ depending on where you're coming from. The number of applicants they accept differs from country to country, too. While there are no number restrictions put on EU/EFTA citizens, for the other part, there's a limit to how many immigrants they accept annually.
EU/EFTA residents
If you're from EU/EFTA countries and are looking to stay for a couple of months in Switzerland, then start packing, because all you'll need is your baggage and a valid passport. However, if you want to stay more than that or have a long-term work opportunity there (more than three months), you'll need a residence permit. This is not the case with all EU countries, the newer ones have few restrictions when it comes to moving freely.
Non-EU/EFTA residents
Now, this is the part where moving to Switzerland gets a bit tricky. Apart from the annual number limitation there is to it, there's also a lot of paperwork on the road to acceptance for those that come from non-EU/EFTA countries. Not only do you need a long-stay visa to move, but you'll also need a visa for visiting. And getting this visa, even though it's a visitor visa, can sometimes take months.
Some non-EU/EFTA residents
There are some countries that are not part of the EU/EFTA, but face fewer restrictions if they wish to visit Switzerland. If you happen to be from the United States, Canada, New Zealand, Australia, Israel, or Singapore, then you get 90 visa-free days in Switzerland. However, if you want to move or work in Switzerland, you'll have to get a visa, and for Singapore, the only requirement is a residence permit.
What Kind of Visa You Need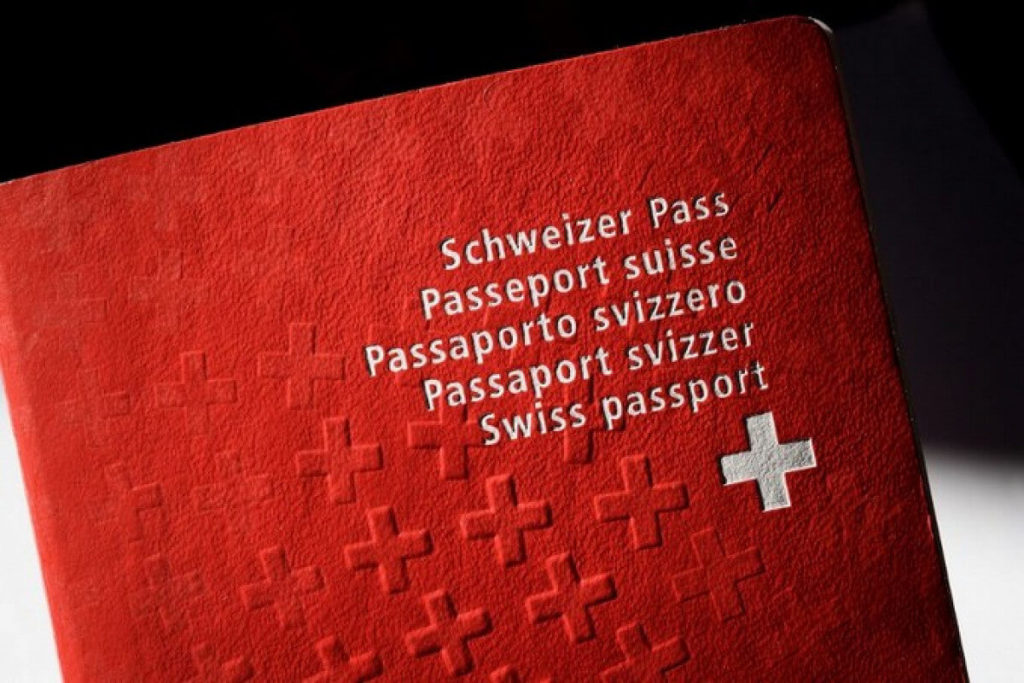 The kind of visa you need depends on the reason for your move. You could be looking to study, work, or have a family that you want to live with. In any case, there's a suitable visa for it. After you're done with the visa, you'll want to get a residence permit within 14 days of arrival.
Your visa application should be submitted to the Swiss embassy or consulate in your country. How much it'll cost you is dependent on the country you're from, but it's usually around €60. Besides the money, the basic documentation you need to have is:
Copy of a valid ID or passport,
2 recent photos (no older than 6 months),
Complete application form for visa
The kind of documentation required can slightly differ depending on where you're applying from.
Switzerland work visa
Switzerland's work visa is granted to people who have already found a job in Switzerland and that's the reason they're looking to move there. You could be a student that just finished studying there and is looking to find a job.
Switzerland student visa
Switzerland's student visa is obtained by students who wish to continue their education in Switzerland. Student life in Switzerland can be a fun and lovely experience, but to get there you have to get a hold of a student visa first. For this to happen, you have to already be accepted by a Swiss university and take it from there to the Swiss embassy.
Switzerland family reunification visa
A family reunification visa is for you if you have family in Switzerland who you want to visit or join permanently. To be eligible for this, your family member has to either have a C residence permit or Swiss citizenship in their hands.
For EU/EFTA citizens that have a residence permit may bring the following family members to Switzerland under the reunification program: a spouse, children and grandchildren under the age of 21 (or older if they can be supported financially), and parents and grandparents (if they can be supported financially). However, if you are part of an education and training program, you may only bring your spouse and dependent children.
For non-EU/EFTA citizens that have a residence permit may bring the following member to Switzerland under the reunification program: a spouse and children under the age of 18.
Types of Swiss Residence Permits
Residence permits fall under three categories, and you have to apply for one within 14 days of arriving in Switzerland. Usually, you have to go through all of them to get to citizenship, or from one to the other. You have permit L for short-term residence, permit B for temporary or initial residence, and permit C for permanent residence.
Permit L
This permit gives you one year in Switzerland, and you can only renew it once. If your permit L is tied to a job, you may not be able to work in another place if you wish to change careers.
Permit B
This permit is also valid for one year, but it has no limit for renewing. This permit is also a door to the permanent residence permit, given that you renew it for 5 or 10 years, depending on your nationality.
Permit C
For EU/EFTA citizens this permit is obtainable after 5 years. Meanwhile, countries that are not part of these groups can get the permit after 10 years of having permit B. Essentially, what this permit represents, is an allowance for an indefinite stay in Switzerland.
Full Citizenship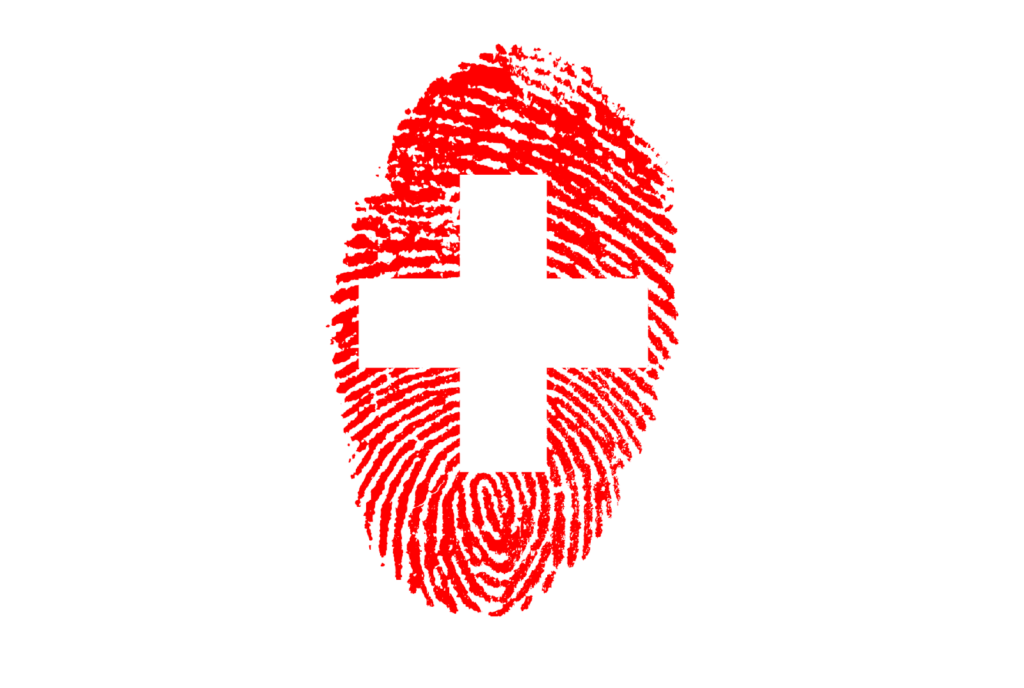 If you're done with the hassle of going through permits, visas, work-related documents, and all of what comes with immigration, full citizenship is the last thing to cross off your moving to Switzerland list. After going through paperwork year after year, not only will this seem like a walk in the park, but it will rid you of dealing with the same things ever again.
You can apply for Swiss citizenship after you get your C permit. It's only logical that you get to call yourself Swiss after being allowed permanent stay in their country, no?
Swiss citizenship benefits
Having Swiss citizenship can definitely go a long way for many people. Once you get through the paperwork, here a few things to look forward to:
The right to vote and stand for public office in Switzerland
The right to settle in Switzerland even after a prolonged stay elsewhere
The right to a Swiss passport (the Swiss passport grants you visa-free access to over 150 countries)
Swiss citizenship comes with its perks. You can walk the streets of Switzerland with no restrictions and you can change jobs whenever life gives you an opportunity. Finally, the country with delicious chocolate and pretty cities gets to be your very own home.