The majority of the world's population speaks more than one language, and with Switzerland being a multilingual country itself, it is considered ideal for international students that aspire to study abroad. English has had a great impact, especially in the business field, and it is the only foreign language taught in all of Switzerland, with some cantons including it as a second language in their curriculum. There are also a number of universities that offer programs in English.
When it comes to higher education, the language of instruction depends on the canton and their main language. Still, since Switzerland is home to a lot of international students, the post-graduate programs (masters and doctorate) are mostly taught in English.
For undergraduate students, even though English has increased in later years, it is important to know the local language of the university they are planning to apply to.
Universities With German As The Language Of Instruction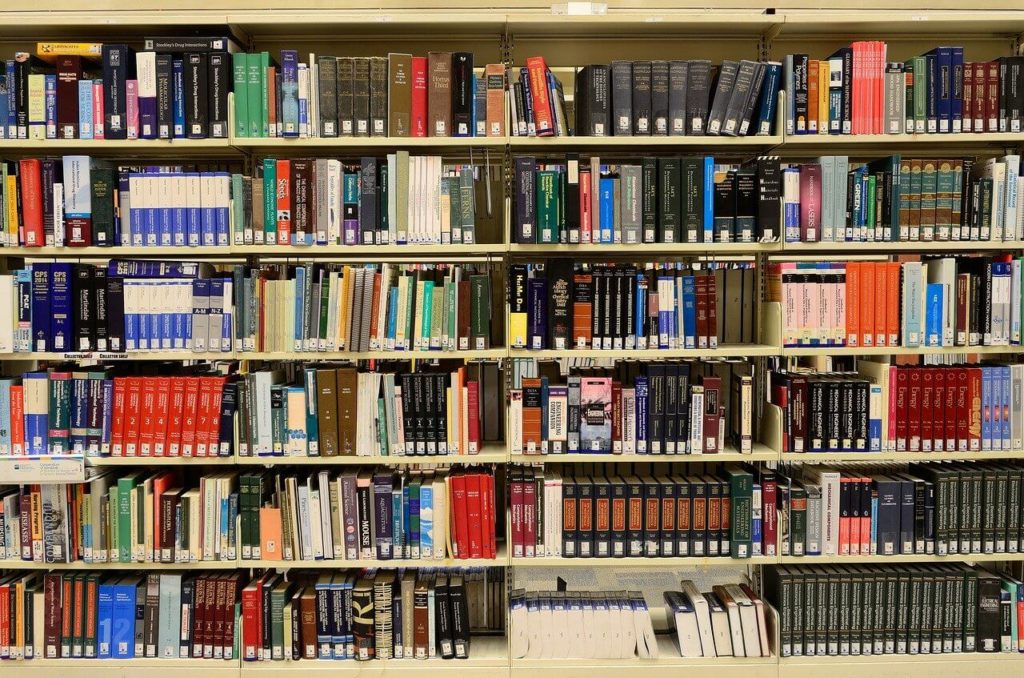 The universities listed have the German language as the main language of instruction, however, some of them offer certain courses in English.
University of Basel
This is Switzerland's oldest university, with international students from over one hundred countries which clearly goes to show that it values cultural diversity. Even though some courses are taught English here, the primary language of instruction is German, but the university does have a language center to help students improve their German skills.
University of Bern
Like the majority of Swiss universities, students wishing to study at the University of Bern are required to pass a German proficiency exam. At the master's level, the language of instruction is German, English or one other language. For some courses, great English skills are required.
University of Zurich
The University of Zurich is based in the largest city in Switzerland. The University of Zurich offers preliminary programs in several fields. The main language of instruction of all Bachelor's programs is German, but many Bachelor's programs at the Faculty of Science and the Faculty of Business also have modules in English.
The Federal Institute of Technology in Zurich
For the Bachelor's degree programs, as a rule, the language of instruction is German, while English and French may be expected as further languages of instruction. Course units of the first year of studies must be conducted and examined in German.
University of Lucerne
This university offers attractive courses and has high standards when it comes to the quality of teaching and research performance. There are English taught courses are currently offered within the Faculty of Humanities and Social Sciences, the Faculty of Law, the Faculty of Economics and Management, and the Department of Health Sciences and Medicine.
Furthermore, the University of Lucerne offers three MA programs that can be studied entirely in English.
University of St.Gallen
At the University of St.Gallen, the curriculum is taught in German and English. There are numerous programs taught in English which international students appreciate.
University of Fribourg
Fribourg is home to the only bilingual university in Switzerland. Almost all subject areas offer students the possibility of taking their courses in German, French or both.
Universities With French As The Language Of Instruction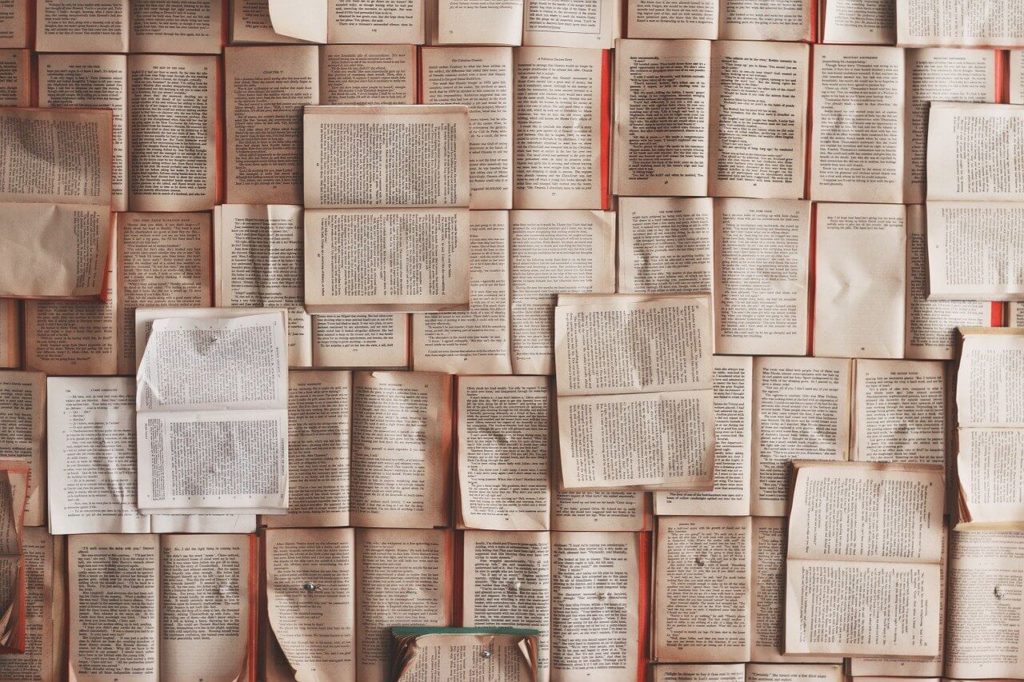 These universities' main language of instruction is French, but some may offer courses in English.
University of Geneva
The University of Geneva is internationally acknowledged for both its research and education. It is the second-largest Swiss university. This university offers French support courses, you can also find regular and short-term courses that are offered in English.
University of Lausanne
Located on Lake Geneva, most of the University of Lausanne's student body are international students. To be admitted to the university you need to prove a level of French proficiency. While most courses are taught in French, the university offers several ways to improve your French. During the summertime and wintertime, there are vocational courses for students whose first language is not French.
University of Fribourg
Since it is located in a bilingual French and German-speaking canton, the University of Fribourg is the only university in Switzerland, and in Europe, that offers a full range of courses in each of the two languages. Many classes, and some entire study programs, are also given in English. There is a language center that offers lessons in French, German, English and in Italian to students from all faculties.
University of Neuchâtel
The University of Neuchâtel offers focused and innovative education. French is the main teaching language at the Bachelor's level, and it is frequently used at the Master's level, although many Master's programs and courses are taught entirely in English. With over 20% of the University of Neuchâtel's student body coming from overseas, it represents a hundred different nationalities.
Federal Institute of Technology in Lausanne
Depending on the level of studies, courses are given in French and/or English. In principle, there is a maximum of one course given in English per semester and then from the second year, study plans may include up to 50% of courses given in English. Some of the bachelor courses offered in English are Civil Engineering, Chemistry, Physics, Computer Sciences and so on.
The higher education system in Switzerland consists of undergraduate, Masters and Ph.D. programs, split between the 10 cantonal universities in the country. Studying in Switzerland may be a pricey investment but, each university offers its own unique approach to teaching and learning, which constantly includes a strong focus on new research, making the whole experience worth the hype. If you are debating on whether you should start learning the language of instruction that your university of choice requires, we should mention that these institutions have a ranking as top universities, so, inevitably all the hard work will certainly pay off.
Before starting their undergraduate studies, it would be beneficial for high school students to attend a French-language immersion summer program, which would help them get used to having classes in French.