Getting a Swiss SIM card and mobile phone number should be a priority for any foreigner living in Switzerland. Buying a mobile phone number will allow you to keep in touch with your family and friends in your new home.
There are many Swiss mobile providers that offer a wide range of choices to customers. Let's take a closer look at these providers and how you can get connected in Switzerland. We will also discuss what the Swiss mobile communication industry offers.
The Mobile Network in Switzerland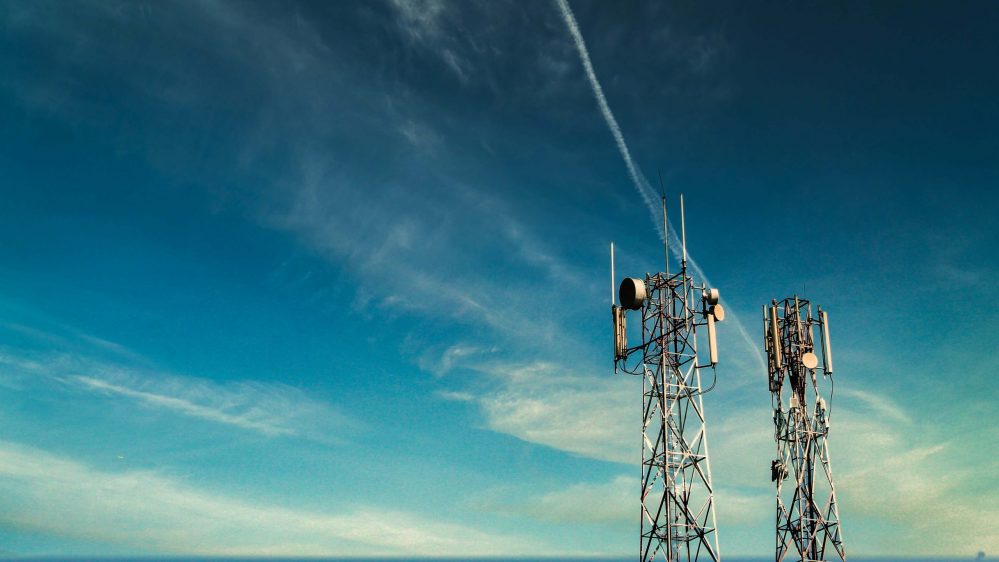 This mountainous country with old towns that look like they are still in the early renaissance era is one of the most advanced ones when it comes to communication technology. Switzerland has a very elaborate and modern mobile communication network, with virtually all of the country's territory being covered.
The GSM (2G) technology was introduced quite early in the country and, for over 20 years, has been the primary technology. However, as of 2020, less than 1% of traffic used 2G technology. That is because most users have switched to the more modern technologies (3G, 4G, 5G).
Mobile Operators in Switzerland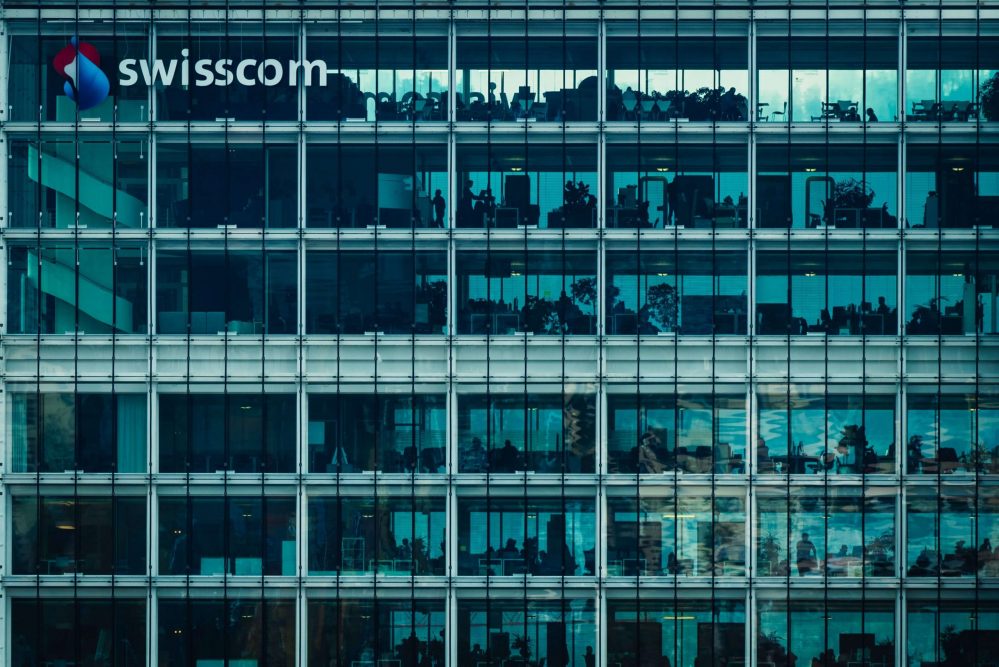 Switzerland has three major telecommunication providers; Swisscom is the largest one, followed by Sunrise and Salt. Swisscom is the undisputed biggest provider in Switzerland, owning almost 60% of the market share, which equals over 6 million mobile telephony customers as of 2020. It is also largely believed to be the best service provider. The company invests around 1.6 billion CHF on the expansion and renewal of its network every year. But note that it also has more expensive rates than other providers.
Two other less popular providers are Sunrise and Salt, and they are always competing with each other, with both of the companies owning almost equal amounts of the market share.
Which Swiss mobile operator to choose?
Swisscom has been the first choice of Swiss residents for a long time because of its excellent services. Other companies have continuously increased their service quality and market share too. However, Swisscom continues remaining the superior provider with open-source reviews giving the company's services better ratings at six categories: video experience, games experience, download speed experience, upload speed experience, 4G availability, and 4G coverage experience. The company also has a partnership agreement with Ericsson to improve Switzerland's 5G network.
But Salt also seems to have made significant improvements in its services, with the company getting good reviews for its video experience. Sunrise doesn't lag behind, with the company merging with another provider (UPC), aiming to increase service quality strategically.
As for the calling rates, they are mostly similar, with Swisscom and Sunrise charging 1,10 CHF per minute on international calls in the EU, while Salt charges slightly higher at 1.49 CHF. The domestic rates for prepaid cards are interestingly quite different, 29 cents per minute for Swisscom 30 cents per minute for Sunrise, which also has a maximum tariff of 60 cents per call. In comparison, Salt has a tariff of 49 cents per call, with the call time limit being 60 minutes.
Mobile Contracts in Switzerland
Mobile contracts are the go-to choice for the majority of Swiss residents. In fact, prepaid contracts made up 75% of the market share in the 4th quarter of 2020. The price range for most mobile contracts in Switzerland is anything between 10 to 60 CHF. A study in 2020 found that the most economical deal was one offered by a small local company called Mucho Mobile which costs only 9.90 CHF. Economical deals offered by Sunrise and German-based Lidl also received good reviews.
A great tool to find the best deal fit for your personal needs is the comparison website 'Alao' which enables you to find and compare all the available deals.
Prepaid vs. Mobile Contracts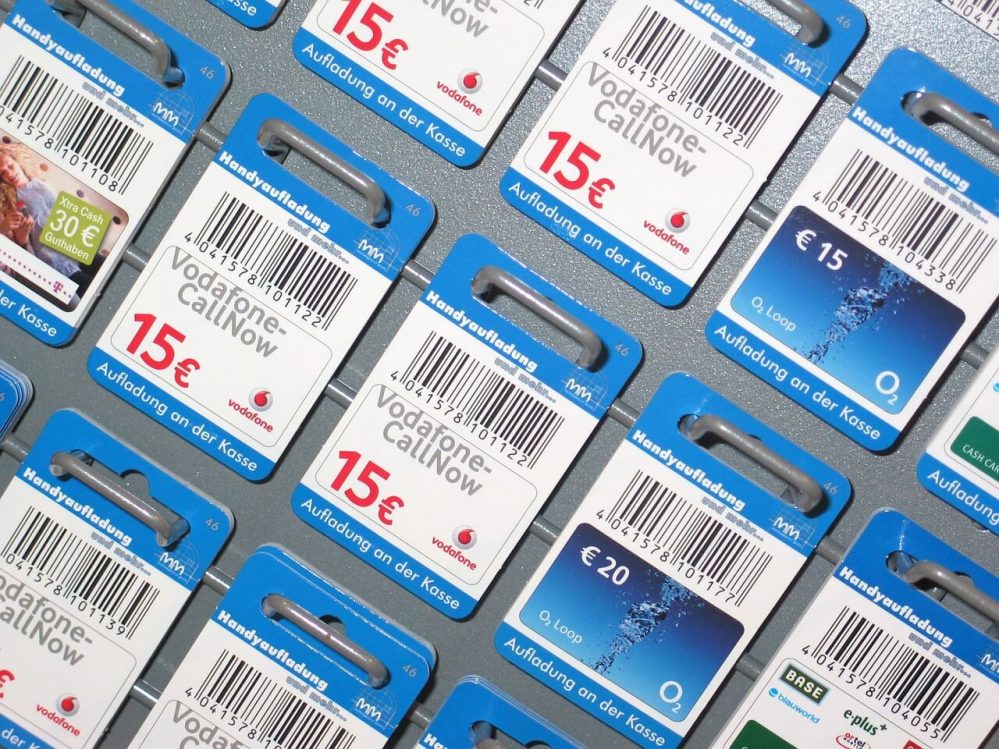 In Switzerland, two types of mobile telephony services are available: a prepaid card or a postpaid plan (mobile contract).
A prepaid card is a service where you have to charge your card in advance to be able to use the provider's telephony services. The main benefit of this service is that it enables you to calculate your spending and not have any expensive bills surprise you at the end of the month. However, keep in mind that you won't be able to use their mobile services all the time without a limit.
A postpaid plan (mobile contract) is a mobile telephony service where you make a contract to use the mobile telephony service of a provider throughout the month; then, you pay for the service after that month ends, depending on how much you use the service.
Swiss SIM Cards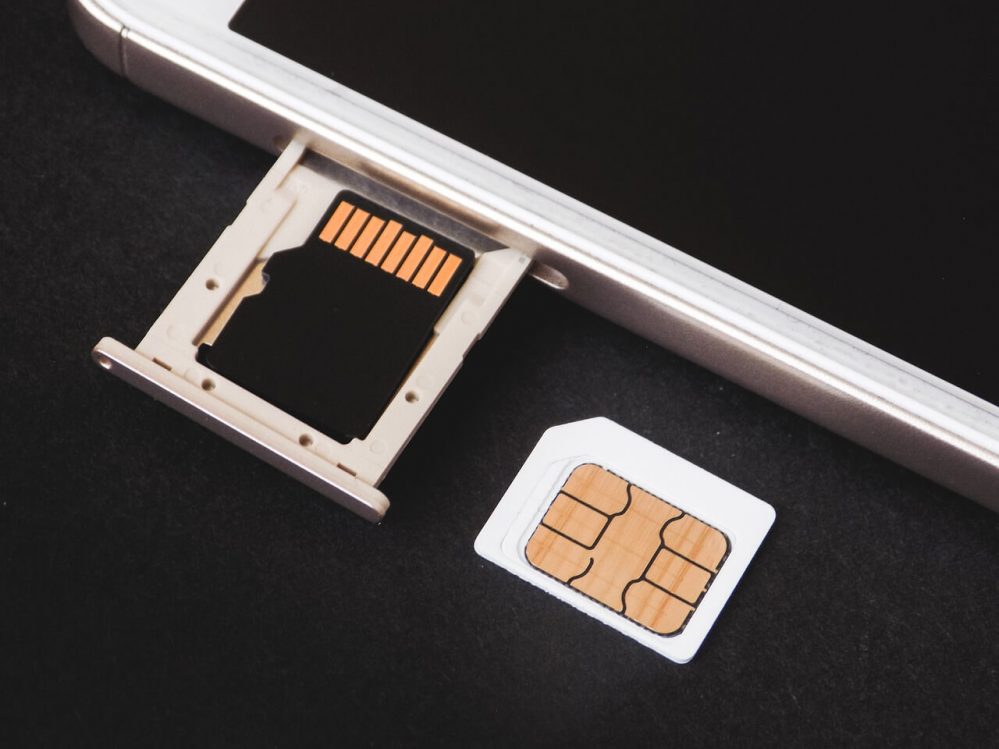 SIM cards are necessary in order to use services by Swiss providers. They can be bought in regular stores, dedicated telecom stores, bus stations, and airports. To buy a SIM card in Switzerland, you will need to have a valid ID. Also, note that since Switzerland uses a GSM network, CDMA phones are not supported. The price for a SIM card by Swisscom and Sunrise is 19.90 CHF. Meanwhile, Salt SIM cards are significantly cheaper at only 10 CHF.
Swiss Mobile Numbers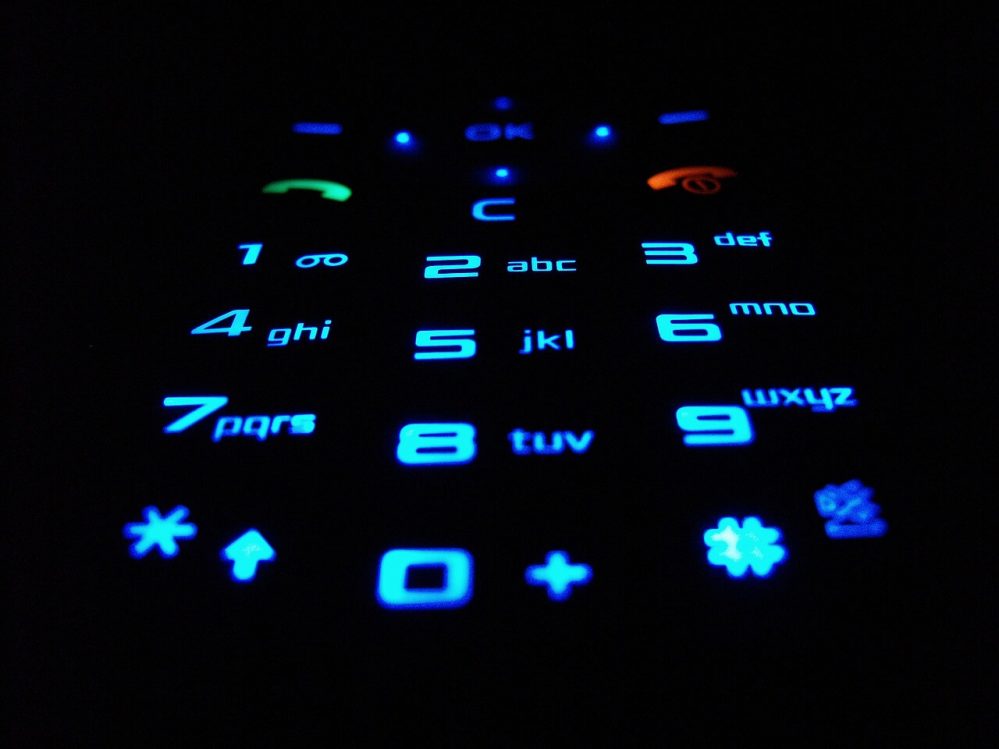 Switzerland's international calling code is +41, followed by 61 and a usually seven-digit long personal phone number. So, for example, if you want to call a person in Basel from abroad, the number you would type would look like this 00+41-61-XXX-XXXX, or if you are also calling from Switzerland, it will look like this 061-XXX-XXXX.
How to Make a Complaint about a Swiss Mobile Operator?
Swiss law requires that all disputes between the mobile telephony contractor and the client be settled between themselves or in a civil court. So, if you have any complaints, you can address them with the provider. If they can't help you, you can also contact the Federal Communications Commission (ComCom), the superior and independent regulator of the telecommunication market.
Tips and Advice
Switzerland has a very broad telecommunication industry with a wide variety of providers and deals. When visiting Switzerland, you should take your time and analyze all your choices to find the best operator/deal that suits your personal economic, and technical needs. Using online tools and advice from locals can also be very beneficial to become familiar with the companies, prices, and services.
Bottom Line
Getting telecommunication services is almost a basic need in modern life. People who are visiting Switzerland, whether they are students or tourists, will need to get a Swiss SIM card and mobile phone number.
Switzerland's large and wide range of providers and services offers its customers ease in choosing something that fits their needs. Getting a SIM card and phone number is pretty easy, and the calling rates are relatively affordable. Plus, the services offered by the country's providers are highly qualitative, and there are laws and regulations that protect customers. So we can safely say that foreigners will have a good experience using telecommunication services in Switzerland.