Yes, you read that one right. And no, we're not referring to any fairytale train. We are talking about a real-life chocolate train that takes you on a tour on some of the most beautiful places in Switzerland.
We all know that the Swiss make some of the best chocolate in the world, and cheese, along with that. Finally, you will get the chance to witness closely how these products are made, through this famous chocolate cheese train tour. Read along to find out more about this delightful road.
Chocolate Train in Switzerland – the Route
Route: Montreux – Montbovon > change from train to bus > Gruyères – Broc Fabrique – Montreux
Duration: 7 h 30 min
The chocolate train route will first transport you from Montreux to Lucerne. In Lucerne, more specifically, in the charming village of Gruyère, you'll stop to explore the cheese factory.
The factory is called Maison du Gruyere, revealing for visitors some of the main recipes and mysteries that make the Swiss cheese so famous.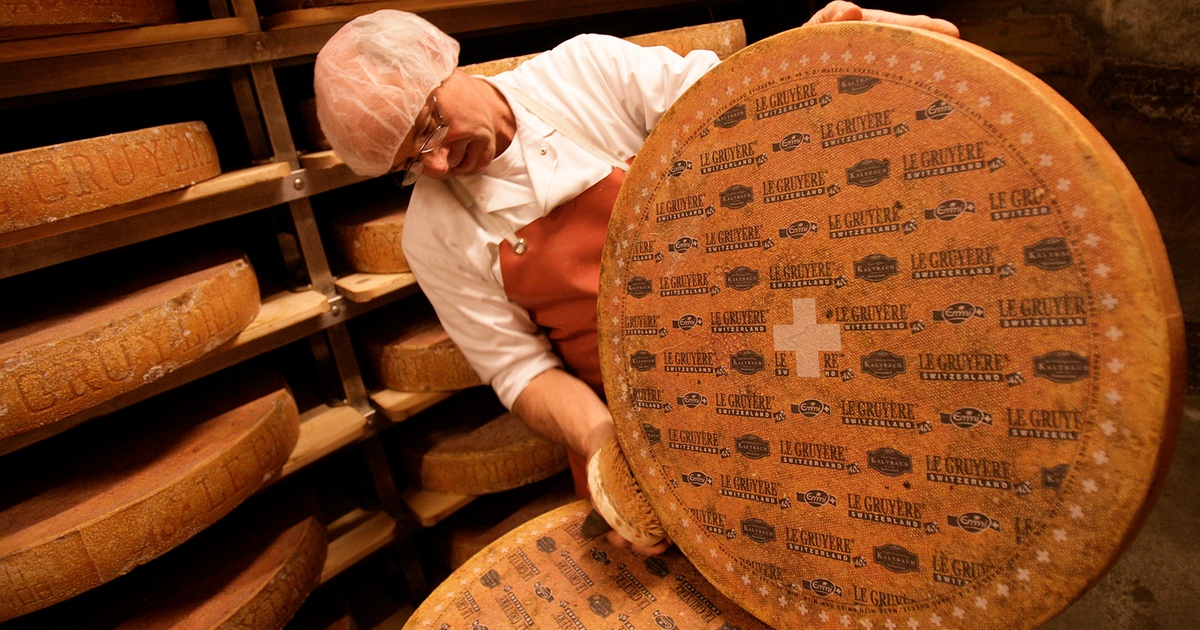 Second, you will have the chance to visit the medieval town of Gruyeres, with one short main square surrounded by old city walls and see its majestic castle that is one of the main touristy destinations in this petite place.
You can use the hours from this tour to also visit the HR Giger Museum in Gruyere. This museum is the permanent home to many of Giger's key works, housing the largest and most impressive collection of the artist's paintings and sculptures, furniture and film designs, dating from the early 1960s.
And finally, the tour will land you in the legendary Maison Cailler , in Broc – which makes our main destination. There, you will have the chance to see and experience the creation of Swiss chocolate, enjoy a highly flavored tasting, and understand one or two of the secrets that make this chocolate world famous.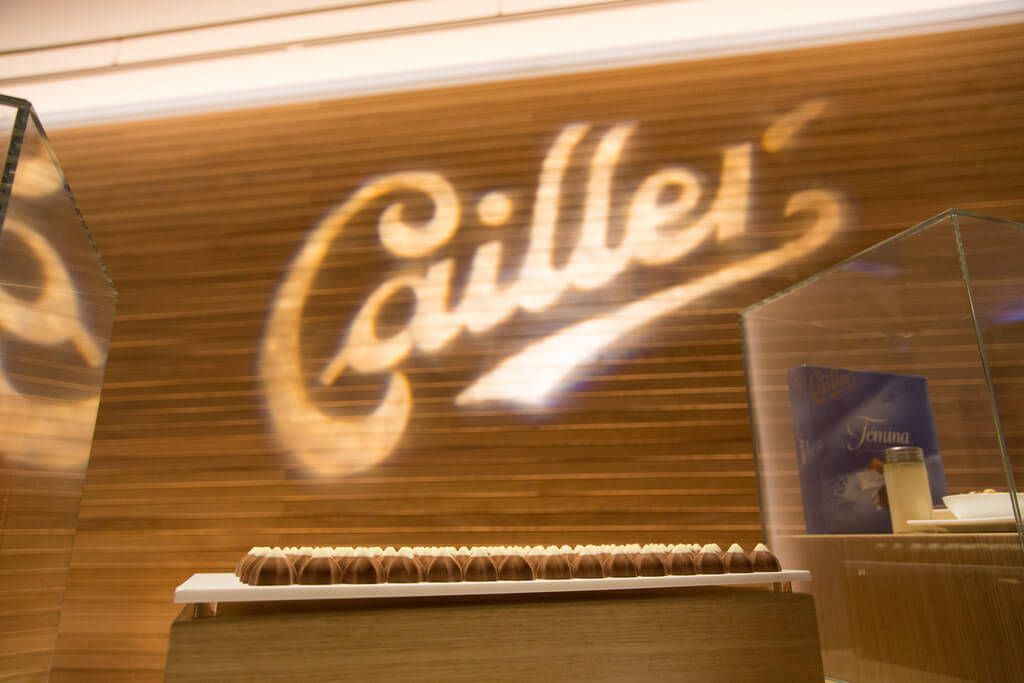 Facts About the Chocolate Train
The offer includes the trip in train Montreux – Montbovon, the transfers by bus Montbovon – Gruyères – Broc – back to Montreux and the entrances to the cheese and chocolate factories. The morning cafe & chocolate bread is included.
The chocolate train trip as a whole is pretty long and worthy, with an 8-hour drive (max). What you need in advance is a seat reservation in addition to a ticket or rail pass.
Bear in mind that the chocolate train is first class only, and visitors travel in Pullman 1915 vintage coaches. So, if you have a second class pass, you will have to have a first-class upgrade in order to reserve your seat.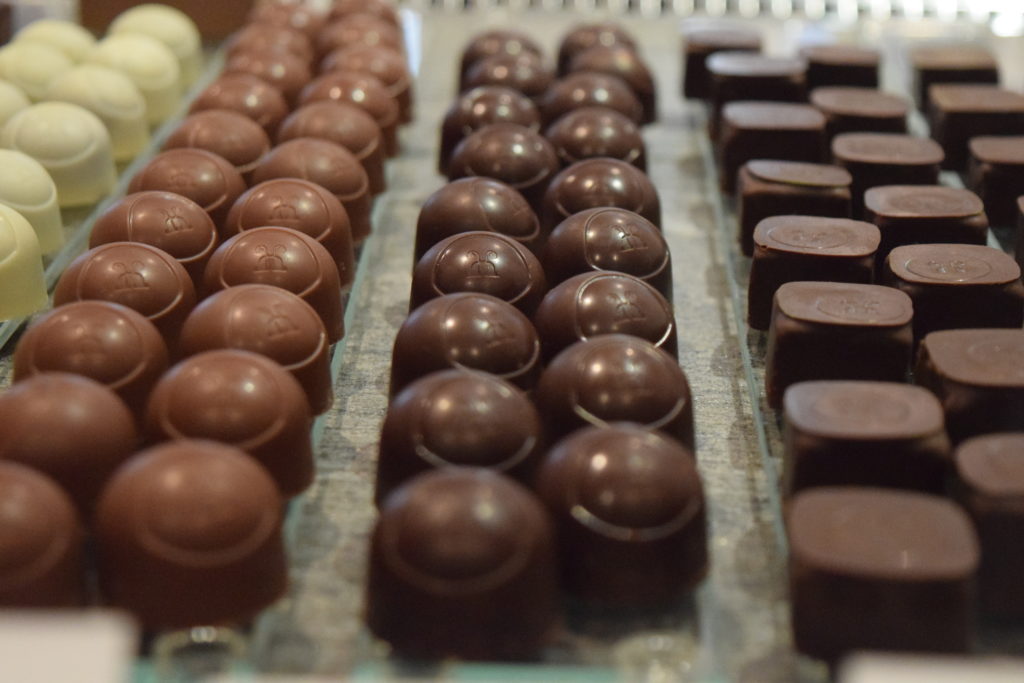 Although Montreux-Berner Oberland railway has dedicated a whole train to the world's biggest temptation, visitors are not able to enjoy the ride every day.
The chocolate train only runs on Monday, Wednesday and Thursday in May, June, September, and October, and every day in July and August.
Now that you've got most of the information covered rest assured that this is a train journey you won't likely forget. And all you need to bring along is a good camera and your full sweet tooth appetite for all those slices of heaven awaiting.