Switzerland has become almost synonymous with its amazing high-quality chocolate, so it is no surprise that chocolate factories in Switzerland have become an attraction among many others in the country. The alpine regions are home to creamy, rich milk, which is key to the transformation of cocoa beans into the silky consistency of chocolate. So, If you are up for a sweet adventure, these are the Swiss chocolate factories and brands that offer tours and workshops.
Maison Cailler in Broc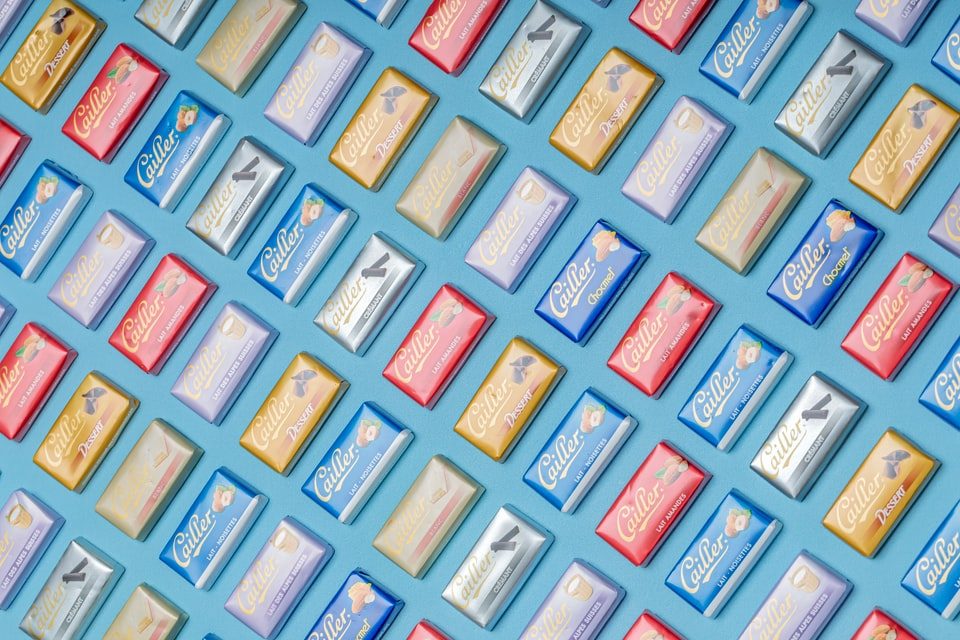 Located in Broc, Gruyère, the oldest of Swiss chocolate factories and brands, opens its doors to chocolate lovers from all over the world for an unforgettably sweet adventure. Maison Cailler offers a one-hour museum tour starting from a comprehensive introduction of the history of chocolate from Aztec cocoa ceremonies up until modern innovations, moving then to a presentation of their high-quality ingredients, and last but not least, a tasting of the different varieties of their finest delicious chocolate. Apart from its museum tour, you can learn chocolate-making from experts through the multiple workshops that Cailler offers. Due to the current COVID-19 circumstances, Cailler is open from June 2021 at a limited capacity of visitors within its building.
Maestrani's Chocolarium in Flawil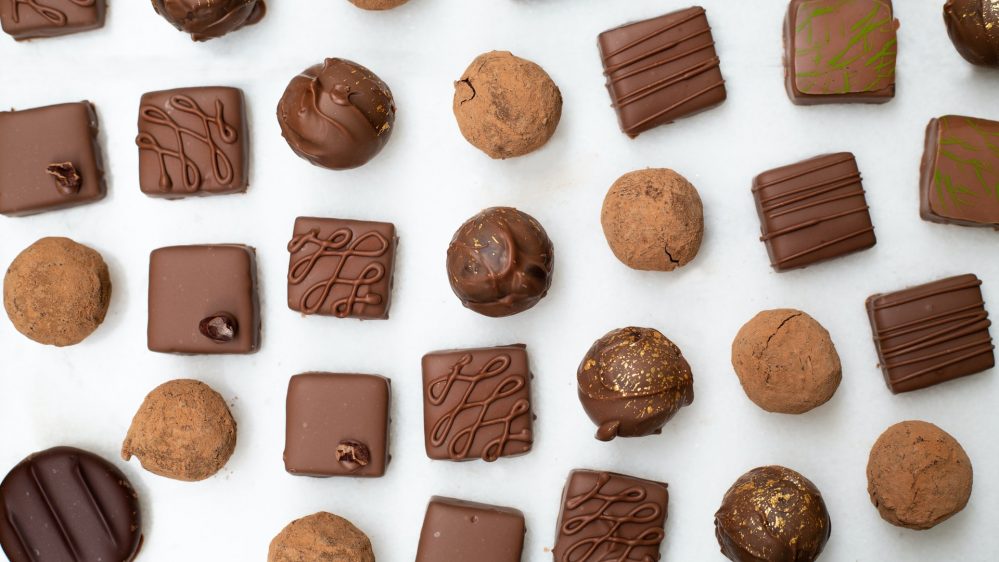 This 'chocolate factory of happiness' in Flawil, between Wil and St. Gallen, invites the sweet-treat fans to discover the journey of chocolate behind the scenes; happening inside of their dream-like factory. The Maestrani Chocolarium tour starts with an audiovisual introduction to the history behind their brand and chocolate, which takes place in their designated cinema. After the presentation, you will access the very heart of the factory, where you will see the production of chocolate in person. During the tour, you get to meet the talented chocolatiers that will decorate the chocolate to your heart's desire for you to indulge in later. The factory offers courses as well, where you can create your own chocolate figurines and become the designer of colorful chocolate bars.
House of Läderach in Bilten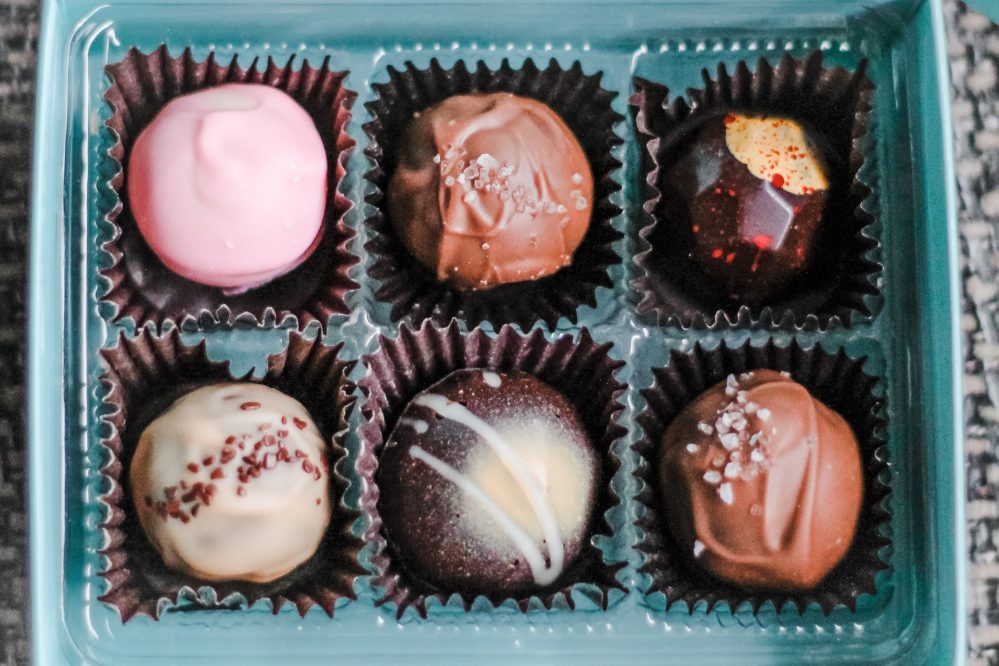 The House of Läderach in Bilten pride themselves on their authentic production of chocolate from bean to product and are strongly committed to the chocolate families in their sourcing countries. The Läderach factory tour offers an insight into the secrets to their fresh chocolate, leading you into different discovery rooms. There you will learn about how the factory came into existence, their production process, the gifted chocolatiers behind their unique chocolate, and much more. You can also become a chocolatier yourself through the different workshops the factory offers, from how to make their very own Frischschoggi™ (Fresh chocolate) to delicate, tasty pralines and chocolate figurines.
Funky Chocolate Club in Interlaken
This meeting point located in one of Switzerland's best touristic locations gathers chocoholics for a cozy and fun chocolate-making experience. The Funky Chocolate Club is a small business of family and friends, joined together by their love and passion for Swiss chocolate, and which they want to share with visitors from all over the world. Their workshops will teach you some of the secrets of making the perfect chocolate and give you the opportunity to get "chocolate wasted." After making the chocolate yourself, you get to take it home and share it with someone (or yourself, we don't judge!).
Lindt Home of Chocolate in Kilchberg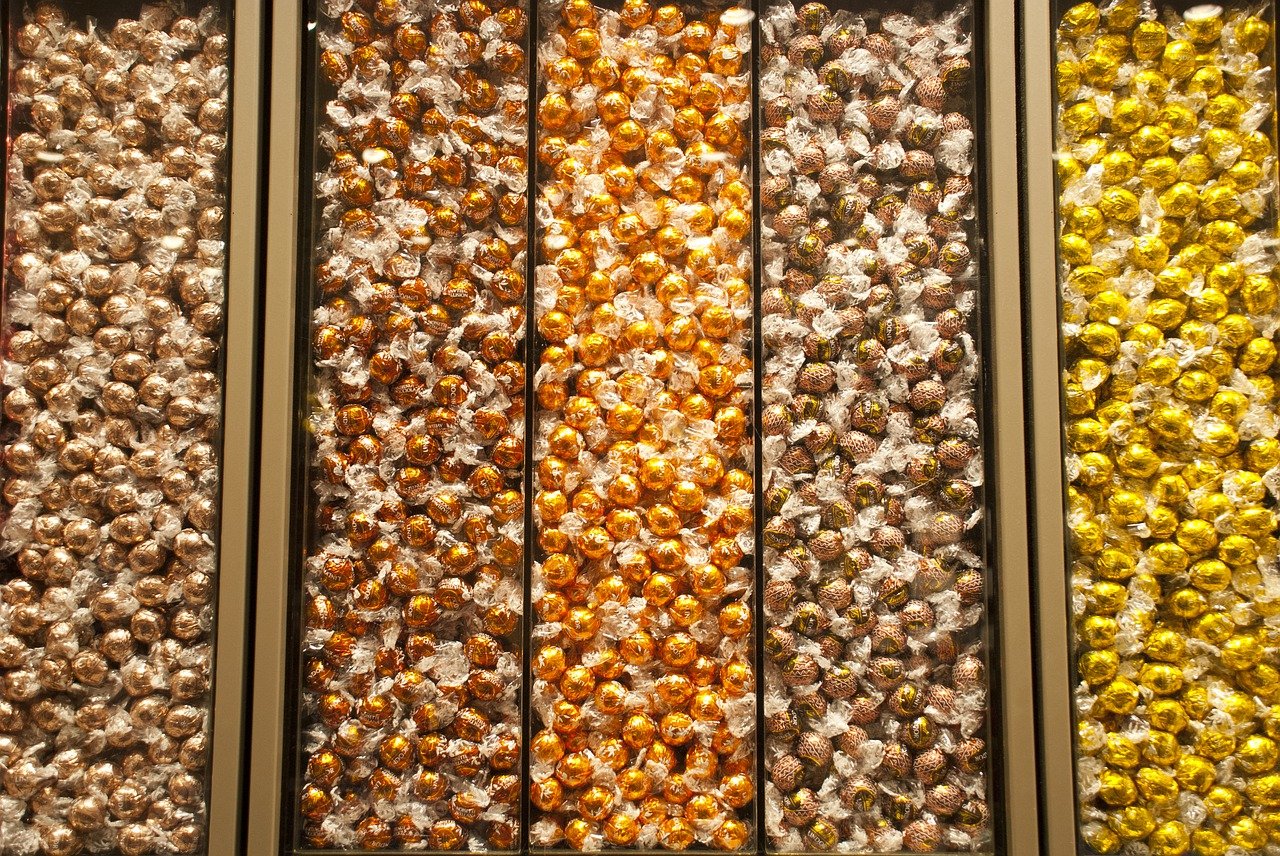 This chocolate and confectionery dates back to 1845 and has achieved incredible success and prestige ever since. The Lindt Home of Chocolate in Kilchberg near the shores of Lake Zurich has been designed specifically for visitors that share a love for chocolate. Their interactive chocolate museum looks like something out of Willy Wonka's factory: starting from a vivid 'tour' to Ghana where cocoa farmers are at work, moving then to a journey of discovering the secrets of chocolate in Central America, and an introduction to their meticulous process of production.
Needless to say, a trip to the chocolate home would not make sense without getting an actual taste of the chocolate; The Lindt museum offers unlimited tasting of chocolate from their Master Chocolatiers. They also offer walk-in and private courses, which will guide you through making your own chocolate bar, chocolate lollipops, figurines, and a Christmas-special course where you can unleash your creativity to decorate some of their finest chocolates.
ChocoWelt by Aeschbach Chocolatier in Root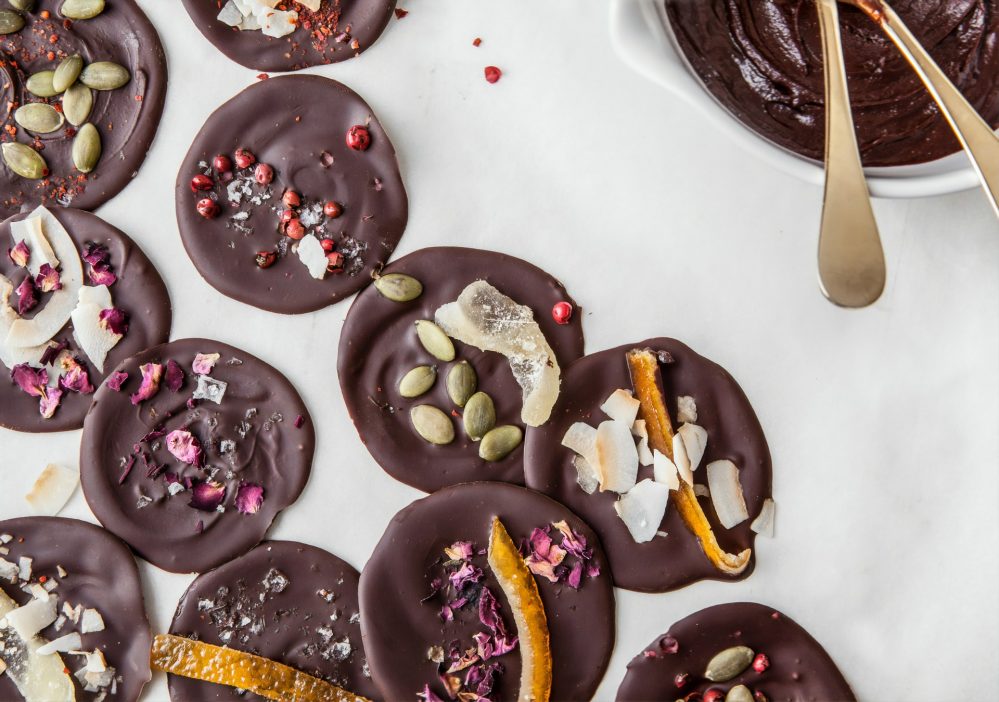 The ChocoWelt (Chocolate World) in Root is the perfect place to immerse yourself in a magical world of chocolate, from its interactive discovery tour to traveling with a cocoa bean to learn about its transport routes, meeting the chocolatiers, finding golden chocolate coins, and in the end putting your new chocolate knowledge to use by making and decorating your own chocolate bars.
The Aeschbach company is now a three-generation family business that has preserved a traditional method of creating high-quality chocolate since 1972. Considering this fact, you will indeed be getting a glimpse of expertise, especially through ChocoAtelier's workshops, during which you can make and decorate pralines and chocolate figurines under the instruction of their experts.
The Camille Bloch Chocolate Factory in Courtelary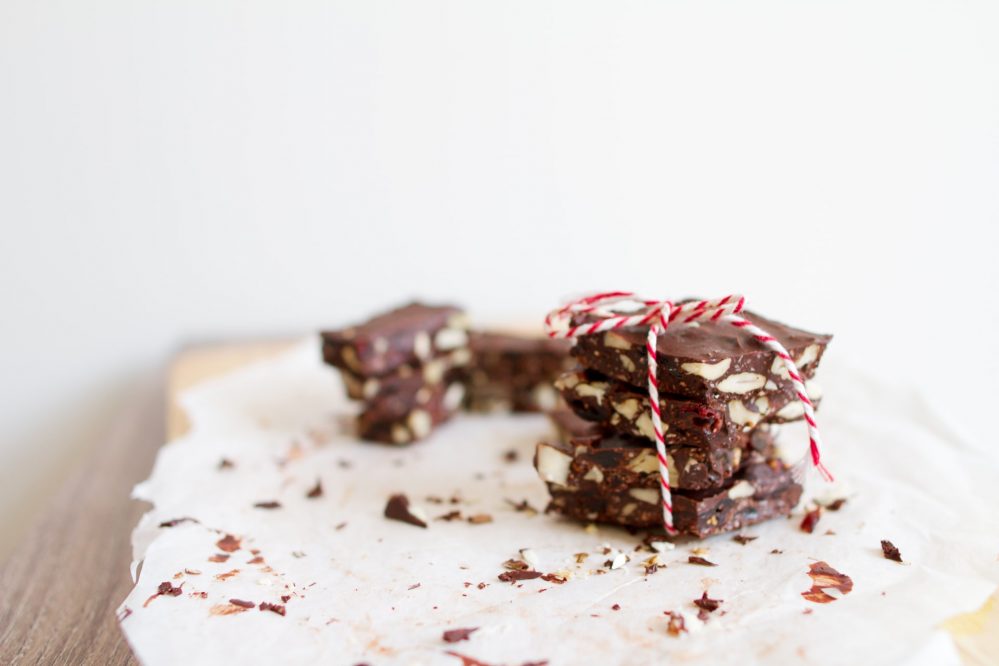 This chocolate factory located in the French-speaking Courtelary in the canton of Bern is known for its famous Ragusa and Torino specialties. The Camille Bloch Chocolate Factory welcomes visitors for a unique experience of watching the production of their authentic gourmet products from up close. Their Discovery World will take you on a journey to significant moments in history for this staple of Swiss chocolate factories, interactive sensory experiences, and the onsite production of their chocolate.
Chez Camille Bloch has taken good care of adventure lovers through its Escape Game consisting of 7 puzzle stations to discover the great secret of the golden hazelnut. If you are trying to upgrade your chocolate-making skills, the factory's Studio organizes workshops, where you can make your own Ragusa or Torino and learn valuable skills from their chocolatiers.
These tours and workshops will not only satisfy your sweet tooth; they are both an entertaining and very informative approach to learning about one of the most important Swiss industries. So, if you are looking for a chocolate factory tour, Switzerland sure is the place for you!
Frequently Asked Questions (FAQs)
What are the most famous chocolate factories in Switzerland?
Switzerland is home to many world-renowned chocolate factories. Some of the most famous ones include Lindt & Sprüngli in Kilchberg, near Zurich, known for its Swiss chocolate truffles and chocolate bars. There's also Maison Cailler in Broc, which is the oldest Swiss chocolate brand still in existence. Frey Chocolatier in Buchs offers an interactive visitor experience and is the top chocolate brand in Switzerland. Läderach in Ennenda, a family-owned chocolatier known for their FrischSchoggi, a fresh chocolate bark, and Aeschbach Chocolatier in Root, famed for their high-quality artisan chocolates.
Can I visit chocolate factories in Switzerland?
Yes, many Swiss chocolate factories welcome visitors. At these tours, you can often learn about the history of the company, the chocolate-making process, and have an opportunity to taste and purchase chocolates. Be sure to check the factories' websites for opening hours, tours availability, and whether you need to book in advance, as this can vary.
How is Swiss chocolate made?
Swiss chocolate is renowned for its quality, which stems from a precise, traditional process. It typically starts with the selection of high-quality cacao beans. These beans are then roasted and ground into a fine paste known as chocolate liquor. Next, other ingredients like sugar, milk (for milk chocolate), and additional cocoa butter are added to the paste. The mixture is then "conched," a process of stirring and aerating the chocolate, to develop its smooth texture and nuanced flavors. Swiss chocolate is particularly known for its smoothness due to the long conching process.
What makes Swiss chocolate unique?
Swiss chocolate is often characterized by its smooth, creamy texture and a perfect balance of sweetness. This is achieved through a specific conching process, where the chocolate is continuously stirred to achieve an extremely smooth texture. Swiss chocolate also often includes milk, even in the darker varieties, which contributes to its characteristic creaminess. Moreover, Swiss chocolatiers have a long history and deep passion for their craft, upholding high standards of quality in their chocolate production.
Is Swiss chocolate gluten-free?
Many Swiss chocolates are gluten-free, but it can depend on the specific brand and product. Pure chocolate, which is made from cocoa, sugar, and sometimes vanilla, is naturally gluten-free. However, additives like fillings, flavorings, or coatings might contain gluten. It's always recommended to check the packaging for information about possible allergens or contact the manufacturer if you're unsure.
How can I buy Swiss chocolate if I don't live in Switzerland?
Many Swiss chocolate brands are sold internationally, so check your local or online gourmet food stores. You can also order directly from many of the chocolate company websites, which often offer international shipping. Be aware that shipping chocolate can be tricky in warm weather, as it may melt during transit. Check the shipping policies of the company you're ordering from to see how they handle this.