Bern is known as the capital city of Switzerland. Switzerland has many well-known cities, and Bern certainly is one of them. It's beauty and antiqueness impacted its popularity. It's a city blessed by nature, surrounded by mountains peaks and the Aare River, while at the same time it gives you the feeling of being in the medieval era with its buildings and fountains spread around the city.
Bern offers countless attractive tourist sites throughout the seasons. It makes you wonder how you can fit them all in a few days' stay. To make it easier for you to decide, we're going to list ten top places to visit when you're in Bern and what to do there.
1. Old Town of Bern – Berner Altstadt                                       
With its well-preserved medieval urban landscape, the old town situated at the heart of Bern became a UNESCO World Heritage Site in 1983. Whenever you're in Bern, you should drop by this place. Also known as Alstadt, the old town is characterized by the Zytglogge tower,  the arcade buildings, and cobbled lanes.
The ideal way to explore this place is on foot. It is a very straightforward walk and easy to navigate through it. All the people who visited the old town said that walking on those lanes makes you feel as though years of history are unfolding in front of you. This is as close as you can get to medieval times.
2. Bärenpark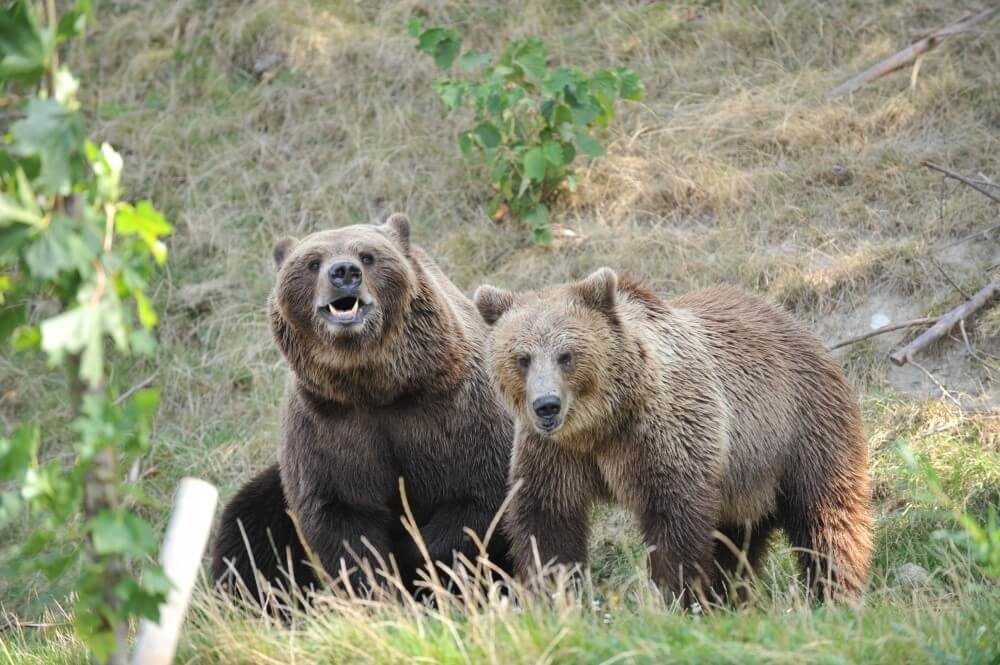 For all those adventurous spirits who want to see nature going wild should go and visit Bärenpark. The bear park is located on the bank of the Aare river. This place offers visitors a peek on the life of the bears and their roams in the 6,000 square meters of woods and bushes close to the river.
The bears have been part of the Bernese history since forever. Bern itself got its name from the brown bears that lived in its mountains, and they are a symbol of the canton and city's arms' coat.
The visit to the park is free.
3. Experience the Spooky Side of Bern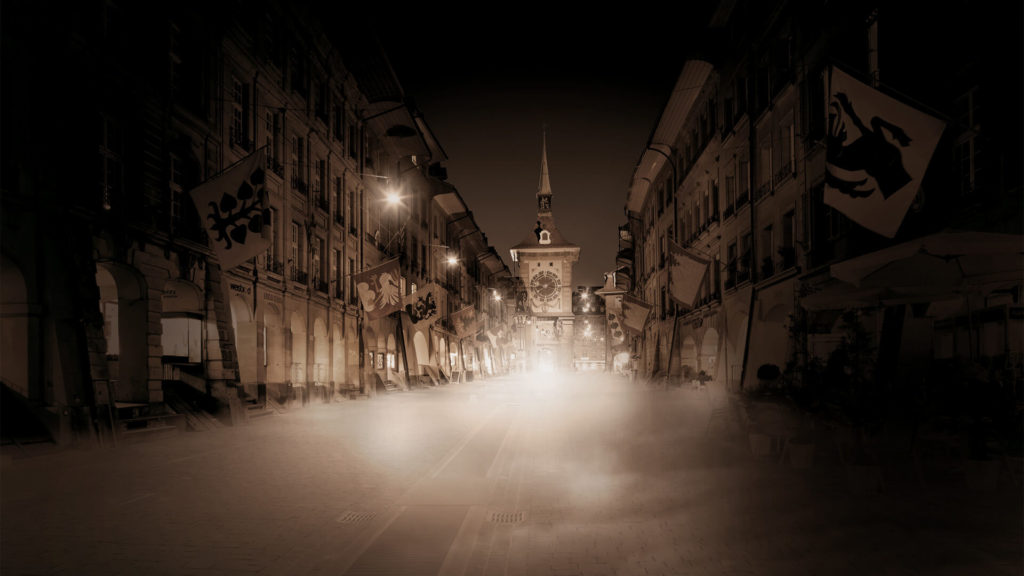 The city of Bern, with its Gothic architecture, is a perfect place to be used as a spot to tell spooky and terrifying ghosts and otherworldly tales. Many city tours provide tours around the city after the sun has set in which tours they go around telling different creepy stories. For everyone who wants to feel the fear in every fiber of their body, don't miss this tour!
4. Zentrum Paul Klee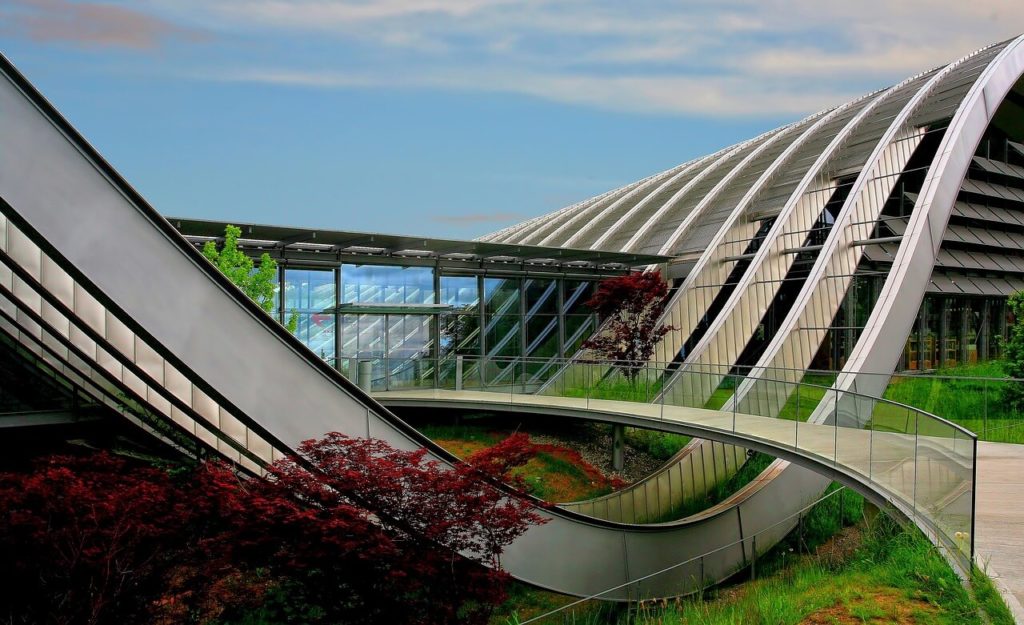 Calling out all art lovers!
Zentrum Paul Klee is a museum of modern art. It's dedicated to the artist regarded as one of the 20th century's most talented artists. This museum contains memorabilia of the most critical work of Paul Klee, his 4,000 paintings. It has a wave-like structure, and it was designed by the Italian architect Renzo Piano.
Zentrum Paul Klee museum is a platform also used for other types of art such as theater, music, dance, and literature. It's only a 10-minute drive from Bern and you should expect to spend half a day in the museum, even though it will feel like minutes staring at all those magnificent pieces of art.
5. Parliament Building
Bundeshaus is not only the Swiss parliament but also a tourist attraction. Since Switzerland is one of the oldest democracies in the world, everyone wants to know about its history. The construction of the house of the parliament happened in stages. It was finalized in 1902. The latest renovations occurred in 2008. If you want to have a tour of Bundeshaus, you need to book a guided tour beforehand. Those tours are offered in many languages.
6. Einstein Haus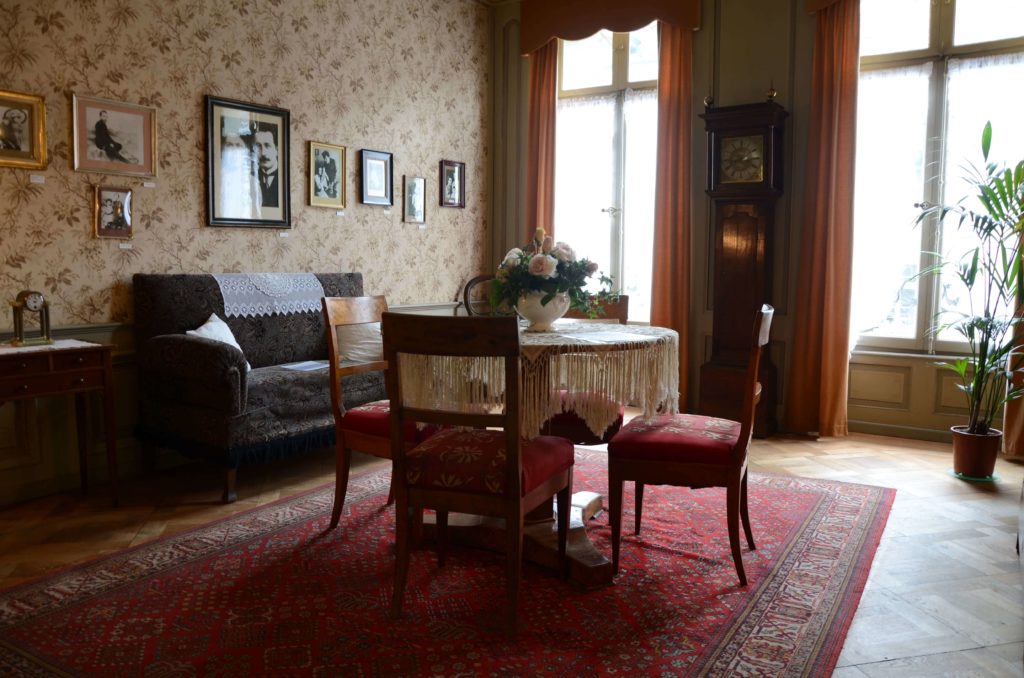 When you're in the Old Town of Bern, you should also go and pay a visit to the house of one of the most influential physicists, Albert Einstein. He lived for two years in the city of Bern. It was there that he developed his Theory of Relativity. Nowadays, that house is open to the public every day from 1 February to 20 December. The guided tours of this house are offered in many different languages such as German, English, French, Italian, Russian, and Korean. This minor attraction provides a glimpse of the life of Einstein and his family in the year he published his work that changed the world forever.
7. Botanical Garden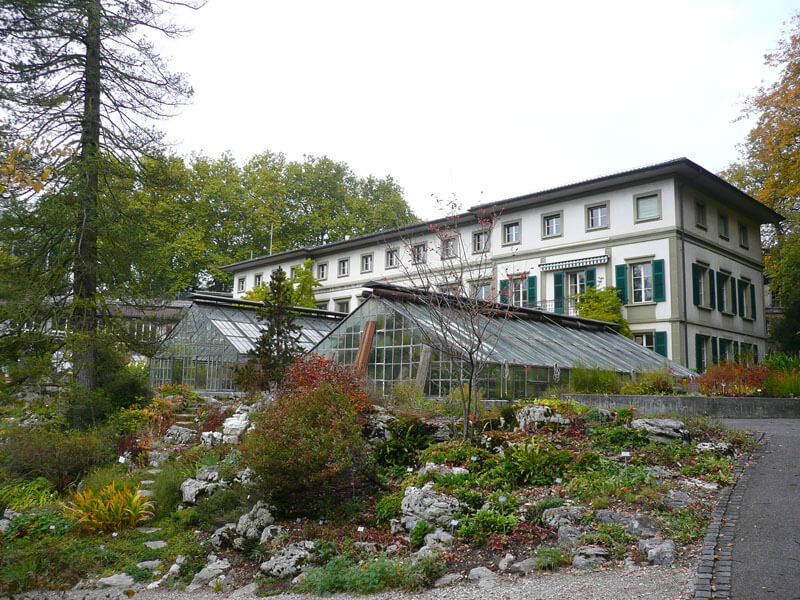 Botanical Garden or city oasis, as it is considered, is one of Bern's must-see attractions. You don't have to pay to visit this garden. In the six greenhouses which are open to the public,  you'll find plants from different regions, habitats, and climate zones. An afternoon in the garden will make you feel as though you visited the whole world in a few hours.
This visit will be worth it to those who love plants, work with them, or want to work with them. It's also an ideal destination for those who want to spend a peaceful afternoon with their families.
8. The Communication Museum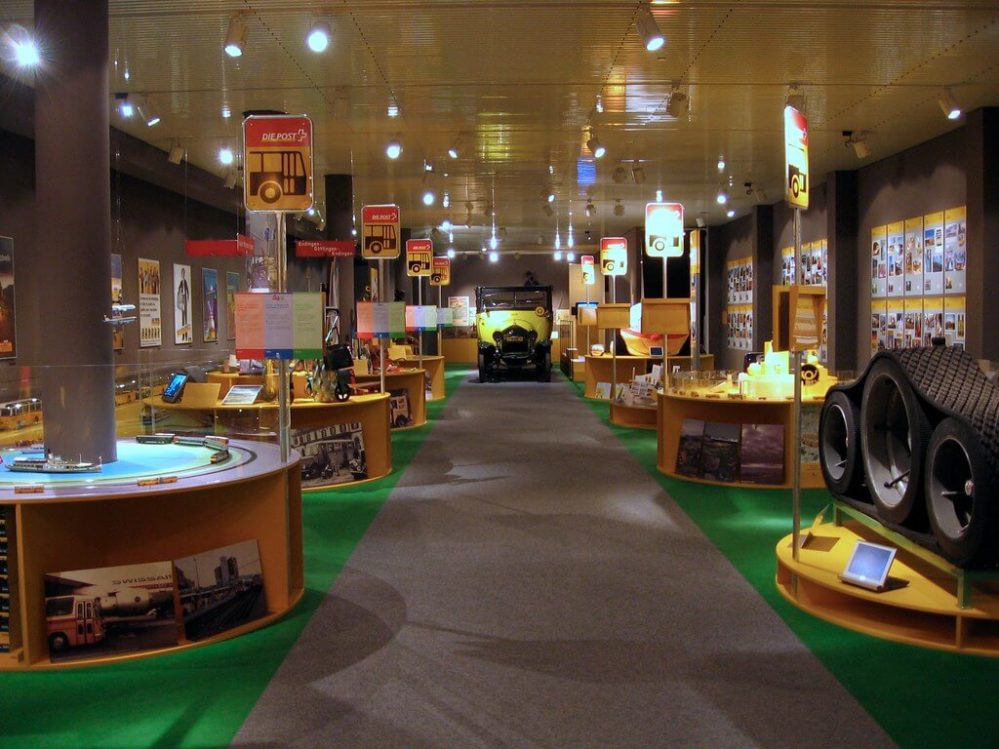 When you hear the name of this museum, the first thought that may come to mind is that it's dedicated to gadgets and devices, which helped in easing communication between people all over the world. However, the museum of communication offers so much more than that. It focuses on all different types of communication: body language, speech, telephones, photography, digital media, etc.
All the activities and exhibitions that you'll be part of in this museum will tackle the issue of communication. This is the only museum of this kind in Switzerland. Make sure you find time on your vacation in Bern to spend a few hours here. You'll not be disappointed!
9. Gurten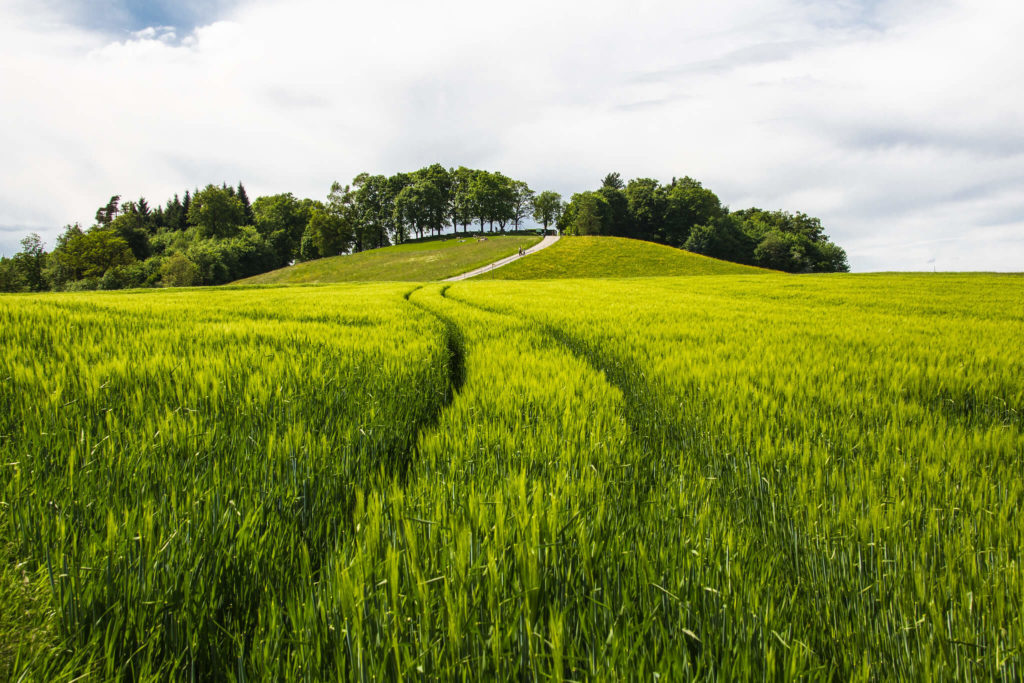 What else is left to do in a city that is framed by amazing mountains? Visit one, of course. The nearest mountain, just south of Bern, is Gurten. You can climb up this mountain through a funicular, by bicycle or on foot. If you decide to use the funicular, the ride will last only five minutes. This experience will be one of the best since you'll get panoramic views of the city, Jura and the Alps.
The city of Bern is appealing to all sorts of people. From those who love nature and all it has to offer, to those that have art on their heart. All you have to do is to find time to come here. Leave it to Bern to make your vacation one to be remembered for a long time.