Switzerland is known for being a tourist haven with many must-see places, and Zurich is no exception. Although it is generally known as the financial epicenter of Switzerland, there are also many cool things to do in Zurich outside of that. While you can have a good time simply walking, enjoying the view, and hearing the murmur of Swiss languages; there are many hidden spots that guarantee fun.
The hidden spots and others that rightfully earned their fame are all part of what makes the city entertaining to be in. Here are some of the most amusing activities to participate in, depending on which season you find yourself in Zurich in.
Things to Do in Zurich in Summer
Summertime is often the go-to time of the year for having fun for many people. There are many adventures to take on during the warm months of the year, and in Zurich, you can find plenty. Whether you're just cruising the streets with no intention or sunbathing alongside bodies of water, there's a good deal of activities to keep you busy.
However, these activities are not limited to the sunniest months, and most of them can also go on your list of fun things to do in Zurich in April, May, and September.
Visit the old town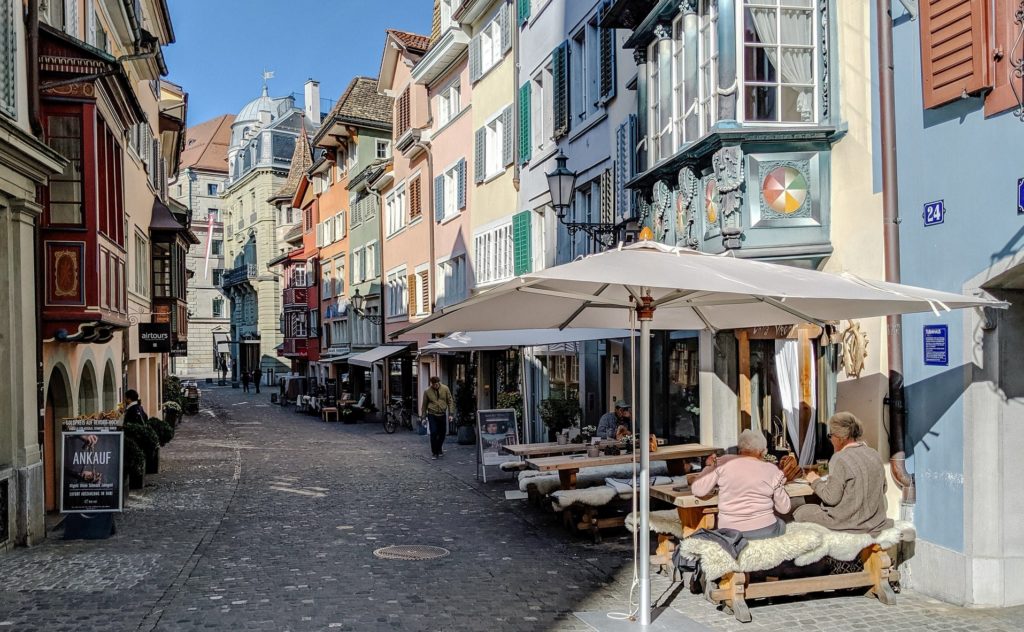 The old town is a gem where you can choose to stroll around or go on a quest for small cafes and restaurants. Whatever you pick, you wouldn't be making a mistake. There's history written on the walls of this part of the town, and if you want to know more about it, you can always opt for a tour guide that will give you all the facts. You can also explore it on your own and get to experience hidden corners and learn about Swiss culture on your own terms.
If you get tired from walking around, you can always stop at Lindenhof, Zurich's historical park. Apart from the story behind it—the park used to be home to the Roman Fort in the 4th century—it offers a picturesque view of the city and a place to catch some fresh air.
Check out the outdoor swimming baths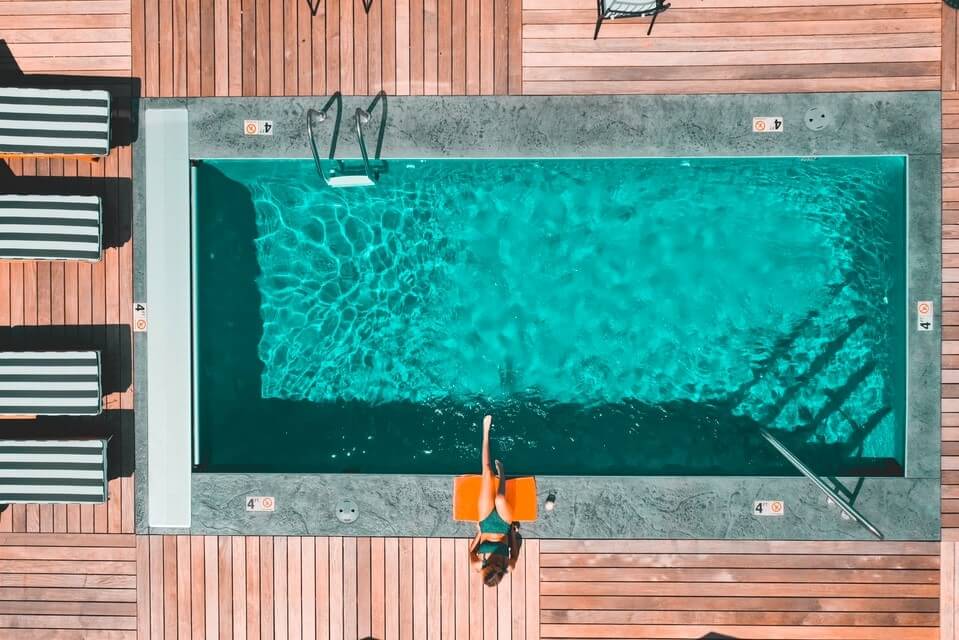 If you want to cool down in the hot days of summer, outdoor pools are the place to go. A place where both locals and tourists go to have a good time. You can pick and choose your favorite spot in which you want to sunbathe and swim.
These pools are unique in that there are many women-only and men-only baths, and they have an artistic look. You can have a taste of Swiss culture while enjoying a refreshing drink near these outdoor swimming pools. So, if you're a fan of swimming pools, fetch your swimwear and hit them up for guaranteed fun.
Lakes and rivers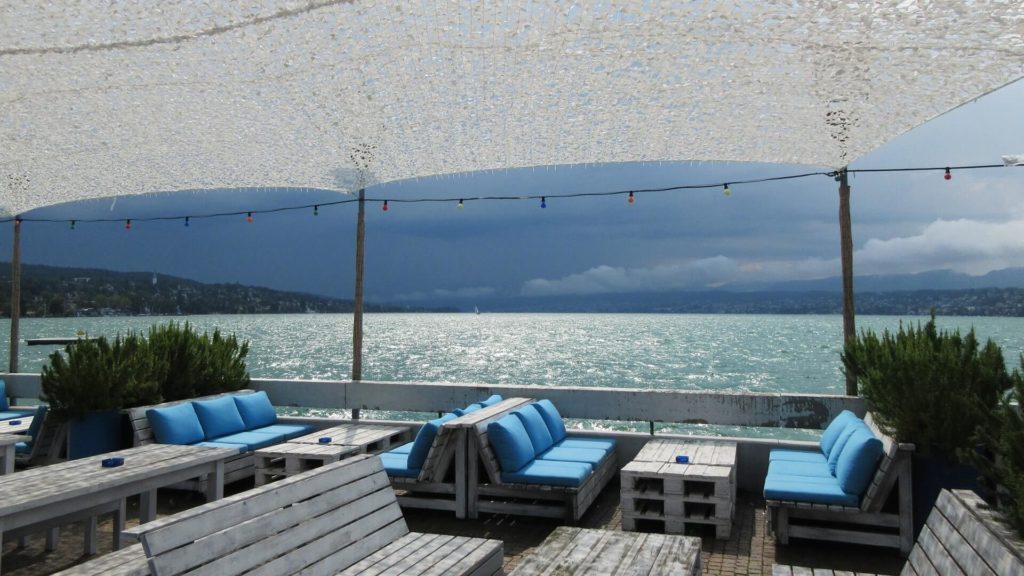 If you're not big on swimming pools, but still want to wash off that hot summer feeling, then you can always opt for bathing areas around lakes or rivers. You can find many beaches situated on Lake Zurich, Lake Katzensee, or the Limmat River.
These beaches and baths are not only a place to showcase beach bodies and sunbathe, but they also have many other activities in which you can participate. You can enjoy sports activities, BBQ grills, or freshen up with gelati from local ice cream parlors.
Enjoy the outdoor nightlife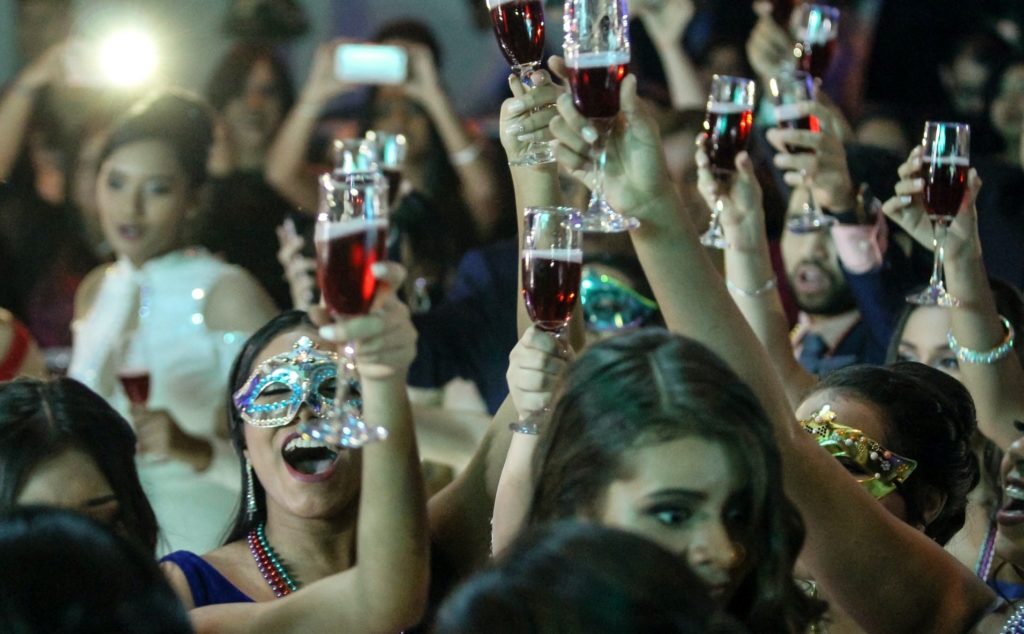 If you're already happy with the idea of swimming pools, there is more to them then what they offer during the day-time. These lovely places transform into dive bars at night.
When the sun sets, these Swiss pools become a lively party around the sparkling water. With music, drinks, and refreshing water near you, they are the perfect go-to for the Swiss nightlife. In addition, these bars are not yet a tourist spot, and they continue to be mostly visited by locals. While you can always go for traditional bars in the city, these 'pool parties' are a great addition to your Zurich memories.
Things to Do in Zurich in Winter
As a part of a country that is rich in nature, it comes as no surprise that Zurich has many activities to enjoy during the cold time of the year. Apart from the rich landscape, you can also relish in Swiss cuisine and shop in various stores during the festive times of the year. If you're looking to make most out of Zurich in the chilly weather, pack your warmest coats and boots, and take a stroll in the city.
Here are a few things to do in Zurich in winter that will leave you feeling warm inside when the temperature is low.
Indulge in Swiss cuisine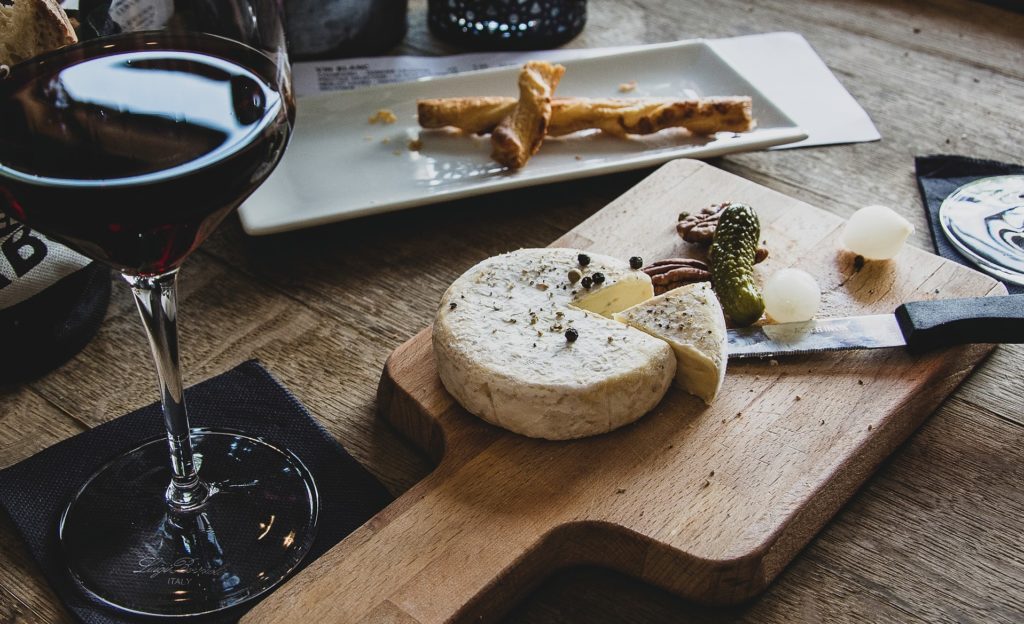 A perfect way to get the most out of a cold, snowy day in Zurich, is treating yourself to their food curled up in a cozy restaurant. A great option for this would be some fondue while watching snowflakes fall on the other side of the window. To add to the experience, there are many other traditional items on the Swiss cuisine menu that you may have never tried before.
While you can enjoy their cheese, a great way to warm up would be with delicious Swiss hot chocolate. After filling up on delicious hot treats, you will be able to enjoy the day with a pleasant feeling in your stomach.
Visit museums
This is not an activity that is solely for wintertime, as it can be something you enjoy doing all year round. However, there is a certain satisfactory feeling in wandering around museums as an escape from the cold streets of Zurich.
A charming small museum you can check out is Musee Visionnare. This museum is located in the heart of the old town in Zurich and brings attention to outsider art. It particularly focuses on unconventional, passionate, and raw work from various artists and leaves their work to be judged by visitors. In addition, there's also a small art library within the museum.
Winter sports
Now, winter sports don't happen exactly in the heart of Zurich. However, there are many winter sports resorts in its vicinity. These are not to be missed because of the numerous activities they offer.
Some of the sports centers where you can ski and snowboard are Flumserberg, Rigi, Amden, and Titlis. They are all under 90 minutes away from Zurich. If those aren't for you, there are other possibilities. For instance, you can still opt for ice-skating and or toboggan runs. After all, Zurich is home to Dolder open-air ice rink, and it is the largest of its kind in Europe. However, if ice skating is not your thing either, tobogganing is something that all ages can enjoy.
The Christmas markets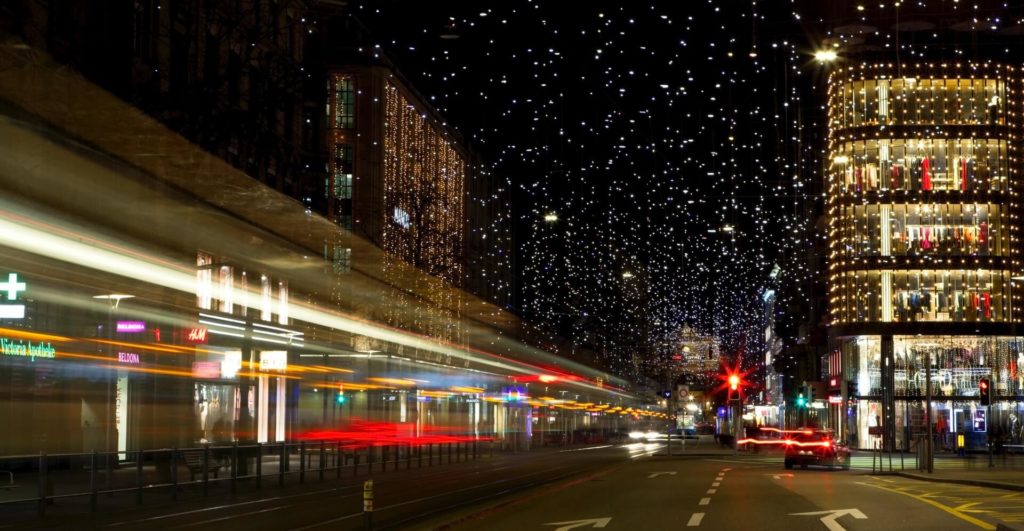 If you find yourself in Zurich during the last months of the year, you're in for a treat. Although the festive spirit finds itself in most of Switzerland's holidays, during winter, Christmas takes the cake. There are many activities and Christmas shops to swirl anyone up in a magical breeze.
The festivities start from the Advent season and work their way to Christmas. You can enjoy strolling around Christmas markets, whether that's in the old town part or near the city's 15-meter sparkling Christmas tree. Moreover, there is punch and mulled wine to indulge in around every corner, while you make your way through the stands in search of the perfect item.
Although one list is not enough to grasp all that Zurich has to offer, we tried picking some activities that shouldn't be missed. Have fun during your time there!