University of Lausanne Experience
In addition to the environment for academic studies, UNIL offers a full range of sports and leisure activities, plus lively culture and nightlife.
Sport Activities
The Lausanne universities clubs (LUC) are independent clubs attached to the University of Sports Lausanne and in principle affiliated to the national federations of their sport. The primary mission of the LUC is to offer sports activities and clubs that students of the EPFL and the University of Lausanne can join.
The eight Lausanne University Clubs (LUC) are ready to welcome those interested in competitive sports. These clubs represent the two universities in numerous regional, national, and international competitions.
Badminton
Basketball
Soccer
American football
Rugby
Unihockey
Sail
Volleyball
Student Associations
Student life is rich at the University of Lausanne. Created and managed by the students, close links are forged with the professional world and entrepreneurial ecosystem. The many activities and events organized throughout the year enhance and enrich the daily life on campus.
Some of the students clubs include:
HEC Lausanne students' committee,
Finance Club HEC Lausanne,
Haskins – Sports Society,
Innovation Time,
Investment Society HEC Lausanne,
Uthink,
Wine Society,
& many more.
Career Center & Accommodation
The University of Lausanne has a jobs database for its students. If you're looking to work upon completion of your courses, there you can search and find a job that suits your needs and skills.
There's no hall of residence at the University of Lausanne campus. However, students can look for accommodation at the Fondation Maisons pour Etudiants Lausanne (FMEL), which welcomes over 2,500 students at 14 locations, mainly within the Lausanne urban area.
Gallery
CLOSE THIS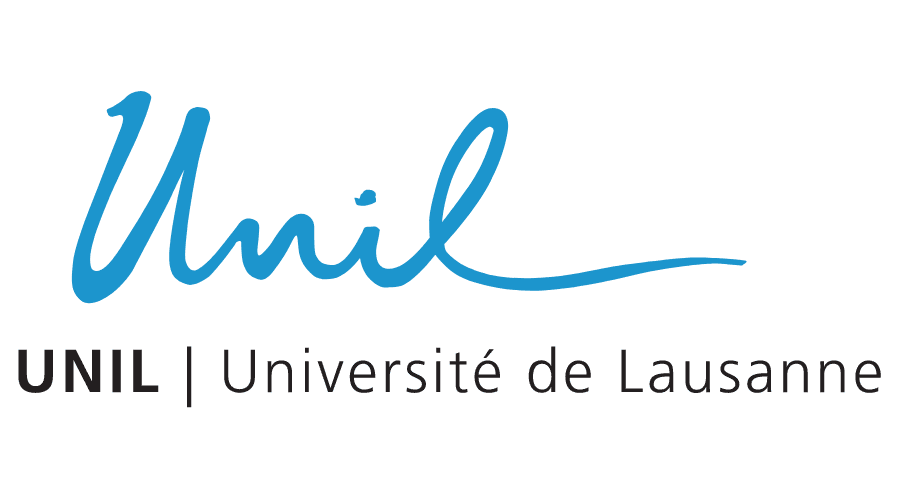 Request Information
Fill out this form and one of representative of University of Lausanne is going to get in touch with you shortly
Your request for information has been sent. Thank you!
CLOSE THIS PAGE
Your message has been sent. You will soon by contacted by Oxfod University.
CLOSE THIS PAGE