Keeping pets has become a widespread phenomenon in most developed countries. Families mostly keep them for companionship, but some are also used for protection and spiritual rehabilitation, and some pets even serve as support animals for people with disabilities. So, importing pets from different countries has become essential for most pet-owners. Since their adoption and use of their service have become widespread, necessary regulations and social animal laws have been put in place to ensure safety for them and their owners. The Swiss government has several laws and regulations regarding importing pets abroad to Switzerland to ensure the health and safety of the general public.
Required Documents for Importing Pets Into Switzerland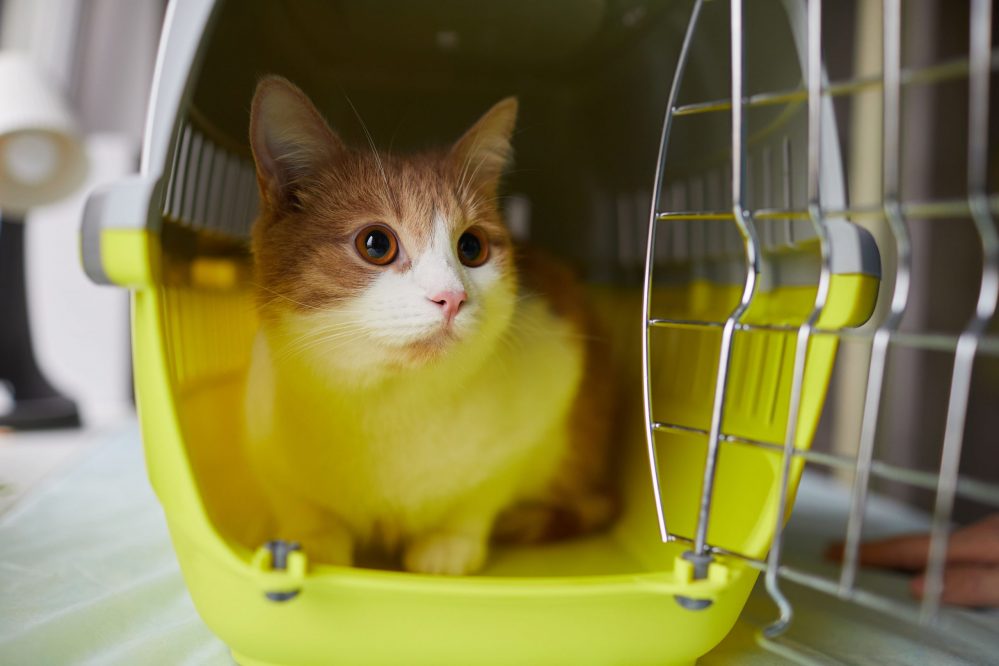 The Swiss government requires that you own several documents before being able to import a pet into the country. These requirements are valid for dogs, cats, and ferrets, as all other pets coming from any country can enter Switzerland without the approval of the veterinary health authority or a health certificate unless the animal is subject to specific protective measurements. The requirements may differ between EU imported pets and third-party countries.
Health certificate
A certificate is required for all dogs, cats, and ferret pets entering the country from third countries but not EU countries. The certificate must be issued by a qualified veterinarian, and it must comply with EU rules. Two types of certificates can be given; a non-commercial health certificate is needed for five or fewer pets, but you will need a commercial EU health certificate if you plan to bring more than five pets. The EU health certificate is valid for four months after it has been issued, so make sure to get the certificate not much earlier than your travel date.
Import Permit
All animals being imported into Switzerland from countries with high rabies risk need an import permit issued by the Federal Food Safety and Veterinary Office. Depending on the country that the animal is being imported from, different regulations and requirements are needed. Also, remember that not all animals can be imported as there are certain exemptions.
Besides the documents mentioned above in this article, additional requirements such as border control and transport protective measures must be fulfilled to get an import permit. You can fill out the import permit application form online before importing the animal and see the exact requirements for the specific country.
Microchips
A pet microchip is a tool that allows you to track your lost pet and embed your personal information. The microchip emits a radio frequency that can be read by a handheld scanner and display that data. This device is required for all pets imported in Switzerland, so your pets must be microchipped before being vaccinated against rabies. Another identification method that can replace microchips is a tattoo, but in Switzerland, only tattoos done before 3 July 2011 are considered valid. Animals born or tattooed after this date need to have a microchip.
Pet Passport
A pet passport is a collection of documents relating to the animal's health, such as vaccination documents, test results, etc. These are required for pets imported in Switzerland from EU countries and third countries, including all non-EU countries. The pet passport of any third country must be recognized as valid by the Swiss authorities. You won't be able to import the pet from a country that doesn't have a valid pet passport.
Check your country category
The Swiss Federal Food Safety and Veterinary Office categorize countries based on their rabies infection risk. Your country's category will determine what documents and requirements you will need to import your pet into Switzerland. You can find the updated list anytime you need it on the office's official website.
Exemptions
If your pet does not comply with the requirements for import into Switzerland, you can apply for an exemption permit. These exemptions, however, are made only in exceptional cases such as if the pet can not be vaccinated for medical reasons, if it is a service pet, etc. Service animals are also exempt from size and weight restrictions applied on other pets.
Pet Restrictions in Switzerland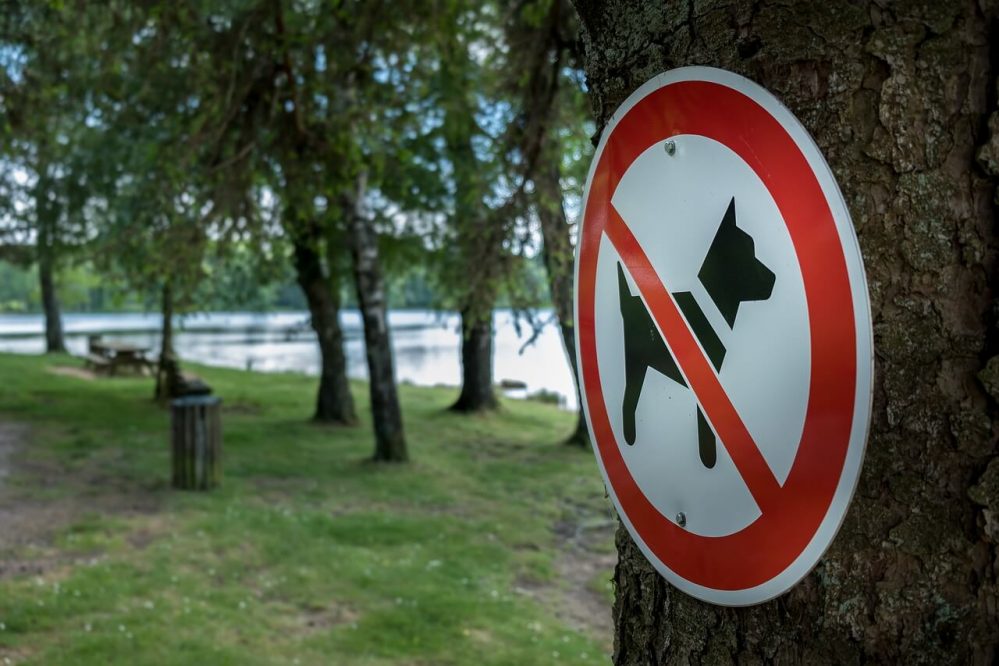 Besides all the documents and requirements that you need to fulfill to bring a pet to Switzerland, there are some restrictions regarding the type, breed, and age of the pet you can import in Switzerland. These restrictions are done for various reasons such as the animal being considered dangerous, health concerns, protecting endangered species, etc.
Banned Breeds in Switzerland
The ban on dangerous dog breeds in Switzerland is enforced at a Cantonal level. Types of breeds that have been banned in certain cantons include:
American Staffordshire terriers
Staffordshire bull terriers
Bull terriers
Dobermans
Argentine mastiffs
Brazilian mastiffs
Rottweilers
Mastiffs
Spanish mastiffs
Neapolitan mastiffs
Tosas
Also, Switzerland has a national ban on the import of docked dogs, so any dog with docked tail or ears will not be able to be imported to Switzerland. There are also restrictions on Savannah and Bengal cat breeds.
Age restrictions in Switzerland
All pets younger than eight months old can not be imported into Switzerland, while pets older than that can be imported but are not allowed in the country without the confirmation that they haven't been in contact with wild animals.
Entering Switzerland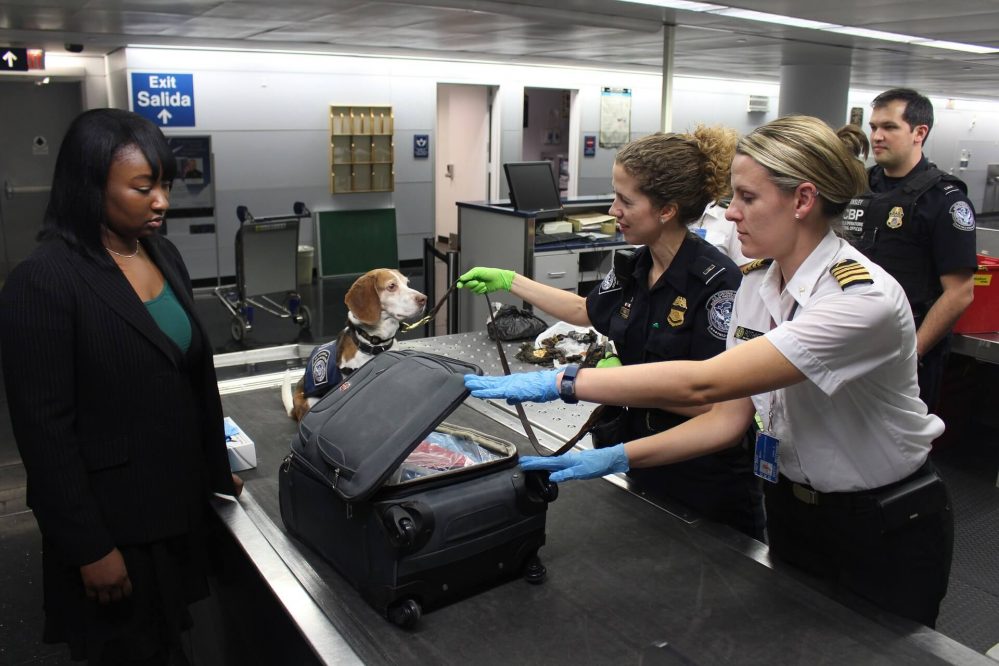 Pets entering Switzerland with their owners through land borders must be presented at the red customs exit. The customs officials will examine the animal for all the necessary documents and requirements that are needed to enter the country. If the animal does not have the required documents, it will be taken to the border veterinary area.
Animals can also be imported by aircraft or ships, in which case the necessary rules regarding transport and accommodation need to be respected. Transporting pet animals through airlines might add several rules and regulations set by the specific transport company that you must comply with.
Call the Pet Transport Specialists
Suppose you are a pet owner who wants to transport your pet to Switzerland but doesn't have the time to gather all the necessary documents and make the required arrangements and medical treatments. In that case, you can contact a pet transport specialist who will take care of all the required procedures needed for transporting animals into Switzerland, making the process much easier for you.
Bottom Line
Many people can not imagine living without their pets. Thanks to the immense technological improvement in transport and more liberal government regulations, transporting your pet to Switzerland has become so much easier for foreigners as well as Swiss residents. So the government of Switzerland has made sure that people living in the country are not left without the valuable company of their fluffy friends.