is quite broad, so there are so many things computer science students learn during their studies. If you choose this major, you will study the computer's hardware and different software systems, learn about potential problems, seek to prevent them, and ultimately solve them.
A degree in this field allows you to join a flourishing industry and profit from the numerous career opportunities and the very high salaries. Knowing the advantages and potential disadvantages of enrolling in the field will make it easier for you to answer the question, "Is computer science a good major?". We'll help you with that, so keep reading.
Is Computer Science a Good Major?
As already indicated, computer science is a fascinating field that allows you to explore and solve complex issues of hardware and software systems, artificial intelligence, cyber security, video game creation, and similar. In a few words, it is a field where you constantly learn by being challenged by frequent and rapid technological developments.
Computer Science Pros
You're probably still wondering, "Is computer science a good major?" this section will introduce you to some of the most significant advantages of the field, including
Promising job outlook – Nowadays, computers are needed in almost all workplaces, so it is unimaginable how to function without professionals with a computer science background. Furthermore, the field is constantly developing, so the demand for professionals with computer science backgrounds is continuously increasing. So, there are countless opportunities for these professionals to engage in applications development, cybersecurity, software engineering, data analysis, IT consulting, and many others.
Rewarding salaries – with the increased demand for computer scientists, it's only natural that their wages have also significantly increased. For instance, in Switzerland, an IT system architect earns an average salary of CHF 121,000. It is worth noting that this represents one of the highest salaries in Switzerland.
Opportunity to develop multiple skills – as a professional in the computer science area, you will have the opportunity to develop essential skills, including effective communication, problem-solving, critical thinking, and other related skills.
Computer Science Cons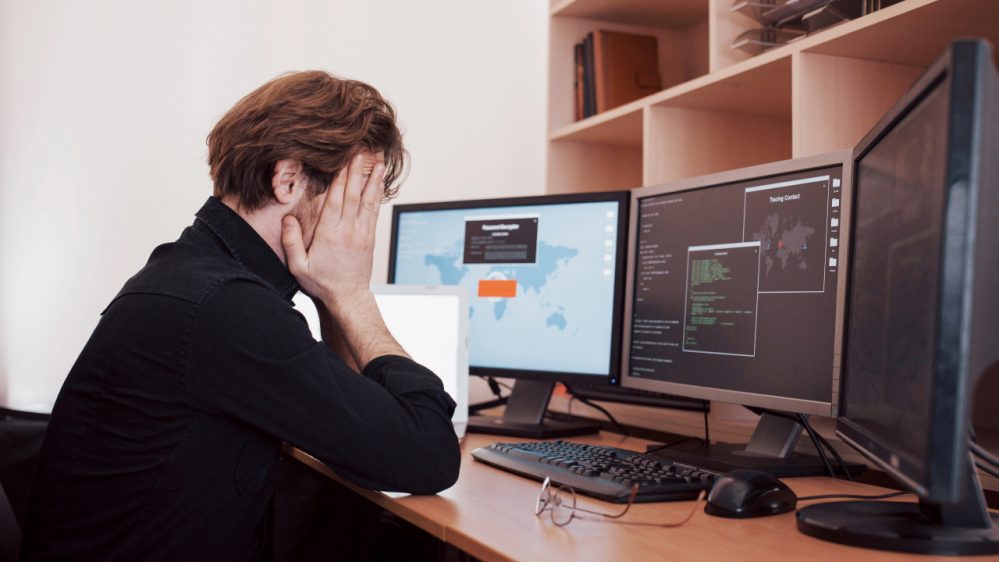 As with any other field, computer science may also come with some disadvantages:
CS is a challenging field – meaning that complex issues are involved, and you need to be very disciplined in your learning and studies as each previously learned concept will be crucial for the upcoming steps. Further, it involves a great deal of mathematics, but the good news is that you can still be an engineer without being a math genius. Apart from that, you need a powerful and healthy memory since the field is quite detailed, and you must remember many things to put the work together.
Time-consuming – Computer science requires a considerable amount of time. To understand and master this complex field, you need to follow your classes regularly, do your practice and homework and participate in as many extracurricular courses as possible.
For more details on this part, we invite you to read our article "Is Computer Science Hard? Here's the Truth."
Who Is a Computer Science Degree Good For?
By now, you're probably aware of the complex nature of computer science, and unfortunately, not everyone will be a good fit for this career path. But who's it for?
Computer science is best for those who share a great interest in technology in general, particularly in programming, software development, artificial intelligence, and similar technologies.
Further, as indicated, mathematics is an essential part of computer science, so one should have at least some good math problem-solving skills if they are to follow a career in CS. You'll need at least a basic understanding of algebra, calculus, and statistics, which will help you better understand programming language structures and more.
In addition, this study area best fits those who are persistent and disciplined since a significant amount of time and effort is needed to follow up and correctly understand the complex concepts of the field. As already mentioned, a lot of self-practice is also involved since computer science is quite detailed, and you need to practice and memorize so many aspects since a small mistake may cause the system to crash.
Finally, computer science is the right major for the most ambitious ones looking for a rewarding profession. It secures you a great job position and salary.
What Can You Do with a Major in Computer Science?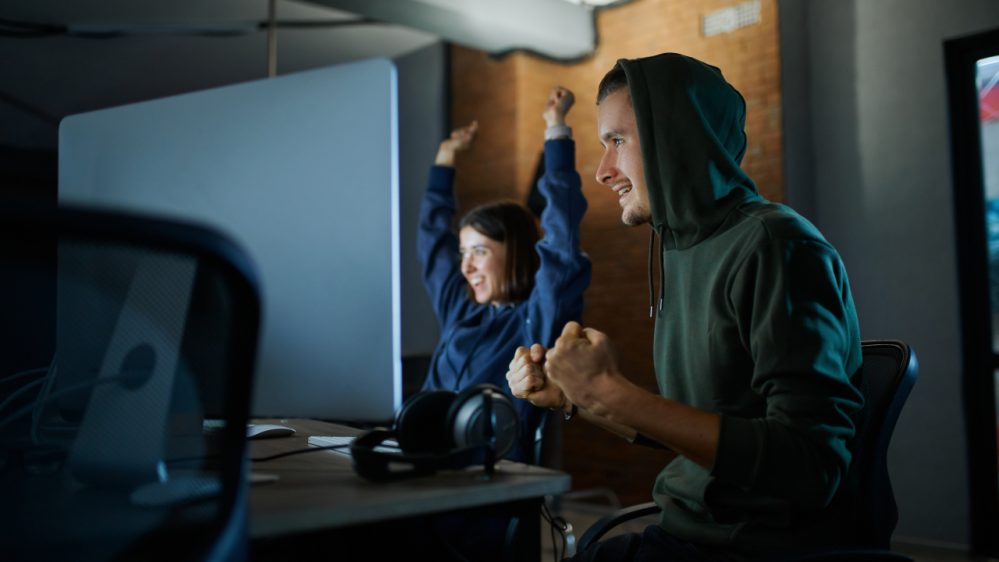 Obtaining a degree in this field will be accompanied by countless job opportunities.
Firstly and most importantly, with a major in computer science, you can engage in the Government in the capacity of a computer science personnel. You will be responsible for ensuring that the computer hardware and software of the Government are functioning properly. Considering that this institution holds a deal of classified material, you will also need to protect that material from potential cyber-attacks.
As another option, you can work in the healthcare industry and assist in registering patients, storing data, enabling communication, and similar. This will allow you to make the lives of both patients and healthcare workers much easier.
Furthermore, like most computer science graduates, you can join the private sector, where among others, you will be designing and maintaining corporate websites, upgrading the system, changing the aesthetic appearance of websites based on user preferences, and so on.
How Much Can You Make With a Computer Science Salary In Switzerland?
It is worth repeating that computer science is one of the most paying careers in Switzerland. More concretely:
The Bottom Line: Is a Computer Science Major Worth It?
With a major in computer science, you will be able to contribute significantly to society. Often, you may find yourself challenged by the new and complex development in the fields. However, that may be a good trigger for you to deepen your skills further and excel in the area.
Even though getting a CS degree is certainly not a piece of cake, consider the fact that this field is one of the most promising out there, and it will secure you a great job and salary; especially if you decide to pursue a career in Switzerland, the land of opportunities and wealth.