Program Overview
CHF 28,980 per year

Tuition Fees

Jan/May/July/Sep

Start Dates
With consumers actively participating in the digital world, the line between consumers and companies has blurred. Today's media is shaped by powerful brands, social media promotions, and influencers who create and develop relationships with target audiences. The secret to reaching new customers and improving partnerships with existing ones is customer interaction. This program includes topics such as the organization of campaigns for public relations, media planning, corporate communication, and ethics.
Career
This degree helps students acquire specialist skills in communication and public relations as well as provides them with fundamental knowledge in all major business areas. Upon successful completion of this degree with specialistic skills on social media and consumer behavior, students may be interested in job positions such as the ones below:
A communications manager is responsible for overseeing all internal and external communications for a company.
A social media manager is responsible for maintaining an organization's social media channels.
A technical writer is responsible for preparing, reviewing, revising, and maintaining an organization's technical documents.
A campaign manager coordinates and oversees all aspects of a campaign.
Areas of Work
The Bachelor of Arts in Communication & Public Relations degree prepares students to work in several professional fields, some of which are: advertising, public relations, lobbying, and internal communication.
Key Facts
Fall Semester
Start Date

October 2, 2023
Spring Semester
Start Date

January 22, 2024
Summer Semester I
Summer Semester II
Fall Semester
Start Date

October 7, 2024
Credits

210 or 240 ECTS/6 or 7 semesters*
*Students may choose to study either the six-semester program (option 1) with 210 ECTS or the seven-semester program (option 2) with 240 ECTS.
Admission Requirements
TOEFL iBT ®
TOEFL®CBT
IELTS
Cambridge Certificate in Advanced English (CAE) B2 with a minimum score of 169,
English native, or equivalent.
Enrollment Steps & Documentation
Except for language requirements, students are asked to follow some steps and submit the documentation needed to apply for their chosen program.
Enrollment  steps:
Complete your application and get your documents ready,
Write or film your accompanying motivational essay,
Send documents required for the program,
Application reviewed by the Admissions Department,
Await confirmation that your place has been secured,
Start your studies at EU Business School.
All applicants should submit the following documents in order to complete the application process:
1 completed application form (if the application was not filled in online)
1 certified copy of high school diploma and transcripts*
Proof of English level (One of the above-mentioned certificates)
2 letters of recommendation**
1 written or video essay***
An electronic passport photo or 3 printed passport-size photos
1 copy of a valid passport or ID card
1 bank certificate or letter certifying the applicant's financial solvency
€/CHF 200 non-refundable application fee. Please attach a money order, check or receipt for a bank transfer payable to the EU
Application and Document Details
Here are some helping details regarding diploma, letters of recommendation, and written/video essay:
*Diploma
Arrange to have your high school certificate with your subject grades sent to the EU Admissions Department of your preferred campus. If these documents are not in English, they must be sent with a certified English translation.
**Letters of Recommendation
Submit two letters of recommendation from academic advisors who are familiar with your academic performance. Any letter not written in English must be accompanied by a certified English translation.
***Written/Video essay
Write an essay of approximately 500 words or record a 2-3 minutes video essay and include it in your application package. This will help the EU Admissions Committee become acquainted with you, see how motivated you are to join us, and determine how well you can express yourself. The essay should be on one of the following topics:
Tell us about the most challenging team experience you have had to date. What role did you play? What did you learn?
Please describe a personal failure that has impacted your life and what you learned from it.
What achievement are you most proud of (studies, sports, professional life, etc.)?
If you could imagine an entirely different life from the one you lead, how would you want it to be?
Each of us has been influenced by people, events, and situations in our lives. How have these influences shaped who you are today?
Fees and Funding
Tuition Fees
Getting a Student Visa
Since Switzerland is a part of the Schengen zone, a Schengen visa will win you the right to go to the country, but if you want to stay there as a student, you must take a few more steps. The procedures are different for EU/EFTA and non-EU/EFTA students.
After getting the acceptance letter, follows the process of setting an appointment with the Swiss embassy or consulate in your country. The procedure takes time, so make sure to set the appointment six months prior to your studying. The processing time for the short stay visas is around 10-15 days, and for long stay visas, eight to ten weeks.
For each document required, you have to provide the original along with three copies. The papers should be in English or in one of Switzerland's national languages (German, French, Italian, or Romansh). If they are not in one of these languages, you will need a certified translation of those documents. 
Switzerland Student Visa Requirements
The completed and signed application forms for a long stay visa (D type) in one of the languages mentioned above. 

Passport – valid three months beyond the planned stay.

Four passport-size biometric photographs.

Letter of acceptance (certificate of enrollment) issued by a Swiss university.

Paid visa application fee. 

Proof of payment of the registration and tuition fees (for the first year of your studies).

Proof of sufficient financial coverage: copies of bank statements or a letter from the bank provided by you or your supervisor. Funds are supposed to cover living costs in Switzerland for the duration of schooling (21,000 CHF or 19,200 EUR at the beginning of each year of your studies).

Scholarship/Loan proof (if available) from an institution that proves that the scholarship or loan will cover all expenses for the study.

CV.

Letter of motivation, which should also include your professional plans for the future.
Submitting the Switzerland student visa application
After filling the application and completing all required documents, you should submit them in person at the Swiss embassy/consulate at the designated time of your appointment. Along with submitting your documents, you are required to pay the Swiss student visa application fee. 
After receiving your Swiss Student Visa
You may enter Switzerland after you receive a student visa. Within the first two weeks of arrival, you have to register at the local Residents Registration Office of your canton as well as visit the cantonal migration office in order to obtain a residence permit form.
B permit (a biometric card) is the type of residence permit for student stay. Prior to that, you will receive an attestation that allows you to open a Swiss bank account. It will take up to 8 weeks for your B permit to be processed. 
Student Visa Validity
The student visa or the B permit obtained in Switzerland initially is valid for one year. After one year, you have the option to extend it. However, updated proof of income is required in order for your student visa to be extended.
Protip
If you're a student who wants to study in Switzerland but are not quite sure what are the steps of the student visa application process,  you are advised to read the following resources on Everything You Need To Know about getting a visa for Switzerland.
Work Permit
Find out all you need to know about work permit regulations for working part-time (during studies) and full-time (after graduation) in Switzerland.
Work while studying in Switzerland
For many international students in Switzerland, working while studying is an ideal option. Still, that is not recommended by some universities since it can distract and affect your academic work. With job boards and other advisory services, other schools facilitate job searches to help students. During the school year, students' working hours are limited, and there are a few requirements they need to fulfill.
How many hours are international students allowed to work per week?

International students can work up to 15 hours a week in part-time jobs. But during semester holidays students can work full-time.
When are students allowed to start working?

Students from outside the EU/EFTA countries may start working only 6 months after starting their degree program.
Is there a work permit required for students working part-time?

Citizens from EU-27/EFTA states do not require authorization for short-term employment up to three months or 90 days per the calendar year. For an extended time, they will have to earn a residence permit. Third-country nationals are obliged to submit numerous documents to prove their eligibility for a work permit in Switzerland.
What job can I get as a student in Switzerland?

During your years as a student, there are many part-time jobs that you can do. For most students, employment in retail, restaurants, and others are sought-after options. However, a lack of language skills (in German, French, or Italian) can limit your employment chances. 
Work after graduation in Switzerland
Upon your graduation, you have the right to look for a permanent job in Switzerland. Prior to that, a residency permit that allows you to search for a job should be obtained. The permit is only valid for 6 months, and it cannot be extended.
What requirements do students need to fulfill in order to receive a residency work permit?

In order to receive the residency work permit, you have to provide proof that you:

Have graduated. 

Are financially able to support your say.

Have secured housing.
Are students allowed to work during this 6 months period?

During this six month period, graduates can work up to 15 hours a week. These rules do not apply for EU/EFTA nationals as they benefit from the freedom of movement under bilateral agreements.
How difficult is for international students to find a permanent job after graduation in Switzerland?

A non-EU/EFTA can get a job in Switzerland only if there are no qualified individuals from within the Swiss labour market or from an EU/EFTA state that apply for the position. Employers are required to show that they made "big efforts" to find qualified applicants from EU/EFTA countries or nationals who already have a permit to work. Furthermore, employers must show why those with priority to get the job were not suitable candidates for the position.
Ask a Question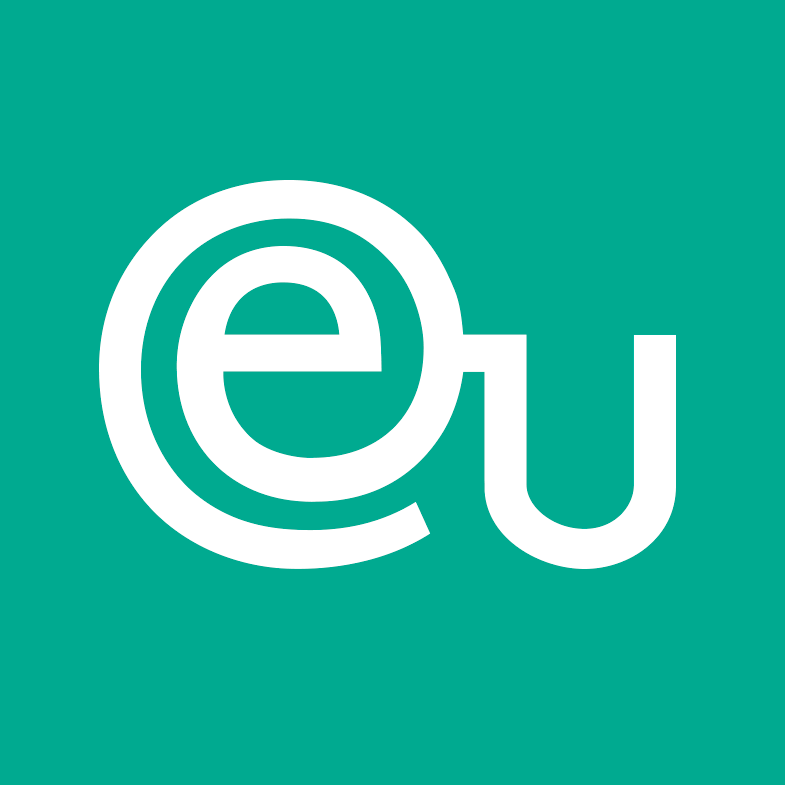 Request Information
Fill out this form and one of representative of EU Business School is going to get in touch with you shortly
Your request for information has been sent. Thank you!
CLOSE THIS PAGE
CLOSE THIS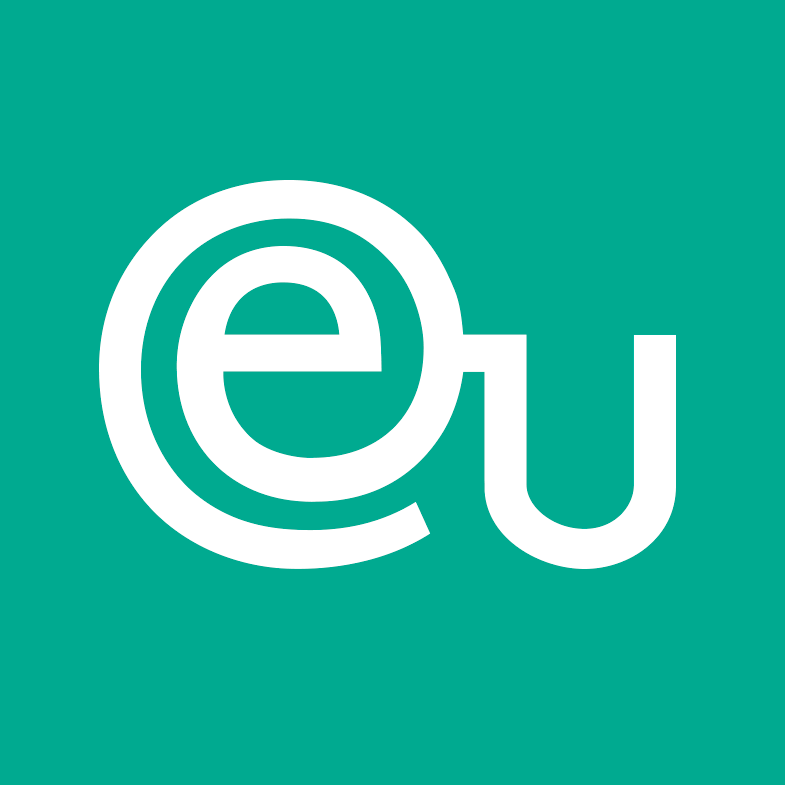 Request Information
Fill out this form and one of representative of EU Business School is going to get in touch with you shortly
Your request for information has been sent. Thank you!
CLOSE THIS PAGE
Your message has been sent. You will soon by contacted by Oxfod University.
CLOSE THIS PAGE