University of Zurich Experience
At the University of Zurich, students can connect with new classmates through sports, festivals, excursions, events, and more.
The Academic Sports Association Zurich (ASVZ) has a wide range of sports facilities and activities available for the entire university community. There are various traditional sports as well as new exciting sports offered, with the focus on fitness, the joy of movement, balance of study-work life, and on the improvement of quality of life overall.
Sports that university members can practice are running, aikido, tennis, swimming, frisbee, kung fu, various types of dancing, etc.
The University of Zurich Student Association VSUZH
The University of Zurich Student Association VSUZH represents the interests of all University of Zurich students at the university as well as in the public sphere. 70 students make the VSUZH Council, which is the students' governing body. They are chosen every two years through elections. The association is committed to contributing to University in general by bringing students together and strengthening their bond to UZH and the city of Zurich. The VSUZH serves as a bridge between students who want to make changes and organizations that seek contact with students, as well as a contact point for all student matters.
Accommodation
The University of Zurich does not own nor rent out student rooms. There are different housing institutions that offer housing and are connected with the University, but operate independently.
There's a high demand for housing, and it is important to start looking for accommodation in good time by exploring every possible avenue.
The Housing Office of University / ETH Zurich shares an overview of useful addresses for students looking for reasonably priced accommodation as well as for accommodation at short notice. Accommodation offers can also be found on the various notice boards in the University buildings and institutes.
Housing options:
The University of Zurich and ETH "Marktplatz" is a useful resource for international students looking for accommodation in Zurich and its area.
The youth hostel and the City Backpacker hotel are also recommended for temporary living arrangements at a reasonable price.
Career Services
Career Services office duties include supporting graduates during their transition phase from student life to professional life. Taking a resource-oriented, holistic approach, they focus not only on the skills that graduates have acquired during their studies but also on their life experiences and personal resources.
A consultation hour with the career counselor includes:
Assistance with the question "What should I do after graduation?"
How to search for possible occupational fields, positions, and employers?
How to identify your own interests and abilities?
How to develop a versatile application strategy?
A detailed review of your application dossier?
Review the procedure for previously unsuccessful applications,
How to overcome difficulties in taking the next step?
The Career Services office also offers a career guide, a job platform, and various workshops and training on matters related to jobs.
Gallery
CLOSE THIS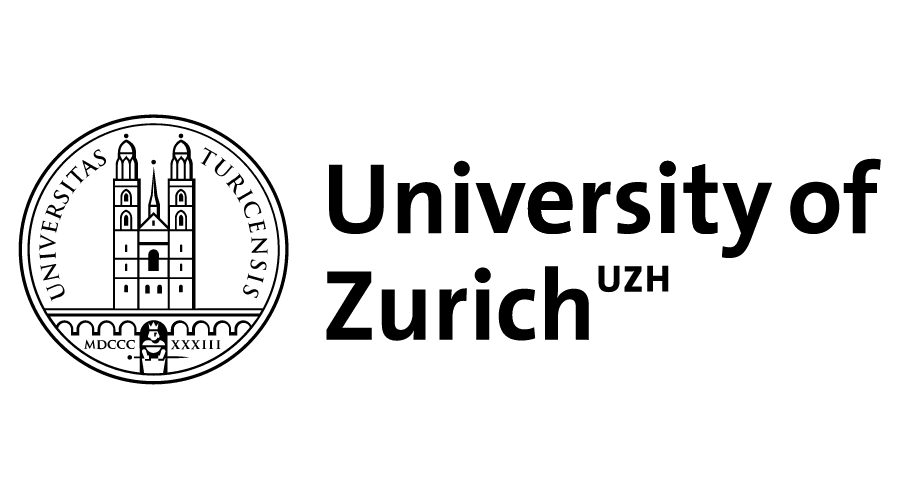 Request Information
Fill out this form and one of representative of University of Zurich is going to get in touch with you shortly
Your request for information has been sent. Thank you!
CLOSE THIS PAGE
Your message has been sent. You will soon by contacted by Oxfod University.
CLOSE THIS PAGE