The University of Zurich is made up of seven faculties covering some 100 different subject areas, offering a wide variety of bachelor's, master's, continuing education, and Ph.D. programs. Depending on the faculty and subject area, within a specific degree program, students may undertake only one study program (a single-major study program), or combine two study programs (one major and one minor study program).
Filter By
Level
Areas of Study
Learning Options
CLOSE THIS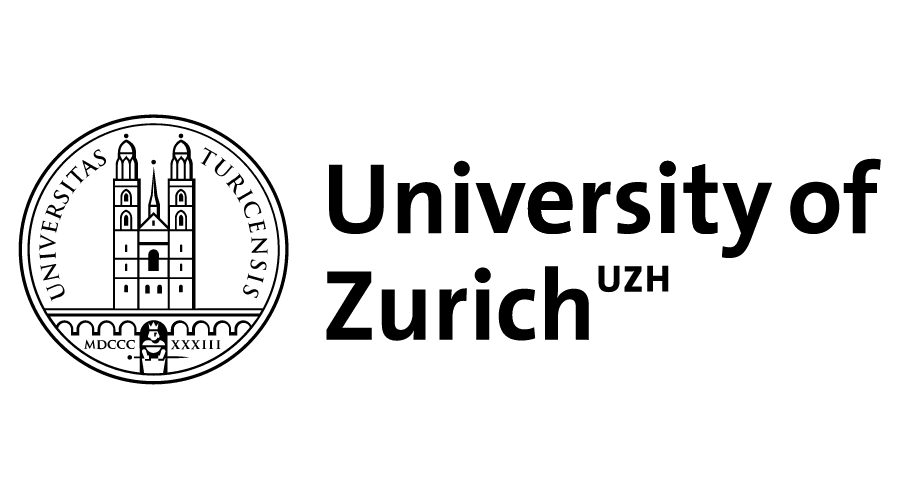 Request Information
Fill out this form and one of representative of University of Zurich is going to get in touch with you shortly
Your request for information has been sent. Thank you!
CLOSE THIS PAGE
Your message has been sent. You will soon by contacted by Oxfod University.
CLOSE THIS PAGE