Political science is an excellent major to explore if you're interested in current events, want to influence public policy, and feel called to contribute. Even if you don't intend to work in politics, political science can provide a strong foundation for various jobs. But you must be wondering, "What can you do with a political science degree?" Keep on reading to find out more about the different career paths this degree offers.
What Is a Degree in Political Science?
As a student of such a degree, you will explore how different topics are related to the past and ongoing events, including their impact on the future of the country. These topics generally include the inner workings of political systems, the effect of political behaviors, and political changes.
With a political science degree, you will find yourself included in the business, government, and public service settings.
What Can You Do With a Political Science Degree in Switzerland?
Political science is a very broad degree. It can pave the way for a career in politics and policy, non-profit work, business, the media, or education. Political science students learn research, communication, and data analysis abilities useful in both the public and private sectors.
If you major in political science, you will have a wide range of career opportunities following graduation. Listed below, you will find some of the best rewarding careers that you can choose to follow.
Diplomat or foreign service officer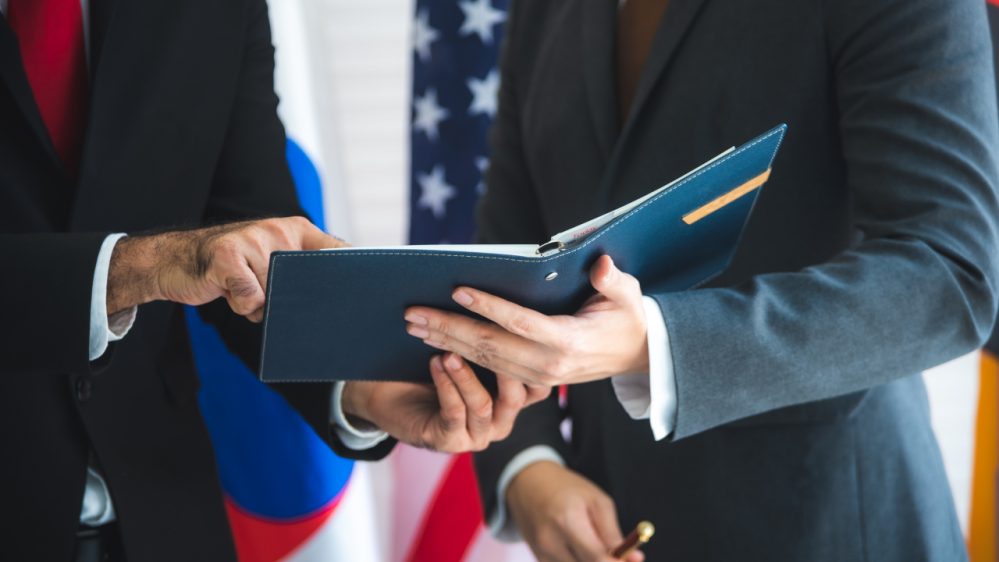 Foreign service officers, commonly known as diplomats, assist in managing a country's political and economic affairs. They represent the government in foreign countries and with international organizations. Their expertise might range from the financial and economic sectors to health, politics, the military, and entertainment.
Salary
The estimated salary for a diplomat is CHF 123,417 per year in Switzerland. The highest salary is CHF 139,041 per year, while the lowest is CHF 85,769 per year.
Political consultant
Public relations professionals, salespeople, and managers are all roles played by political consultants. The basic purpose of political consultants is to make voters aware of their candidates' party program by employing a variety of marketing-appropriate media, such as advertising and news releases.
Salary
The average annual salary for a political consultant in Switzerland is CHF 93,833. Plus, they earn an average bonus of CHF 2,618. An entry-level political consultant earns around CHF 65,968, while a senior-level political consultant earns CHF 116,040.
Budget analyst
Budget analysts review budget plans, allocate funding, defend budget recommendations to various stakeholders, and anticipate future financial requirements. These professionals are experienced mathematicians who are well-versed in statistical modeling.
Salary
The average annual gross salary for a budget analyst in Switzerland is CHF 92,000. The lowest income is approximately 40,000 CHF and the highest is 105,000 CHF.
Government official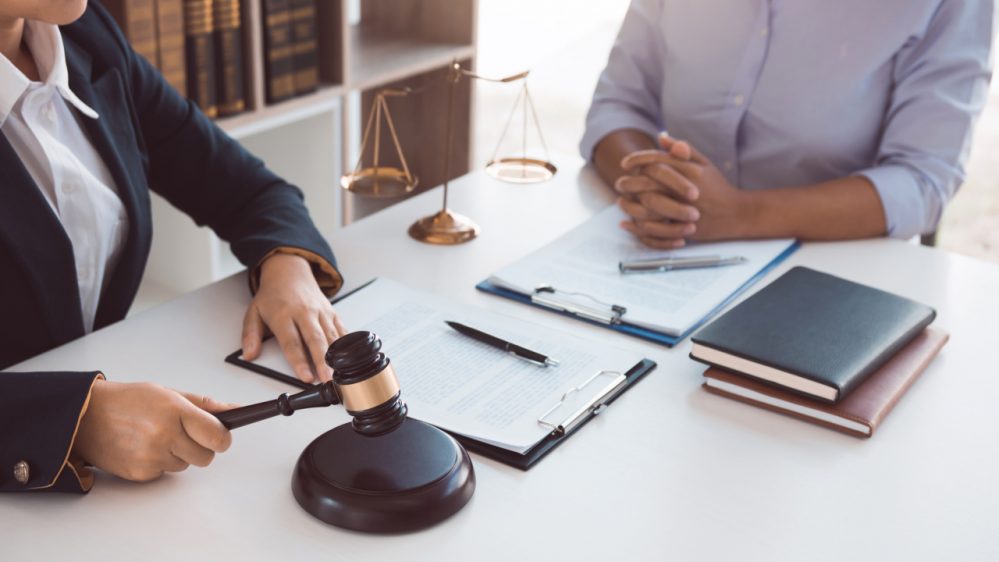 Government officials have roles in the government's legislative, executive, and judicial departments. Governors, judges, senators, representatives, and the country's president and vice president are among them. Officials in government are in charge of protecting the government from external and domestic dangers, supervising and resolving conflicts, etc.
Salary
The average annual gross salary for the profession of a judge in Switzerland is CHF 167,000. The lowest income is around 107,000 CHF, and the highest is 201,000 CHF.
Policy analyst
A policy analyst studies current and potential policies and proposes solutions to social problems based on their findings. Protecting individuals' social rights and delivering services are among the main duties of policy analysts. While they work in politics and government, they must also evaluate the moral implications of laws and the impact of public policy on real people.
Salary
The estimated salary for a policy analyst is CHF 87,156 per year in Switzerland. The lowest salary is 61,486 CHF per year and the highest is 111,986 CHF.
Journalist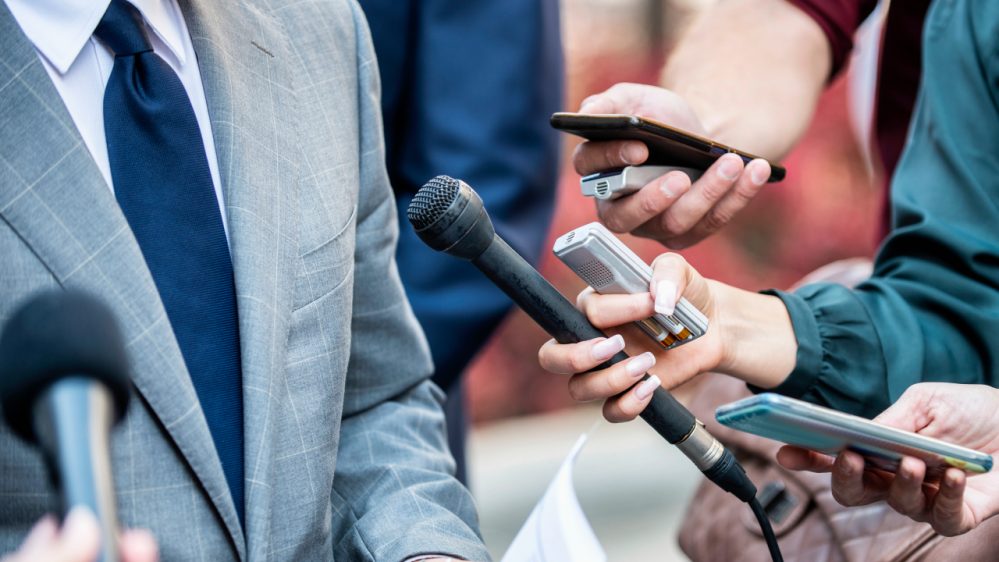 A journalist, often known as a reporter, is responsible for researching and publishing accurate and unbiased news and stories about current events. Their responsibilities include interviewing specialists, getting first-hand accounts of events, and structuring an outline into a cohesive, fascinating story.
Salary
The national average salary for a journalist in Switzerland is CHF 102,506 per year. The highest salary is 130,850 CHF, while the lowest is 67,630 CHF per year.
Legislative assistant
Legislative assistants assist legislators with drafting legislation, legal services, and publishing. Law, revisions to legislation, legal memos, and other written work are all edited by them. Legislative assistants are responsible for conducting policy and legal research as well as drafting legislative resolutions and memorials.
Salary
The average salary for a legal assistant is 82,158 CHF per year in Switzerland, while the highest salary is around 111,986 CHF per year.
Political scientist
Political scientists research the origins, evolution, and functioning of political systems. They investigate political concepts and assess governments, policies, political trends, and other related concerns. In most cases, political scientists work full-time in an office.
Salary
The average political scientist's gross salary in Switzerland is 99,867 CHF, or an equivalent hourly rate of CHF 48. In addition, they earn an average bonus of 2,666 CHF.
An entry-level political scientist earns an average of 70,210 CHF. On the other end, a senior-level political scientist makes around 123,502 CHF.
Business executive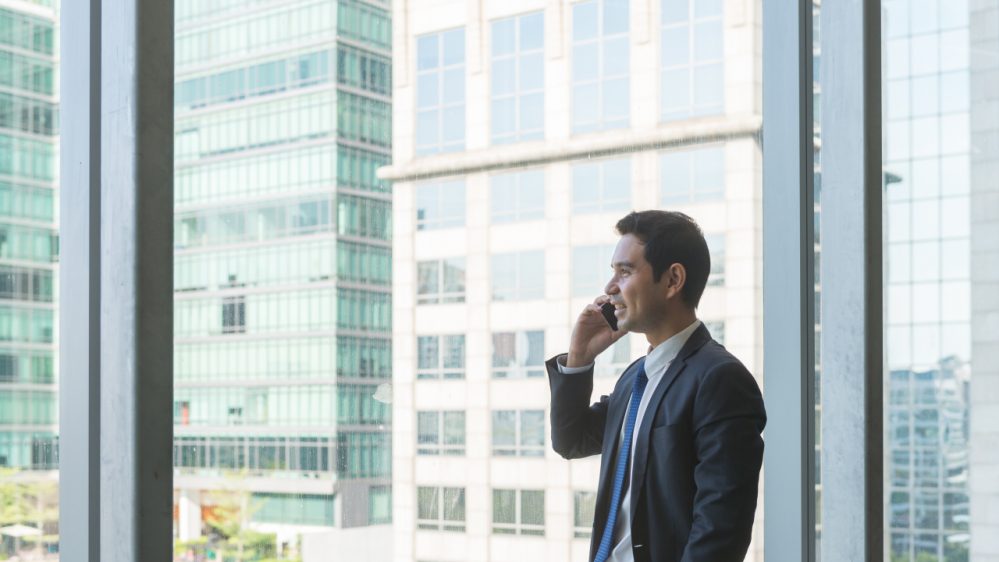 Executives are in command of their companies. They set and review company goals. They collaborate closely with a team of upper-level personnel or assistants to achieve company goals. They meet with all of the department managers and get progress reports.
Salary
The average salary for a business development executive is 100,000 CHF. As an early career business development executive, you can expect to earn an average total compensation of 70,000 CHF.
Professor
Professors in higher education work for universities, where they teach and research specialized areas. Lecturers arrange and offer instruction to university students in their fields of expertise. They also deal with developing teaching materials, planning tutorials/seminars, grading students' work, and providing direct instruction.
Salary
The estimated total pay for a professor is CHF 229,938 per year in Switzerland, with an average base pay of 168,611 CHF per year. The highest salary for a professor in Switzerland is 240,011 CHF per year.
Communications/public relations professional
Public relations specialists are in charge of a company's reputation and brand growth, shaping, and maintenance. Public relations professionals are responsible for recognizing media opportunities, maintaining current media relationships, and increasing favorable public awareness of the organization through external communications.
Salary
The average communications specialist's gross salary in Switzerland is 103'154 CHF or an equivalent hourly rate of 50 CHF. In addition, they earn an average bonus of 2,703 CHF.
An entry-level communications specialist earns 73,359 CHF. On the other hand, a senior-level communications specialist earns an average salary of 127,149 CHF.
Public opinion researcher or pollster
By gathering information from a population sample via questionnaires and interviews, public opinion researchers aid in measuring public sentiment about various products, services, and societal concerns. They collect, evaluate, and interpret data and views to investigate issues and foresee trends.
Salary
In Switzerland, the average researcher pay is CHF 87,468 per year or 44.86 CHF per hour. Salaries for entry-level employment start at 76,800 CHF per year, with most experienced professionals earning up to 121,800 CHF.
The Bottom Line
Political science is a subject of study that promotes human development through the development of social skills and critical thinking abilities. A degree in political science will open many doors for you. This degree will give you the skills to succeed in the labor market. So, if you want to secure a promising future, you are in the right place; just go for it.