If sport is one of your interests, but you are not a pro at it, there's a way you can stay close to it without having to go through tiring training. Sport is a business like any other, and with a degree in sports management, you can participate in more events than you have imagined. But what can you do with a sports management degree exactly? In this article, we have listed some of your potential dream jobs you can follow.
What Can You Do With a Sports Management Degree?
A sports management degree and career should be considered by anyone with an interest in sports, finance, management, or leadership. There is a world of potential available after obtaining such an education. This is an opportunity to work with athletes while also learning about sports' corporate and business side. Individuals with a passion for sports can discover wonderful job opportunities such as those listed below.
Coach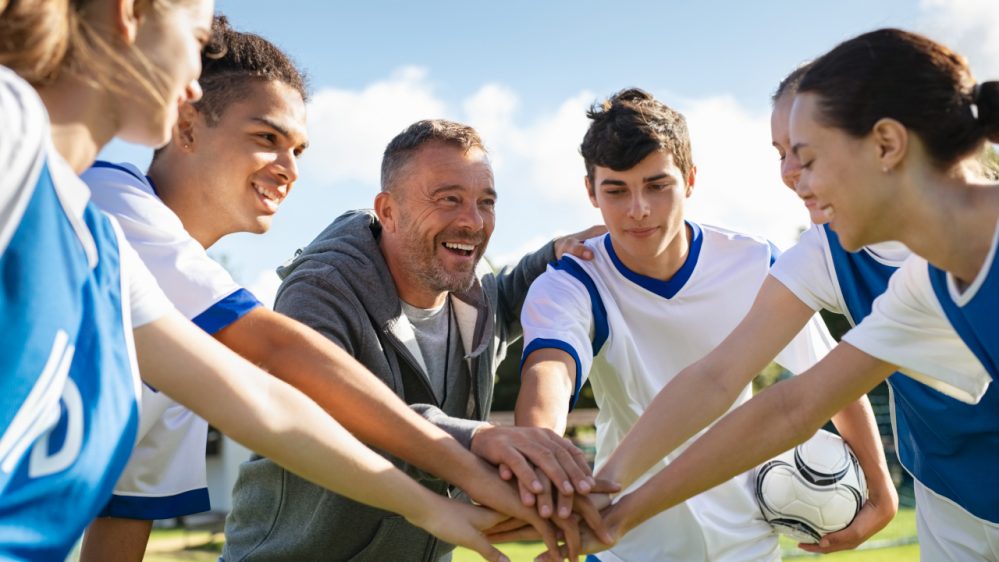 Sports coaches are experts who help children and adults reach their full potential in different sporting disciplines. This is achieved by planning, organizing, and delivering particular sports activities and programs for teams and individuals.
Coaches teach ethical behavior and develop abilities to communicate, interact, teach, and assist all program participants. They are responsible for establishing an emotionally and physically safe sports atmosphere. Overall, they inspire athletes to participate in sports by promoting their physical, psychological, and social advantages.
Typical responsibilities of a coach include:
Teaching relevant skills, tactics, and techniques,
Identifying strengths and weaknesses,
Developing training programs,
Assisting with sports promotion,
Advising about health and lifestyle issues,
Undertaking administrative tasks.
Salary
The average salary for a sports coach in Switzerland is 65,663 CHF or 32 CHF per hour. They also receive an average bonus of 1,353 CHF. This salary may differ based on experience; the average income for an entry-level sports coach is 49,894 CHF, while a senior-level sports coach, on the other hand, earns an average of 78,339 CHF.
Athletic director
A job as an athletic director may be a good fit for you if you are a well-organized person who thrives in a leadership role and likes athletics. Athletic directors (ADs) are in charge of all areas of a sports program, including coach hiring, scheduling, budgeting, promotion, compliance, and facilities management.
The following are some of the responsibilities of athletic directors:
Speaking with league authorities regarding postseason play,
Providing leadership and assistance for a school's athletic program,
Collaborating on scheduling concerns with conferences and leagues,
Coordinating the scheduling of games and sessions with the coaches,
Creating budgets and distributing funds for things like coach wages.
Salary
The average athletics director's gross salary in Switzerland is 120,888 CHF or an equivalent hourly rate of 58 CHF. An entry-level athletics director makes around 83,886 CHF, whereas a senior-level athletics director earns a salary of 149,866 CHF.
Sports marketing manager
A sports marketing manager's main goal is to attract an audience. Sports marketing managers create marketing campaigns in order to engage fans and gain corporate sponsors. They help sports venues, university sports teams, professional sports franchises, leagues, and other sports-related businesses achieve their income targets. As such, they raise awareness by creating and implementing marketing strategies that suit consumer needs while also increasing profit.
Salary
In Switzerland, the estimated salary for a marketing manager is 107,135 CHF per year, with an additional pay of 7,135 per year. A sports marketing manager, on the other hand, makes around 111,930 CHF per year.
Fitness/gym manager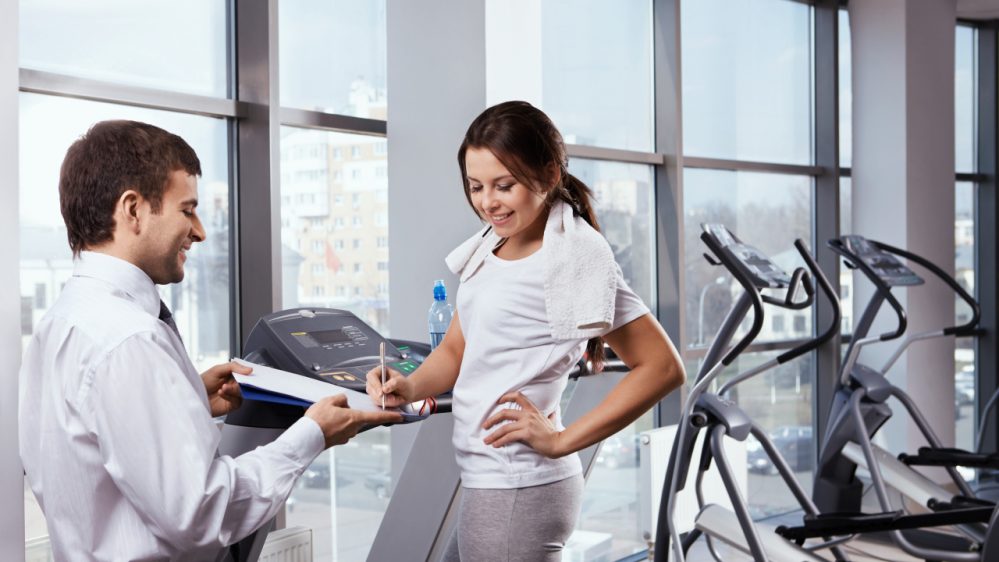 Fitness managers are in charge of directing and sustaining their facilities' day-to-day strategy and operations. They operate in their customers' and the company's best interests. Fitness managers also organize staff schedules, provide operating income ideas and actions, manage crises, and, in some situations, give potential clients tours of the gym.
They are usually the strategic leaders and ultimate decision-makers in fitness facilities. Given these obligations, fitness managers must develop knowledge and experience in management and exercise principles.
Salary
The estimated average salary for a fitness manager is 80.000 CHF per year. However, if you have more experience in the field, you can earn up to 130,000 CHF per year.
Facility manager
Leaders in this industry know how to make the most of the resources available to maintain and improve a sports facility. They may be in charge of employing custodial personnel, managing construction contractors, organizing ticket sales and entrance, and planning emergency response preparations. A certificate in sports event management is one approach to building this wide range of management skills.
Salary
In Switzerland, the expected total pay for a facility manager is 103,917 CHF per year, with an average salary of 100,821 CHF. The additional pay is expected to be CHF 3,096 per year. The extra pay includes cash bonuses, commissions, tips, and profit-sharing.
Sports event planner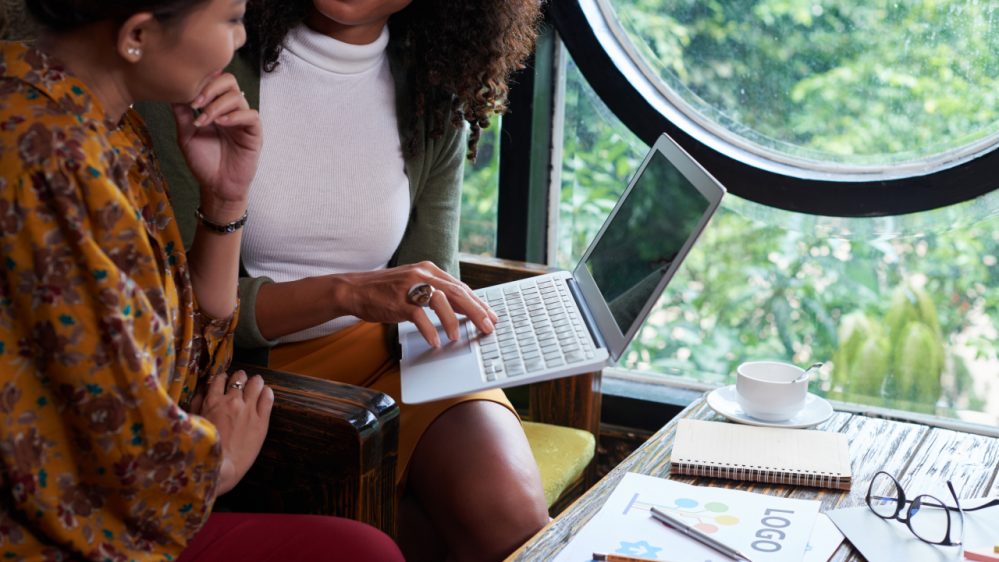 Sporting event planners operate under the responsibility and pressure of coordinating every detail of an event's preparation. Event planners work with various teams to ensure that all aspects of the athletic event are under control.
Coordinators are responsible for arranging team lodging, purchasing transportation, distributing team news to the media, developing emergency contingency plans, ensuring spectator and player safety, inspecting the facility, marketing ticket sales, setting concession items, and delegating preparation tasks to other workers. Sporting event organizers must plan meticulously to keep venues running well and reduce waste.
Salary
The average salary for an event planner is around 55,189 CHF to 93,089 CHF per year, based on experience level. The average salary is about 76,085 CHF, with an hourly rate of 36,58 CHF. Data shows that a meeting event planner's estimated salary potential will increase by 11% over five years.
Sports agent
Sports agents represent professional players in various talks, including contract negotiations, endorsement, commercial arrangements, public appearances, financial investments, and taxes, among other things. The essential role of a sports agent is to negotiate contracts between a team and the athlete.
Depending on the sport, the size of their agency, and the expectations of the client or customers they serve, they may represent only one or several athletes.
Salary
The expected yearly salary for a sports agent in Zürich, Switzerland, is 113,821 CHF. The average wage for an entry-level sports agent is 79,906 CHF. On the other hand, a senior-level sports agent makes an average of 140,759 CHF.
Contract manager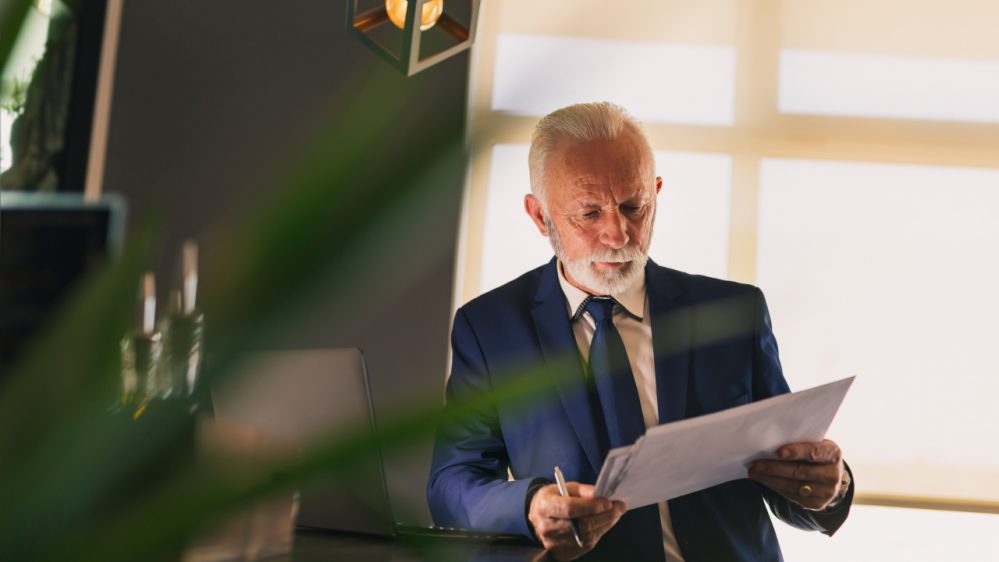 A contract manager ensures that whatever their client signs contributes to the organization's aims and objectives. They are in charge of an organization's contract team and negotiate contracts with suppliers and vendors.
Contract managers are also responsible for drafting various contracts and agreements for their organization. They keep an eye on the execution to ensure it follows company procedures and industry standards.
Salary
In Switzerland, a contracts manager typically earns around 142,000 CHF per year. Salaries range from 69,700 CHF to 222,000 CHF, lowest to highest. A contracts manager with less than two years' experience earns around 82,600 CHF yearly, whereas seniors make about 194,000 CHF per year.
The Bottom Line
If you're an equal mix of sports enthusiast and businessperson ready to put in the hours and effort to earn your qualifications, you will find a sports management degree worthwhile. Within this diverse field, we're certain you will be able to find something you love doing. So, if this sounds like something you like, pursuing a sports management degree could be the first step toward your dream job.