As you approach the end of high school, choosing a career path becomes harder and harder. You discover that there are far too many possibilities and may feel unsure how to distinguish one from another. So, if you are in doubt about choosing either finance or accounting as your career path, you've come to the right place. A close look at an accounting vs. finance degree to identify what sets the two apart is essential to deciding which one you should pursue.
What Is a Finance Degree?
Finance is mainly concerned with money and investment management. So, if you were to take out a bank loan or make an investment, a finance degree can be pretty beneficial. It is not only in demand in the industry, but it can also be helpful daily. A finance degree provides in-depth knowledge of banks, financial markets, and economics.
Finance degree entry requirements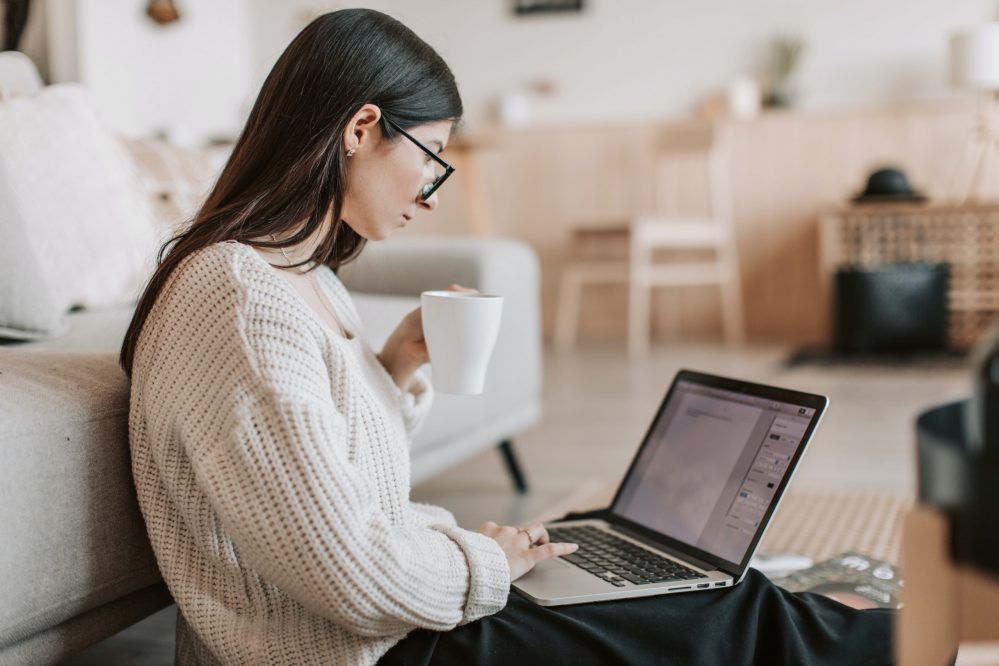 Depending on your nationality, entry requirements differ from university to university, so once you've chosen your university, check their website to see if they have any additional criteria. Some of the requirements could include:
Possessing a solid academic background, especially in mathematics
High school diploma
Language efficiency in either English, German, or French
Applying for a student visa (this applies only to international students)
Motivational letter
Resume on your qualifications
Essay (this applies to some universities)
Specialization paths for finance majors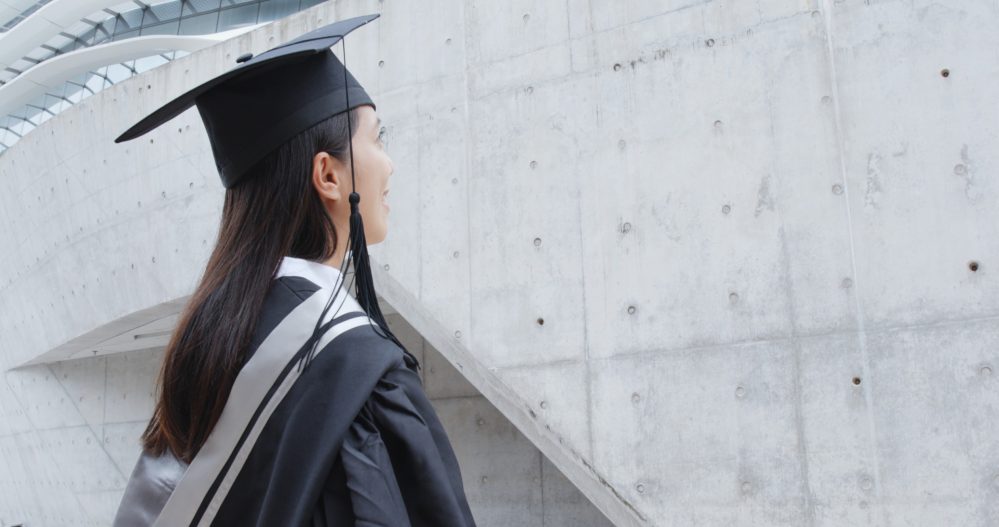 Extending your education to gain a deeper understanding of your field opens up a world of opportunities in that industry. How are you going to do that? If you have a bachelor's degree in finance, the next step would be to pursue a master's degree. Some specializations of finance are:
Corporate finance
Investment banking
Risk management
International finance
Personal finance
Financial management
Below, we will continue talking about possible professions that you can do with a finance degree in Switzerland.
What can you do with a finance degree in Switzerland?
What better place to study and work in finance than Switzerland, where the financial and banking sector remains the most crucial component of its economy. Here are some professions you can pursue in Switzerland with a financial degree:
Finance analyst – This job includes analyzing/reporting on a company's history and current financial data, exploring investment prospects, and evaluating profit plans.
Risk officer – This job includes reviewing a client's financial records, developing risk strategies for credit card portfolios, and monitoring a client's portfolio's performance.
Investment operations analyst – This job includes monitoring investment issues, trade support, team member training, corporate pricing, and performance activity oversight.
Finance manager – This job includes keeping track of the company's financial performance, providing suggestions, and devising and implementing plans to reach strategic objectives.
Finance degree salary expectations
Switzerland's total estimated annual compensation for this field, including bonuses, is 128,799 CHF, which tells us a lot about what we may expect from a finance degree salary. Depending on experience, income might range from 80,950 CHF to 257,352 CHF. Now, let's move on to accounting and see their differences.
What Is an Accounting Degree?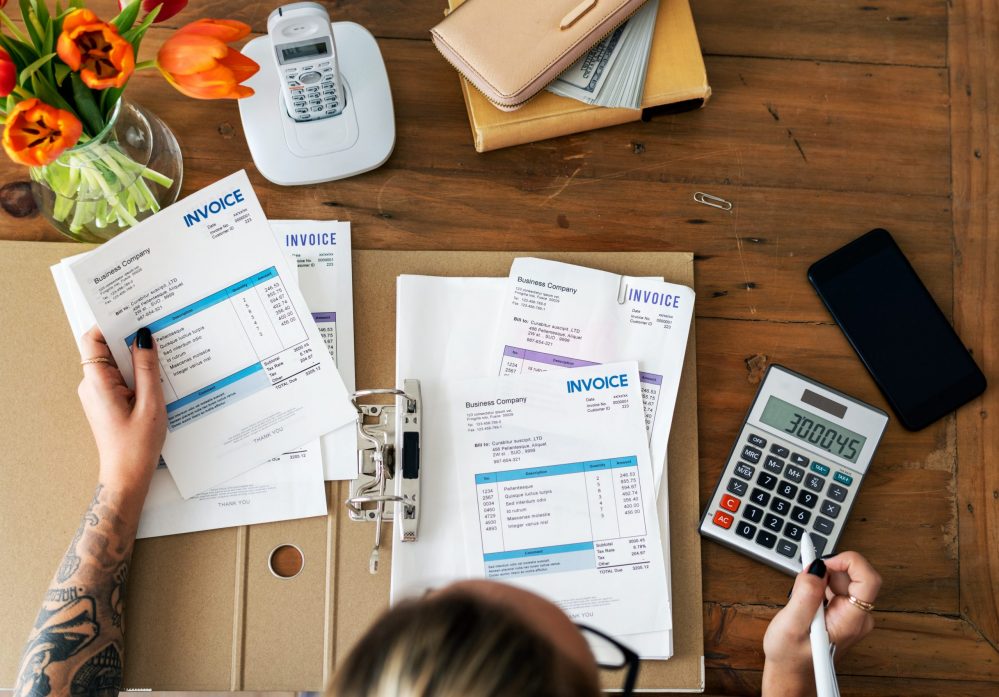 While finance is more concerned with planning a firm's future growth through asset and liability management, accounting is more concerned with the day-to-day flow of money in and out of a company. An accounting degree will teach you how to compile financial reports, analyze income and expenses, and prepare tax records, among other things.
Accounting degree entry requirements
Similarly to finance, the entry requirements may change depending on the university. However, the general requirements that every university has are:
Having a minimum of at least 4.5-6 grade (Swiss grade system)
Having a high school diploma or certification of vocational matura
Applying for a student visa (this applies only to international students)
Proficiency scores in tests such as IELTS or TOEFL
A CV along with qualifications, certifications, and recommendations
An essay or a motivation letter (this applies to some universities)
Proof of language efficiency in German, English, or French (depends on your nationality)
Specialization paths for accounting majors
If you're curious about the various specializations available in this area, let's dive right in and mention a few:
Assurance
Commercial finance
Financial accounting
Internal audit
Management accounting
Risk assessment
Below, we will discuss what interests us more—job opportunities with an accounting degree.
What can you do with an accounting degree?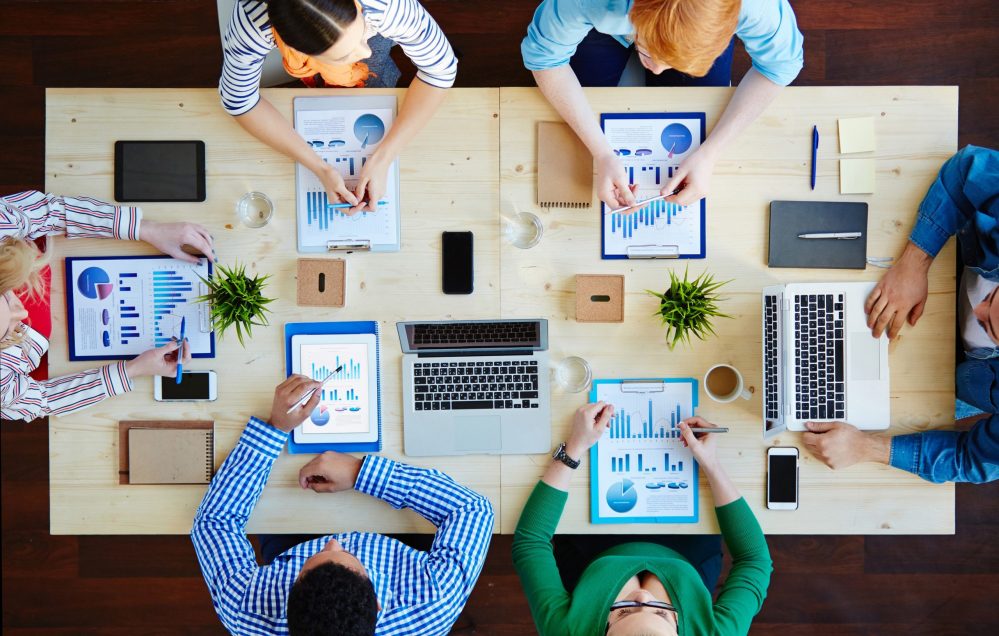 So, what can you actually do with an accounting degree in Switzerland? Let's mention a few options:
Financial accountant – The primary responsibilities of this position include monitoring financial data, creating monthly/quarterly/annual statements, managing tax payments, budgeting, etc.
Tax accountant manager – The primary responsibilities of this position include preparing and submitting federal/state tax returns, formulating tax strategies, managing the tax staff, maintaining client relationships, etc.
Management accountant – The primary responsibilities of this position include preparing financial reports/budgets, managing firm investments, offering strategic planning recommendations, and analyzing the efficiency of financial systems.
Internal auditor – The primary responsibilities of this position include identifying financial risks, recommending solutions to financial problems, cost-saving, enhancing efficiency, and analyzing financial papers for accuracy.
Accounting degree salary expectations
What could be better than earning 117,170 CHF per year in Switzerland, including bonuses? Your income as an accountant could range from 76,089 CHF to 258,621 CHF per year, depending on your expertise.
Which Degree Should You Pursue: Finance or Accounting?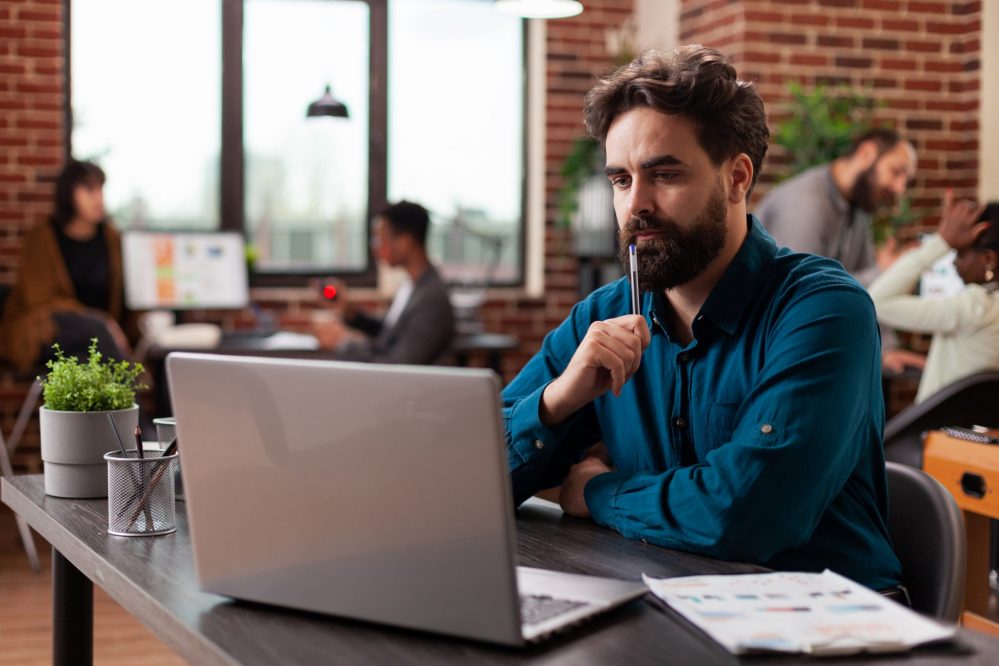 If you've made it this far, we'll now discuss which career path you should take: finance or accounting. As we can see, accounting is the right path for you if you want to learn about the daily money flow. Finance is a suitable degree for those interested in learning more about investment management, money, banking, and economics. When it comes to benefits, finance personnel receive a total estimated compensation of 128,799 CHF per year, which is higher than accounting employees earn by 11,629 CHF. By now, you have all the information for both of them and can decide which fits you better.
The Bottom Line
So far, we've discussed both categories of business that are in great demand, especially in the financial sector, which provides at least 9.7% of gross value in Switzerland. Both fields are fundamentally similar in that they deal with money, financial records, etc. However, finance is more concerned with the future, whereas accounting is more concerned with analyzing past and present data. But, whichever of the two you end up choosing, rest assured—it will certainly pay off.