If you are passionate about financial markets, stocks, bonds, and investment, you should definitely consider getting a finance degree in Switzerland. By putting in the right work and effort, you can be an asset to businesses and help them operate smoothly. Getting a finance degree opens many career opportunities, and with the right experience, your career choices will keep increasing.
This article will provide a general overview of job opportunities in finance in order to make it easier for you to envision and create a career path of your choice. What can I do with a finance degree? Is finance a good career path? What jobs can I get with a finance degree? Continue reading because we will answer all your questions in this article.
What Is a Finance Degree?
A finance degree certifies you as someone knowledgeable and able to work in several fields related to finance. Most organizations have pyramids of employees with separated jobs and positions, and a finance degree makes you eligible to apply in most of them. This article will be focused on listing and explaining some important factors starting with what the finance major teaches you to continue with jobs that you can get with it and how much they pay.
What Does a Finance Major Teach You?
Each profession has its own benefits and skills required to excel. finance-related jobs belong to the high-paying jobs and serious career possibilities list. Because all types of companies or organizations need financial experts, a Finance Degree has very much to offer as a career choice.
The studies teach you how to deal with financial data, analyze the market and make decisions for the best results. Most importantly, students in finance major learn how to be a valuable asset to different organizations and companies and ensure their operations are smooth through financial planning, investing, etc.
Jobs You Can Get with a Finance Degree
Since there are many career paths related to finance and every kind of business out there needs a financial analyst or a financial expert, there are numerous jobs that one can get with a finance degree. As a graduate with a degree in finance, you will be able to work for public or private businesses and non-profit organizations. Below we will provide a list of jobs, complemented with a short job description, education requirements, and average salary.
Financial Analyst
Being a financial analyst is a very important and privileged role. As the name implies, a financial analyst analyses the market and guides businesses towards paths that contribute to enhancing their income. The duties of a financial analyst mainly include:
Collecting data and information.
Analyzing results.
Giving recommendations.
Creating reports about previous and future opportunities.
Coming up with summaries about why a plan is the best plan and several similar responsibilities.
Education
For entry-level jobs, the level of education required to become a Financial Analyst is a Bachelor's degree. Once you finish your undergraduate studies in Finance, you can compete for a job in the said profession. However, if you want to differentiate yourself from other candidates with only a bachelor's degree, you should consider master's studies, which usually take two years. A master's degree will allow you to expand your fundamental knowledge and focus on specific areas of finance.
Salary
Being a financial analyst allows you to have a financially comfortable life, along with other benefits. The job ranks among the most paid in the lists of finance-connected jobs. Meanwhile, in Switzerland, the salary for a finance analyst is around CHF 117,703 (124,803.20 USD) per year.
Business Analyst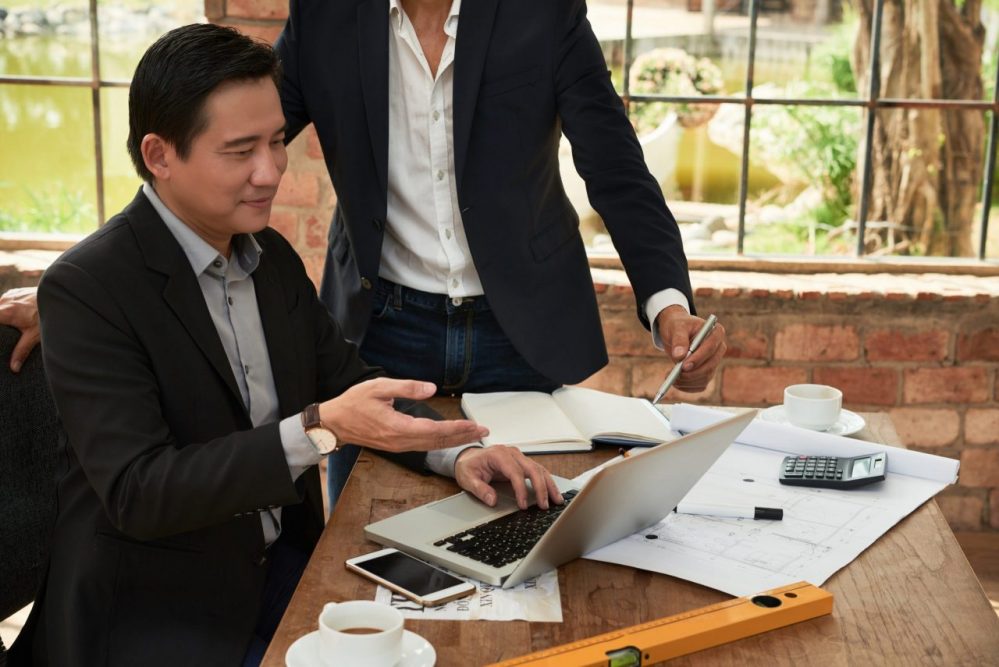 The role of a business analyst is vital. A business analyst searches and finds areas that need to be improved to enhance the level of efficiency and productivity in a business. The person occupying this position can easily determine the company's success.
Education
A Bachelor's degree and years of experience are needed to become a business analyst. The role's importance is high, and experience is a very valuable component in rising to it. Staying up to date with everything that moves in the market is also a must.
Salary
Being that it has a very important role in a company's run of interests and profit, is also well-paid. Yearly, this job pays around CHF 107,456. This makes for a good salary, even by Switzerland standards of life. For more information you can visit Glassdoor.
Investment Analyst
Businesses must make the right investment choices in order to raise their profit and extend their success. Being able to clearly identify the right investments is an essential process that investment analysts deal with. Investment analysts guide their clients on how and where to invest in order to raise profit. Staying on track with market changes and needs all the time is a must for an investment analyst. Based on current situations and developments, the investment analyst guides the clients, making their business more stable and profitable.
Education
Surprise, surprise!; This job also requires a Bachelor's degree. But, that's only the procedural requirement to make you eligible for applying for the position. Many employers also require a master's degree or some experience in a relevant field.
Salary
The annual salary of an investment analyst stands around CHF 127,413 and that is very well-deserved, considering the importance of the job. If you need more information and details you can visit Glassdoor.
Chief Financial Officer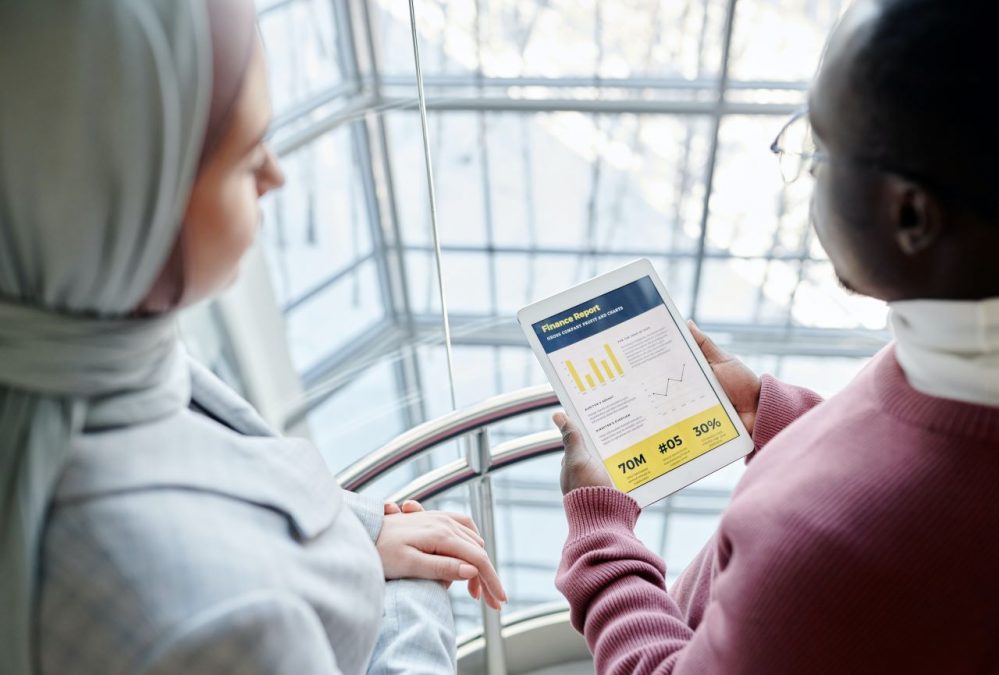 When companies make reforms or new decisions, the chief financial officer is the man in charge of financial tracking. The CFO ensures that the departments are working efficiently and according to the laws applicable. To find a detailed job description, skills required, job listings, and average payment rates for the job, we encourage you to visit PayScale.com, where you can get current information about the matter.
Education
This job requires a master's degree, but a doctorate is very important to make you stand out among competitors. Along with the education, there are also some sets of skills needed to succeed. As you will be guiding groups of people towards the company's goals, leadership skills are fundamental. As in many jobs today, excellent computer skills are required as well as you will be working on critical calculations and reports.
Salary
Working as a chief financial officer will make you around CHF 178,710 a year in Switzerland. Considering the responsibilities that come with the job, studies and training required, and leadership skills, this is among Switzerland's most-paid jobs.
Vendor Manager
Vendors are professionals who establish contract arrangements between businesses and their suppliers. The success rate highly depends on the exchange of products between two sides of an arrangement. For that, a vendor manager should have very strong communication, selling, and persuasive skills. Since agreements are reached after negotiations, the vendor should be a great influencer and gain the most for the side he is working for.
Education
At least a Bachelor's degree and excellent interaction skills are the requirements needed to make you eligible to consider applying for the job, but there's much more to that. A vendor manager's career highly depends on the rate of successful deals that they reach throughout their career. Taking your job seriously and with passion adds to your trustworthiness and also adds to more career opportunities as a well-respected professional.
Salary
Like most financial job occupants, vendor managers are also well-paid and well-respected. Vendor managers make an average of CHF 124,873 per year. This salary provides steady freedom to make plans and investments.
Financial Advisor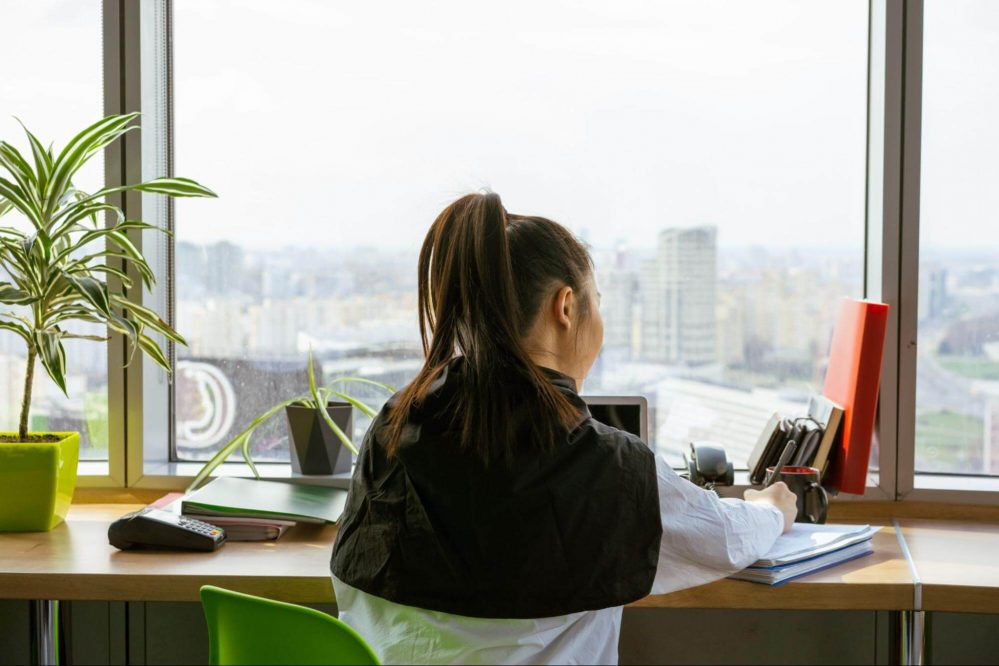 These professionals provide advice on financial planning and management for individuals or organizations. They advise their clients on investments related to real estate, stocks, retirement accounts (such as savings accounts and retirement portfolios), bonds etc., as well as explain them tax regulations. Furthermore, they help their clients make short and long-term plans to stay in line with competitors.
Education
The minimum education requirement for this job is a Bachelor's degree, but having the relevant skills and experience will undoubtedly make it easier for you to land this job.
Salary
The annual salary for a financial advisor stands around CHF 85,000 in Switzerland. This salary is base but additional payments and bonuses are not to be excluded. One great piece of advice on a big decision for your client might grant you serious extra money, which adds to your motivation and desire for work.
Commercial Banker
Commercial banking as a job requires interpersonal skills, aside from professional capabilities, because you must meet and work with many individuals during your workdays, be that for their savings accounts, loans, or else. Commercial bankers primarily work with individuals or private businesses. They help people create a better way of saving their money for later investments. Loans are also an important part of this job, as many modern investments are made through them.
Education
To become a commercial banker, you will need a Bachelor's degree. But of course, that is only the minimum procedural requirement, as you will also need relevant skills and experience.
Salary
Banking jobs, in general, are some of the highest-paying jobs in Switzerland, and the Commercial Banker makes no exception. The average salary for this job is around CHF 130,000, according to PayScale.
Auditor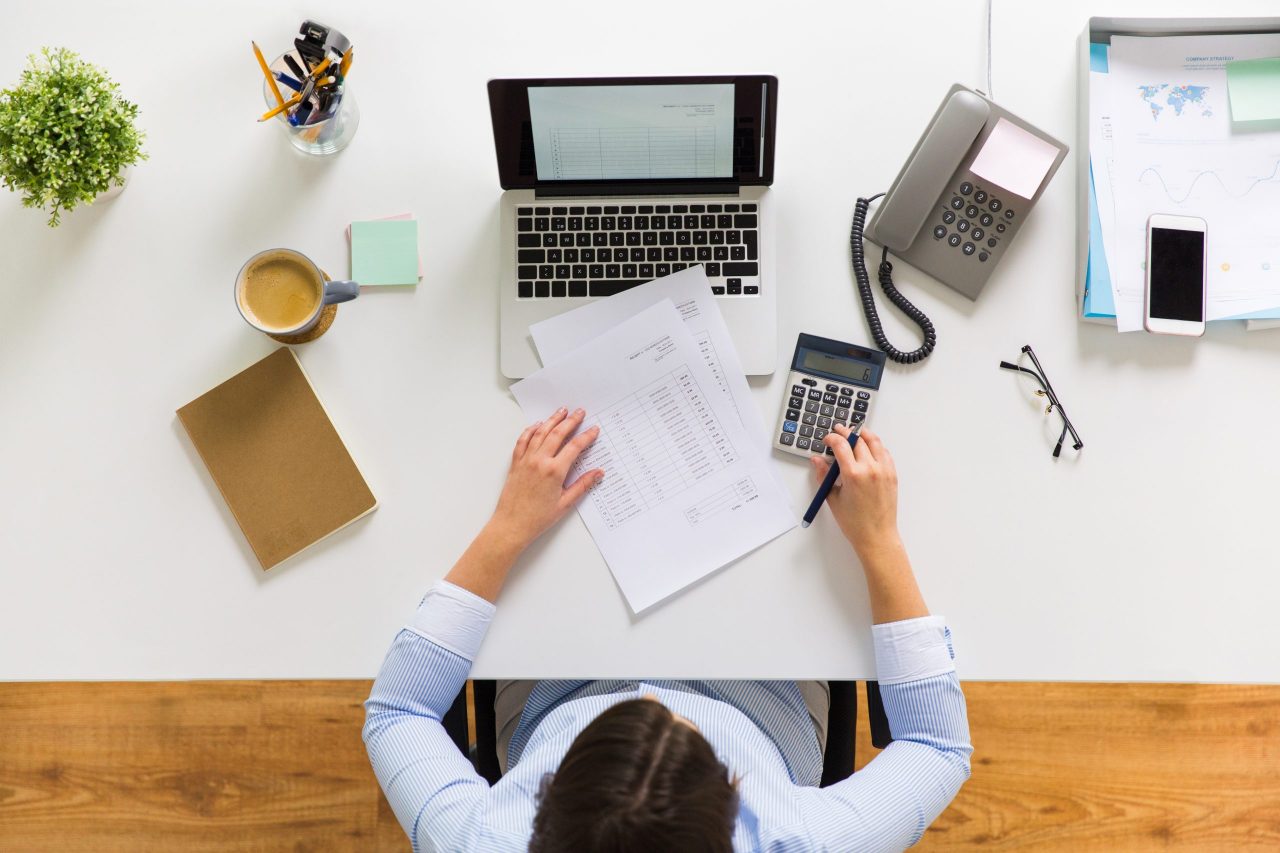 Auditors have a critical job in the finance market as they investigate the accuracy of the data provided on records. They work on freelance roles as a very common way of working in today's market and government and private companies. This job also comes with significant responsibilities because an auditor is usually the last checker of said financial data.
Education
The education required for the job is a Bachelor's degree. High concentration, multitasking, and calculation skills are also essential.
Salary
On average, auditors in Switzerland make about CHF 115,297 per year, and these numbers list the job among the highest-paying finance jobs.
Accountant
An accountant usually deals with various financial matters for a company, providing interpretations and analyses. Many decisions within the company depend on the accountant's input, which makes it a job with great responsibility. The accountant works on reports that need to be presented to the client or employer, which must be done very cautiously.
Education
You will need at least a Bachelor's degree in finance to become an accountant. Other skills like calculating and presenting skills, along with dedication and attention to detail, are a must.
Salary
Accountants usually make around CHF 115,131 yearly, setting them in a very stable economic state among other professionals. These numbers represent the average as beginning salaries are a little lower and those of experienced accountants are even higher.
Loan Officer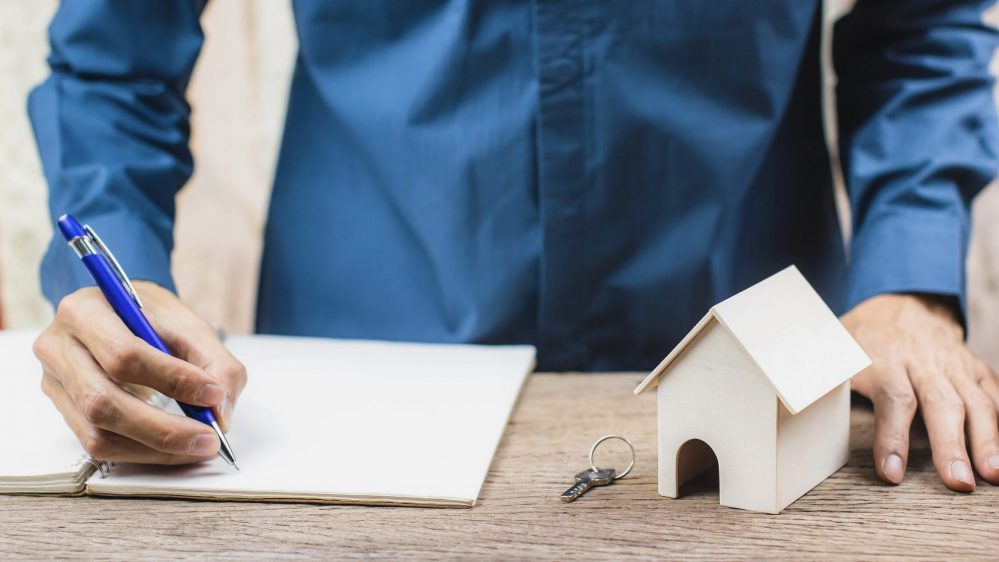 People make investments through loans all the time, be that in real estate, business, or even on fun experiences. Loan officers are the ones that work on making it possible and easier for loan seekers. They must be able to convince the loan seeker that the bank they work for is the best opportunity in the market. Benefiting the client and their employer is a parallel they must constantly be seeking to maintain in order to be amongst the top people for the job.
Education
Along with a Bachelor's degree, loan officers should be excellent sellers. Loan seekers usually go around asking and considering offers from various loan offers, and in the end, they choose the most suitable and beneficial one for them. Convincing the loan seeker to stay at your bank is one of the fundamental skills required for the job.
Salary
This job ranks on the upper side of the list of salaries, with an annual income of CHF 240,269. For more information on the variations in salary based on the levels of experience and abilities, you can visit Indeed.com.
Tax Associate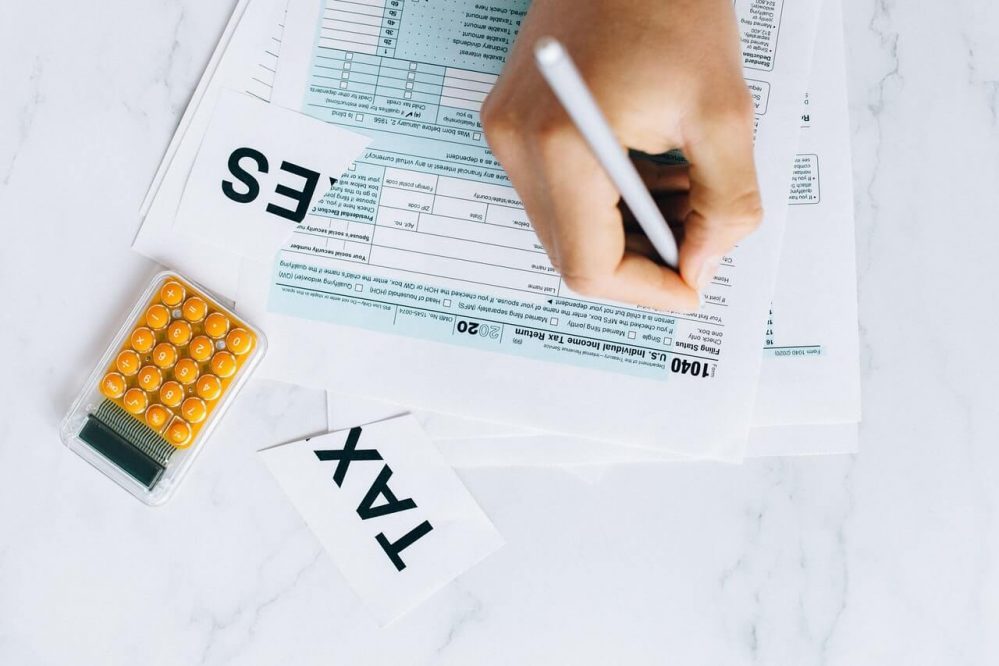 Tax associates keep the balance between the gross and net income of a company or individual. They prepare tax returns for their clients in order to stay within the legal orderings and minimal spending. That provides great relief for the client as the legal aspects are crucial in business.
Education
Even though a Bachelor's degree in accounting or finance fulfills the requirements for the job, having a master's degree will make it much easier for you to land your dream job. Knowledge of the law is also very important and will make you a perfect choice for the employer or clients.
Salary
Tax associates in Switzerland usually make CHF 81,465 annually. For more information regarding the salary variations for this position, visit Glassdor.com.
Business Teacher
A business teacher teaches high school students basic matters of accounting, marketing, investment, and management. Considering the importance of the financial world, business teachers maintain a significant role in preparing future generations that will have opportunities to do great things.
Education
Bachelor's degree allows teachers to work at high school levels, but advanced degrees are required to teach at a college. To be even more credible and reliable, a business teacher must have working experience, which allows them to share real-life experiences with students.
Salary
Business teachers in Switzerland make about CHF 112,859 per year. The Swiss seem aware of the importance of this job, as the system offers them a pretty good salary. For more info, you can visit salaryexpert.com.
Final Thoughts
Financial jobs are the basis of our society because of the processes they deal with and carry forward. Most of these jobs require only a Bachelor's degree, but each one is done better with higher levels of education and experience. So, is a finance degree worth it? Absolutely! A finance degree will give you plenty of great career choices and a pretty lucrative salary.