The data generated nowadays via the digital world is vast and complex, so much so that traditional systems of data processing and analysis can't handle it. This is where data science and analytics come in—two new and evolving technologies that help corporations organize and analyze their data.
With companies recognizing the importance of understanding and managing their data, the demand for data scientists and analysts has grown significantly. If you are a student interested in data modeling, statistics, programming, and other similar careers, you've probably seen plenty of degrees and job listings in data science and analytics and want to know more. You're in the right place! Read on to learn all you need.
What Is Data Science?
Data science has become essential for many industries today, with its popularity increasing over the years. Due to the massive amounts of data being produced, data science is one of the most debated topics in the IT world. Its importance is undoubtedly immense, as companies have successfully incorporated and implemented data science strategies to grow businesses and increase customer satisfaction.
Data science uses modern tools to deal with vast volumes of data, find unseen patterns and meaningful information, and use that to make business decisions. Data science builds predictive models by using complex learning algorithms.
Data scientist job responsibilities
The responsibilities of a data scientist include:
Discovering patterns and trends in data sets,

Creating algorithms and data models for forecasting,

Verifying the integrity of the data,

Giving suggestions to other departments and management,

Using tools such as R, SAS, Python, etc.,

Extracting insight by using machine learning and algorithms.
Education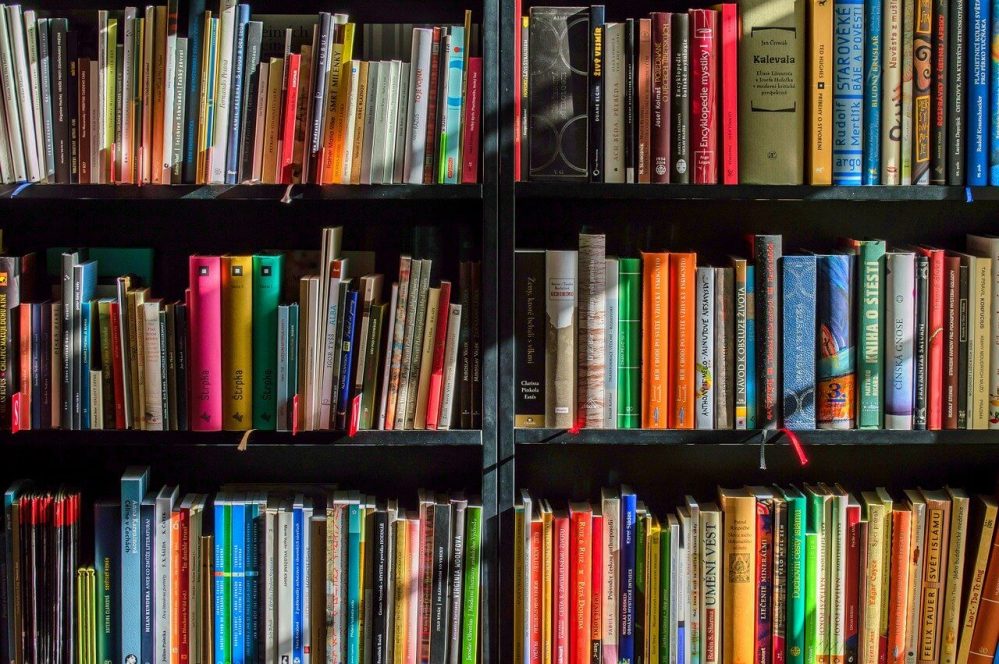 There are plenty of ways to achieve a career in data science, the most effective one being through a college education. Launching a career as a data scientist requires at least a four-year bachelor's degree. But you'll definitely need to get a master's or a doctorate for more advanced positions and leadership.
Many schools offer data science degrees, which will give you all the necessary skills to process and analyze data sets. A data science degree will also train your abilities in statistics, mathematics, computer science, analysis techniques, and more.
Data science skills
These are some of the skills you will need to acquire to succeed as a data scientist:
Fundamentals of data science,

Expertise in data visualization tools like Tableau, D3.js, QlikView, and more,

Deep knowledge of statistics and probability,

Extensive knowledge of programming languages like Python and R.,

Data extraction, transformation, and loading,

Proficiency in data wrangling and data exploration,

Data visualization,

Machine learning comprehension,

Good communication skills,

Attention to detail.
What Is Data Analytics?
Data analytics is a broad term encompassing many types of data analysis. Data analytics techniques can subject any form of information in order to get insight and understand how to improve things. These specific techniques reveal metrics and trends that would be lost otherwise, considering the mass of information present at a company. These revealed insights are then utilized to increase the efficiency of that company or the system used by a business.
Data analytics is a science that analyzes raw data and makes conclusions about the information gathered from the analysis. Most of the techniques and processes used by data analysts are automated into mechanical methods and algorithms that work the raw data for human consumption.
Data analyst job responsibilities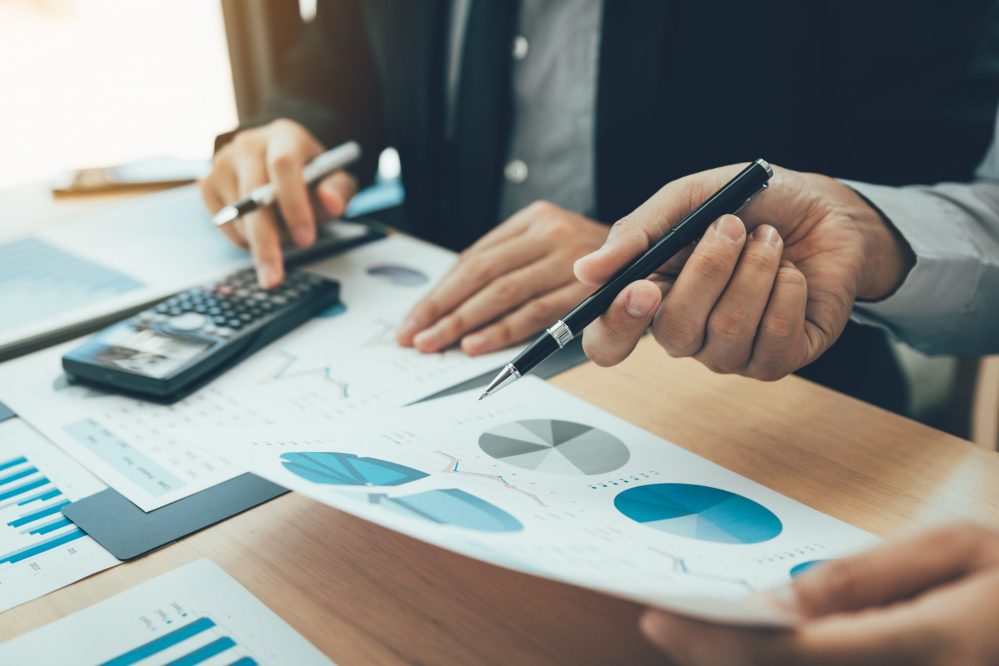 Some key responsibilities for this job are:
Identifying sources of data and collecting it,

Organizing data in usable formats,

Developing and maintaining databases,

Assessing the quality of the data,

Data cleansing/removing,

Analyzing data to find answers,

Creating visualizations of data,

Preparing reports for management and other project teams.
Education
Unlike data science, it is highly possible to develop the skills, gain knowledge, and land a job in data analytics without getting a degree. However, getting a bachelor's degree gives you the structure and network to become a professional in this field while offering more job opportunities.
To get the expertise required to become a successful data analyst, you can major in data science, computer science, finance, applied statistics, or management information systems.
Data analytics skills
A good data analyst has these skills:
Proficiency in Excel, Oracle, and SQL databases,

Knowledge of statistics,

Strong math and numeracy skills,

Understanding website scripts like XML, Javascript, and JSON,

Extensive knowledge of digital marketing analysis tools like Google Analytics, Google 360, Adobe Marketing, etc.,

Excellent analytical skills to identify patterns and trends,

Strong communication and presentation skills.
Data Science vs. Data Analytics: Career Path & Salary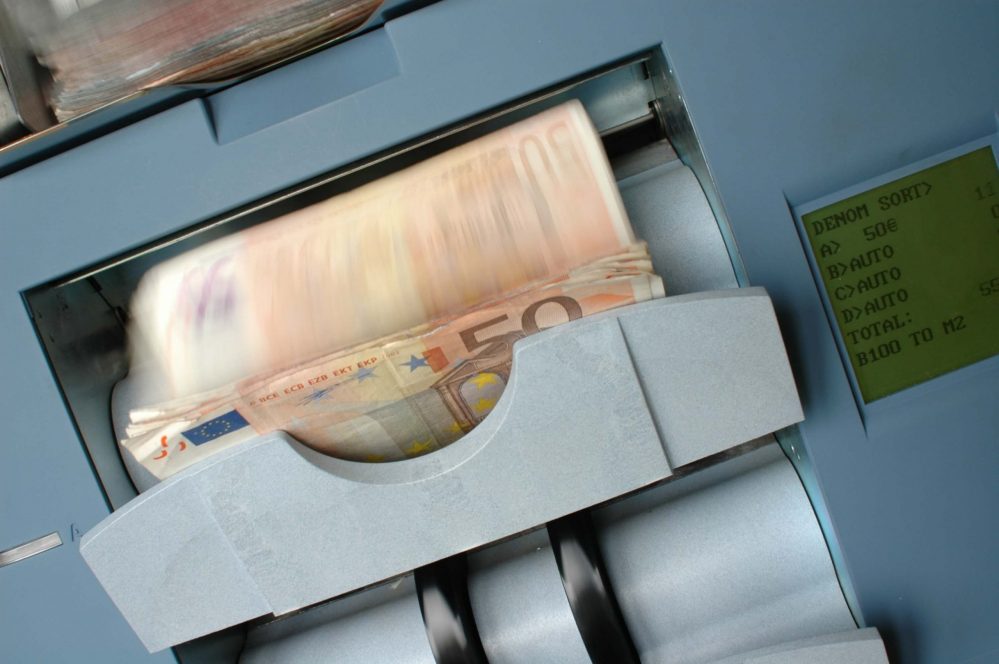 Careers in data science and analytics are exciting, fun, and rewarding. All you need to get started are the right skills, experience, and a thirst for finding answers. Furthermore, there are many perks to working on one of these two paths.
Benefits of working in data science and data analytics
Working as a data scientist or analyst in Switzerland guarantees impressive salaries in an exceptionally growing market. The endless career opportunities are also tempting, with each being a constant challenge where you're never going to get bored. More importantly, you will be part of an industry that will continuously become more and more important to human lives in every aspect.
Here are some Swiss salaries in data science:
Data Scientist – CHF 100,000
Actuary – CHF 118,000
Machine Learning Engineer – CHF 100,000
Data Architect – CHF 152,000
And here are some of the salaries in data analytics:
Data Analyst – CHF 100,000
Business Intelligence Analyst – CHF 110,000
Financial Analyst – CHF 109,000
Pricing Analyst – CHF 101,000
The Difference Between Data Science and Data Analytics
A lot of people use the terms 'data science' and 'data analytics' interchangeably, and while they're both fields of the same industry, they're pretty different. The significant difference between the two is their scope of study.
Data scientists explore datasets to find trends and patterns in order to find the right questions to ask. This exploration is often unstructured, with the primary objective being to expose as many insights as possible, which help in making predictions, finding opportunities, and creating strategies to understand the future. In short, data scientists identify key questions and decide the best way to answer them.
On the other hand, data analysts are more focused on how they work, as they use the existing data to answer questions right then, without thinking of the future. They emphasize discovering the answers to any question and working with present data to provide specific solutions and insights.
Which One Should I Choose? Data Science vs. Data Analytics
After we have differentiated between the two, it's time for you to decide your career path. Remember that choosing between data science and analytics is not about choosing sides but picking a field that suits your skills and objectives. These are some things to consider before making the decision:
Your background – Because data scientists and analysts differ in their tasks and educational backgrounds, your choice depends heavily on your level of education. As mentioned, data analysts pursue undergraduate degrees in science, technology, engineering, or math, with advanced degrees not needed so much. On the other hand, data scientists usually need a master's or doctorate to cope with the demands of data mining and machine learning.
If you've already finished an advanced degree, you need to choose which one fits you best. If you haven't, then you'll need to think of picking data analytics or going back to school to finish a master's before choosing data science.
Your interests – Another important thing when choosing your career path is what your interests are. If you like numbers, programming, statistics, and working exclusively in databases, then data analytics is for you.
On the other hand, if you are interested in math and computer science and know the business world, a career as a data scientist would suit you perfectly.
Understanding what you like and what you are good at helps you get a better idea of the work you'll enjoy and the one you won't, making your decision even easier.
Your desired salary – Data analysts work mainly in databases and can increase their salaries by learning additional programming skills, such as R and Python.
Data scientists typically have graduate degrees, boast advanced skills, and are more experienced. They are considered more senior than data analysts and therefore are better paid for their work.
The Bottom Line
As the digital world becomes increasingly influential, data grows to be very important. With companies, businesses, and organizations wanting to stay on top of their products, services, and customers, data scientists and analysts' jobs are crucial.
Whichever path you pick, you'll be working in one of the most prominent industries of the modern world, which means your job will evolve together with you. Embrace your decision, continue loving what you do, and give those questions some well-rounded answers!