There are many reasons why pursuing a career in dental hygiene might seem appealing. Despite the competitive salary and flexible work hours, a dental hygienist's day is never boring. Even though you're performing the same tasks, each patient will have their own needs, concerns, and challenges.
Furthermore, every patient will have different requirements for interactions, oral care, and dental health education, so you'll need to adjust your communication style and techniques accordingly. So, if you are wondering how to become a dental hygienist or which degree is best for a dentist, keep reading.
What Is a Dental Hygienist?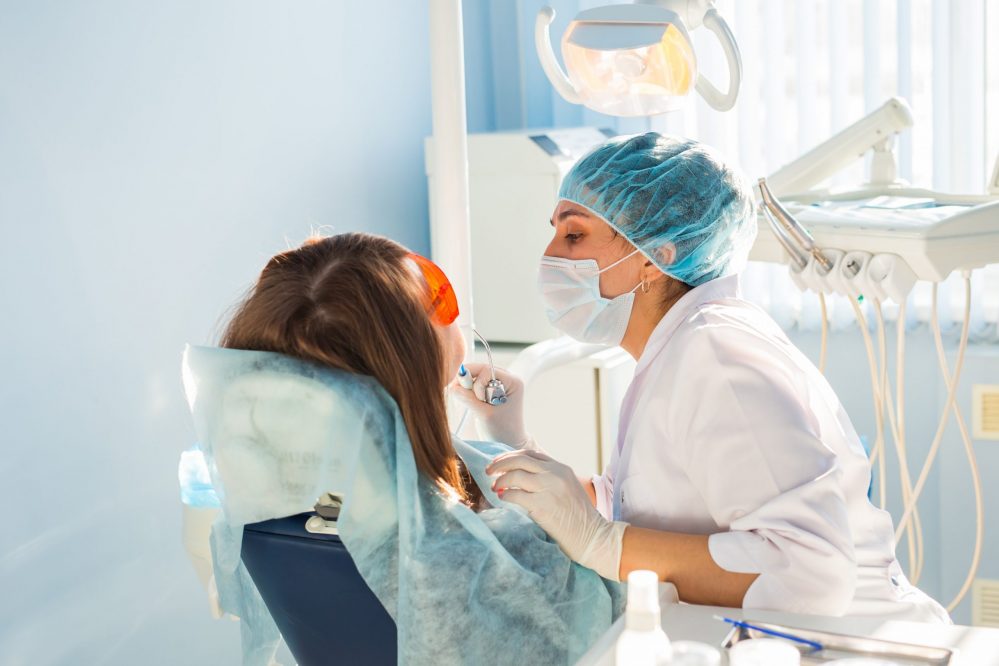 A dental hygienist is a qualified health care provider who works in several sectors such as private practice, public health, hospitals, long-term care facilities, educational institutions, and research. Dental hygienists specialize in preventing oral diseases but can also assist with orthodontic procedures such as braces. Some additionally have a specialist certificate and work in the restorative field, like repairing cavities.
Here are some responsibilities of a dental hygienist:
Reviewing the patients' dental health history,
Removing stains from teeth and gum lines, calcareous deposits, and accretions,
Using probes to examine gums for periodontal recessed gums and symptoms of gum disease,
Examining lymph nodes under the patient's chin for swelling or soreness that can suggest oral cancer,
Using fluoride or other cavity-preventive treatments to stop tooth decay,
Providing clinical services or health education to individuals or the general public to enhance and maintain their oral health.
How To Become a Dental Hygienist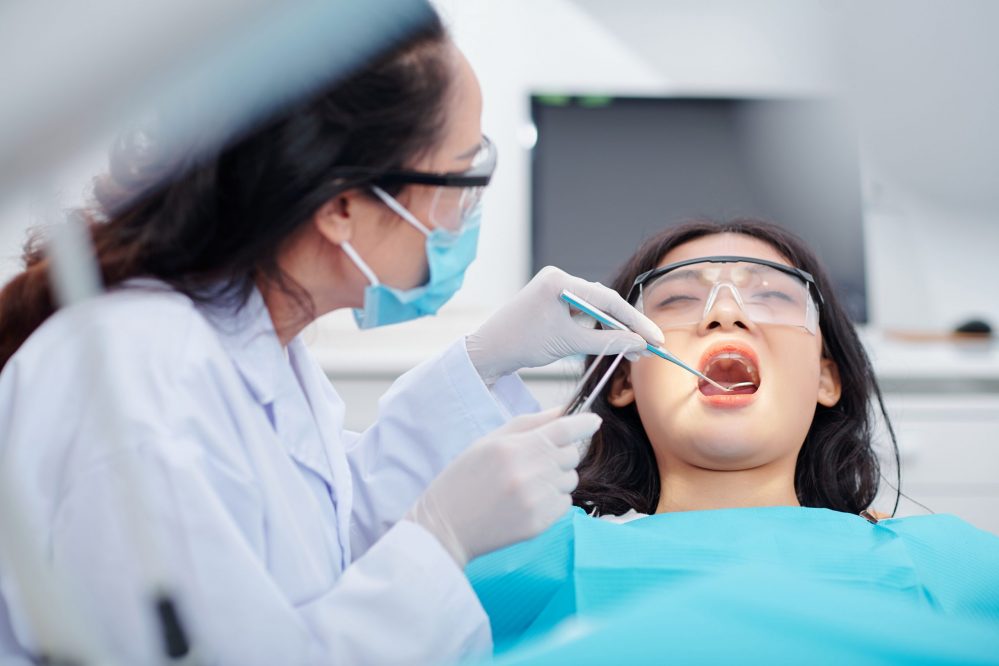 To become a dental hygienist, it is essential to meet a list of requirements beforehand; therefore, it is best to plan your career path. A career plan outlines your short and long-term career objectives and the steps you'll need to take to attain them. Through this plan, you can decide what degree is best for you, where to finish an internship, how to get a license, and so on. We will go over each of these prerequisites in greater detail.
Enroll in a degree program
Whether you pursue an associate, bachelor's, or master's degree, these programs address general education, biomedical science, dental science, and dental hygiene. Some courses included in the curricula are oral health, dental software, equipment, machines, imaging, pain management, and infection control. Not only will you gain knowledge in this profession, but your interpersonal and communication skills will also develop.
As a dental hygienist, you must obtain at least an associate's degree in dental hygiene. Some employers prefer dental hygienists with a bachelor's degree, and advanced roles may require a master's degree.
Pick your specialty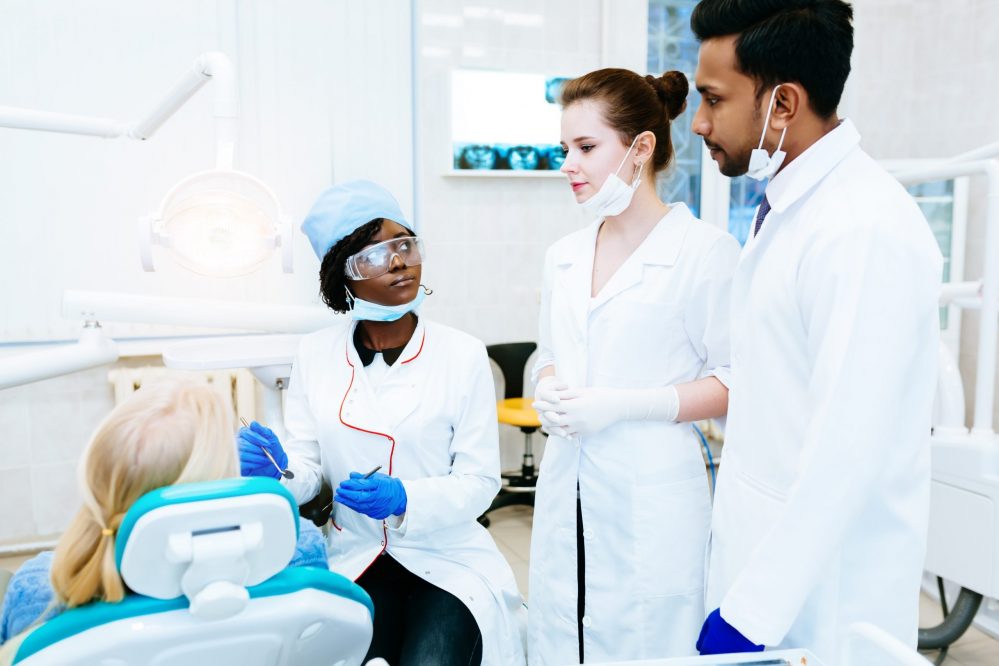 Choosing a dental specialization while still in school is essential to starting your career. However, there are numerous factors you need to consider before making this decision. First, ensure that you are introduced to various specialties other than the most popular ones. Students typically want to pursue something they are passionate about but lack exposure to many disciplines.
Second, compare your skills to the requirements of the field you're interested in. You're on the right track if your skills match the employment requirements. Once you've decided on a specialty, seek internship opportunities. An internship will assist you in gaining experience and broadening your knowledge and skills.
Gain internship experience
It would be best if you considered finding a dental practice to finish your dental assisting internship. This internship should last up to 12 months to be certified. Working with other dental professionals and actual patients provides hands-on learning and real-world skills that cannot be learned theoretically.
For the first four weeks of the program, you will simply observe. This stage is best for asking questions and exploring ways to expand your skill set beyond the basics. Once you have received your RDA (registered dental assistant) certification and have gained confidence, you will gradually start to work with patients.
Get certified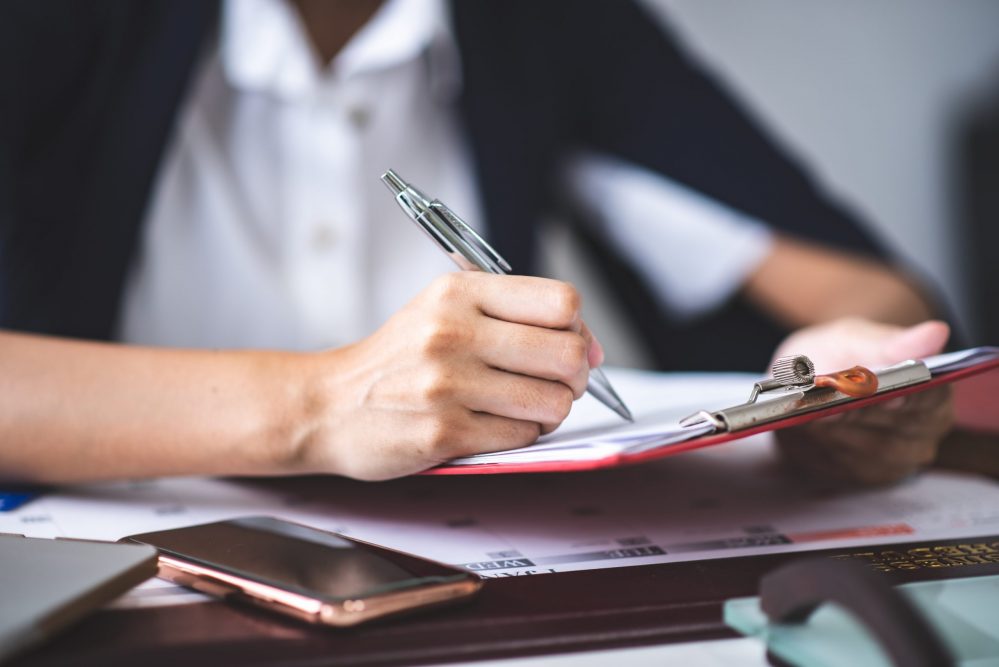 Before becoming a licensed dental hygienist, almost all states require candidates to complete a state-authorized licensure examination and the National Board Dental Hygiene Examination. The state exam assesses candidates' clinical dental hygiene skills and knowledge of important dental topics. Once you pass the exam, you'll be able to begin your ideal job as a dental hygienist! And if you plan to work in Switzerland, your qualifications have to be recognized by the Swiss Red Cross.
Continue your education
Now, you may ask, what is the highest dental degree? That would be a doctorate. Finishing that would make you eligible for the award of either a DMD (doctor of medicine in dentistry) or a DDS (doctor of dental surgery). While their names might be different, their curricula are the same.
The DMD and DDS degrees are four-year graduate programs with clinical, hands-on experience making up a large part of them. Most students who pursue these degrees aspire to work as general dentists or specialists.
Build your portfolio
Nowadays, one of the requirements for many jobs is creating a digital portfolio. The portfolio should for a dental hygienist should include the following:
An opening slide where you give your personal information,
A table of content that prepares the employers for what they will read,
An employment history where you provide detailed information for both paid and unpaid (voluntary) work experience. It should include where you worked, the title, the description of each position, and the dates of employment for each position,
A motivational letter where you go through the reasons you want this job. You can elaborate on your skills and how they relate to the job requirements. Also include reasons that make you unique and a perfect fit for the job,
Collection of evidence where you may include anything from school papers, projects, reports, presentations, certificates of education/training programs, certificates of attendance from workshops and training sessions, employment reports and evaluations, and documentation of volunteer activities.
Apply for jobs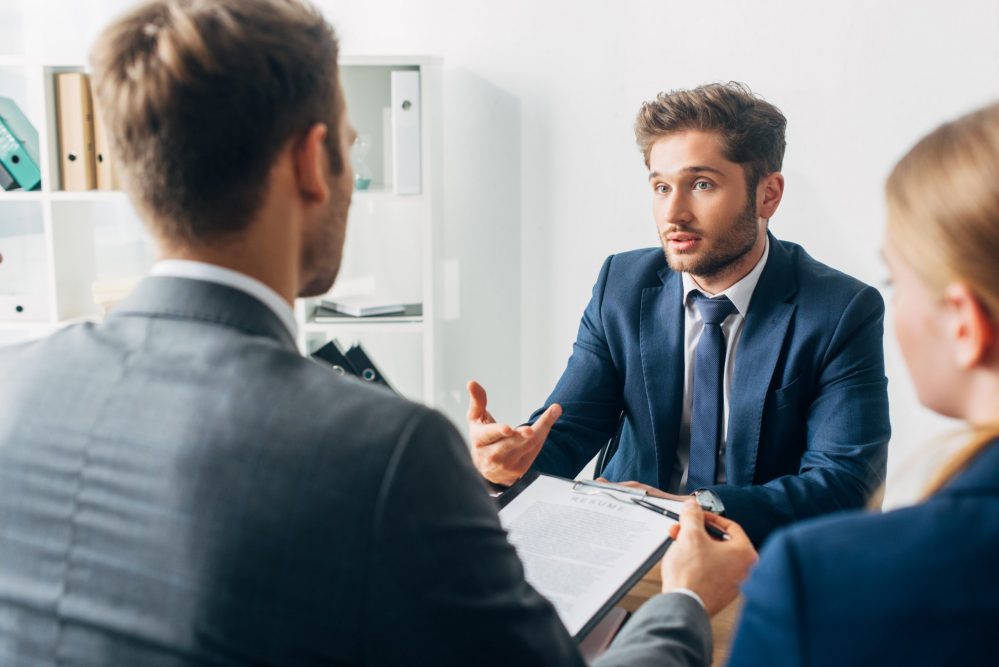 Once you have finished a degree, are licensed, and have your portfolio ready, you can start applying for jobs. To stand out from other applicants, you must have strong qualifications. Dentistry expertise, patience, communication skills, interpersonal skills, attention to detail, and flexibility are crucial skills to add to your resume. Relevant work experience, such as on-the-job training, supervised clinical experience, and entry-level job experience, might increase your chances of getting hired.
Despite the world around us continuously changing, the reality remains that all people require someone to care for their teeth properly. Dental offices will almost certainly need dental hygienists no matter where you go. A dental hygienist has always been and will continue to be an essential part of dental treatment. So securing a position as a dental hygienist won't be much of a hustle.
A Dental Hygienist's Salary in Switzerland
In Switzerland, the average salary for a certified dental hygienist is CHF 94.813 per year or CHF 46 per hour. They also receive an average bonus of CHF 1.849.
After the first year of employment, based on your total years of professional experience, your employer will deduct the applicable taxes, social security, and retirement plan contributions from your monthly salary. As a result, an entry-level dental hygienist (with 1-3 years of experience) may expect to make CHF 67.619 on average. A senior-level dental hygienist (8+ years of experience), on the other hand, gets an average pay of CHF 116.770.
Furthermore, employers may provide a variety of perks to dental hygienists, including paid vacations, sick leave, insurance coverage, professional membership dues, and tuition assistance for continuing education.
The Bottom Line
To conclude, being a dental hygienist is a very promising career. To become one, you must complete the necessary educational requirements, be licensed, and have an impressive portfolio. Therefore, if you seek that sense of purpose and gratification and are passionate about working with people, then dental hygiene might be the right choice for you.