If you are interested in food science and are wondering how to become a food scientist, keep reading this article, as it will address precisely that.
We will begin by explaining the key tasks and responsibilities of a food scientist. Following that, we will elaborate on the eight steps you need to carefully follow to become a successful food scientist in Switzerland.
What Is a Food Scientist?
Food science refers to a multidisciplinary field that consists of microbiology, chemistry, biochemistry, nutrition, and engineering. It equips one with the necessary skills and knowledge to deal with different aspects of the food system, with a special emphasis on food processing and conservation. The latter has become crucial in the fact of an ever-growing demand for "ready-to-eat food."
Now that we know what food science is let's define a food scientist. A food scientist is a professional with a background in agricultural science, dietetics and nutrition, or food science. Food scientists are often in charge of increasing the taste, safety, and nutrition of processed food. In addition to that, they will also try to find the best ways of distributing, processing, preserving, and packaging "ready-to-eat food."
How To Become a Food Scientist In 8 Steps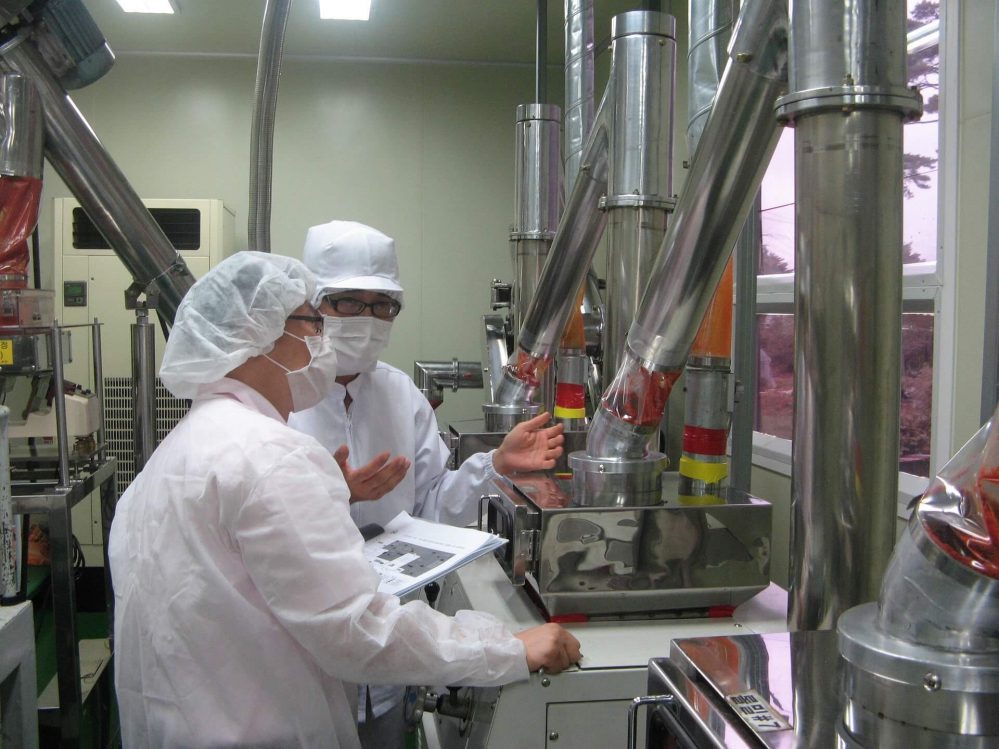 If you are wondering how to become a food scientist in Switzerland and excel at it, we invite you to study and follow some steps explained below carefully.
You begin by planning your career path, then enrolling in a professional education program. It is highly recommended that you also complete an internship to facilitate your specialization choice and employment. Following that, you will get a certification, but do not stop there. We recommend that you continue your education, build a portfolio and apply for jobs.
Interested to know more about each of the steps? Then keep reading.
Plan your career path
Before joining the field, you must take some time to familiarize yourself with food science. In this context, we strongly suggest that you do enough research to assess whether you're suitable for this profession and consider its length and career prospects. Please, bear in mind that this field requires excellent scientific and mathematical skills and knowledge.
Enroll in a degree program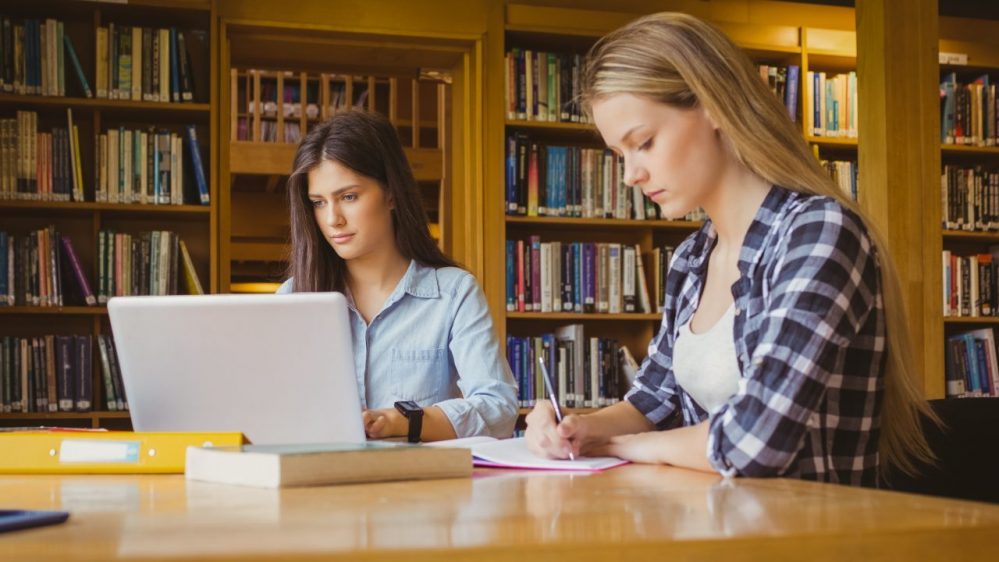 Earning a university degree in food science, food technology, or similar will give you the necessary skills to become a food scientist and qualify for possible specializations.
One of many things we recommend you to look at when choosing a particular university or program is the number of internships and other independent research opportunities offered by the same institution.
On the question of "how long does it take to become a food scientist?" most of the bachelor programs in Switzerland consist of 180 credits which take around three to four years to complete, depending on the university.
Gain internship experience
An internship in a government food agency, a food processor, or a packaging company, will enable you to directly work in the field and gain valuable experience, which will give you a competitive advantage in the job market later.
Another essential aspect of an internship is also the network you can build, which, again, may prove very fruitful in terms of finding a job later. Click here to learn more about internships in Switzerland.
Pick your specialty
There are many food science specialization opportunities in Switzerland. For instance, you may choose between food chemistry, food, nutrition and health, food microbiology, or engineering, and your choice should entirely depend on the career direction you want to pursue. As we have already warned you, plan your career path carefully. Go back to your bachelor's, think about which course(s) you found the best, search on their perspective, and choose accordingly.
Click here for more in-depth information on possible specializations in Swiss universities.
Getting certified
Certification is not mandatory in all job positions. It is only in some, including government-related job positions. Certification will enable you to stand out as a candidate and obtain higher job positions. In this regard, consider getting a certificate from recognized institutions like the Institute of Food Technologists.
Continue your education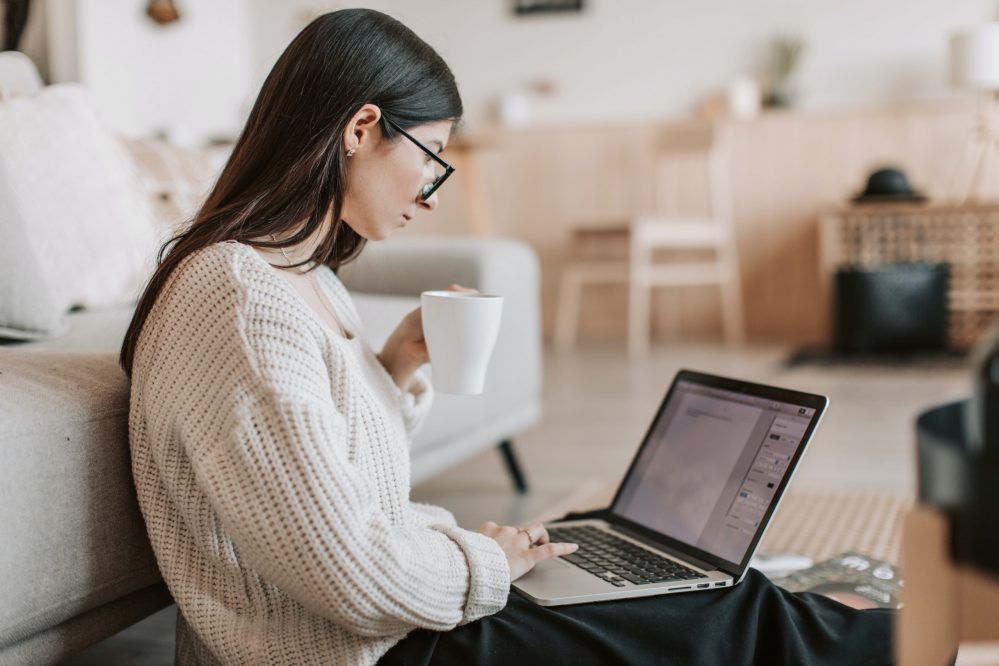 If you want to move your career a step further, then consider continuing your education by enrolling in a master's. You can choose from several programs, such as food chemistry, microbiology, and food engineering.
In addition to a master's, for those who share a particular interest in research and academia, there are also Ph.D. possibilities that will equip you with comprehensive knowledge and skills in the field.
A master's and a doctorate will definitely increase your prospects of securing top job positions in food science.
Build your portfolio
A professional portfolio compiles your work samples and accomplishments. In terms of employment, it serves as proof of your skills and abilities. Being so, an extraordinary portfolio will be your "passport" to great job positions, including senior ones. So, invest time and energy in building a good portfolio in food science.
Apply for jobs
There comes perhaps the most crucial part: finding a job. At this point, you should search the job market actively. Do it by utilizing the network you might have built during your studies or internships, by regularly checking the mails and website of your career university center, job portals in Switzerland, or any other channel you may find useful.
Glassdoor may be a great starting point since it publishes various open calls for food scientists. Also, keep in mind that most employers prefer experienced candidates, so be humble, and consider starting your career with entry-level positions that will give you the required experience for great job opportunities in various academic institutions, research companies, food agencies, food manufacturers, and processors, and similar.
Food Scientist Salary In Switzerland
According to the estimations of PayScale, the average annual salary of a food scientist working in Switzerland reaches 92,203 CHF. On the other hand, the maximum yearly wage is estimated to be approximately 261,000 CHF.
The Bottom Line
Out of all facts and information presented above, it is essential to emphasize once again that food science is an exciting field of study and work that, among others, combines chemistry, nutrition, and engineering.
Further, a fruitful career in the area is preceded by several steps, including earning a bachelor's, engaging in internships, building a portfolio, and finally, applying for a job. Following this last step, expect an annual average salary of 92,203 CHF.