Social workers are an essential part of every society. If you love working with people and want to contribute something to the community, then becoming a social worker could be the job for you.
If you want to know how to become a social worker and how long it will take, keep reading our guide, as you will find the answers to all your questions here.
What Is a Social Worker?
Although there are several types of social workers, all of them have one job: work with people to help them with their everyday problems. Being a social worker is, most of the time, an office job. However, social workers might also visit their clients.
Government agencies and healthcare services employ these professionals to assist in improving social programs and organizations dealing with things such as child adaptation, substance abuse prevention, treatment, and terminal illnesses. A considerable portion of their work involves advocating for raising awareness about social issues.
A list of a social worker's duties looks like the list below:
Identify people's needs,
Assess people that are going through a divorce, terminal illness, or being unemployed,
Improve people's overall well-being,
Research the community's resources,
Advocate for community resources,
Deal with crises such as child abuse,
Observe the condition of people.
How To Become a Social Worker In 8 Steps
Now we've come to the most exciting part. In this section, we answer all your questions on how to become a social worker.
Communication skills, compassion, interpersonal skills, being organized, and being a problem solver are some of the primary skills you need in order to succeed as a social worker. But say you already have these skills, what other educational qualifications, training, and experience are required to become a social worker?
Keep reading as we have summarized everything you need to know about becoming a social worker in eight simple steps.
Plan your career path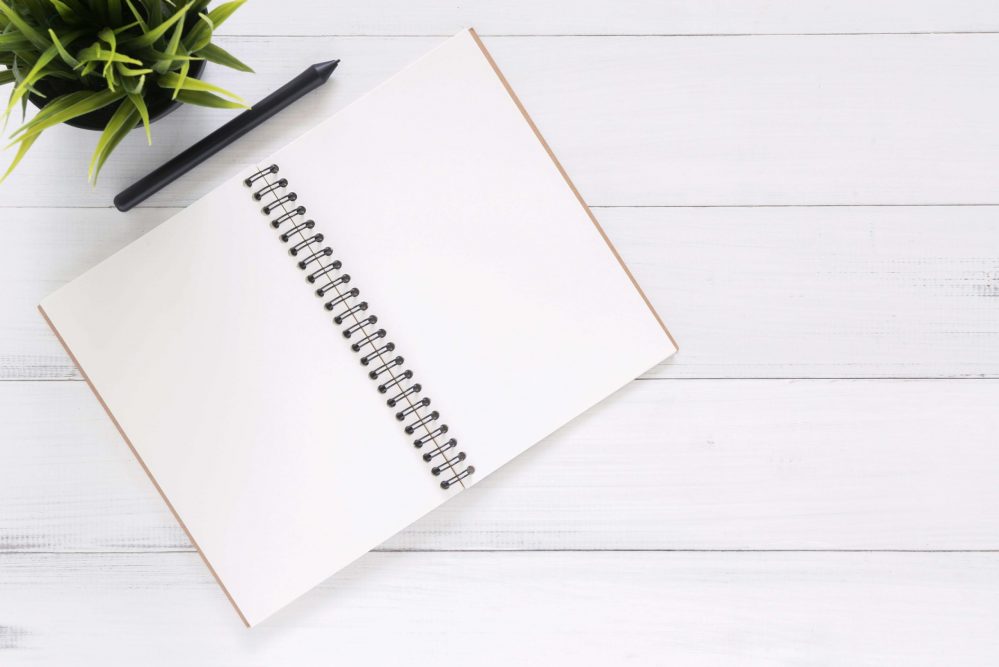 You might have heard the saying, "a goal without a plan is just a wish." So, what exactly do you need to plan when considering your career path as a social worker? Well, you first need to think about where you want to work or what kind of social work you want to do.
Deciding your career path as a social worker is more or less based on your preferences. However, you need to research and see if the requirements and the type of work fit your qualifications and needs.
Enroll in a degree program
The educational requirements differ depending on the type of social work you decide to pursue. Besides clinical social work, other social workers are typically required to have at least a bachelor's degree (120 credits) in social work from an accredited program.
In their bachelor studies, social work students are familiarized with concepts such as:
Diverse populations,
Social work ethics,
Human behavior,
Welfare policy, and many more.
Gain internship experience
What better way to get the necessary qualifications than through gaining experience? Experience is mandatory in the field of social work. Usually, social workers gain experience through the internship they take during their studies. Every study program requires students to complete supervised fieldwork or internships.
In addition, there are endless opportunities for internships that many organizations offer to students. The types of internships you can get depend on your education level. Internships for undergraduate students prepare them for entry-level jobs, whereas internships for graduate students prepare them for more advanced careers. Any paid or unpaid internship is a great way to land a permanent position in social work.
Pick your specialty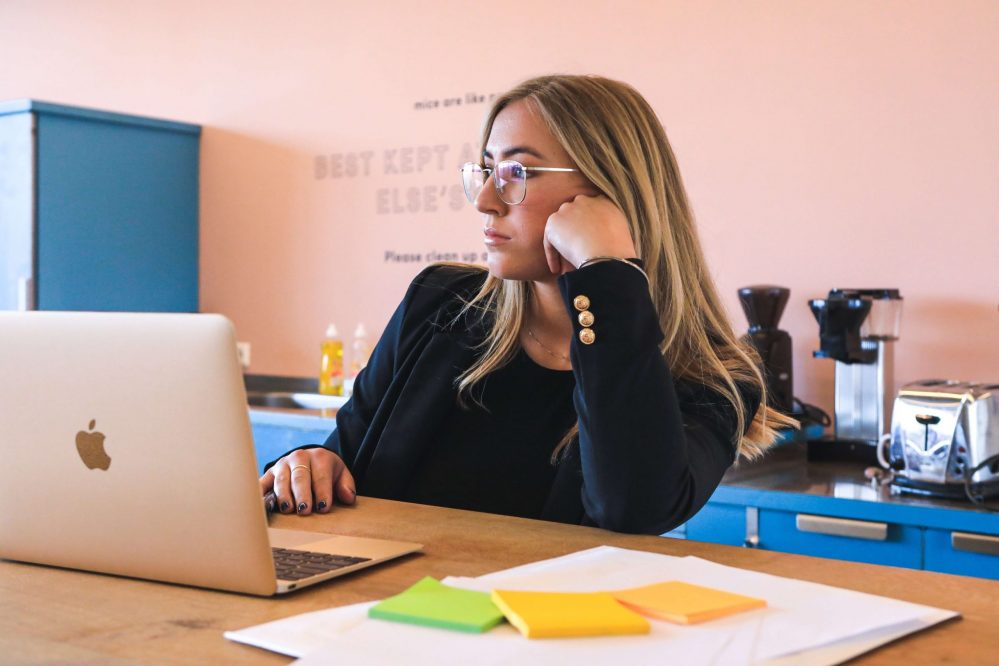 Every aspiring social worker needs to know the types of social work specializations before pursuing the one that fits their needs. Below is the list of five social work specializations for you to consider:
Community social work,
Child, family, and school social work,
Mental health and substance abuse social work,
Social work with military members and veterans, and
Social work administration.
Through a specialty, students gain specialized knowledge and complete coursework and internships. The main benefit of getting a specialty is that it allows you to stand out on the job market.
Get licensed/certified
Although license requirements vary depending on the state, all clinical social workers are required to be licensed. After completing the necessary supervised fieldwork and sometimes the master's degree, a license is required. Some states prefer nonclinical workers to attain a license as well.
Licensure candidates must take an exam. Only after passing the clinical exam will one become a licensed social worker. The exam involves questions on topics such as:
Human development and behavior,
Human diversity,
Planning,
Intervention techniques,
Professional relationships and ethics.
Continue your education
A master's degree is a path many students take in order to land better jobs in their fields. You can pursue a master's degree in social work if you have a bachelor's degree in psychology, social sciences, or another related field. A master's degree in social work covers concepts such as:
Abuse,
Sexuality,
Substance dependency,
Alcoholism,
Law and ethics and many more.
A master's program in social work is usually a full two-year program where students are also required to complete supervised fieldwork and internships. And for the most ambitious ones, you can also get a Ph.D. in social work.
Build your portfolio
Many programs require social work students to have an academic portfolio as evidence of completing their fieldwork and internships. An academic portfolio can be up to 100 pages long and should include a resume, presentations, papers, and assignments, among other things.
While an academic portfolio can show your potential for success, you should also work on building your professional social work portfolio.
If you're wondering how to build an excellent professional social work portfolio, you've come to the right place.
It would be best if you organized your professional portfolio so that it is clear and concise. It should be of appropriate length and include a list of things:
Table of contents,
Social work summary and goals,
Extended resume,
Educational background,
Achievements,
Licenses and certifications,
Professional accomplishments and artifacts,
Competencies,
Continuing education,
Honors and awards,
Letters of support,
Community service, and
Reference list.
Apply for jobs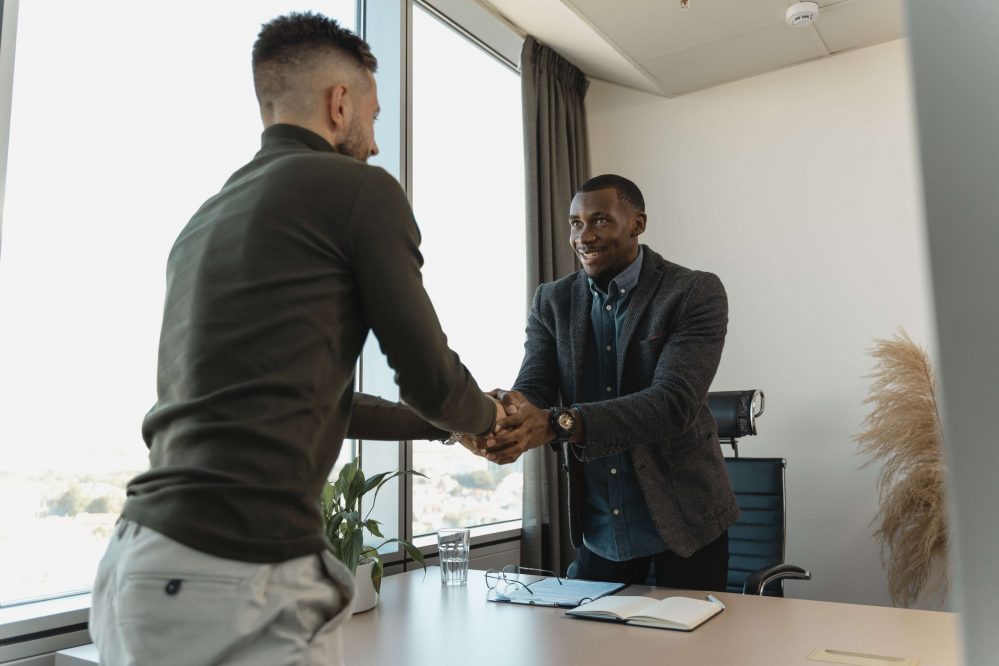 If you have followed the steps above, the opportunities for finding a job in the social work sector are endless. All you need to do is apply. Social workers work in a variety of settings:
Administration,
Advocacy,
Aging,
Developmental disabilities,
Child welfare,
Healthcare,
Justice,
International social work,
Research and many others.
All aspiring social workers should research the educational and training requirements as well as the needed experience when applying for a specific social work position.
Social Worker Salary In Switzerland
One of the best things about working in Switzerland is the salaries. Switzerland has some of the highest salaries in the world.
Social worker salaries might vary based on certain factors such as experience and skills. Either way, social workers have high-paying salaries. A social worker in Switzerland typically earns nearly 90,000 CHF annually, with salaries ranging from 61,950 CHF, the lowest, to 118,211 CHF, the highest.
Should You Become a Social Worker?
Being a social worker involves dealing a lot with sensitive problems. As such, any aspiring social worker needs to be patient, empathetic, a great communicator, have interpersonal skills, and be eager to help those in need. If you check all these areas and thrive in an environment that tries to help people, you should definitely become a social worker.
It is not an easy path, requiring several years of schooling and fieldwork. Still, the determination to help people will eventually help you overcome the challenges of becoming a social worker.
The Bottom Line
All this information might be overwhelming at first, but you shouldn't be stressed out. Think of the benefits this job offers not only in terms of salary and professional development but also in terms of the contribution you'll make to the community.
Remember, you'll give people a chance for a better life, and there's nothing more fulfilling than that.