Switzerland has the highest-ranked education system in the world. Public schools have a great reputation, and Swiss boarding schools are ranked in the top levels internationally. Although Switzerland is known for its high standard of living, the cost of studying in public schools is relatively low. However, the world of Swiss boarding schools comes with world-class curriculums, exclusivity, and extremely high price tags. Here is how much Swiss boarding schools cost.
Swiss Boarding School Costs
Swiss boarding schools are much more expensive compared to other countries in the world. According to SCMP, a boarding school in Switzerland can cost about CHF 42,000 and rise to anywhere up to CHF 90,000 or in some cases, even above CHF 150,000. It all depends on the location, curriculum, and what the school offers. Swiss boarding school prices usually include full boarding, tuition, continuous supervision and care, taxes, supervised personal homework, sports/arts, and cultural workshops.
Basic tuition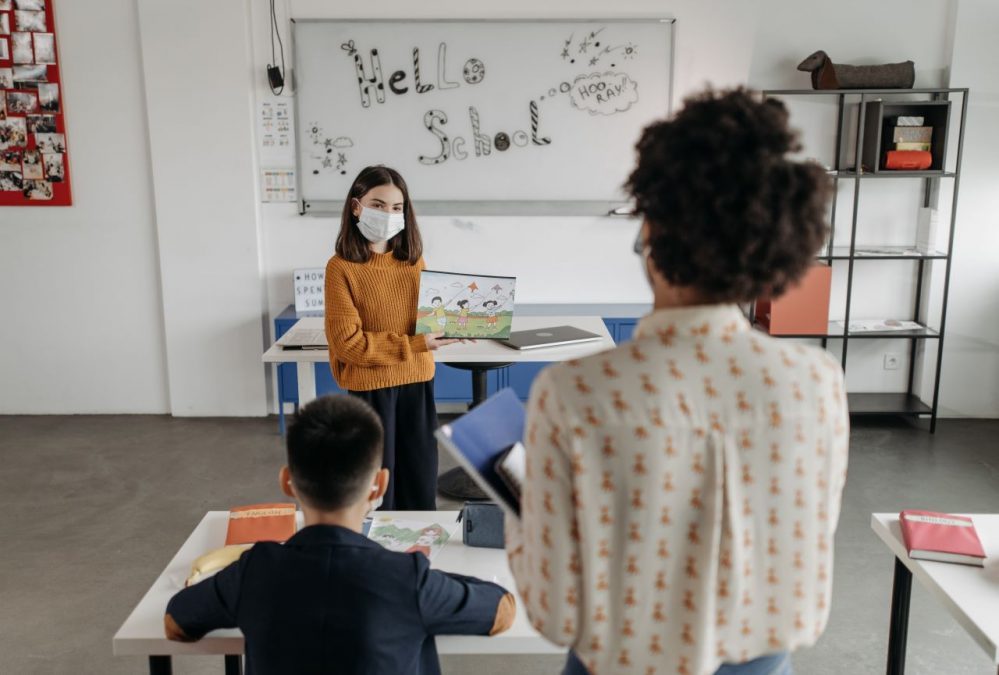 The basic tuition will cover the same things at all boarding schools in Switzerland. On the academic aspect, this includes education and supervision in all compulsory subjects, use of the library, and internet access. However, basic tuition does not include the costs of following a bilingual education.
As for living arrangements, the fee typically involves:
Accommodation (often in a shared room)
Three meals per day plus snacks
Short-term nursing care
In addition, students will have access to the school's sports facilities since sports lessons are included in the school's curriculum. But, keep in mind that not all boarding schools include sports in the basic tuition, so you may have to pay some small additional fees.
Extra fees and variable charges
The extra fees depend on what each boarding school offers. Some of the most common things to provide are private musical or sports tuition, personal coaching, and the cost of optional courses. In addition, you might be charged extra for optional activities or extracurricular activities like trips to the theater or study weeks at a center away from the school. Students will also have to pay for their own books and material for courses and the costs associated with taking exams.
Enrollment fees
Before starting your new student life in a Swiss boarding school, you will have to deposit CHF 300 for your application. You will also have to pay an enrollment fee of around CHF 3,000. Keep in mind that costs may differ depending on the school.
Additional costs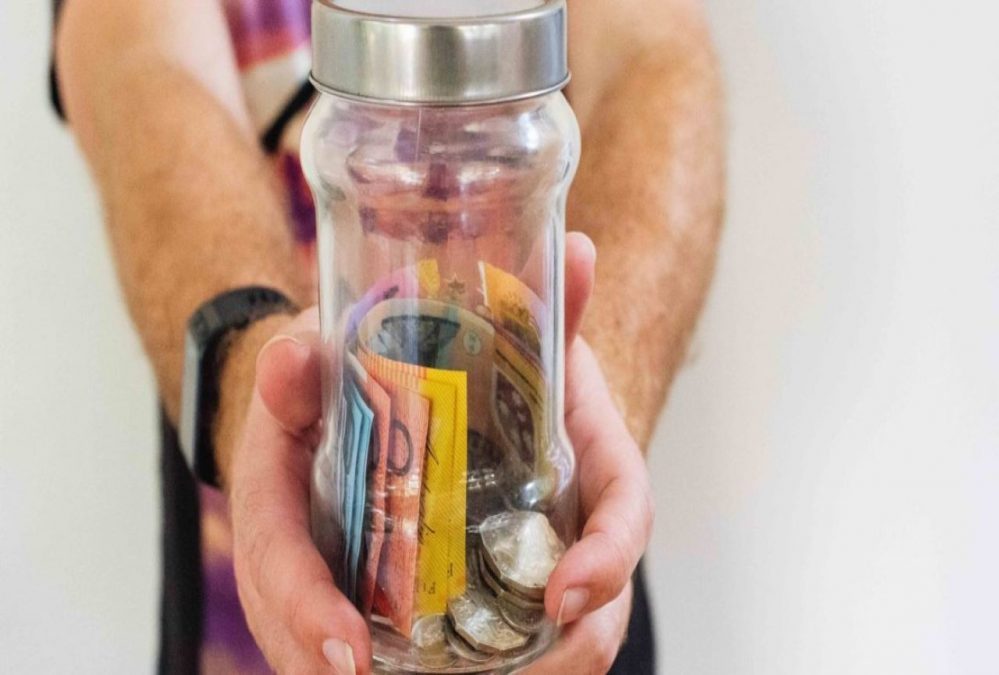 You will face many small additional costs in boarding schools, which you should consider because they do add up. These little costs include laundry costs, visa application fees, insurance premiums, the cost of medications, postage, personal allowances, and travel expenses to and from the school.
Discounts
Swiss boarding schools offer discounts to children from the same family who are simultaneously enrolled. The siblings usually benefit from a discount of 15% on tuition fees and board. However, there will be no discount on any other additional price.
Are Swiss Boarding Schools Worth the Cost?
Choosing to send your child to a boarding school is a big investment, and most parents ask themselves whether boarding school is worth the cost. We believe that making such an investment for your child is worthwhile since it offers high-quality education, a uniquely nurturing learning and safe environment, and growth opportunities in a family-like atmosphere.
High-quality education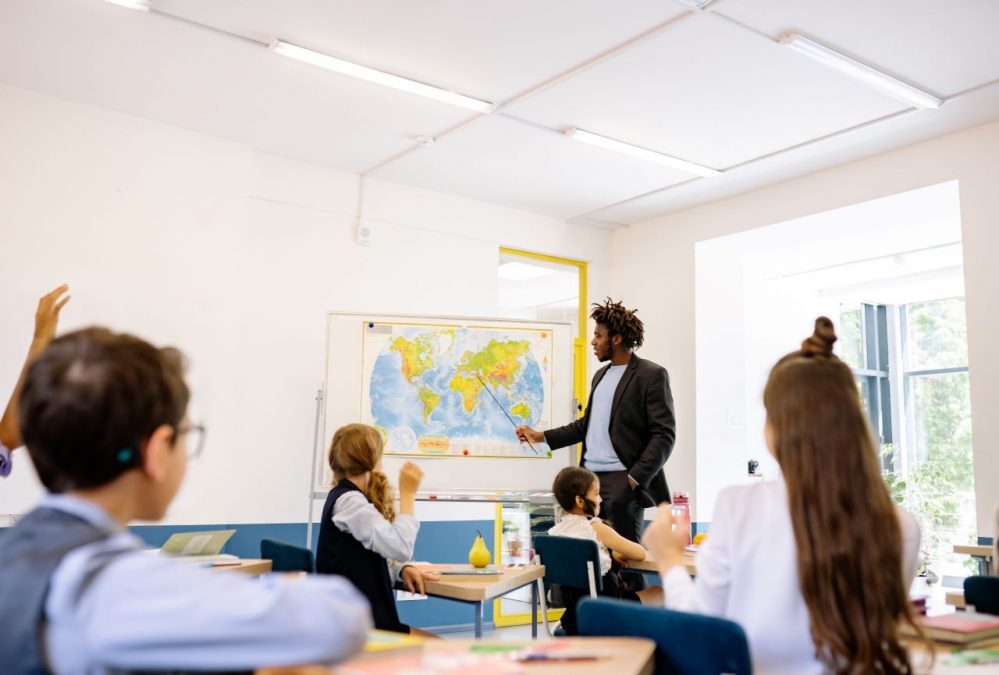 Switzerland has one of the best education systems in the world, ranking higher in yearly evaluations compared to other countries. Teachers at Swiss boarding schools are required to have a master's degree in pedagogy or teaching; as a result, students who attend Swiss boarding schools will get a well-informed education that extends their knowledge, develops their critical thinking skills, and prepares them for life after graduation.
Excellent facilities
Students in Swiss boarding schools can also benefit from learning and living in excellent facilities that complement the environment. They can take advantage of having access to libraries, sports, arts, and music programs, which make students more productive by having multiple activities and educational opportunities.
Safe environment
Switzerland is one of the most beautiful places to live and study, and it is also the safest. So, rest assured, the health and security of your child are always prioritized in boarding schools campuses. All buildings have access codes enabling only students and staff to enter, and all doors are locked at night, including the gates that secure the grounds. There are also security guards and cameras to ensure that students are safe.
Beautiful scenery
One of the most visible aspects of Swiss boarding schools that sets them apart is the surroundings. After their classes, students can enjoy going on a picnic near the many rivers and lakes and hiking or skiing on the beautiful Swiss mountains.
Family atmosphere
Swiss boarding schools are small and intimate, which allows more personal monitoring for each student to ensure they receive the attention and support they need. The small classes also allow students to develop a family atmosphere with locals and other students from around the world.
Final Thoughts
Switzerland's boarding schools are some of the best internationally, and their pretty high costs reflect that. But if you want to invest in your child's education, sending them to a boarding school in Switzerland is definitely worth the price and is a gift that reaps a lifetime of reward.